About BN3TH
Starting in Vancouver, BC, BN3TH will make you toss out your old fashioned underwear in favor of their first ever three-dimensional pouch, and their patented MyPakage Pouch Technology. Formerly known as MyPakage, they literally put that BN3TH them and have since developed some of the most wide ranging and comfortable underwear on the market.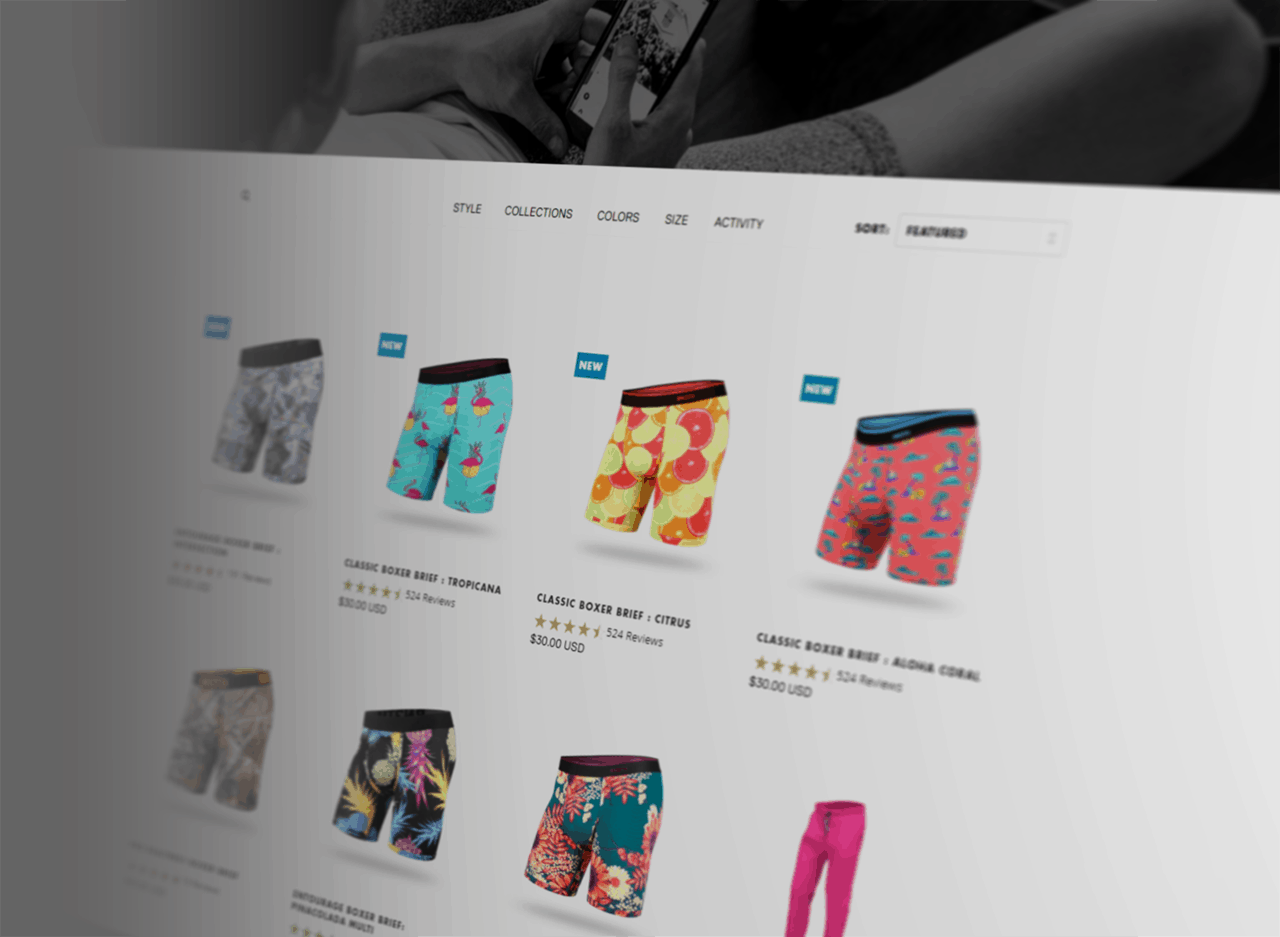 BN3TH is also environmentally friendly by minimizing the environmental impact of their business, and contributes to many causes to help preserve the planet. So far, BN3TH have saved over 5.3 million days of bulb energy; helped north of 190,000 cars off the road for a day; and preserved more than 724 million litres of drinking water. Not too shabby for an underwear company.
Performance at a value
BN3TH men's underwear has made so many leaps and bounds to improve on old fashioned underwear, starting with the cost. You get what you pay for with these perfectly fit boxer shorts, as the supportive fit feels much better than your average pair of underwear. On top of that, the shipping is completely free when you spend over $90, which makes sense since you'll want at least three of these in your wardrobe, and they'll be there pretty soon because of how fast and efficient that shipping is.
When you first visit the page, you'll be greeted with an offer to save 15% when you sign up for the newsletter – which is a great deal when you consider how much that adds up to in the long run, plus being supplied with information whenever a new product comes out so you can repeat the cycle. On that note, the new award winning North Shore Chamois look and feel fantastic, especially around the waist.
Newest technology
That design award 2021 doesn't mean nothing, because the North Shore Bike Chamois features a patent-pending MTB-specific (Sea-to-Sky) STS Pad which supports the gonads in a way they didn't know was possible. Compared to your old fashioned underwear, BN3TH men's underwear provides a whole new level of comfort. Plus, there's no need to worry about the smell if you're performing strenuous activities, since the permanent silver anti-odor IONIC+ technology will destroy that odor before it gets anywhere.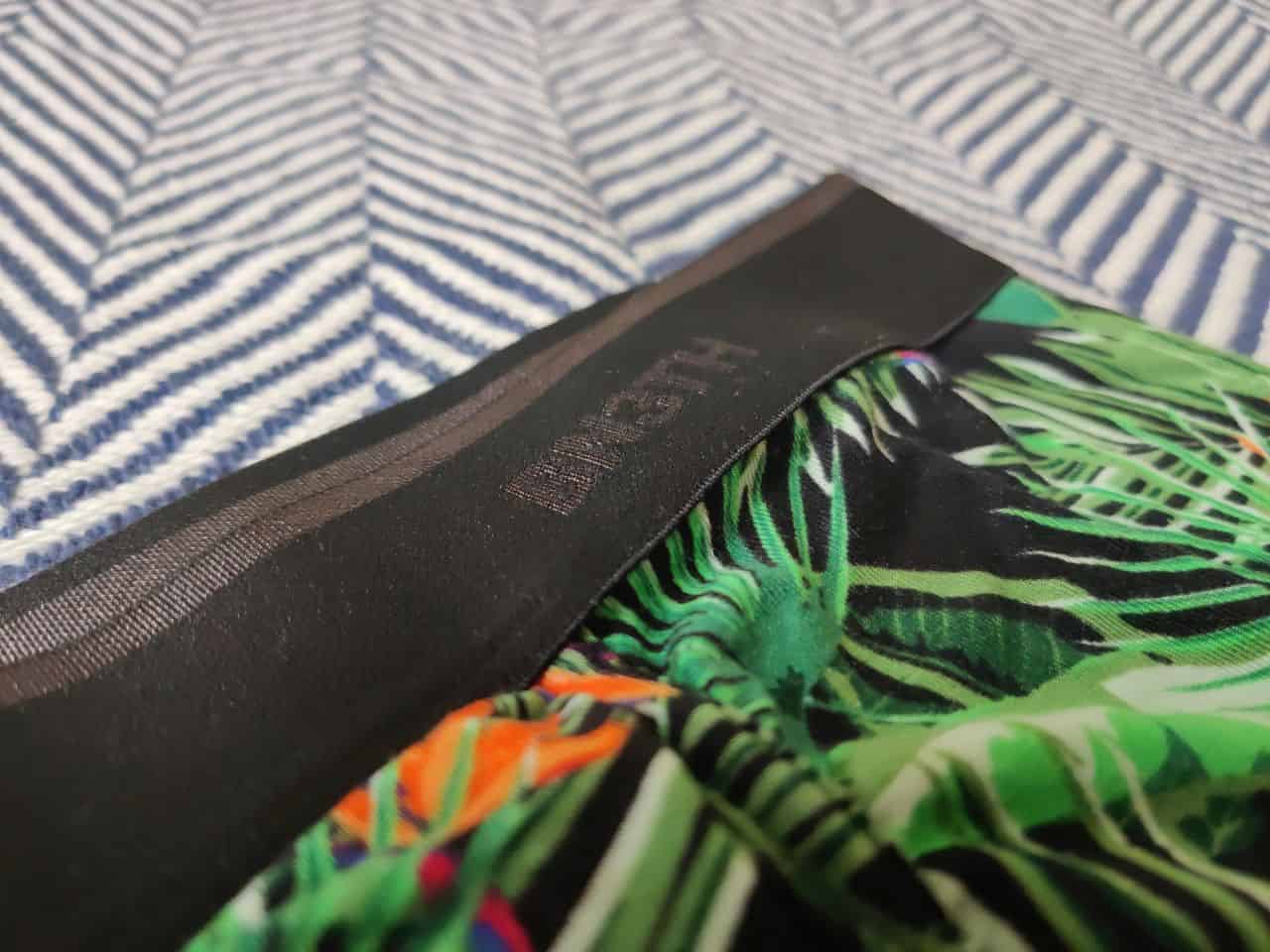 Having tried them, alongside all the different cuts, there's a lot to be enjoyed amidst all the wild colors and styles. Especially that red STS Pad, made of 82% nylon and 18% spandex which stretches to fit the shape of however big your nuts may be. Its central channel improves blood flow, and reduces pressure and numbness, giving you a smooth ride without riding you up. All that, teamed with the anti-pressure modules which include high-density foams that deliver maximum performance on medium distance rides will make you appreciate these fancy new boxers a lot more than any old fashioned underwear in the drawer.
The perfect workout outfit
In addition to other workout clothes, you want your underwear to match the outerwear in performance, and many of BN3TH's selection does that with ease. Let's take the flatlock stitching for instance, which eliminates chafing completely. Additionally, the no roll waistband stays snug on your hips, and has silicone beading for extra grip.
All throughout the design of the BN3TH underwear is a vented fabric which increases airflow, reduces the possibility of sweating, and keeps your private parts cool no matter what activity you're performing. Whether it's out biking, other sports, or sitting down at the office all day, you won't experience any wear or tear down there. The buttery soft, and sustainably sourced TENCEL Modal fibers are more than breathable, and extremely comfortable. This, combined with the other excellent features stored in the technology of BN3TH men's underwear provides such a soothing experience that you can't go back after trying them on.