About 7 years ago I moved to a new city, and my partner suggested that instead of taking the bus to the gym, that perhaps I should try cycling there instead. I think she was tired of me complaining about how much I hated waiting for the bus, and saying that buses are for losers, and why must I take the bus like a loser?
I know, I have an unreasonable dislike of buses.
So eventually I relent and buy a bike. I found it a little tiring at first, but after a few days of cycling I realize that hey, this whole cycling thing isn't so bad after all! After a few weeks I came to love it, and I've been cycling ever since, even during the snowy winter months.
(as terrible as that sounds, it's actually really refreshing and even kind of fun. Also, I may be a masochist).
The trouble is that bike saddles can be a little hard on one's groin, a part of the body that is near and dear to my heart. So I started looking for a solution and stumbled upon a company called BiSaddle. At the time, I tested out their then current model of the Shapeshifter bike saddle. I would encourage you to read that review, but let me give you the short version.
BiSaddle's are fully adjustable to accommodate a wide range of sit bones. This means that you can tune your bike saddle for your body shape and style of riding so as not to hurt your groin.
As a man that values his groin, this seemed like a clear winner, and that's why I ended up falling in love with these bike saddles. So when I found out they released a whole range of new ones, I had to try one.
BiSaddle ShapeShifter EXT Sprint
I've been testing the ShapeShifter EXT Sprint for the past month, which has a longer nose than the model I tested back in 2018. This may sound like a superficial change, and though many cycling enthusiasts may be quick to point out that it's really not, and I have no clue what I'm talking about, well… in my experience this wasn't a detriment.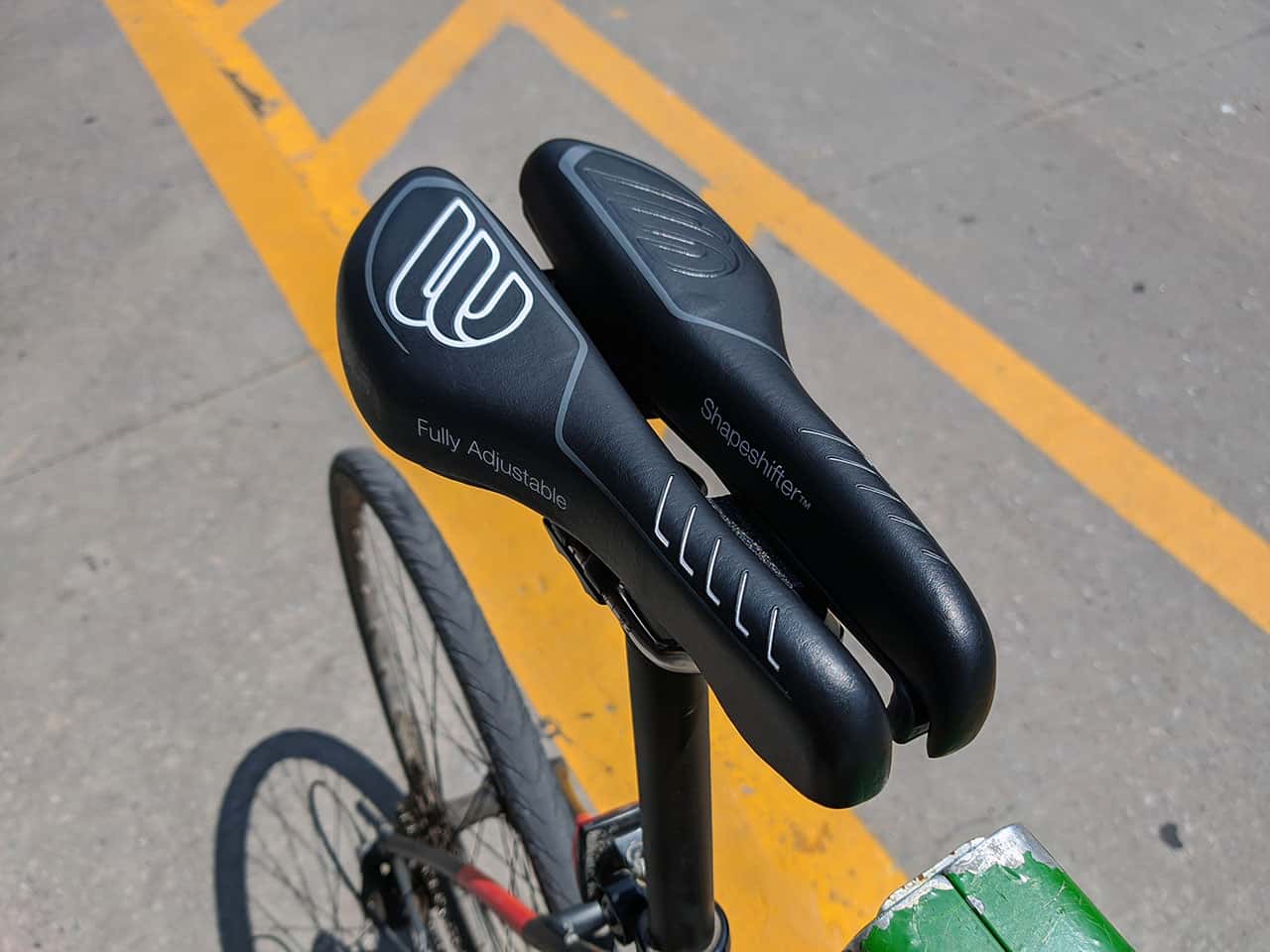 So beyond that and some style changes, what's the difference?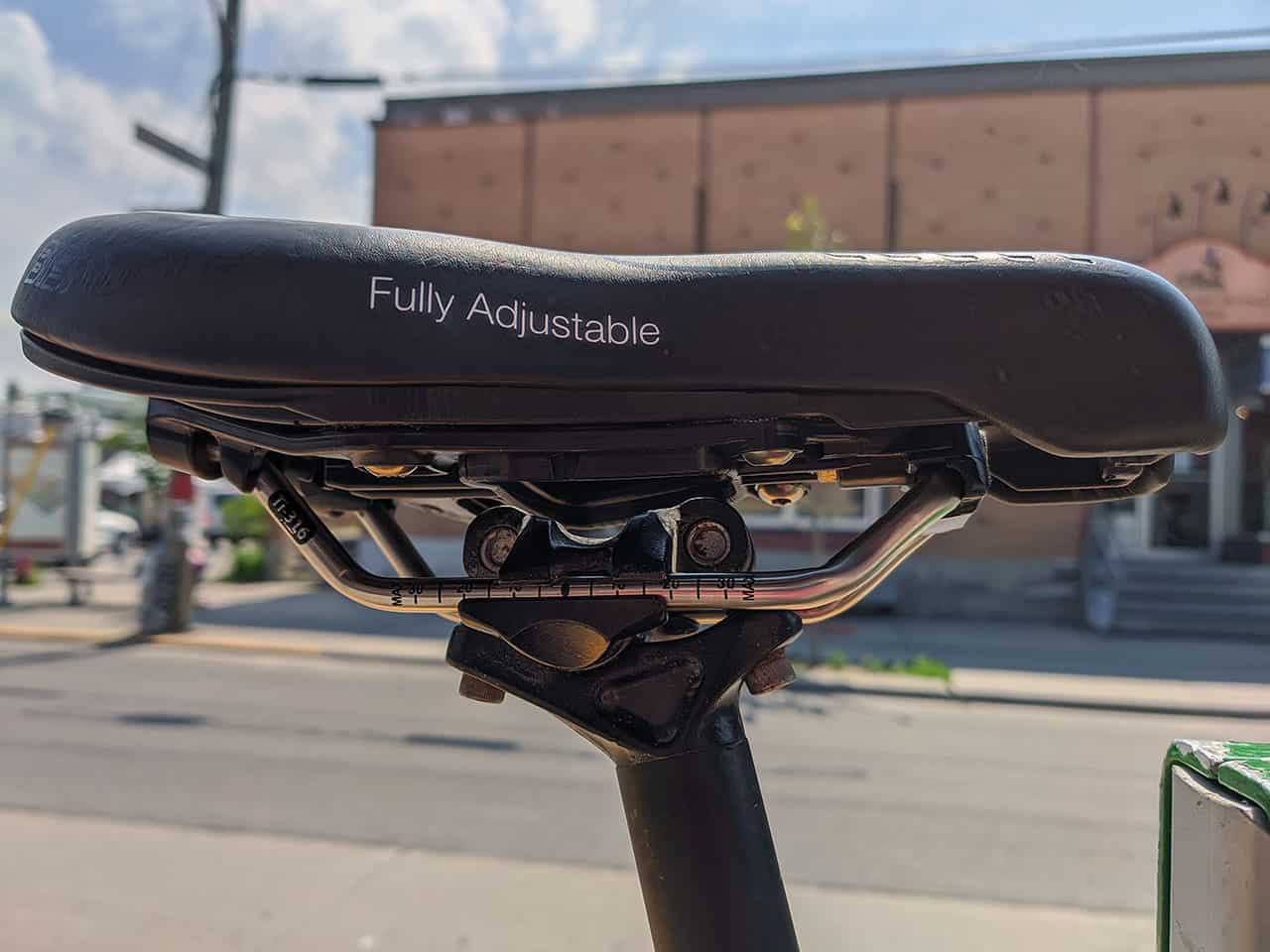 Well, there are now 3 models that each have a slightly different shape, but the main feature remains, which is that the saddle is fully customizable. Where these latest versions really excel is in the fit and finish. Don't get me wrong, the version I used until recently was very well built, but the ShapeShifter EXT Sprint feels more refined across the board.
So that's it?
Well, yes and no.
There are undoubtedly subtle changes that professional cyclists could go on about at length, but a professional I am not. I'm just a regular guy that likes to get around the city on my bike, and the message to me is clear: BiSaddle bike saddles are improving every generation, and if you're looking for the most comfortable ride possible, I highly encourage you to pick one up.
Your groin will thank you.