When it comes to getting and staying fit, everyone is different. We all have different bodies, preferences and attitudes towards exercise and diet. That's why you should think carefully about whether working out at home or in the gym is best for you and your fitness regime. How you prefer to workout and what your general schedule is will have an impact on your decision.
There are benefits and drawbacks associated with both options. It's important to understand them and how each arrangement will affect the way in which you live your life. The information you'll find below will tell you all you need to know about each of your options. Then you can think about which of them is going to help you reach your fitness goals faster and which you're most comfortable with.
At Home
Privacy
The first thing that you get when you train and work out from home is privacy. People can be very self-conscious about their bodies and about doing exercise. If you want to hide away and not feel like other people are watching you, then it's only natural that you would want to stay at home. For many people, the gym can be an intimidating place. Everyone seems to be in better shape than you, and you can easily feel out of place in that kind of environment. The only real way to get privacy is to ditch the gym and workout from your own home.
Ease of Access
Different people like to do exercise at different times of the day. Some people go to the gym on the way home from work. But others like to roll out of bed and do some exercise there and then. If you're the kind of person who prefers the latter, then training at home might be best for you. When you're busy and don't have time to take trips to the gym, having the equipment there in your home can be a life-saver. You can hop on the treadmill for as long as you have, and then get back to whatever else you have to do. The ease of access that is allowed by home training equipment appeals to many professionals with big ambitions but little time.
Rest and Recovery Can Get Underway Immediately
When you have just completed a long workout, you probably don't want to have to walk home or even drive. You want to be able to kick back and relax as soon as possible. Well, that's exactly what you can do if you work out in your own home. As soon as you've pushed your body as far as it can go, you can collapse in front of the sofa and get back to normal.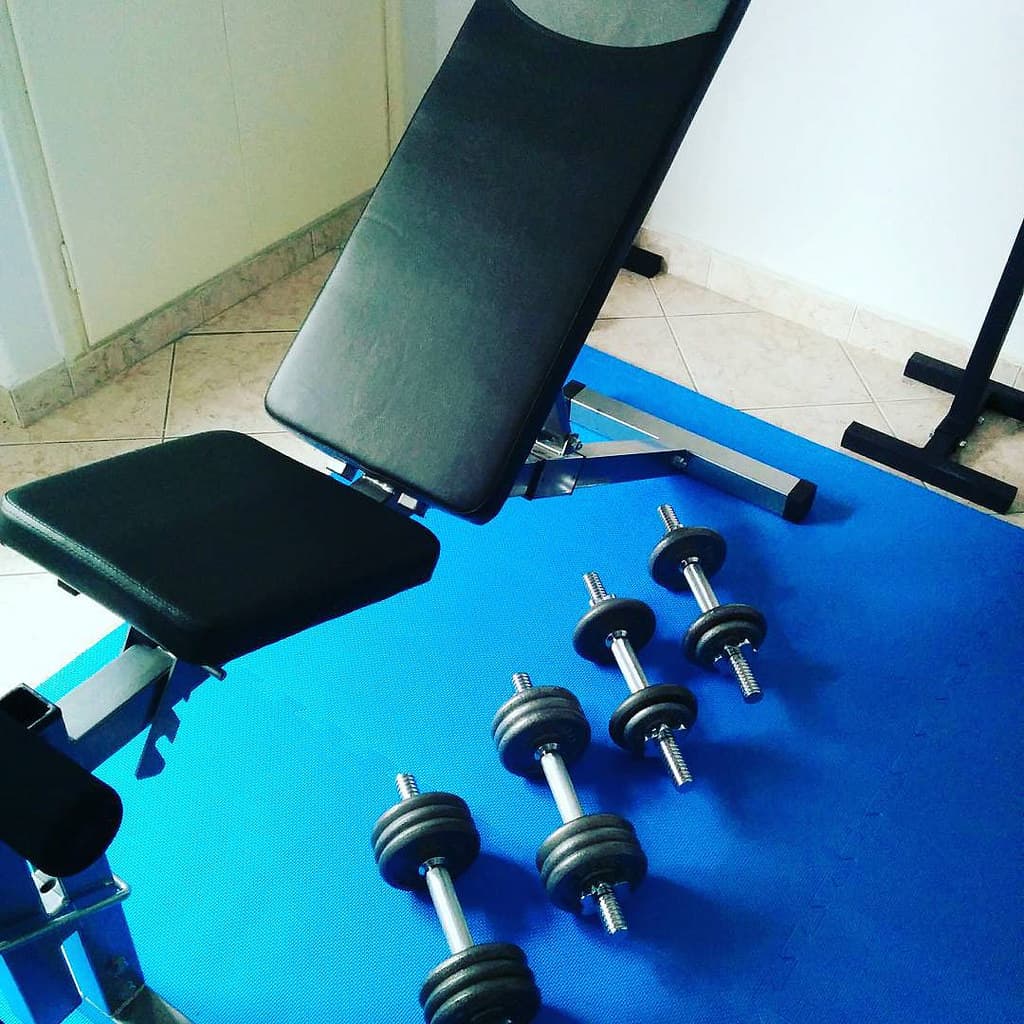 Everyone needs to allow their body the time it needs to rest and recover after a strenuous workout. So, this is an important issue. It's also just a lot more convenient for people who don't want to waste extra minutes during their already busy schedule.
Hygiene Assurances
Many people worry about hygiene issues when they go to the gym. Of course, the best gyms make sure that all equipment is kept clean and fresh after each use. But there is always a chance that you might use a piece of equipment that's not entirely clean. It's not a very pleasant thought, but it's one of those things that should be taken into consideration. When you have your own piece of equipment in your home, you can be sure that no one else is using it. For people who are concerned about cleanliness and hygiene, this can be a big deal that influences their decision. You'll be able to keep it hygienic at all times by doing the job of cleaning it yourself.
Controlled Spending
When you are buying your own equipment, you are the one in control of how much you spend. And once you have bought the equipment, you will not have to pay out any more money. On the other hand, when you buy a gym membership, it can go on forever if you let it. Yes, the monthly fee might be affordable for you. But imagine how much money you will be spending over the course of a few years. It can add up to a lot of money. You might think it's worth paying that money. But if you want to spend a lump sum and nothing more than that, it might be best to buy your own equipment and work out at home. You could read equipment reviews from people like Steve Frazier if you want to learn more before making a purchase.
The Gym
The Best Range of Equipment
As I mentioned above, there are all kinds of fitness machines and pieces of equipment available on the consumer market. But let's face it; they can be costly. When you buy a big piece of equipment, you will probably only have the money and the space for that one item. Not many people can afford to splash out on multiple machines.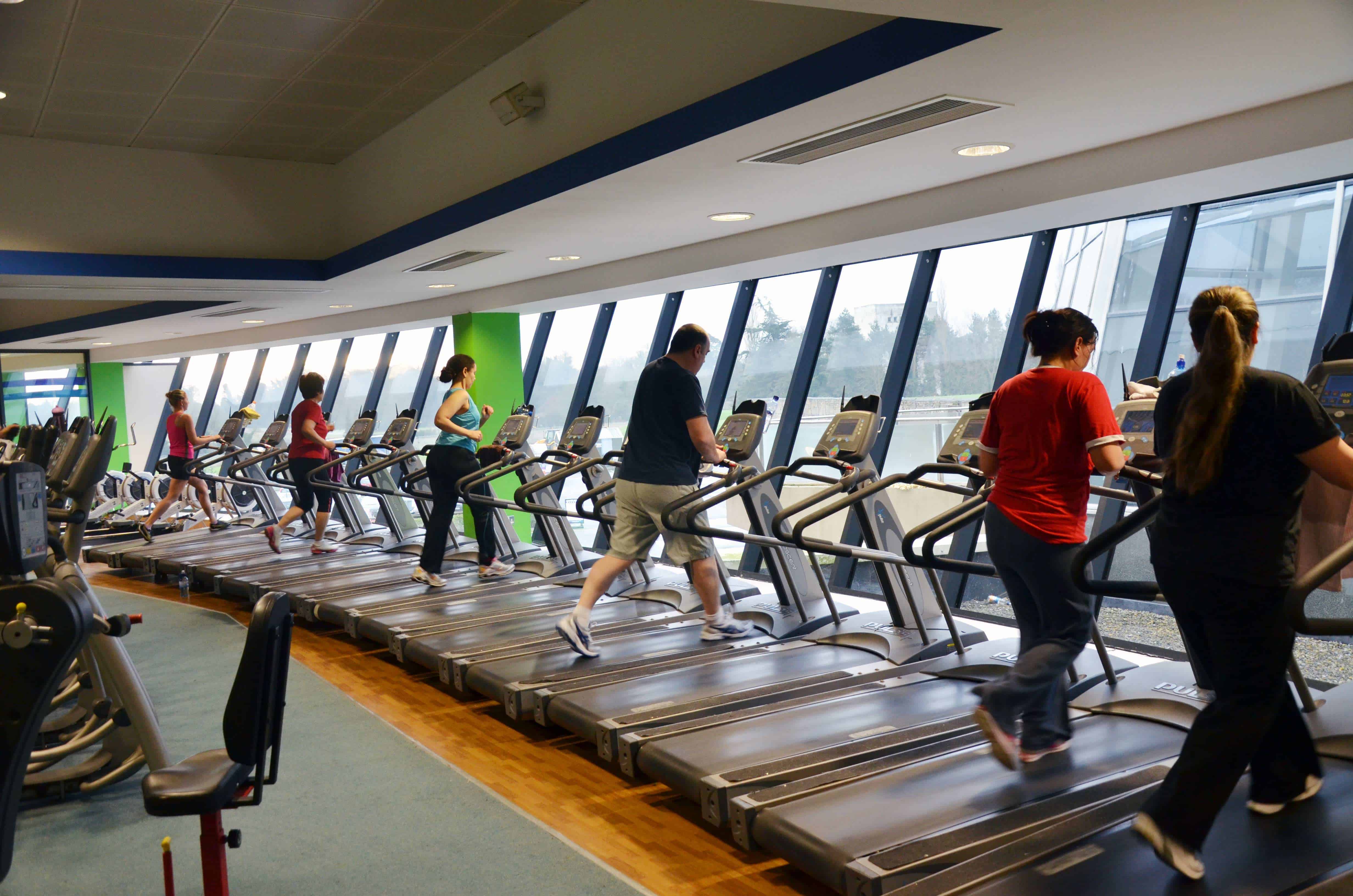 But if you go to the gym, you have all kinds of machines, treadmills, rowing machines, cross trainers and other items to try out. This allows you to try out lots of different pieces of equipment before you decide which are best for you. You only get that from a gym, and that's why many people choose to attend them each and every week.
Strong Supervision and Support
For people who are not fitness fanatics, starting a fitness regime for the first time can be daunting. You often need some kind of support and guidance to get started. This is what a good gym can offer you. They have fitness trainers and experts on hand who can tell you what to do and how to use the equipment. They'll give you insight and tips on how to get in shape faster and reach your fitness goals. That's the kind of support that can really push you and make things easier for you when you're nervous. And if you choose to go it alone and work out at home, this is something that you will really be missing out on.
Regular Payments Motivate You
When you know that you have got a relatively large sum of money leaving your bank account each month, you want to get value for it. This can often spur you on. You will want to make sure that you go to the gym a few times a week and get what you're paying for. That's not something that is so easy if you have training equipment at home. A cross trainer or running machine can just sit in the corner of your room and never get used. Once you have paid for that kind of item, the money has gone anyway. Whereas the regular payments that you make to cover your gym membership are obvious to you. You see the money leaving your account each month.
Top Extra Amenities
It's not just about the range of equipment you get when you opt for a good gym. You also get access to lots of other extra amenities that can be very important and useful to you as well. For example, there might be saunas, jacuzzis or massage facilities. All of these things can help your body to recover after a lengthy and strenuous workout in the gym. Many gyms also have a swimming pool that you can use. This provides you with a good way to get exercise when your muscles are sore and worn out. It's things like this that can make that gym membership fee worth paying after all, so don't discount these factors. Keep them in mind when making your final decision.
Conclusion
Your own situation and priorities will dictate which of the two options is best. But know you know about the key positives of each option, you can begin to make an informed decision. If you want to have the flexibility to work out whenever you like, you should work out at home. This allows you to avoid the commitment that comes with taking a large chunk out of your day to go to the gym. People who are shy about working out in front of others often start out at home. This is perfectly understandable, and many people go on to join a gym when they gain some confidence.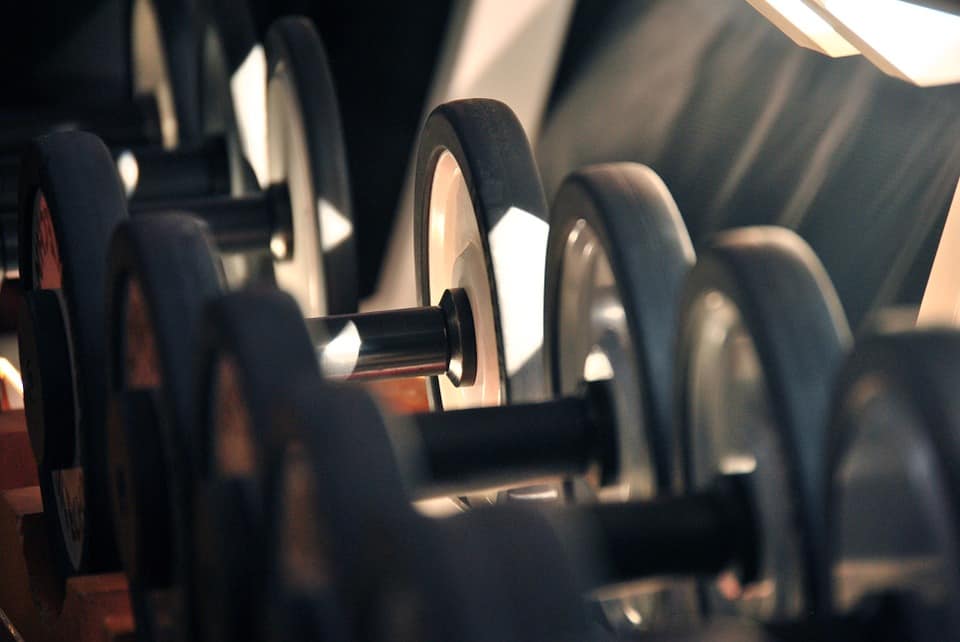 Going to the gym might seem expensive to many people. Those monthly payments can add up over time. But in most cases, if you're using the membership regularly, it can actually offer good value for money. It's up to you to make sure that you use the membership in a way that allows you to get the most out of it. You will also have more security and help from professionals, which can be important when you're starting out. But in the end, the final decision will be up to you and what you want from your fitness regime. Think about it carefully and don't make any major financial commitments until you're sure about what you want to do.