I've been working from home for a number of years now. I've got my own office, and for the most part it's pretty great. I wake up, I get things done.
If you're able to negotiate working outside the office even once a week, I highly recommend it. If you've got a great idea for a business that will allow you to make the jump permanently, go for it. Once you've made the switch, barring any calamities, I doubt you'll ever go back. But there's another side to the whole "working outside of the office" thing. When I say that, what I'm also talking about is working outside, as in… under the sun.
It's Sunny Outside…
I'm going to assume that you're either self-employed, or have used your charisma to negotiate working from home once or more a week. So with that being said… it's sunny outside, and you're working inside. Why? Well, that's a great question. Have you ever considered working outside during the summer months? You don't necessarily need a powerhouse laptop to do it, just something light with a decent amount of power and a long battery life.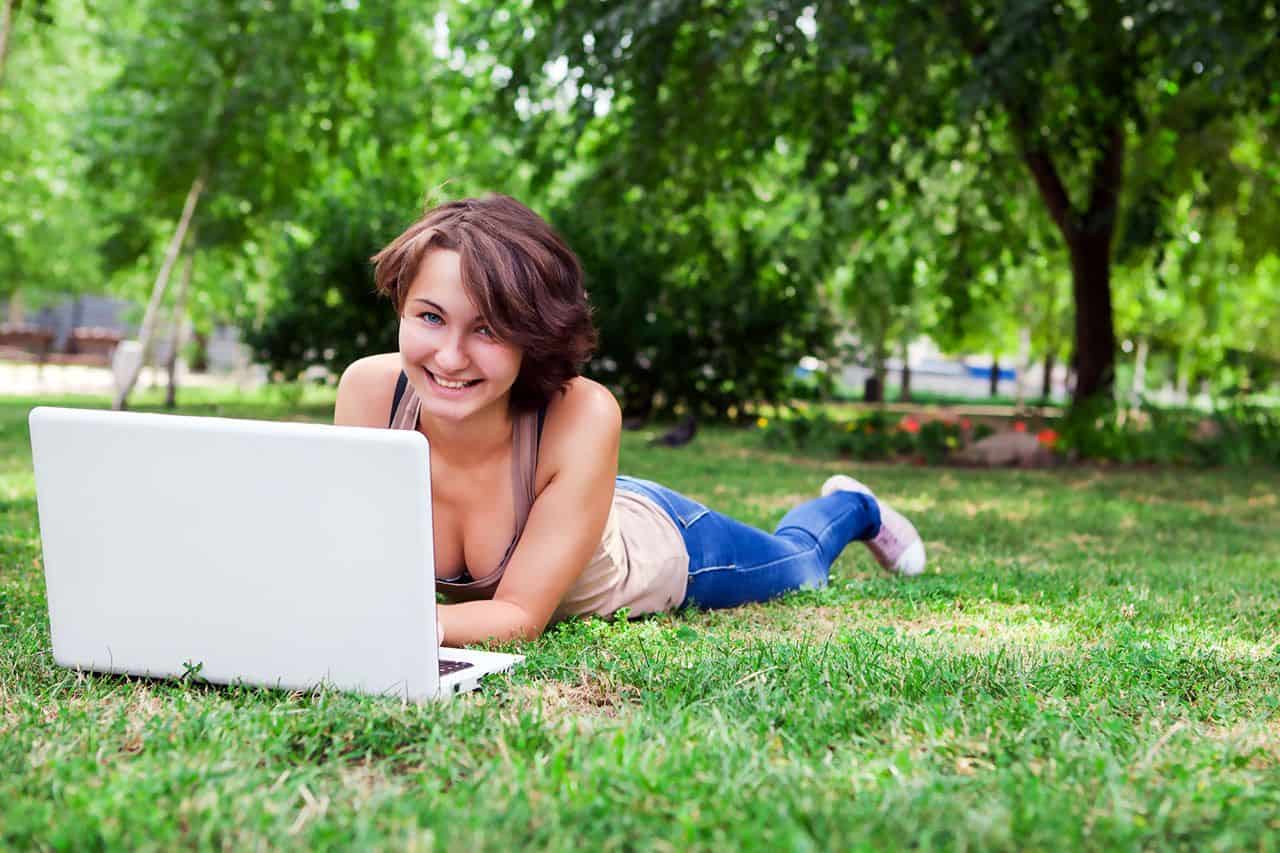 After moving to a place that's boiling in the summer, and tragically cold during the winter, I've learned to make full use of my summers by working outside whenever I can, even if it just means pulling out a pad of paper and writing notes. It's nice to have a beastly Intel Core i3 or i7 latop computer to work from, but it's a luxury not required to enjoy working outside.
Here's What I've Noticed…
Think back to the last time you were on vacation. Maybe it's been a while (and that's a topic for another day), but do you remember how creative you were? So full of ideas. You were probably happier too…
I don't know what it is, but I always feel more creative when I'm not in the office. I've written about the importance of going for walks (I make sure to do this daily no matter what), but working outside is a step beyond that. When I need to be creative, and I often do given my profession… I make sure I'm outside. I'm guessing you need to be creative for your job or business too.
It's Also Sunny in Spain…
Here's the really great thing about mobile computing, be it on a phone, tablet, or laptop computer: you can work anywhere. Some may see that as a burden, but to me it means freedom. Once you've figured out what you'll need to do your job outside the office, you can find a wide range of the latest mobile workstation options from top retailers, such as Toshiba.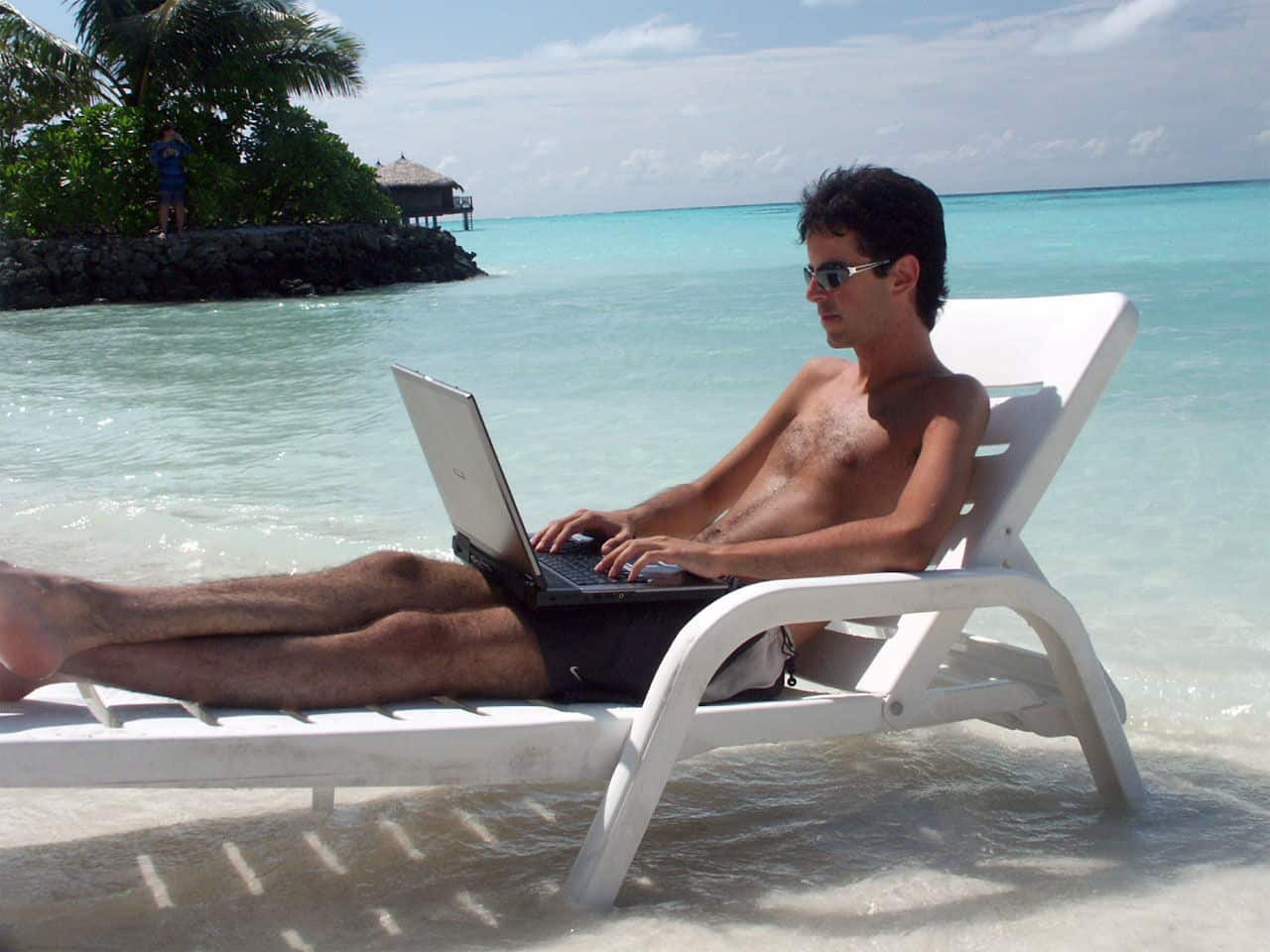 Even if you pay $1000 to pick up some new computer hardware, it's a small price to pay for working outside, anywhere in the world. Like I said, it's probably sunny in Spain right now too. There's nothing stopping you from working on the patio of a cafe, or even a beach.