I love to ride my bike all year round, even during the winter when the roads are covered in snow and the temperature is way below freezing. But during the summer, when the weather is hot and humid, I struggle to keep my cool. That's why I was so excited to discover Avoalre sports socks.
So let's talk a bit about summer cycling more generally, and delve into why the Avoalre sports socks are the best cooling socks I've tried so far for summer cycling.
Cycling in the summer can be a great way to stay cool and get some exercise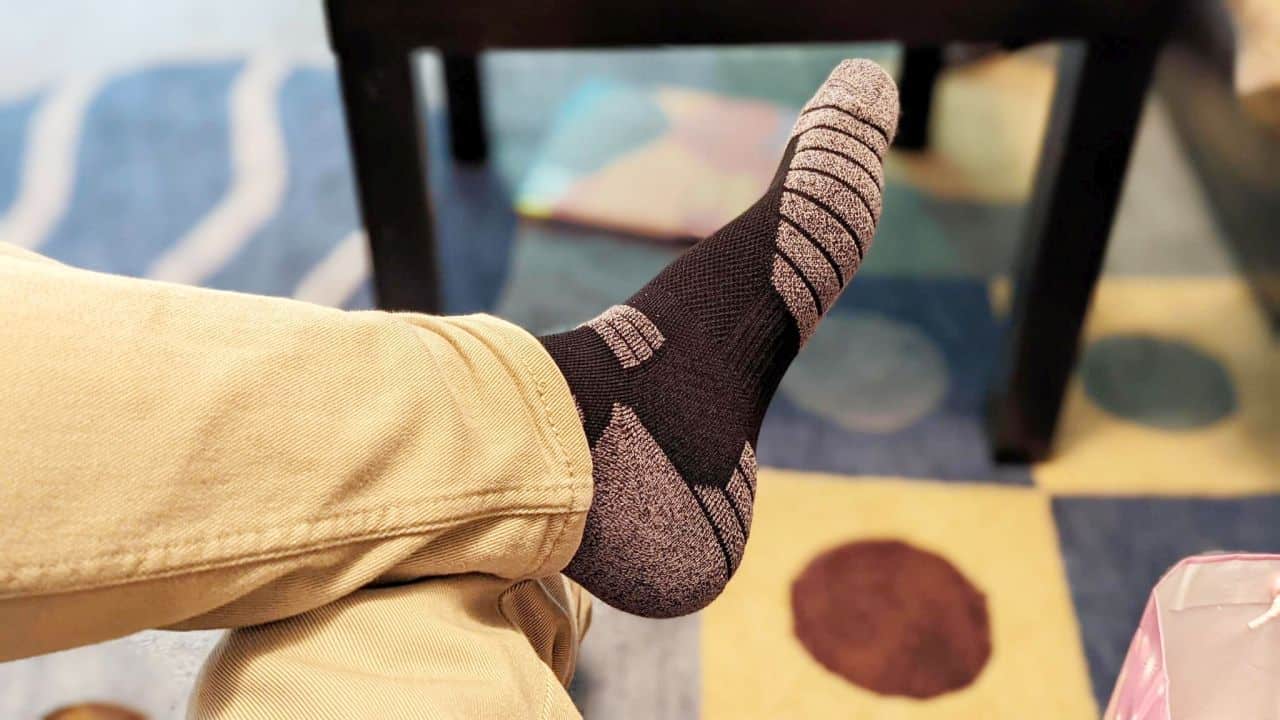 I love going on long rides during the summer with friends, but it's important to dress appropriately. Wearing too much clothing can make you overheat, and wearing too little can leave you vulnerable to sunburn.
The right socks can make a big difference when it comes to summer cycling. I've tried a lot of different kinds of socks, and the Avoalre sports socks are by far the best cooling socks I've found. They're made with a special fabric that's designed to wick away sweat, and they have a mesh top that helps to keep your feet ventilated.
I've been using the Avoalre sports socks for a few weeks now, and I can say that they've made a difference. My feet feel cooler, and I don't have to worry about them getting sweaty and uncomfortable. If you're looking for a good pair of cooling socks for summer cycling, I would recommend the Avoalre sports socks.
However, cycling in the heat can also be uncomfortable and dangerous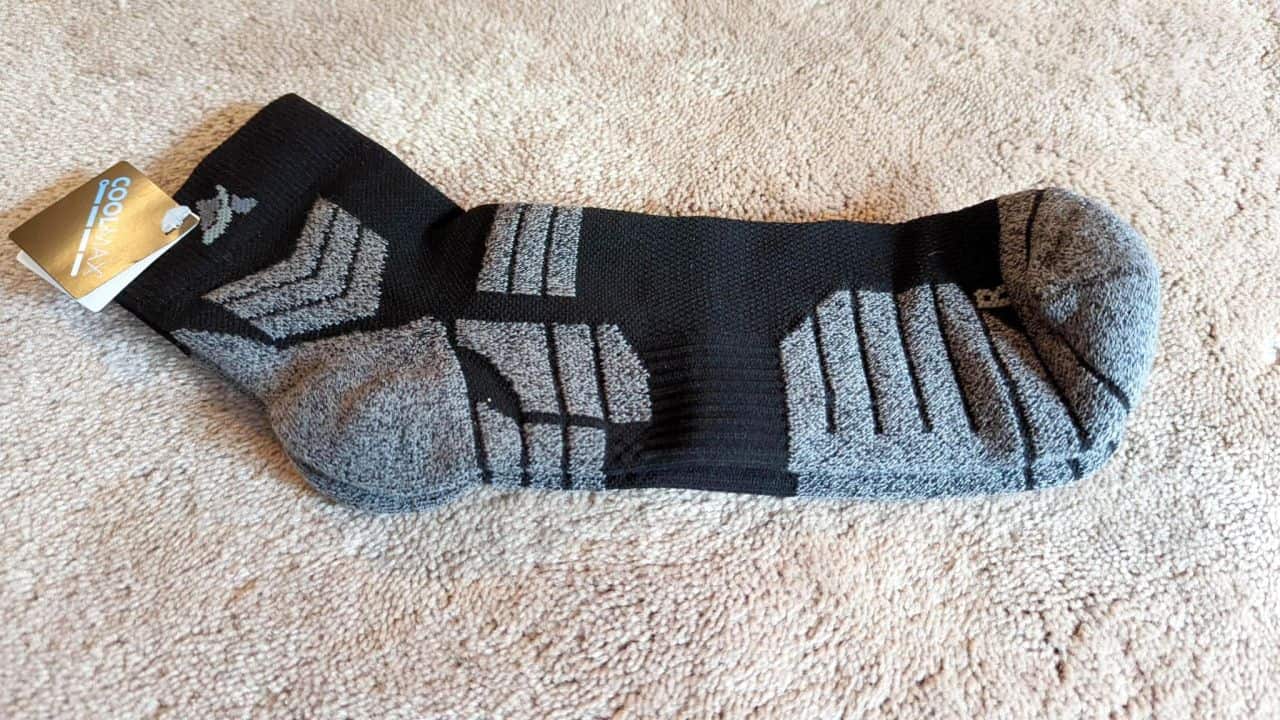 You'll need more than just cooling socks for the summer cycle, so here are a few other recommendations to stay cool:
Wear light, breathable clothing: Look for cycling jerseys and shorts that are made with lightweight, moisture-wicking fabrics.
Invest in a good pair of sunglasses: Not only will sunglasses protect your eyes from the sun, but they'll also help to keep the wind out of your eyes.
Use sunscreen: Don't forget to apply sunscreen before you head out for a ride. It's important to protect your skin from the sun's harmful rays.
Ride during the cooler hours of the day: If possible, try to avoid riding during the hottest hours of the day. Instead, plan your rides for early morning or evening when it's cooler outside.
Find a shady route: If you're looking for a place to cool off, try riding in the shade. Trees and buildings can provide some relief from the sun's heat.
Summer cycling can be enjoyable and safe if you take the necessary precautions. A little bit of planning and the right gear can make all the difference. So get out there and enjoy the summer rides! And don't forget your Avoalre socks.
What are your tips for staying cool while cycling in the summer? Let me know in the comments!
Closing Thoughts
If you're a cycling enthusiast looking for the perfect summer cycling socks to keep your feet cool, then I would highly recommend the Avoalre sports socks.
I've tried many different brands of socks over the years, and most of them are complete junk and don't even last a year. You may as well spend a tiny bit more and get some durable socks that will keep your feet cool at the same time.
Frequently Asked Questions (About Avoalre Cooling Socks)
With so many different types of socks on the market, what makes Avoalre Cooling Socks the best choice for summer cycling?
Their Cooling Socks are made of high-end moisture control and quick dry CoolMax fiber, which can move perspiration away effectively from the skin surface, and helps to prevent the accumulation of blisters, stops smelly feet by keeping your feet dry.
Will Avoalre Cooling Socks help me if I have Plantar Fasciitis?
Yes, their Compression arch support socks are designed to promote blood circulation and oxygen flow preventing cramping, fatigue, and swelling, and help in muscle recovery, and plantar fasciitis.
My feet get hot when I exercise, will Avoalre Cooling Socks help with that?
Yes, the mesh ventilation construction of their socks creates airflow within the fabric, providing 30% more ventilation and breathability than other sports socks.
Do Avoalre Cooling Socks come in different sizes?
Yes, they do! Their Unisex athletic socks are designed for everyday use for any activity and come in a variety of sizes.
How often should I wash my Avoalre Cooling Socks?
You can machine wash their Cooling Socks in cold water with similar colors, and tumble dry low. Do not bleach. Do not iron.
What is the best way to store my Avoalre Cooling Socks?
They recommend that you keep them in a cool, dry place out of direct sunlight.