A while back I saw a model named Anneta Eve that was so striking, I decided I would reach out right then and there to request an interview.
I enjoy interviewing smart people, especially if they're beautiful, and she was clearly both. But unfortunately this was not meant to be, as by the time I went to send that email, this Czech born model was no-where to be found. Both her Instagram and Twitter feeds had been deleted, and I see no other means of contacting her.
All I have left are a few of my favorite photos of her, which I've gone and upscaled using AI, as the originals were a bit blurry.
Photos of Anneta Eve
If you happen to know who took these photos, please let me know! I was unable to find a source to provide credit, as seemingly every website related to her is no longer online.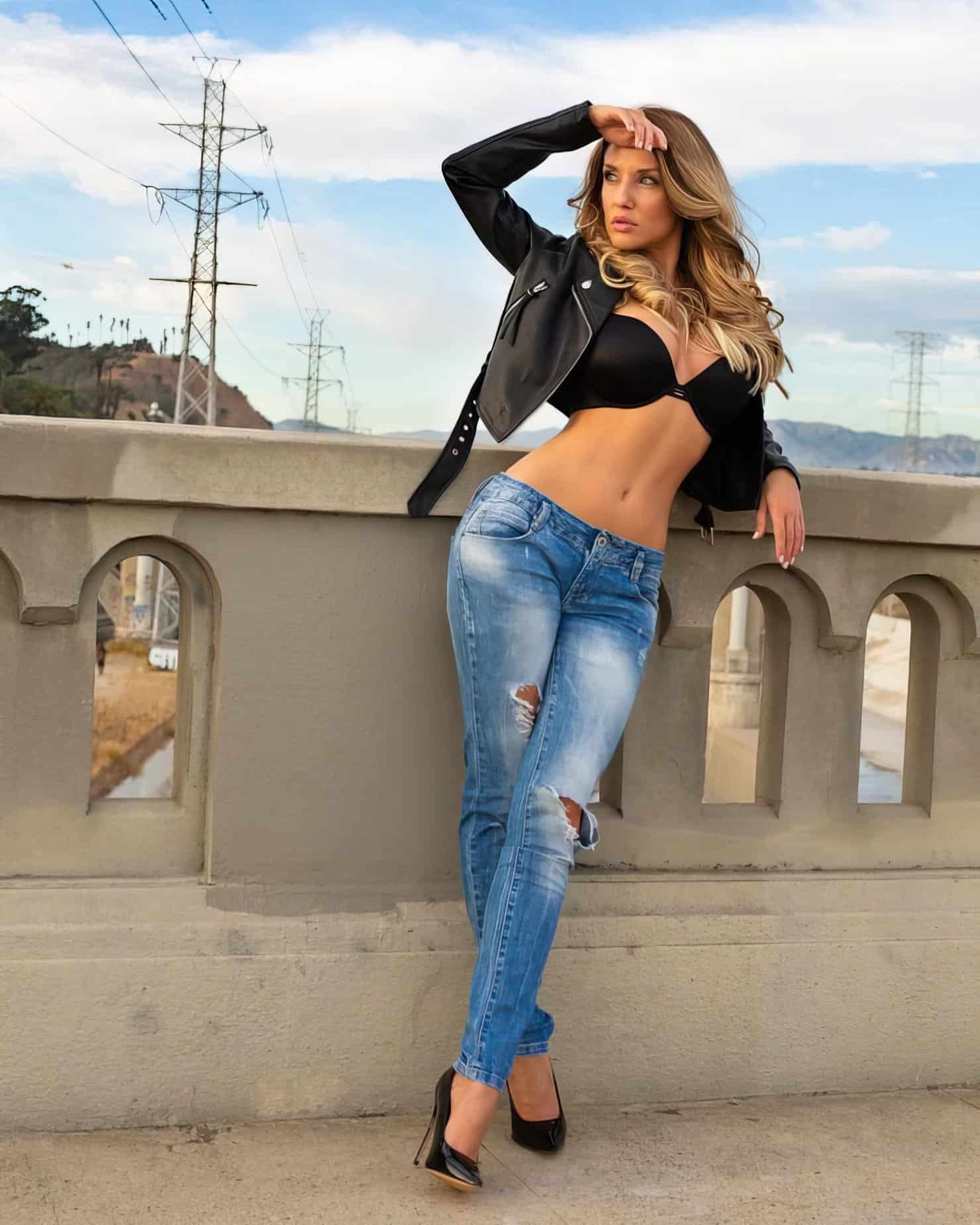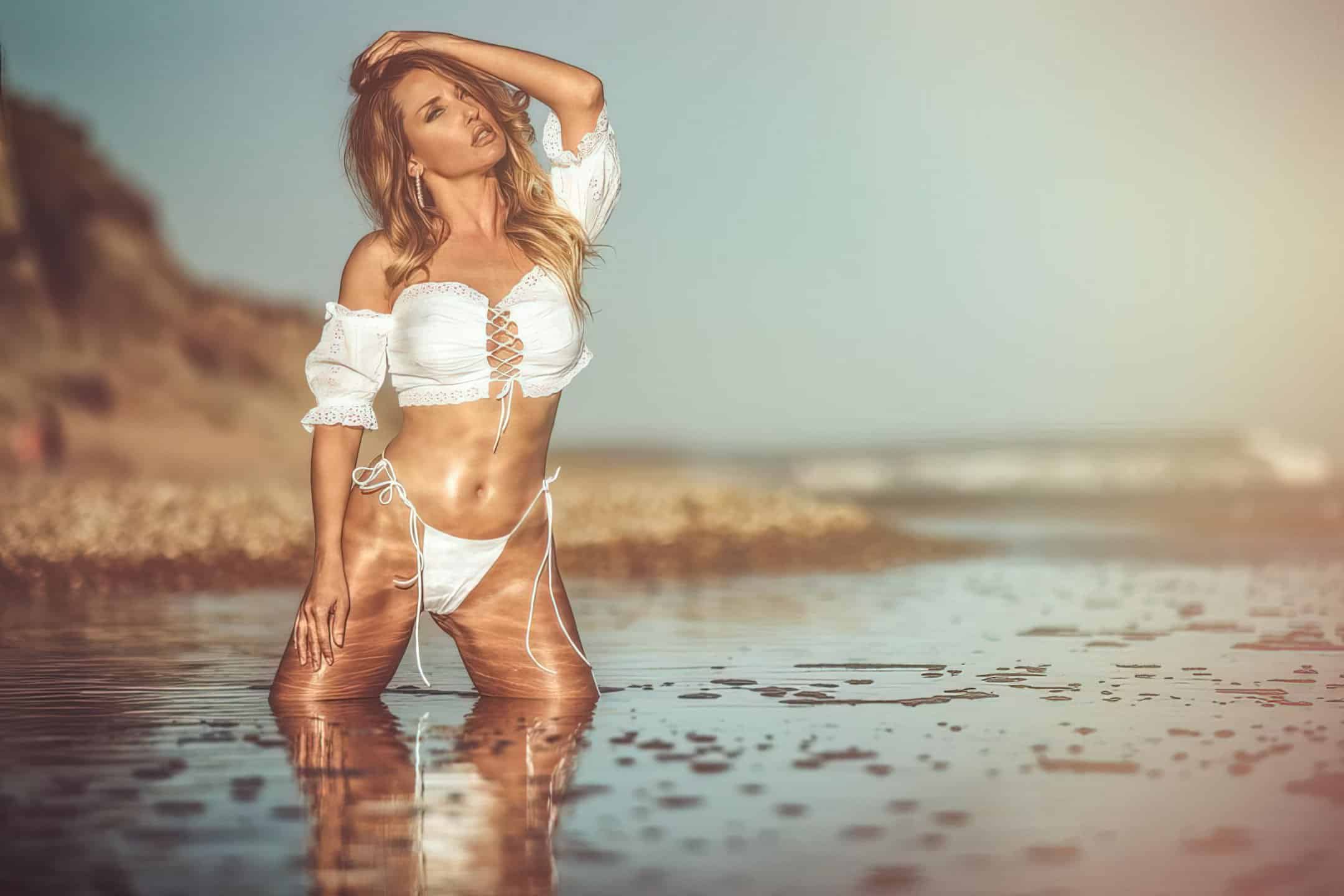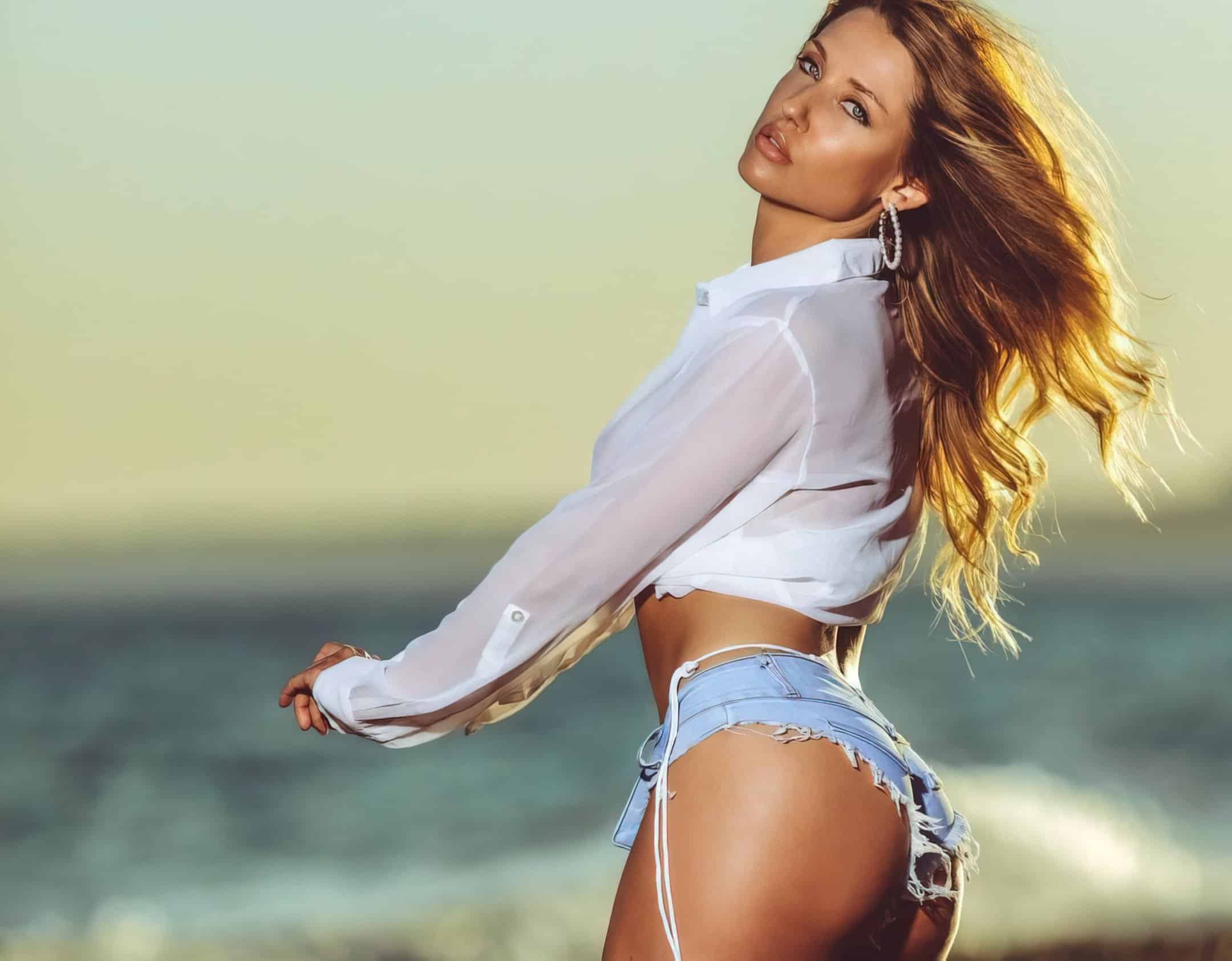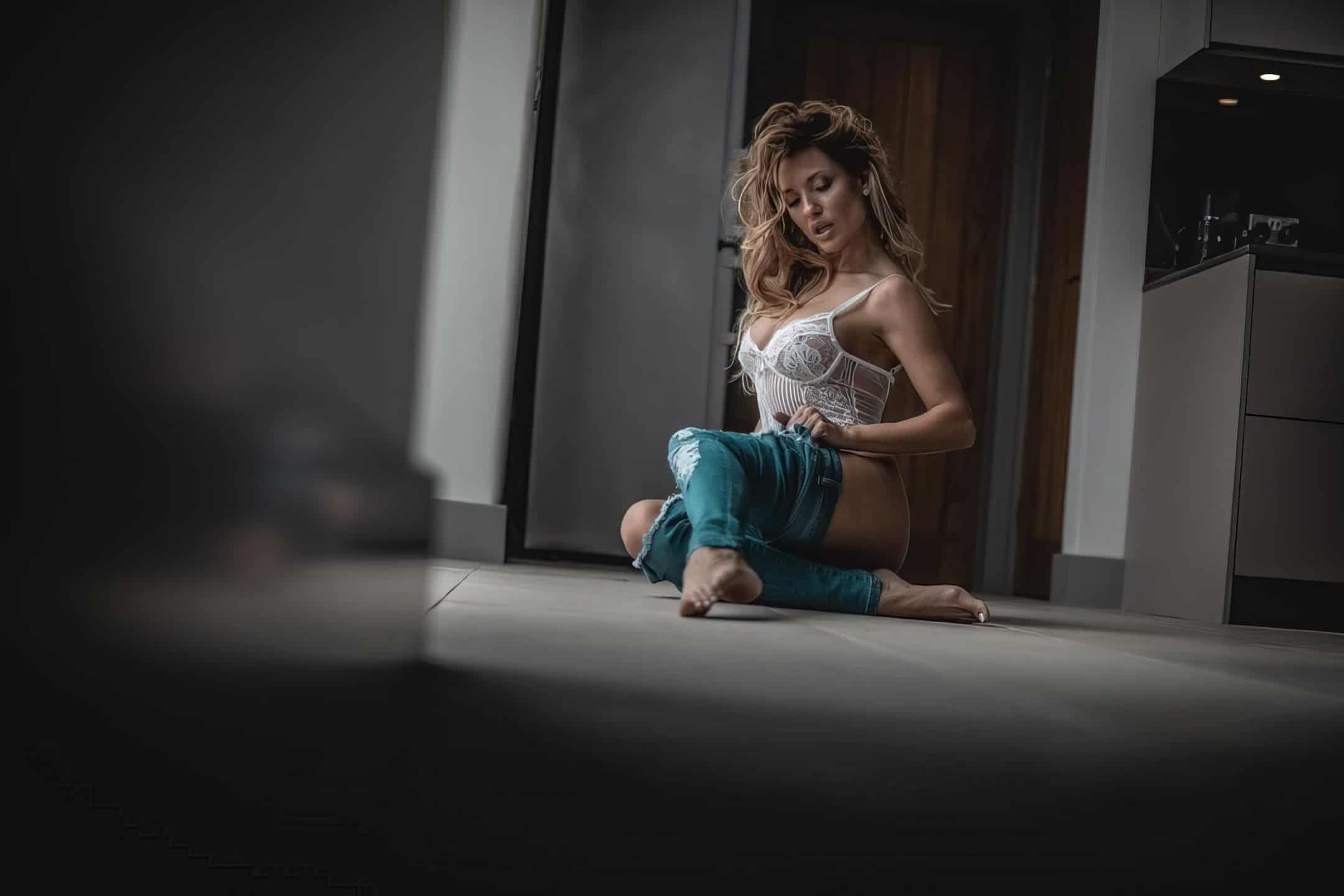 Where is Anneta Eve?
Anneta, if by some fluke you're reading this, where did you go?
If anyone else has any idea, please leave me a comment below with whatever information you've got, and I'll make sure to update this article to include it. If she's still in the business, I would still love to do that interview.