One of the longest standing appeals of virtual reality is the idea of your fantasies now being within reach. Some VR users may strap on and head for a spacewalk while others simply visit Paris. Others still aim for erotic pleasures and sexual opportunities they'd never have in real life. As the state of VR porn keeps evolving, it's arguably games that show the most promise.
Pop Culture Junkies
Parodies of Devil May Cry, Street Fighter, Pokémon, and even imagined crossovers between separate universes (Marvel's Venom and Metroid's Samus Aran, for example) constitute a very popular portion of the adult VR gaming market. In spite of often limited technical merit, short scenes, interactive clips, and complete games like these allow players to finally bring, say, Street Fighter's Cammy White (and her gloriously muscular thighs) into something resembling the real world.
Customized Carnality
It's not all about the cheap thrill of seeing a pop culture icon degraded by your own hand that has adult VR games seeing a growing audience and influence. Inventive original concepts can also be found throughout the industry. World-building engines and customizable digital companions are par for the course in such games, but a select few are so accomplished they're essentially the next true evolutionary stage of RPGs. Captain Hardcore by AntiZero allows gamers to adopt the role of a spacefaring scientist out to discover and study various feminine lifeforms throughout the cosmos. Offering players full control over their CGI co-stars, Captain Hardcore has earned rave reviews for its seemingly endless malleability.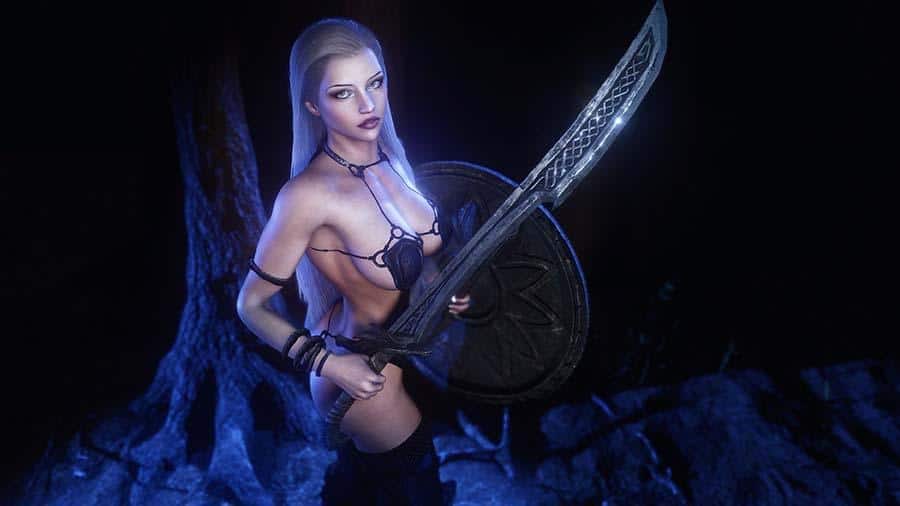 Virt-A-Mate from MeshedVR takes a very modern approach to further developing its impressive sex simulator, sourcing ideas, designs, and stories from its user base. So much so that it's pointing the way to a more fluidly connected adult gaming community, one that informs development of its favorite games just as much as it sits back and enjoys them. This feedback loop shows a promising path to a kind of adult gaming industry all players can feel part of.
The Game that Plays You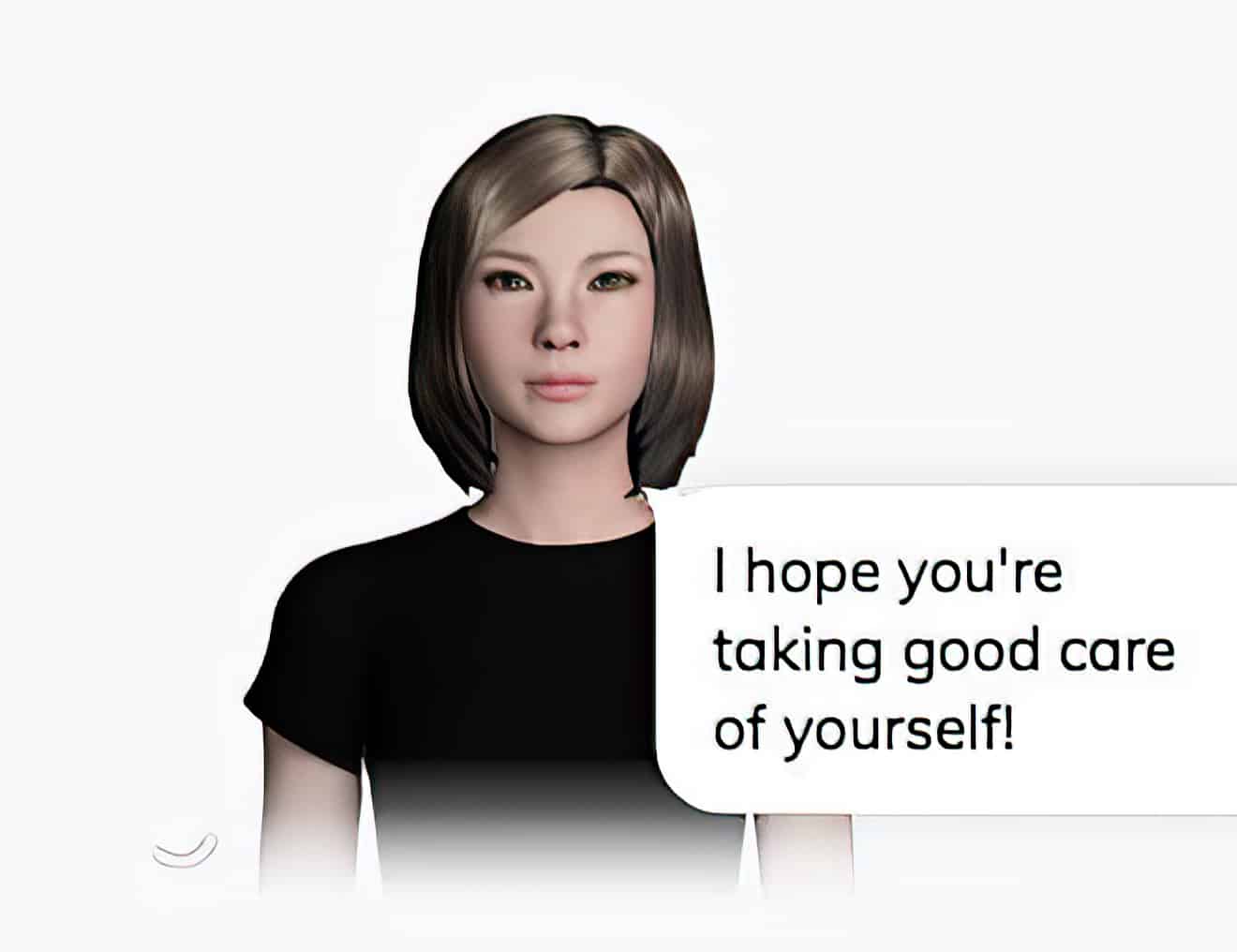 While not quite falling neatly into any gaming genre or category you may understand, there's another adventure blending the real, the virtual, artificial intelligence, and sexuality for an immersive experience that is (so far) unlike any other. Replika, an AI-aided chatbot-based virtual companion, converses with users, learning about their tastes, habits, lives, and thoughts, all in an effort to provide them with valuable and rewarding digital companionship. With the prospect of a hybridization of Replika-style companionship and Captain Hardcore's customization tools looming, adult VR gamers should be very excited about what's to come.