The famous hill country of Texas is a rumpled, bucolic terrain that gets interspersed by spring-fed rivers and wooded canyons. The endless miles of breathtaking two-lane blacktop laces this place, as well. A vista of bluebonnets here and the blue-green waters of pools there make this place the perfect one for a road trip.
If you have never cruised along the roads of the hill country, now is the time. Put on some good old country music, decide on the route you want to take, and head out. And in terms of ways, here are a few suggestions to help you out.
Colorado River
In Texas, the Colorado River stretches about 862 miles into the Gulf of Mexico. If you want your Texas Hill Country road trip to be full of adventure, get your surf and paddle board rack mounts.
Paddleboarders love this place because of the short and lazy drift downstream on the river's lower portion. You can even make it into a multi-day adventure that needs two vehicles for exit and entry. Its water level does not remain the same all year round, but a decent current of two to four miles per hour is constant. The road towards the river is also scenic and will give you ample opportunities to click pictures.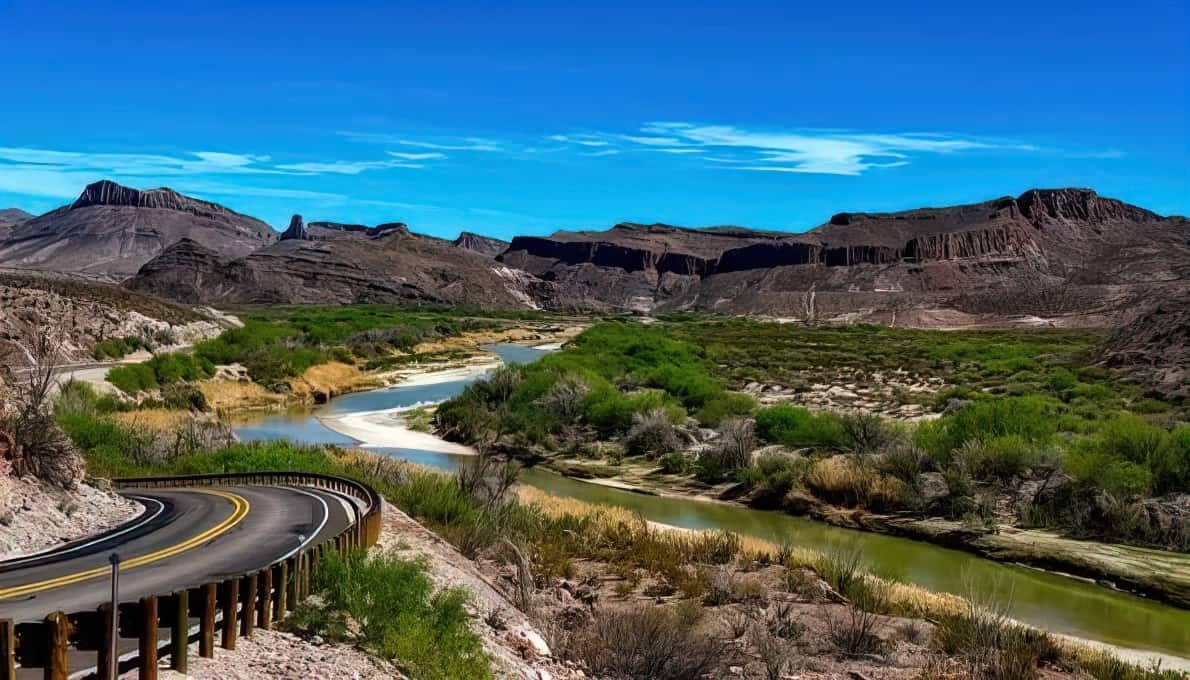 Hamilton Pool
Hamilton Pool is this gorgeous swimming hole situated at a short forty-five-minute drive from Austin to Dripping Springs. The natural beauty of makes you feel like you are far from home. The glistening blue-green pool is a collapsed cavern, along with a fifty-foot waterfall and some beautiful rock formations. The place has several hiking trails that are open year-round. Also, the pool is a short hike from your car.
An essential thing to consider here is that you will need a reservation to visit Hamilton Pool. So, it is better not to turn up without that because your car will be sent back.
Jacob's Well
When you are traveling by road in Texas, do not forget to visit Jacob's Well in the hill country. You can spend most of your time in this perennial karstic spring that has originated from Cypress Creek. If you are not much of an expert swimmer, it is better not to swim over the well. For the adventure lover, a couple of rocks over the well are placed perfectly for cliff diving. Remember to stay safe and have all your fun at this splendid swimming hole.
Like Hamilton Pool, you will have to make an online reservation beforehand if you plan to swim. However, if you only plan to explore the natural area and go on a hike, there is no need to make reservations.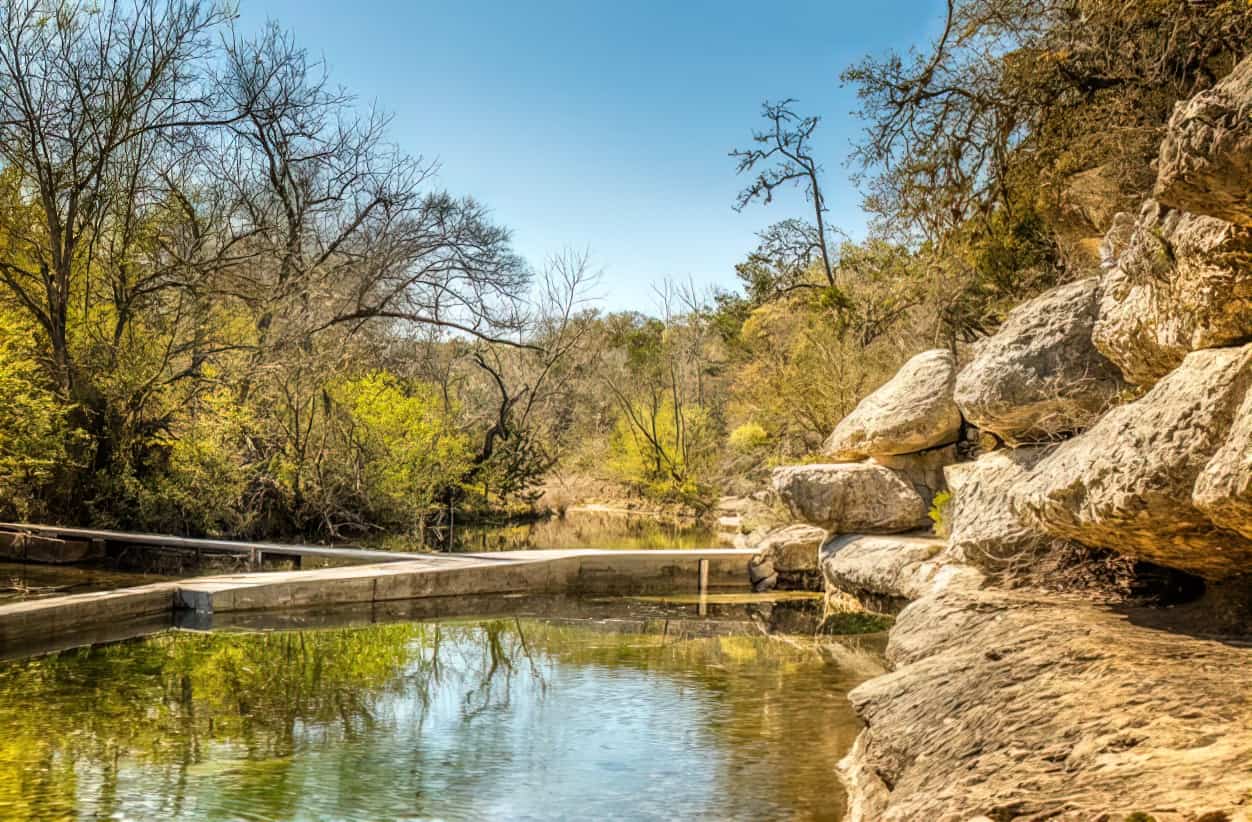 Enchanted Rock in Fredericksburg
You must be feeling pretty tired after all that swimming and paddleboarding. It's a good thing that you will not have to drive too long from any of the previously mentioned places to reach Fredericksburg. The city is more than an hour's drive from Austin. And it's one beautiful road to drive through.
There are bluebonnets on the side of the road for as far as your eyes can see. After reaching the Enchanted Rock, you will feel amazed by its magnificence and beauty. The place, with its cave drawings and popular tales, holds the secrets of ages.
Natural Bridge Caverns
The hike at Enchanted Rock is unforgettable, but there is no denying that it's challenging. Your legs must be begging to take a break now. And the ninety-minute drive to New Braunfels should be enough to get your strength back. The next stop is cave exploration at the Natural Bridge Caverns.
It is one of the multiple cave systems in Texas, and it's breathtakingly gorgeous. Your tour guide will take you through the cave that has rooms almost as big as football stadiums. Are you feeling like an expert? Opt for the Adventure Tour and put on your hardhat for some serious cave exploration.
Comal River Tubing
After spending quite a bit of time underground and feeling pretty stuffy, the open air and clear water will feel pretty relaxing. So, drive on, and you will reach Landa Falls within half an hour.
Rent a tube for about two hours and relax. Close your eyes and hear the rustle of the leaves as the gentle sway of the tube calms you down. The authorities allow personal tubes in the water, too, as long as they are within five feet in diameter.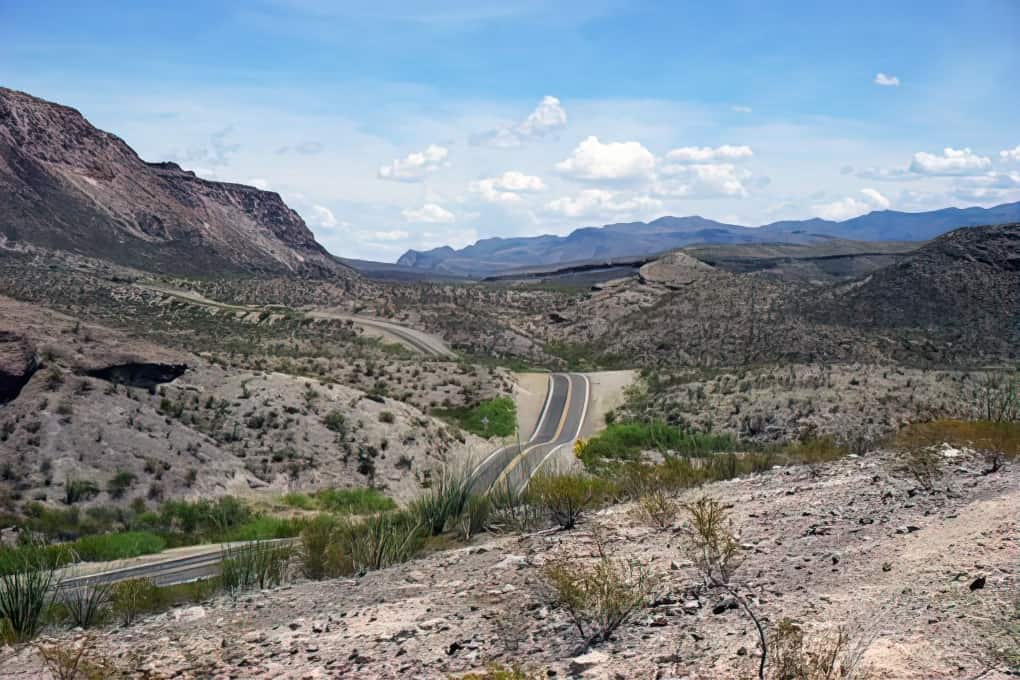 Devil's Backbone Tavern
Hop in your car once more and enjoy a scenic drive to reach Devil's Backbone Tavern located in Canyon Lake. This one is a local legend that comes with too many ghost stories to count. Reach this place and buy a drink and have the locals tell you those stories.
The vintage feel of the place will attract you more towards it. You will find a thirties jukebox where people share stories over beers and cigarettes. There is also a shuffleboard table that forms the focus of weekly tournaments. The dance hall hosts domino nights and plays the popular numbers from country music.
Parting Note
The beauty of this place is such that it keeps drawing travelers towards itself all year round. And one thing is for sure: once you get charmed by the hill country, there will be many more road trips down this path. So, when are you hitting the road?