Do you remember what it was like the first time you met your partner? You probably thought about them all the time. Your relationship seemed exciting and wonderful. You thought that feeling would never go away.
Then you decided to live together and get married. Then the kids came. And then you bought a house.
As beautiful as relationships, kids, and home-ownership are, there can be plenty of stress that comes with them. Finances may cause stress within a relationship. The stress of raising kids can certainly push couples across the breaking point. If you throw in illness, the loss of a job, or difficult in-laws, the stress may feel overwhelming.
How do you manage the stress that often comes with a relationship? No matter how healthy your relationship is, you may encounter unexpected trying times. How will your relationship survive?
Here are five strategies to consider to keep your relationship on track.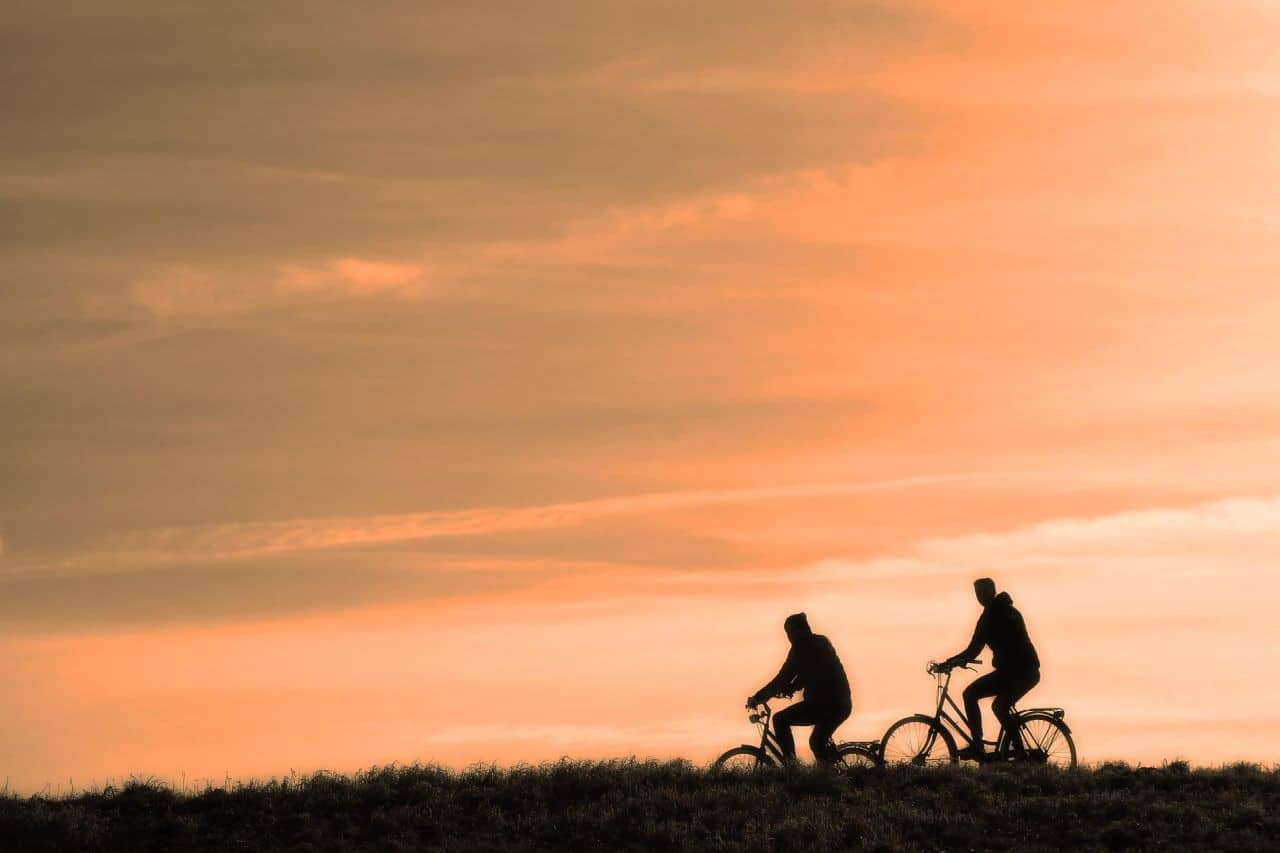 Exercise together
One of the best ways to manage stress is exercising. Even though many couples choose to exercise separately, working out together can be advantageous. Not only will you spend more time together if you exercise jointly, but you can be each other's accountability partner.
Run, walk the dog, lift weights, or play racquetball. Whatever form your exercise takes, you will feel the endorphins after a good workout.
Get away
One of the best ways to recharge a relationship is to make time for each other and get away. Go camping for the weekend. Explore a new city together. Consider going on a second honeymoon. (Have you thought of staying at an all inclusive resort in Grenada?) Having loads of one-to-one time will remind you why you chose your significant other in the first place.
Not only will you have time to reconnect with your significant other on a trip, but you will also be able to remove yourself from whatever is bringing stress to your relationship.
Drink some pina coladas on a beach. Sit around a warm campfire. Go on a food tour in a new city. Get away from your daily life.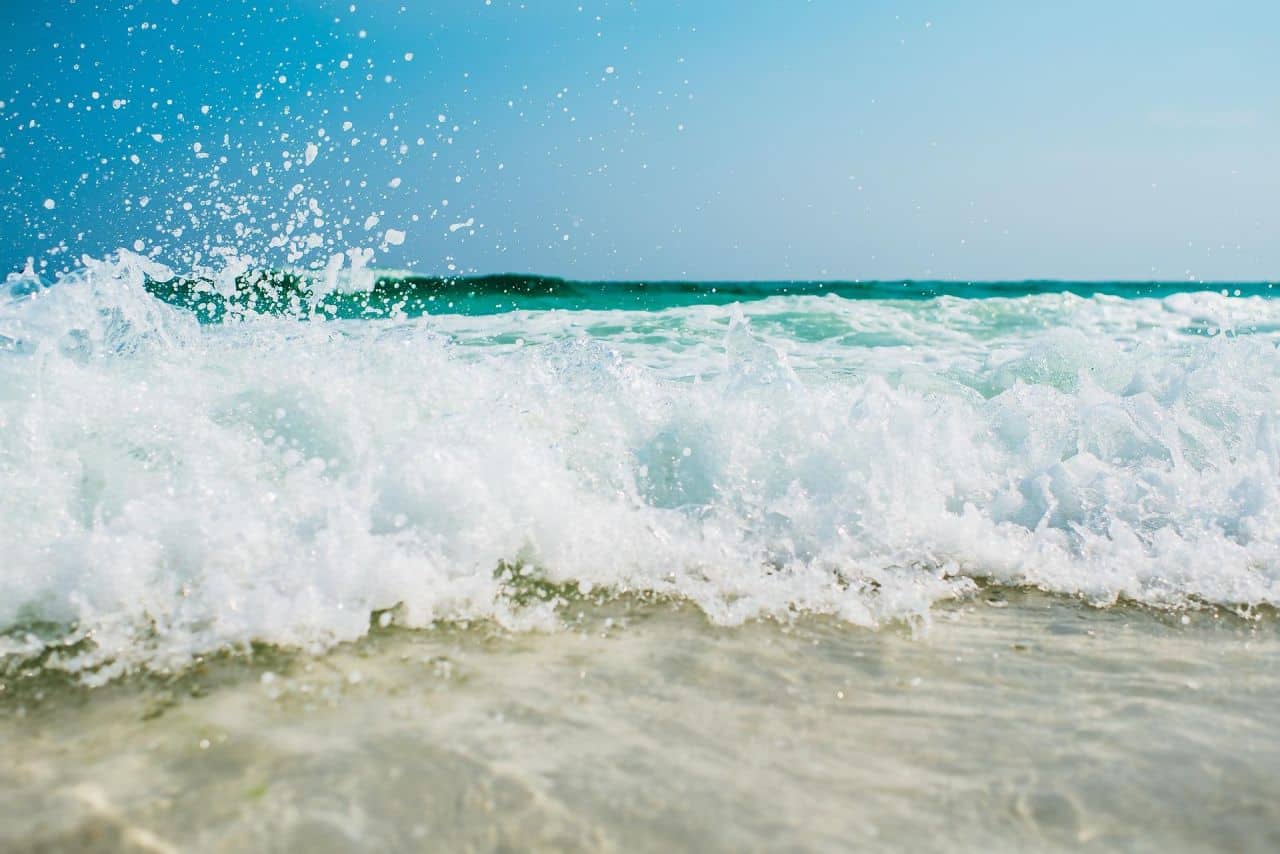 Schedule time together
Are you feeling overscheduled? If you and your partner work full-time, have active kids, and have a massive network of friends and family members, you probably have overextended yourself.
Pick a few hours per week to schedule time with just you and your partner. Make this time sacred. Put a movie on for the kids or get a sitter. Turn off your phones and computers. Spend time with your partner and no one else.
Having the time to reconnect will help you reduce some of the stress you feel from your daily activities.
Play together
Think about what activities both you and your significant other enjoy. Do you like playing games or watching movies? Do you like attending baseball games or riding bikes?
Schedule time to have fun with your significant other.
Volunteer together
Life is short. Are the things that are stressing you out really worthwhile? Maybe you need to put your problems in perspective.
One way to do so is to volunteer together. Your house that needs renovation will look fantastic after volunteering for Habitat for Humanity. Spending time at a homeless shelter or organizing at a food pantry is also a humbling experience.
Life can be so difficult at times, and it may feel as if you are fighting constant battles. Know that you are not the only people who are struggling. Helping others with their problems will help you put yours in perspective.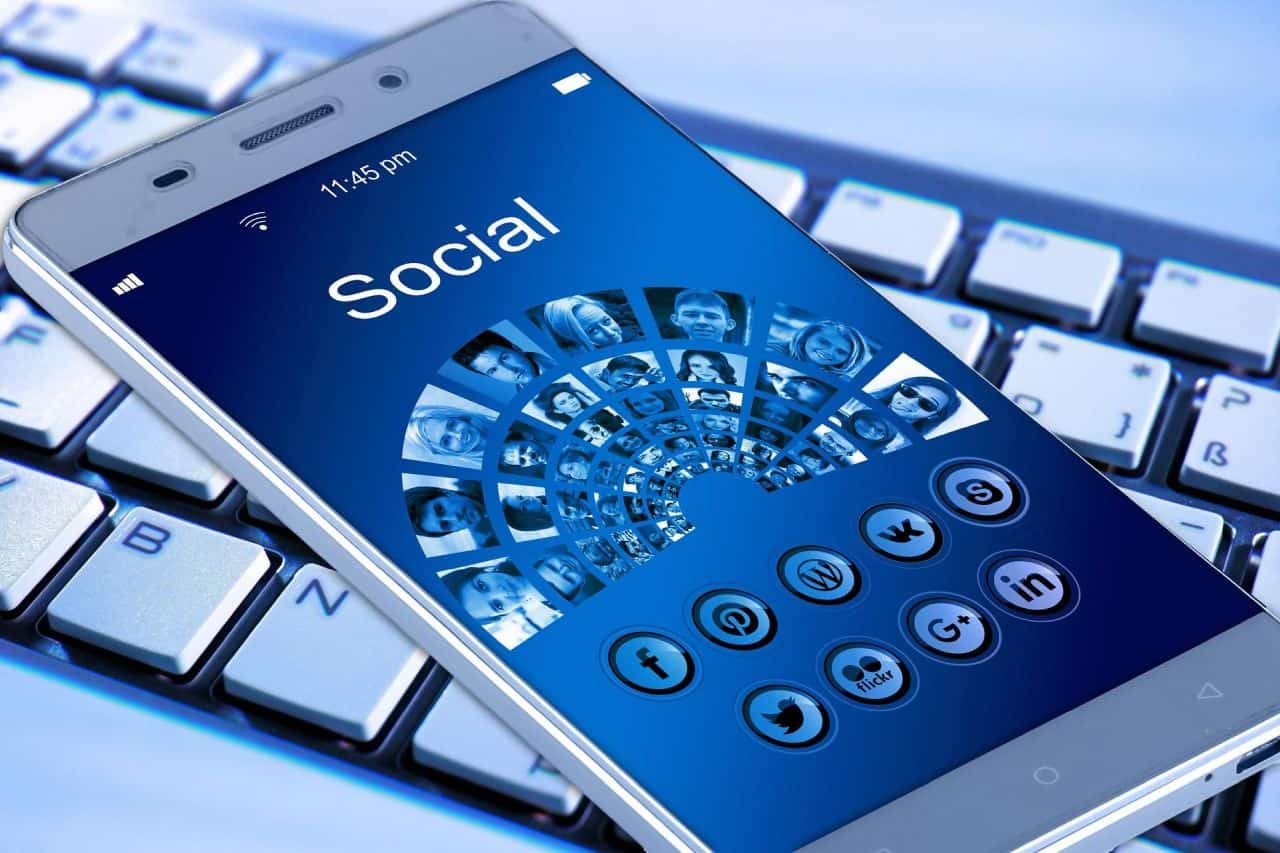 Remove yourselves from social media
You may have a hundred different reasons why you feel like you need to connect with people via Facebook and Instagram. If you and your partner and feeling increased stress, try deleting social media to see if that helps.
Your stress may be caused by trying to keep up with others in your social circle. Perhaps your stress comes from having differing viewpoints from your friends and family members. Maybe seeing everyone's so-called perfect lives on social media makes you feel as if your own lives are flawed.
Keeping the spark going in a relationship is difficult. Life is stressful, and many things may come between you and your partner. Try to remember that you have committed to each other through thick and thin. If you are married, remember your vows. Your married parents, grandparents, and great-grandparents went through stressful times as well, and they may have remained together for decades.