Over the past few months, I've heard a lot about a certain pair of $3,000 "luxury" headphones. They're called the Stellia by a French headphones manufacturer Focal, and if you're one of the countless other headphone enthusiasts like myself, then you've probably heard about them as well.
Now, as a general rule, I've never really been interested in luxury. I have little in the way of brand loyalty and will instead research the heck out of something until I find the "best" one – whatever that even means. And if what I just said sounds contradictory, well… just because something is marketed as luxury doesn't mean it's high quality. Instead, I prefer to spend more – often a lot more – on well-crafted products that I know will last me a long time. Fewer things, but of higher quality.
What's the deal with the Focal Stellia headphones?
They're essentially high-end headphones from a company with 40 years of experience creating headphones with cutting-edge technology, and everyone has been gushing over them. That's why I just had to try them myself.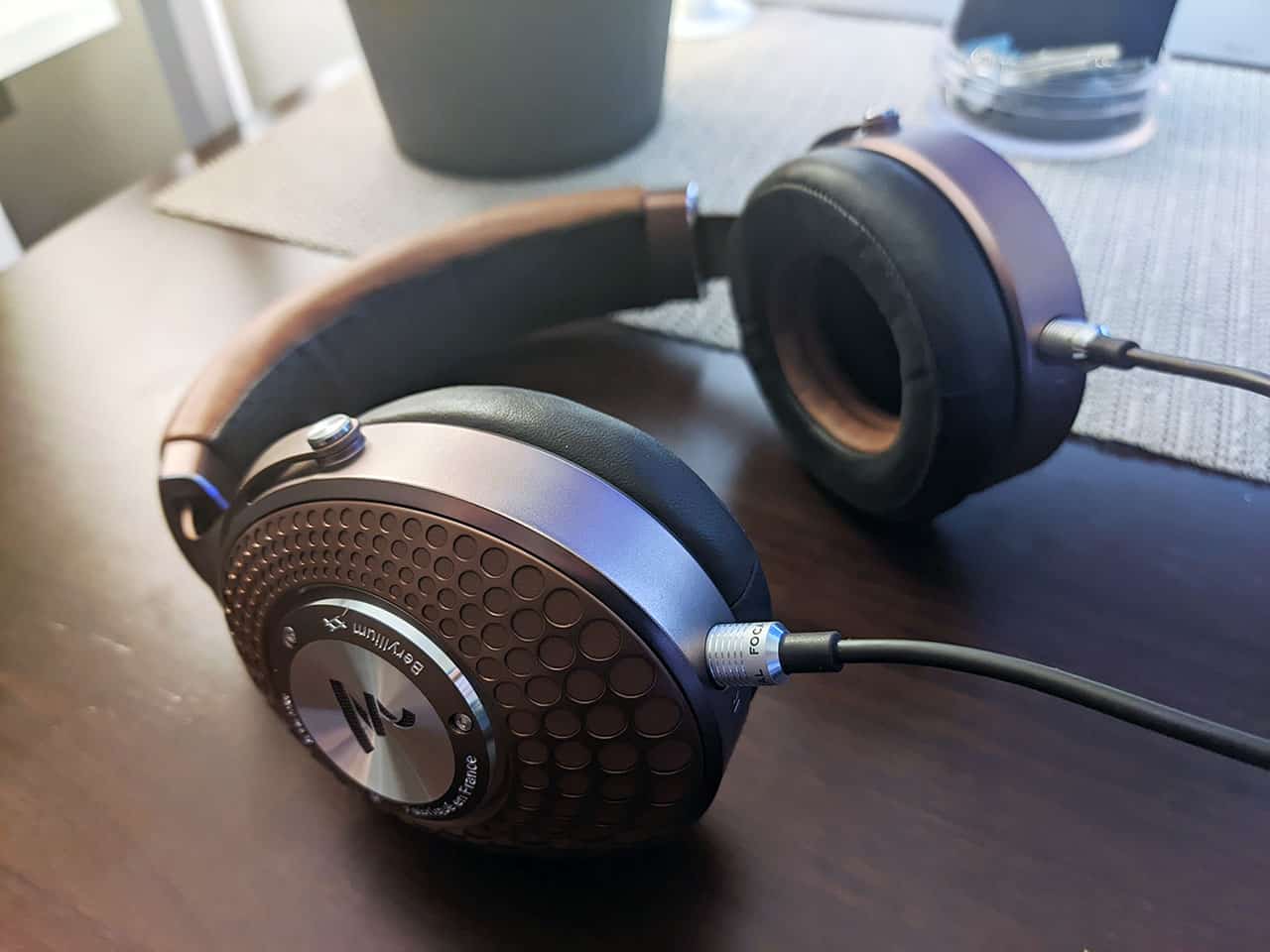 But is all the hype warranted? Here's what I think…
Subjectively, how do they sound?
Headphones are a little bit like wine. Everyone has their own preferences, and certain flavors (sound characteristics) appeal to us more than others. That's why the best advice I can give anyone looking to buy a pair of high-quality headphones is to try as many as possible and see what sounds good. What sounds fantastic to me may not sound great to you, and vice versa.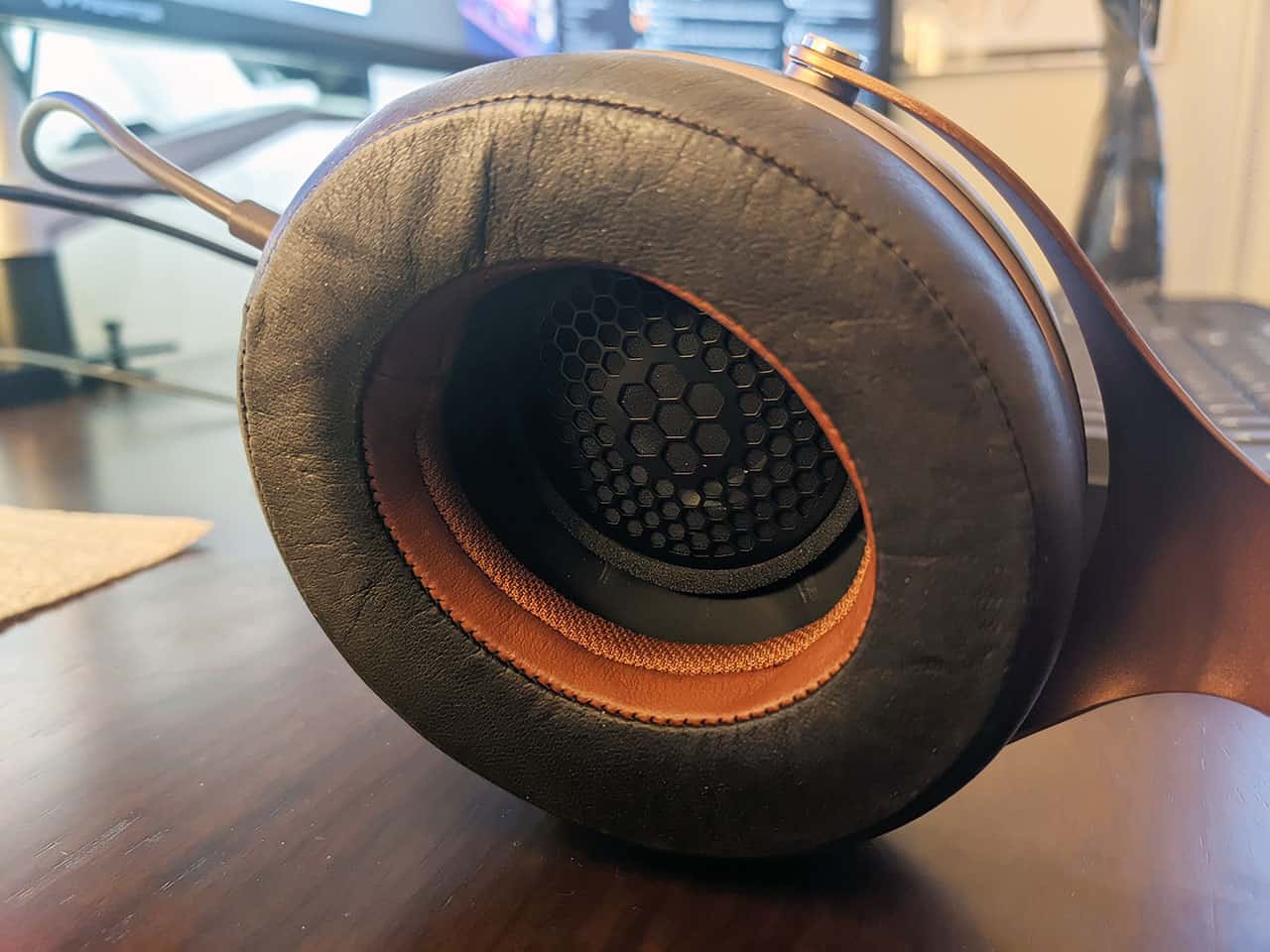 Having said that, here's my take on the Stellia headphones: they're probably the best reference headphones I've ever used and believe me, I've tested hundreds over the past 10 years.
The sound is perfectly neutral. It's neither warm nor cold; it's right in the middle. The vocals are crisp and clear, the bass is just so, and the soundstage is excellent – especially for closed-back headphones, which often sound "dumpy" to me. Yes, that's how I describe the sonic characteristics of most closed-back headphones, and I'm sticking to it!
Headphones and computer equipment are one of my few weaknesses, and it's almost comical how many pairs of headphones I own. Some for gaming, some for music, some for working out, and some for watching movies. However, it turns out I may not actually need so many pairs anymore, as the Stellia is remarkably versatile.
Let's talk about build quality and aesthetics
The build quality is top-notch, as I would expect from $3,000 headphones. Aluminum housing, full-grain leather strap, and luxurious memory foam padding. Even the case looks premium.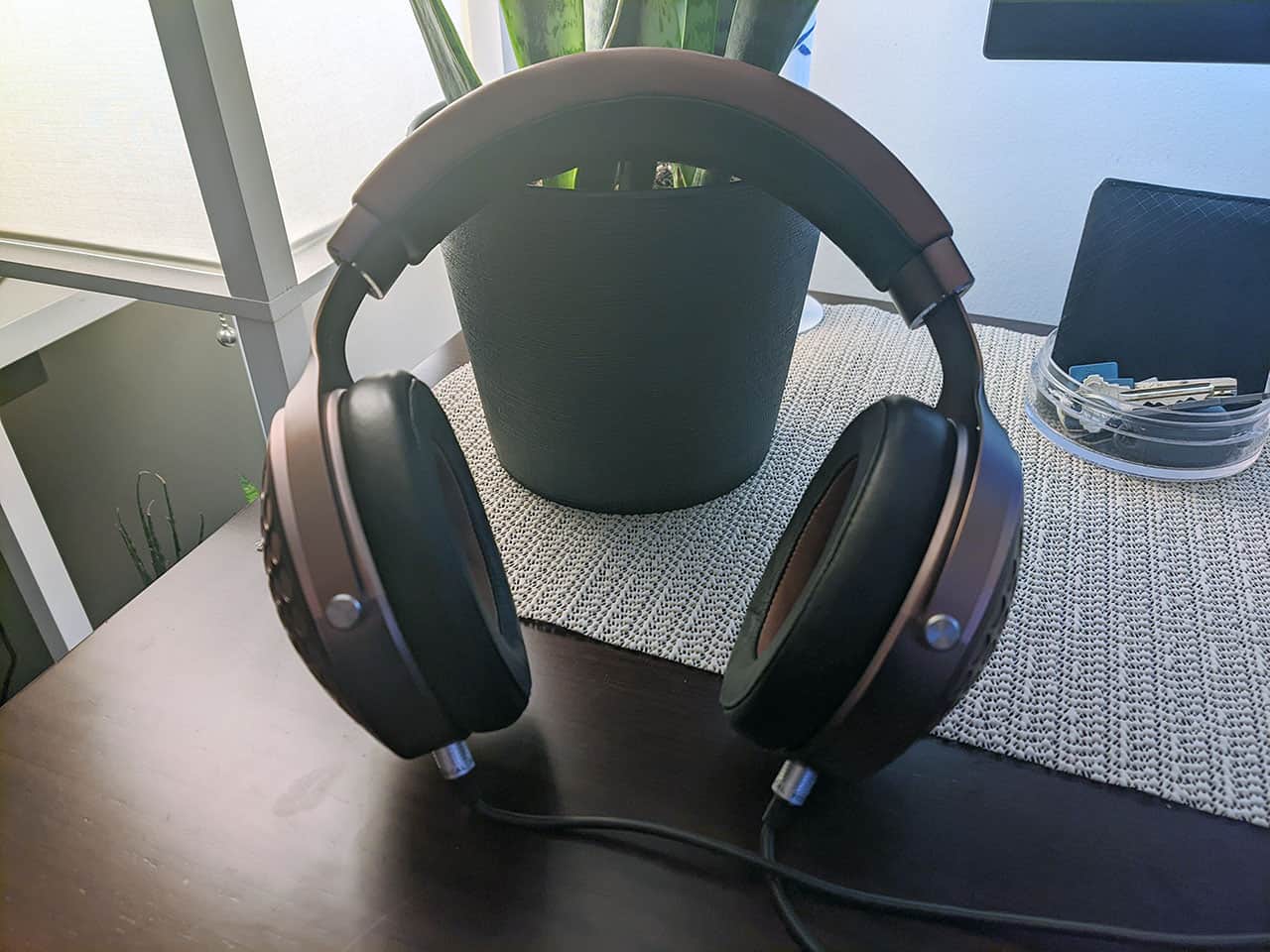 I have absolutely no issues with the build quality, and fortunately, the Stellia is very comfortable as well, despite being on the heavier side, weighing 0.96lb (435g).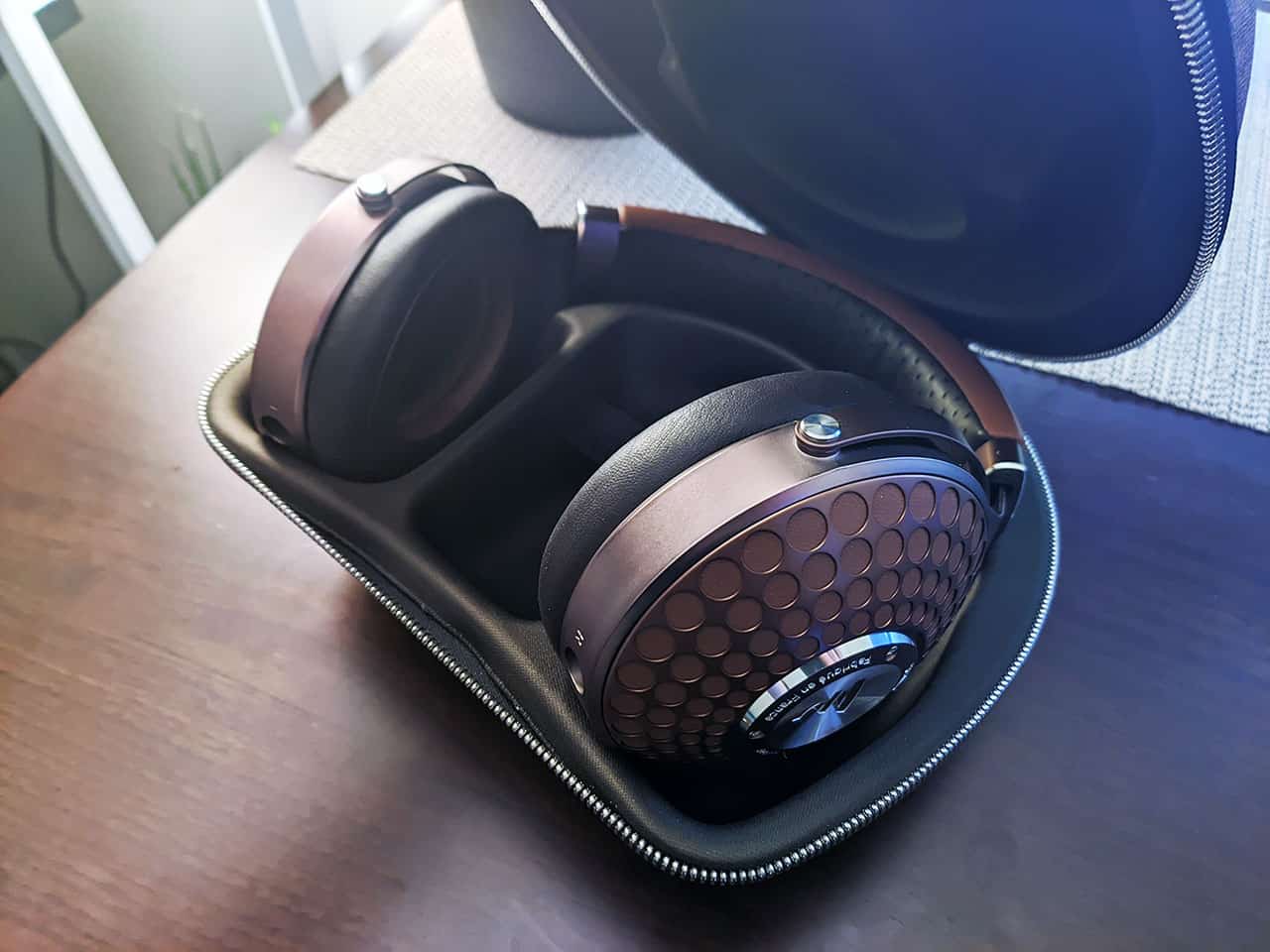 What I really do not love is the colorway, which is cognac, mocha, and more mocha. I can see what they were going for, a chalet-goer aesthetic, but it's just not my style. I would love to see the Stellia released in black and silver or even gold and silver style. I suspect that I'm not the only person that feels this way. Something a little more contemporary would be wonderful, especially since these headphones are also designed for use with mobile phones on the go.
The technical specs…
I've left this until nearly the end for two reasons: I appreciate the high-quality sound and feel I've got a decent ear, but I'm not a "spec nerd." I also don't find the raw stats particularly useful for the reasons I mentioned earlier. So I recommend mostly using these to ballpark whether the headphones (roughly) fit your criteria and then trying or buying a pair to confirm. It's the only way to be sure.
Type: Circum-aural closed-back headphones
Impedance: 35 Ohms
Sensitivity: 106dB SPL / 1mW @ 1kHz
THD: 0.1% @ 1kHz / 100 dB SPL
Frequency response: 5Hz–40kHz
Loudspeaker: 1.6″ (40mm) pure Beryllium "M" shape dome
Weight: 0.96lb (435g)
Where can you buy the Focal Stellia headphones?
You can purchase the Stellia directly from the Focal website for $2,990 or through Amazon or some local dealers. Yes, it's $10 less than I claimed in the article, so rejoice in your new-found savings! Because I guarantee that the moment you have a chance to try these, there's no way you won't decide to forgo a few months of rent to own them.