There are so many reasons to visit Macau this year. There is hybrid and diverse culture in this region that tourists love to explore. While we are talking about reasons to visit Macau, how can we forget fine dining restaurants and exotic casinos? The complex culture of this beautiful region takes influence from Asia, India, Southeast, and Africa. Planning a tour to Macau will take time because it is tough to experience the true beauty within a few days.
Whether you are in Macau for business or a fun trip, having knowledge about the best things to see can make your experience a lot better. There are different guides available that seem to promote specific attractions and spots only. In this article, we will talk about some common attractions that every new or seasoned traveler must see in Macau.
5 Tourist Attractions in Macau
Everyone has their own personal interests and likings. Based on your goals, you can choose any place that satisfies your soul. Our recommendations are based on insights shared by previous tourists on various platforms. So, get ready to explore top-rated attractions in Macau if you are on a short trip.
Ride a gondola at The Venetian Macao
Italy is a beautiful country, and we are sorry that you could not visit Italy this year. Luckily, Macau offers an authentic Italian vibe for tourists. Venetian Macao is the perfect place to see for a romantic gondola ride in the canal. This small ride of 20 minutes will offer breathtaking views that you are going to remember for the rest of your life.
Gamble at Exotic Casinos
Cotai Strip is the best place to visit if you love gambling. It is home to some of the best casinos in the world. Macau is also called China's Vegas, as it is home to some of the best casinos in the region. New players may have to practice a bit first. Instead of relying only on your luck, Online Kasyno Polis has various casinos that you can try out for free. These casinos offer no deposit bonuses. When you are confident in your gambling strategy, you can visit any casino in town. Gambling has always been a popular pastime for commuters. Many gamblers specifically visit Macau to experience the exotic casinos of this city. Some of the most popular Macau casinos include:
The Venetian Macao
City of Dreams
Galaxy Macau
Wynn Macau
MGM Macau
Studio City Macau
Sands Macao
Grand Lisboa
View the City from Macau Tower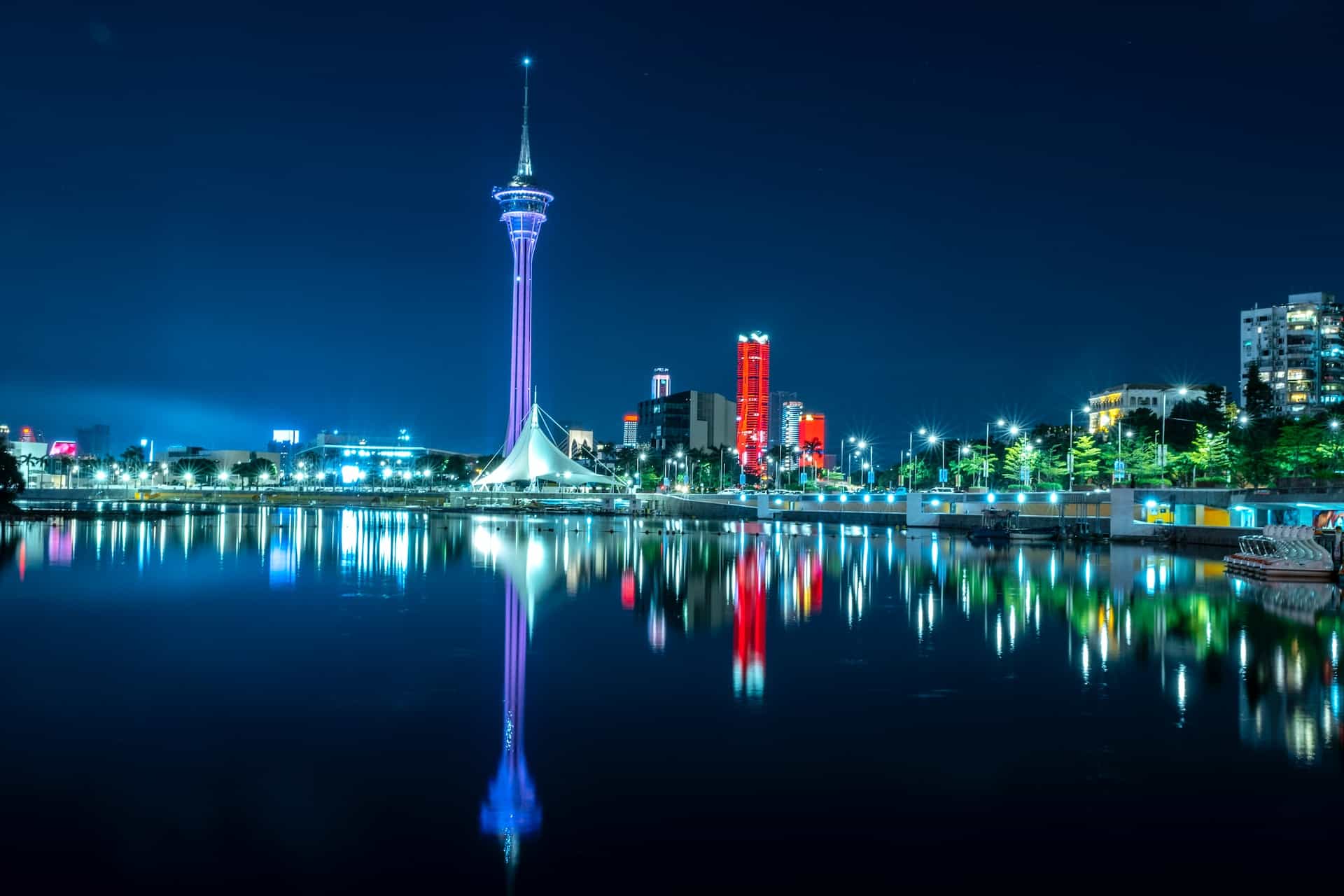 If you are afraid of heights, then Macau Tower may be a challenge for you. Macau Tower Convention and Entertainment Center is a popular destination for foreign travelers. Adrenaline junkies must visit this place. There are different food stalls too. Do you want to take the game to a whole new level? Well, trying bungee jumping from Macau Tower is a daring move. Not everyone has the courage to experience this jump.
St. Paul's Cathedral
History lovers will not be disappointed by Macau's spots. There are several locations that will take you back in time. St. Paul's Cathedral is one of the most visited places in the region. In the Far East, this is the finest example of Christian Establishments. This used to be a popular church and academic institution for the locals. It is also true that not everyone finds these historical buildings fascinating. For a true travel enthusiast, understanding the local culture is important. It is better to explore such locations, so you have knowledge about the fusion of the cultures in the region.
Must See Pandas
Panda is one of the most charming animals, and not all of us have seen these beautiful creatures in real life. There is a dedicated giant panda pavilion that you must visit. Outdoor activities are always fun because you are not in the city to relax in a hotel room only. Once you are out for fun, spare some time to visit this popular destination. There are other wildlife species too. Red pandas are quite rare in the world, and you can easily see red pandas here. You will be surprised to know that admission is free, and you can visit this place whenever you want. The government is also trying to promote tourism by offering impressive services and facilities.
Conclusion
Macau has unlimited tourist attractions and beautiful places for local and foreign visitors. It is quite challenging to visit all of the popular places in one trip. We have tried to keep this list short and practical. Casinos at the Cotai Strip are also popular among gamblers and normal travelers. While you are trying your luck with different casino games, don't forget that gambling is a form of entertainment.