Christmas is just around the corner, and if you are like most people, you are probably starting to think about what gifts you want to buy for your loved ones. But what do you buy for a man that has every toy imaginable? Maybe a practical gift for that special practical man in your life.
We have put together a list of 5 practical gifts that he will love. From a nice sweater to a new toolset, we have something for everyone on this list. So don't wait any longer – start shopping today!
A Sweater: A sweater is a great gift for the practical man in your life. Not only are sweaters fashionable, but they're also practical. They can be worn in a dressy manner or as casual wear. With the winds of winter just around the corner, a nice sweater is sure to be appreciated by the recipient.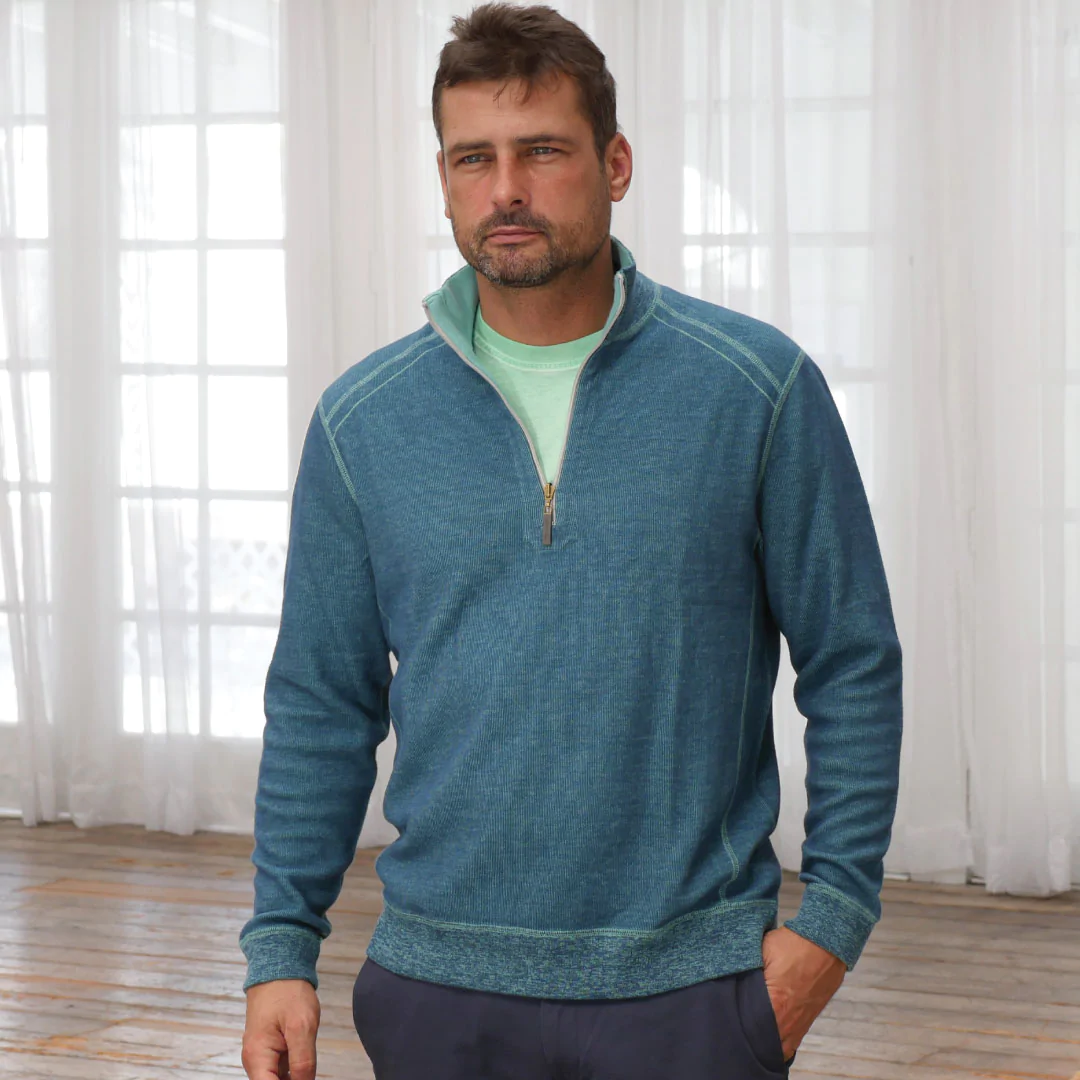 The Riptide Reversible sweater by Madda Fella is a great example of a functional gift that will last many years. As the name suggests, the Riptide sweater is reversible, so it's two sweaters for the price of one; in this day and age, it's rare to get 2 for 1. The Riptide sweater comes in various colors, including beach glass/deep sea, shark gray/sand, bottle green/stone, and surf/uniform.
The Riptide sweater is made of a cotton and polyester blend, which feels soft on the skin and provides much-needed warmth in the fall, winter, and spring months. The sweater design features contrasting stitching, giving the sweater a unique look. The Madda Fella Riptide Reversible sweater is priced at $168 and comes in sizes small to extra-large. Click here to purchase.
A Tool Set: Most practical men like to tinker and fix things around the house. Make his job easier by giving him a nice tool set. Choose one with all the basic tools, such as a hammer, screwdriver, pliers, and wrenches. He'll be sure to love it!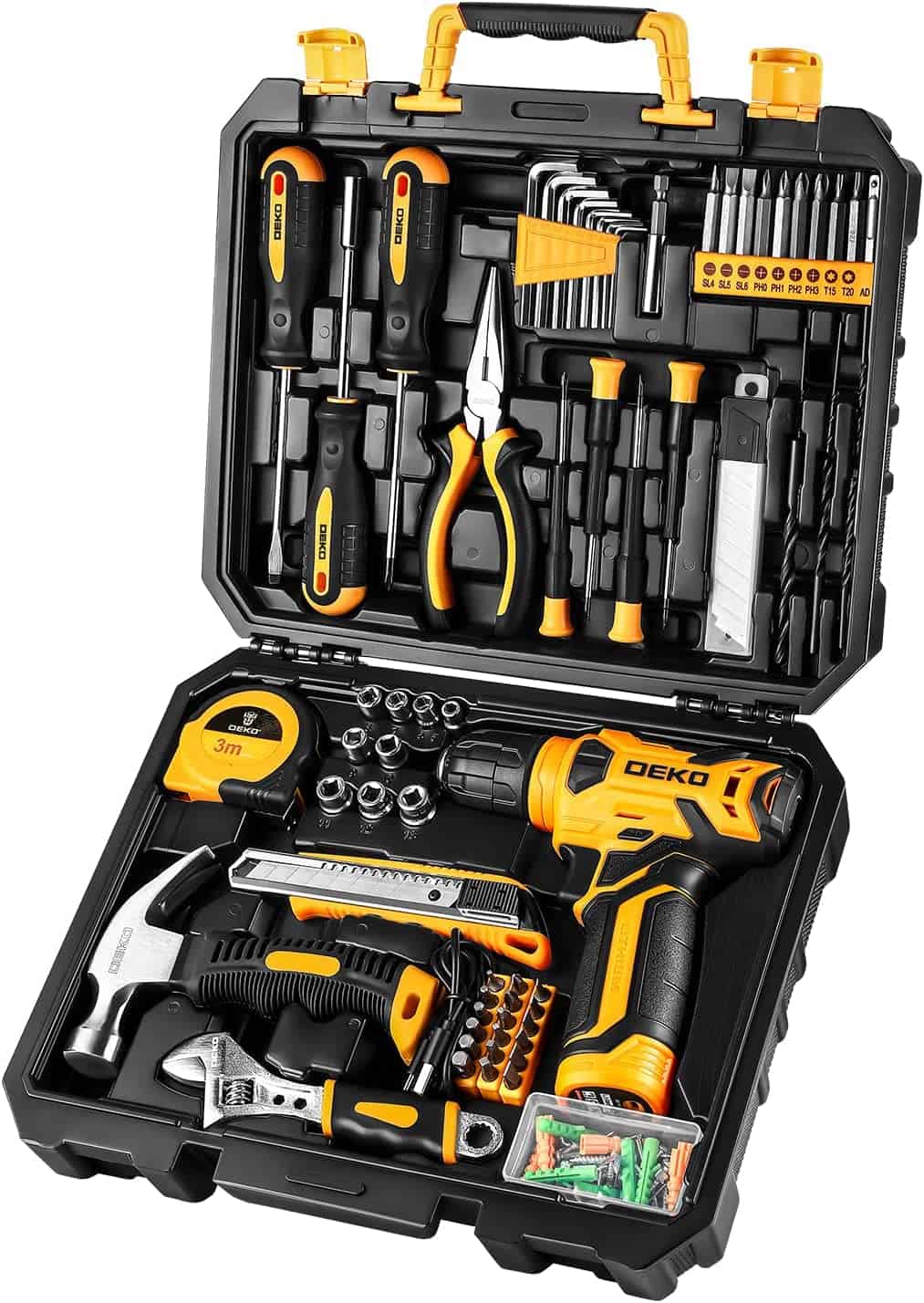 The DEKOPRO 126-piece power tool kit is affordable, with most of the tools needed for general household maintenance. The tool kit comes with multiple screwdrivers, hex keys, measuring tape, a hammer, a drill with multiple drill bits, and much more. The DEKOPRO 126-piece tool kit is priced at $59.99 on amazon.
A Flashlight: A good quality flashlight is always a must-have for practical men. Look for one with a powerful beam and several light settings. A flashlight is great in an emergency or when the power goes out. A headlamp version of a flashlight is even better when you need both hands, especially when working in tight spaces.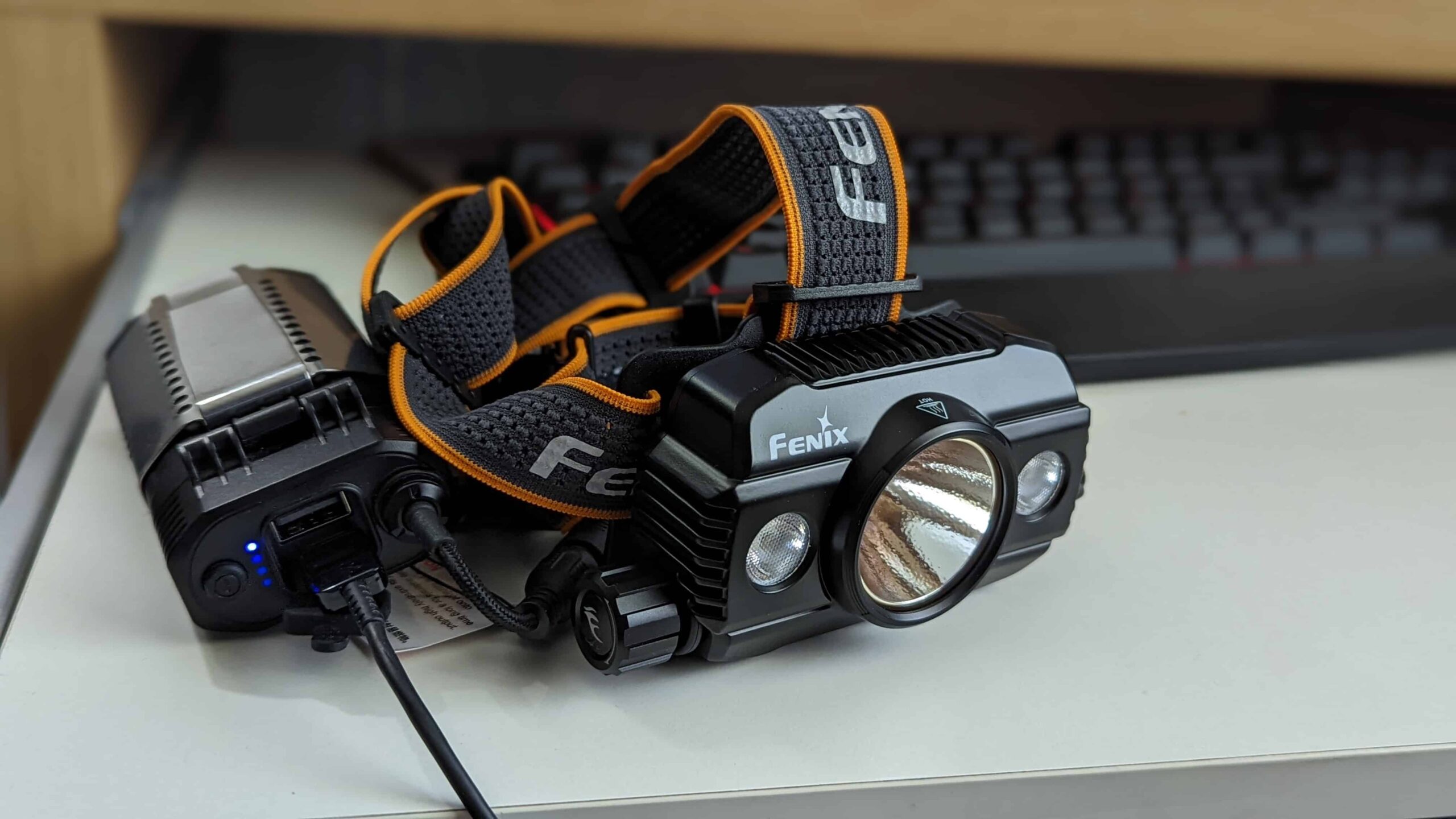 The Fenix HP30R V2.0 headlamp is a great lamp with very powerful lights. The lamp features a large light with a big battery pack. The HP30R can produce 3,000 lumens of light in the spotlight & floodlight mode. In the tamer modes, the HP30R can last many days, with a maximum usable battery life of 120 hours. The higher the light output, the shorter the battery should last. The entire setup weighs 15.4 ounces, just shy of a pound, and can even be used as a battery bank to charge your cell phone or other smaller devices. The Fenix HP30R 2.0 headlamp is priced at $219.95.
Infrared socks: Infrared socks are a great practical gift for the man in your life. The Far Infrared Ray (FIR) technology can help improve circulation, increase energy and boost stamina by providing improved oxygen flow to the body's cells.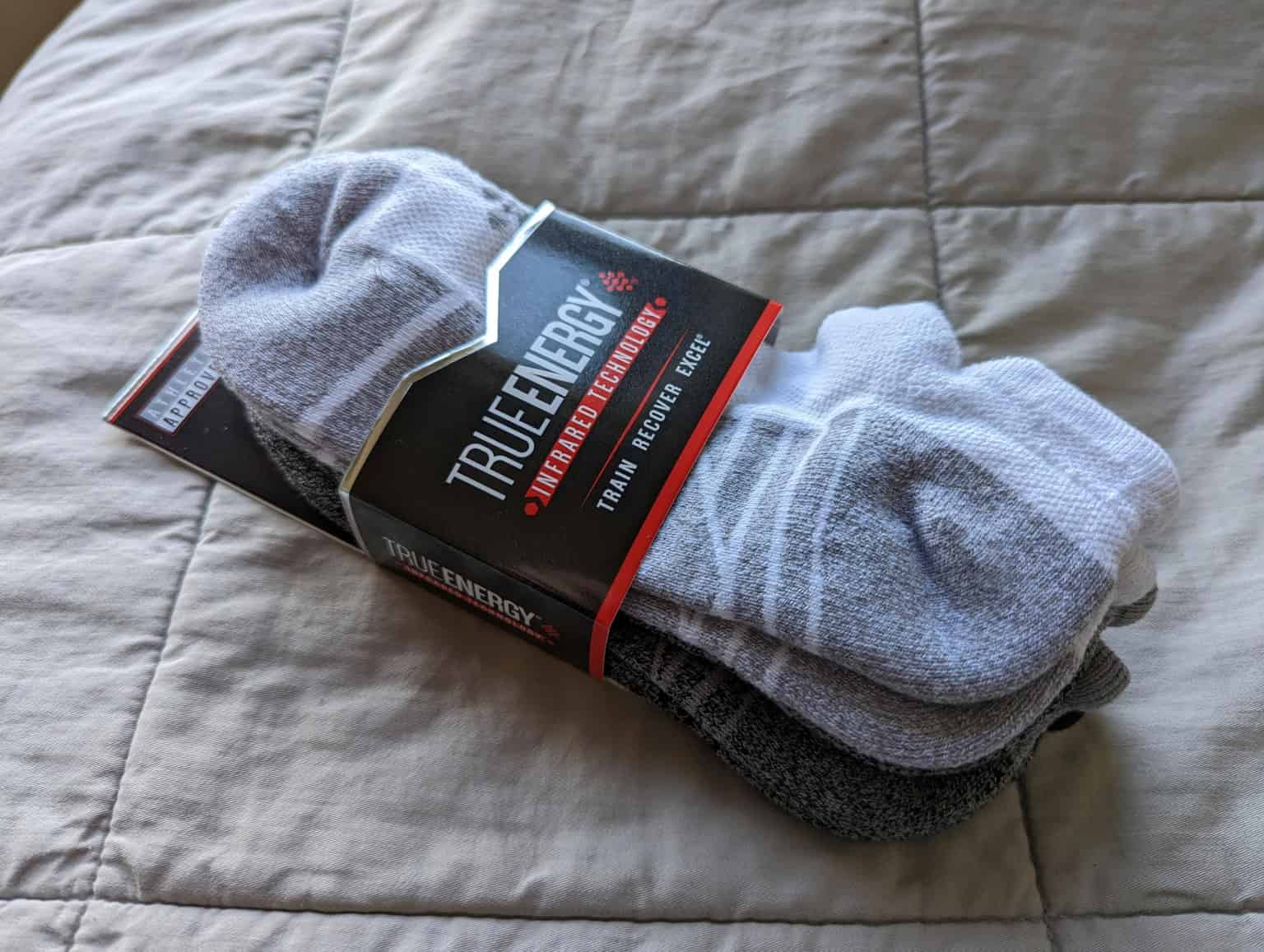 The True Energy Comfort Fit Sock is a great example of an infrared sock. The socks are made with fabric that utilizes FIR to soothe and calm the body while wicking away moisture and providing temperature regulation. These socks also support your feet, helping relieve foot pain.
A Wallet: No practical man's wardrobe is complete without a good quality wallet. Choose one made from genuine leather that will stand up to years of use and look better with age. He'll love having something so classic and timeless to carry his cards and cash around.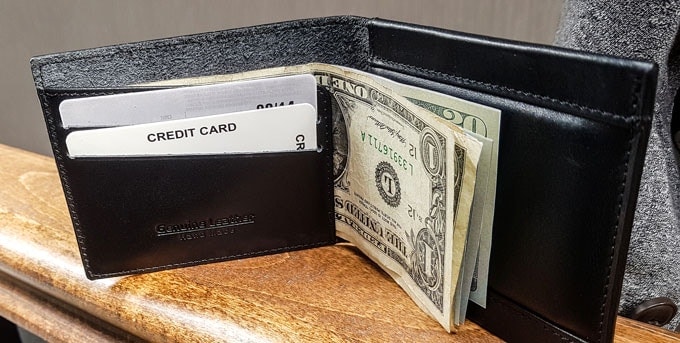 The Allon Wallet is a perfect wallet for the practical man. The wallet is stylish and comfortable and isn't going to break the bank, with a reasonable price tag of $38.
Thank you for reading our 5 Practical Gifts for A Practical Man post. We hope it gave you some ideas and will help make your holiday shopping easier this year. If there's anything else we can do to help, please don't hesitate to reach out. Wishing you all a very merry Christmas!