If you are looking to try and improve your home in some way or another, then you should be aware of the different options available to you for doing that. No matter what you are trying to achieve, you can be sure that it is something you are going to be able to do, and when you have a better home that is going to mean that you have a much better life in general. If you have a family, then they are also going to be happier. With that in mind, let's look at four of the major ways in which you can hope to improve your home.
Extend It
For many people, a better home will be one which is simply larger. This is something that you can always achieve, and it is definitely something to think about doing if you want to make sure that you are going to have a much more liveable home. Extending your home is a simple case of either expanding out a room or adding a new one on. Good house extensions have a reason behind them, and a good team of architects and builders to ensure that it all goes to plan too. Find those people, and it should work out for you.
Declutter It
Many homes become too cluttered with random items over the years, and this can really serve to make it a worse place to live. If you find that your home has become cluttered to the point where it is quite difficult to live there in peace, then you are going to want to do something about it. Go around and remove any item that you have not used in six months. You will find that this opens up your home in a profound way, and you might even experience a zen-like peace as a result of doing so.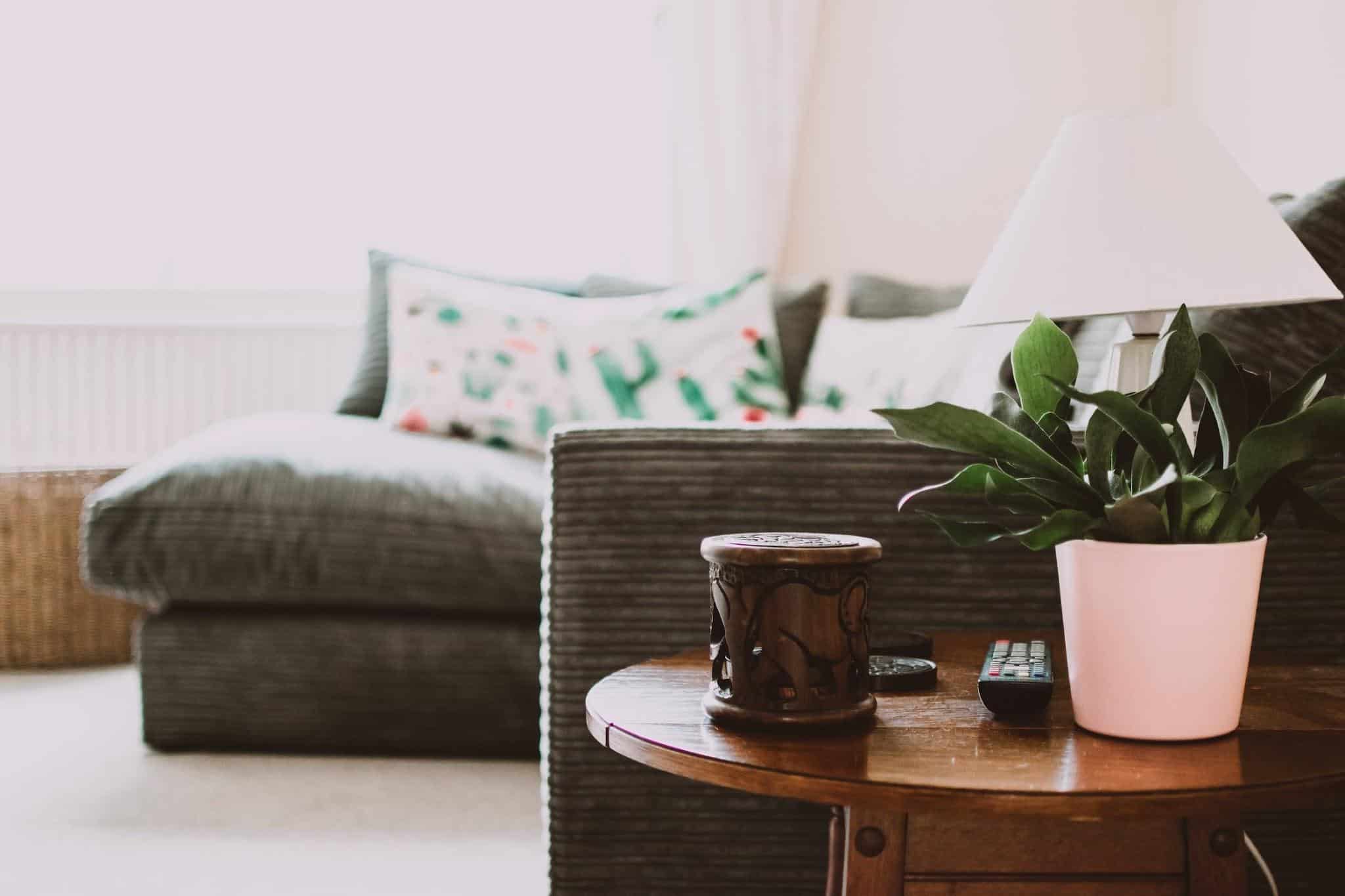 Repaint It
It's good to have a completely new look around the home every now and then. One of the best ways to do that is to simply repaint it. You can even just repaint a single room if you want to, it doesn't really matter. Although repainting the whole house is obviously going to make a huge difference to how successfully and profoundly the house does change. In either case, this is a quick and easy thing you can do to improve your home at any time.
Renovate It
Finally, maybe you have one or two rooms in mind that you would like to look like new. If so, then you might be thinking about renovating those rooms, and this is something that you can certainly do if you want to improve the home in general. Renovating the home in this way is likely to make a huge difference to how it looks, even if you just do so in the bathroom or the kitchen or wherever it might be. A good renovation can be like a whole new house, so it's definitely worth thinking about for that reason.