Lincoln is finally back, thanks to the new 2020 Lincoln Aviator. Lincoln has been a little (okay a lot) lost recently, they've been making decent product but not very distinct, especially compared to what they're trying to compete against, mainly the European luxury brands.
The new Navigator has been quite a hit for them, it's selling fast and is a great vehicle, I reviewed it earlier this year. Now the Aviator is going to push them even further, hopefully Lincoln keeps the momentum going and not rest of this vehicle's success … and yes it will be successful, mark my words.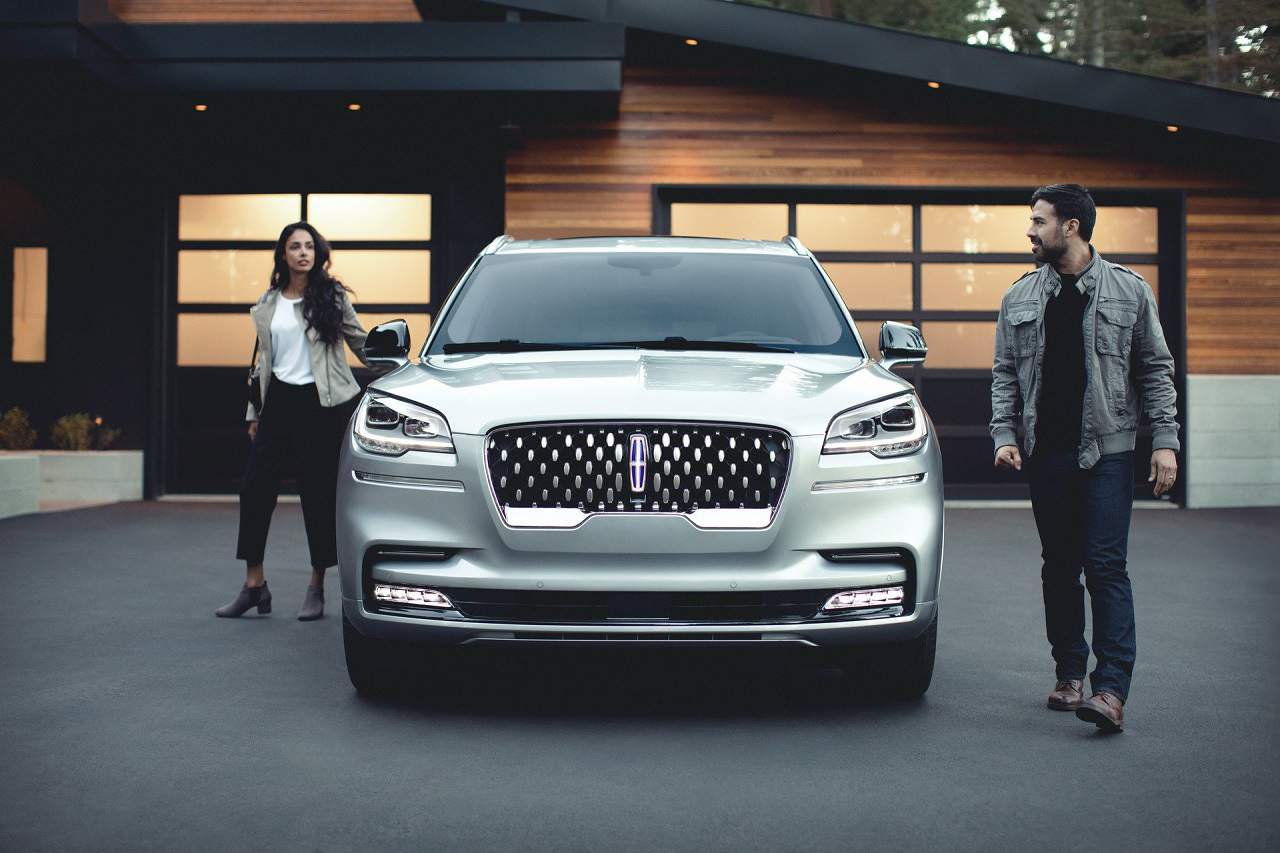 The Aviator was presented as a concept at the New York Auto Show earlier this year, the production version is almost exactly like the "concept", which is good thing. Another thing I'm liking with Lincoln is the use of real names like "Continental", "Nautilus", and the "Aviator". I believe Lincoln is going to change all the alphabet names to real names, I'm really getting sick of all these auto manufacturers uses names like XYZ-this and ABC-that.
The styling on the Lincoln Aviator might look familiar, it takes the very familiar front grill now present on most/all Lincoln vehicles. The rear three-quarters view reminds me a bit of a Range Rover Sport, which is a handsome looking vehicle. The 2020 Aviator looks very sharp, in my opinion, and it is a vehicle I would definitely consider if I had a need for a mid-size vehicle like this.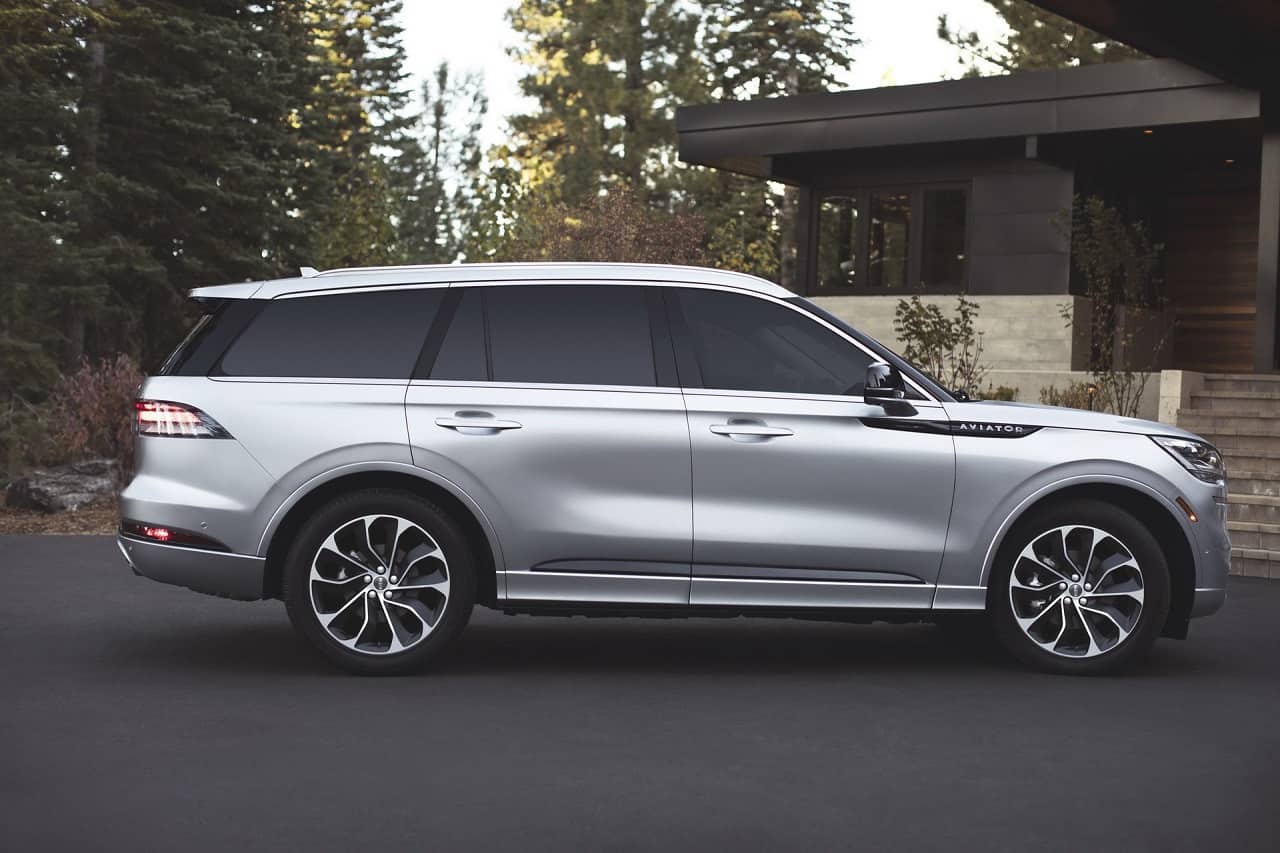 The interior is also a beautiful place to be in, it borrows a lot from its bigger brother, the Navigator. The interior feels very luxurious and spacious, my only concern is the piano black trim, which will look ugly after heavy use.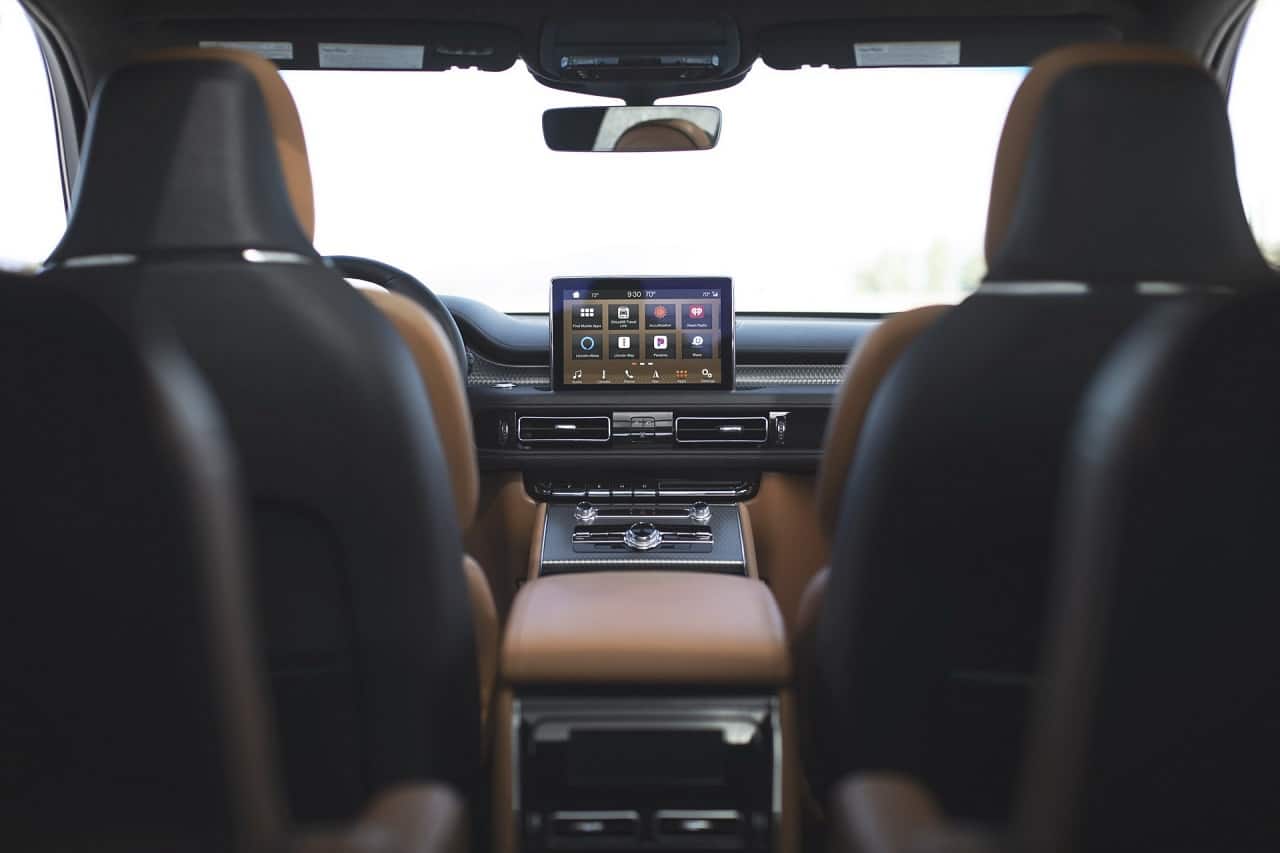 The 2020 Lincoln Aviator will be powered by an EcoBoost 3.0 liter turbocharged V6 engine, producing 400 horsepower and 400 pound-feet of torque, mated to a 10-speed automatic transmission. There will also be a plug-in Hybrid version of the Aviator, which will produce 450 horsepower and 600 pound-feet of torque.
The 2020 Lincoln Aviator will go on sale some time in 2019, we'll be sure do a full in depth review sometime next year.