The GT350 badge is back on the Mustang; Ford unveiled the 2015 Mustang Shelby GT350 ahead of its official debut at the Los Angeles Auto Show later this month. The Ford Mustang Shelby GT350 is a direct competitor to the Chevy Camaro Z/28; it'll be fun to see come comparison videos of the two cars being thrown around a track.
Unlike the previous Shelby Mustang, the GT500, the GT350 is powered by a naturally aspirated 5.2 liter V8 engine that should produce "more than" 500 horsepower and 400 pound-feet of torque. Power is sent to the rear wheels via a 6-speed manual gearbox and a Torsen limited-slip differential.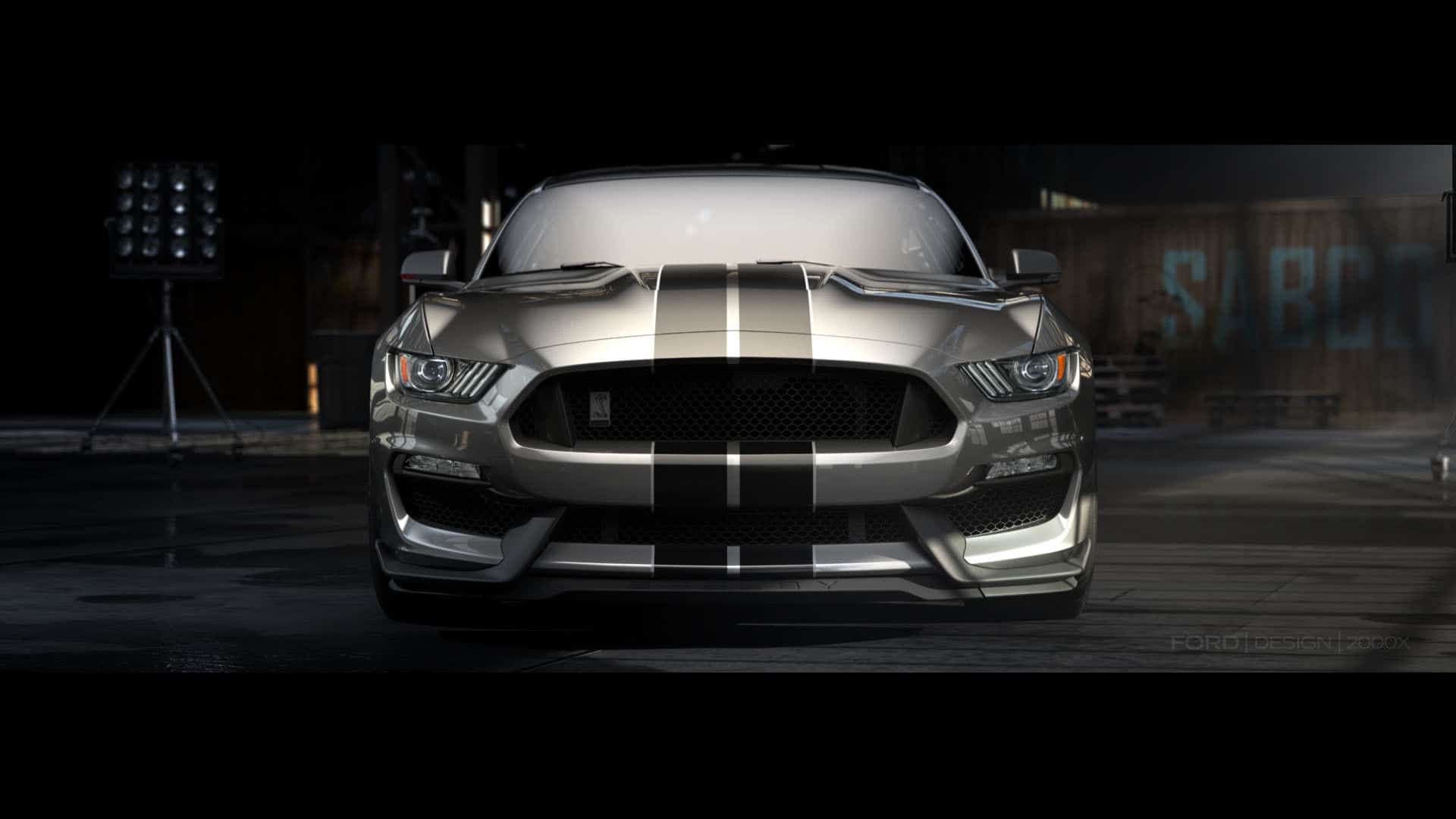 The Shelby GT350 makes use of a flat-plane crankshaft in the V8 engine; what is a flat-plane crankshaft? I'm not going to BS you and pretend I know what it means or what its benefits are, so I'll point you to good 'ole Wikipedia and YouTube.
According to Ford, the Shelby GT350 is "an all-day track car"; which I'm assuming means, you drive it to the track and then beat on it all day and then drive it back home. Sounds like fun. The car will be offered with extra goodies for those people that do take Ford's advice and actually take this beast to the track, goodies like racing transmission and engine oil coolers.
The biggest news on the 6th generation Ford Mustang was its new independent rear suspension, which is standard on the GT350. Ford has also lowered the ride height and played with the suspension, and made the chassis stiffer than the standard Mustang for better handling. I think this car will be pretty lethal track weapon.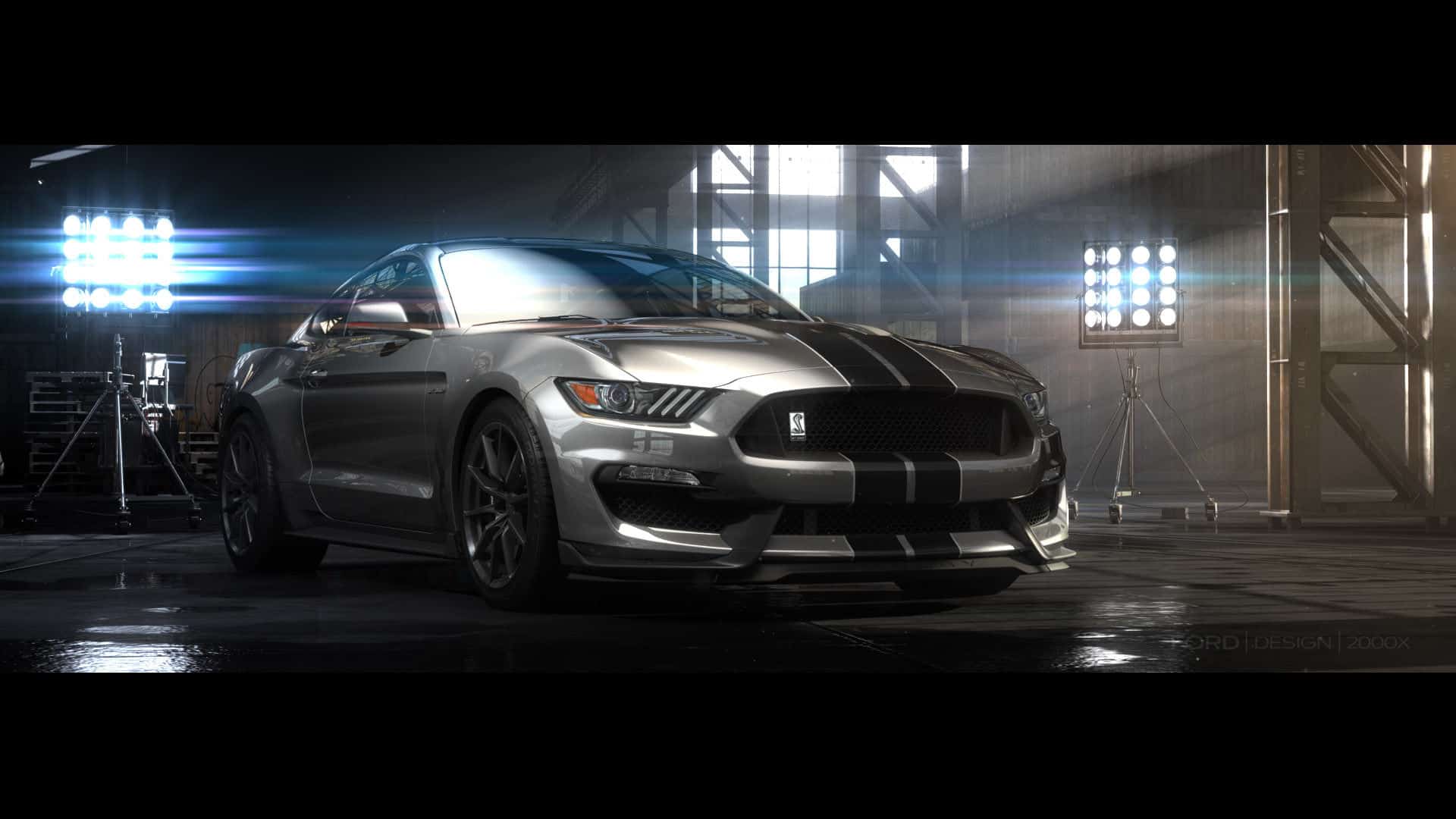 I wasn't really sure if I liked the new Mustang's design when I first saw pictures of it, I still haven't seen one in person, so I'm still reserving judgement. The Shelby GT350 on the other hand looks great even in pictures. The car looks very aggressive with a wider stance and the wide front grill openings. The car looks fast just sitting still, it doesn't have the big gaps between the tires and the wheel wells. The car rides on 19" x 10.5 front and 19" x 11" rear aluminum wheels with Michelin Pilot Super Sport tires.
For stopping, Ford has equipped the Shelby GT350 with Brembo 4-piston calipers at the rear and 6-piston calipers at the front.
Overall, the Mustang Shelby GT350 looks like an excellent package; we'll find out how much it costs soon and hopefully we get to review it firsthand next year.