This post brought to you by STOLI® Vodka. All opinions are 100% mine.
Since childhood, it has been ingrained in us: summer brings the refreshing zing of ice-cold lemonade paired with bright clear skies and good company. Now, we may have grown way past the acceptable age limit of setting up a lemonade stand in our childhood lawn (unless that's still your thing, hey – I don't judge) but great friends with cool drinks is still a summer staple – only now with alcohol.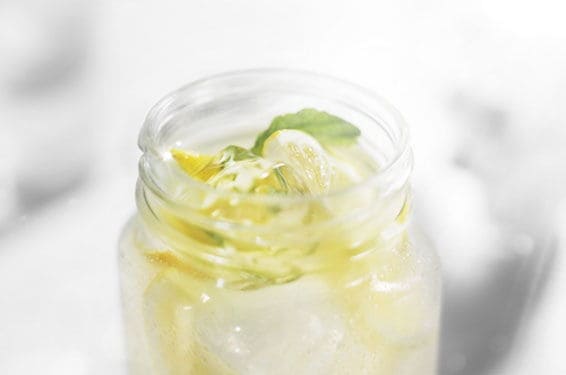 In light of past summers where we raised our cups to the warm air and great friends, it's again the perfect time to pay tribute to this adult version of this drink, and Stoli seems to agree. This summer, Stoli® Vodka is touring the country with the Stoli Limo-nade to show off this drink.
Lets grab a Limo-nade in Philly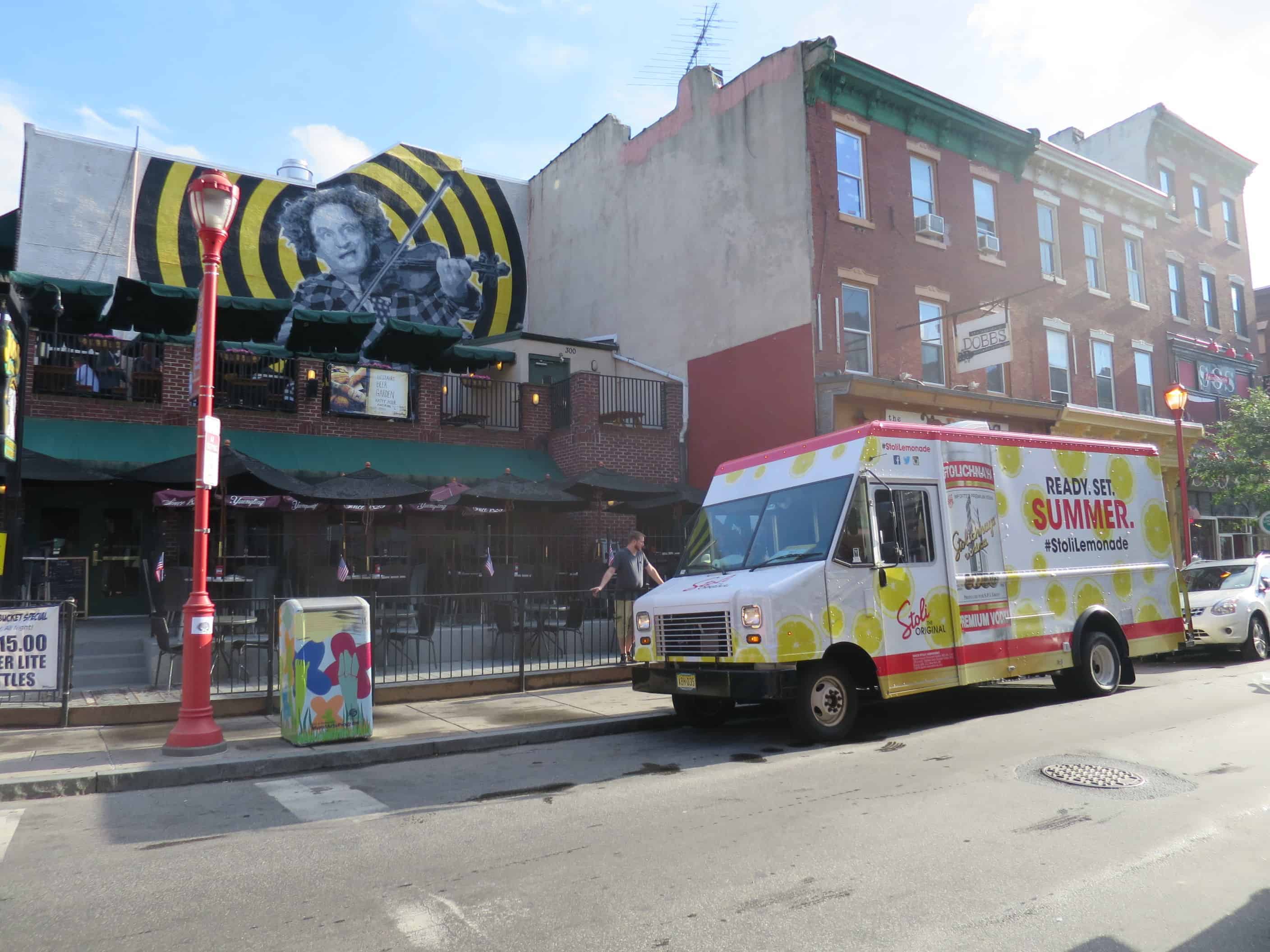 Starting Tonight in Philadelphia, I will see you on South Street to kick off a series of bar events as Stoli Lemonade trucks make their rounds around Philly. Check out the complete schedule below, and let's toast to summer if you spot me downing Stoli Limo-nade in any of the following areas:
Lansdale: 6/19 2:00-4:00PM

South Street: 6/19 6:00-10:00PM

Ivyland: 6/20 12:00-4:00PM

NewHope: 6/20 5:30-9:00PM

Montgomeryville: 6/21 11:30-2:30PM

King ofPrussia: 6/21 4:00-7:00PM

Philadelphia: 6/22 12:00-2:00PM

Northern Liberties: 6/22 3:30-9:30PM
#StoliLemonade: putting a hell of a punch into a summer classic
When I see you in Philadelphia I won't need to tell you this, because by that time I expect you will have already tasted the Limo-nade.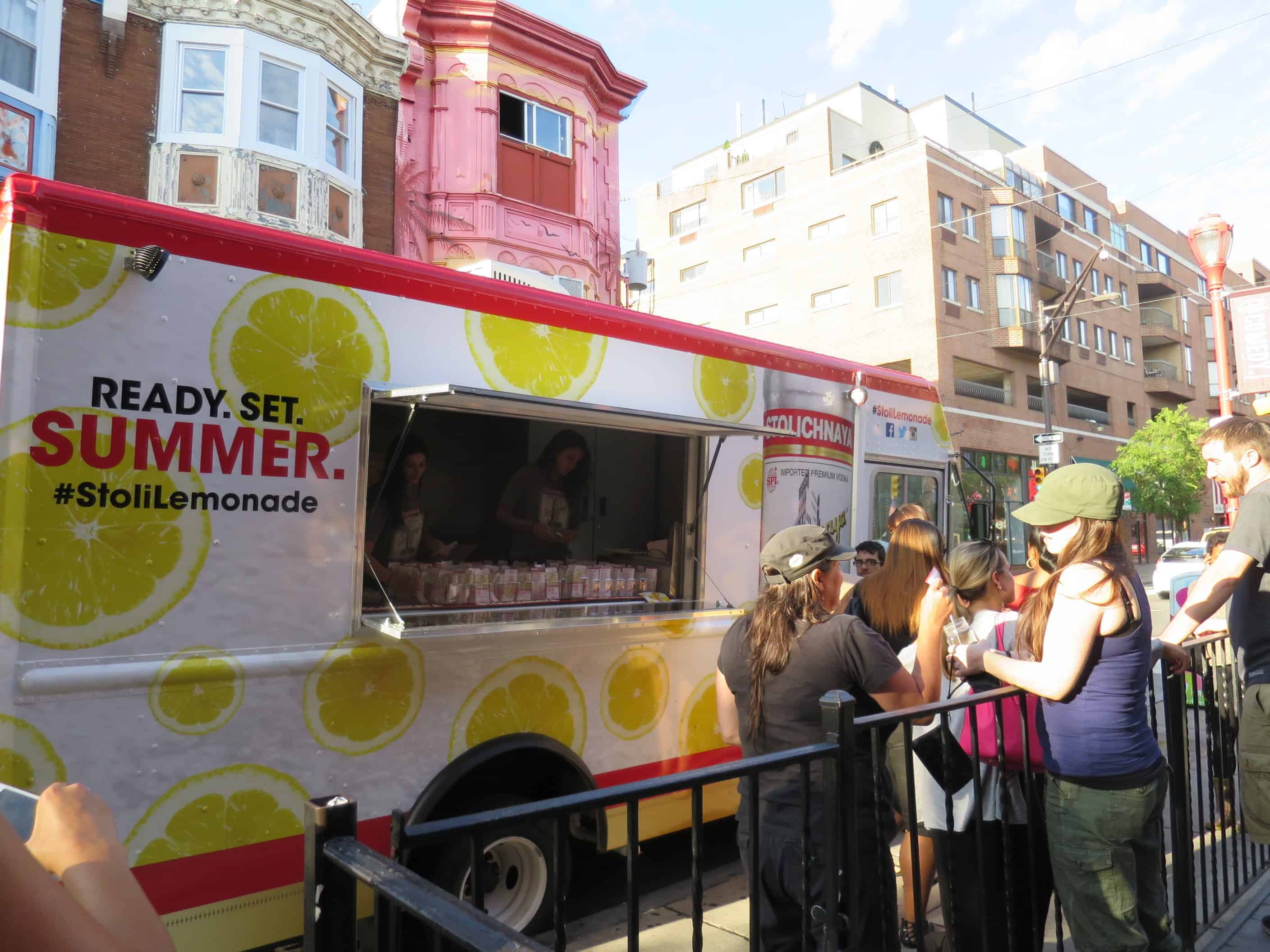 The fresh and undoubtedly new take brings back this classic drink with a vengeance. As you will find out soon, Stoli brings a fresh twist on the classic summer cocktail, highlighting the vodka's versatility and all-around wow factor.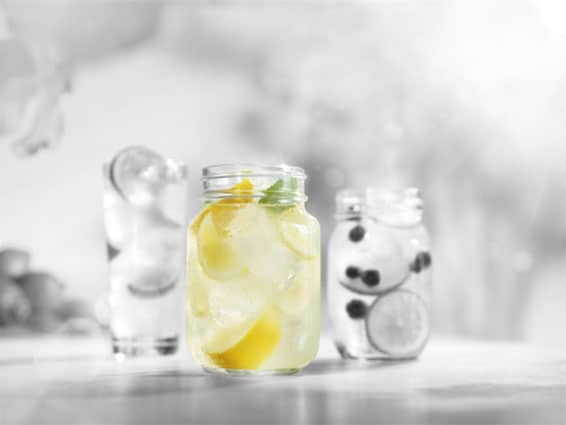 This original vodka brand has that smooth grain taste that pairs perfectly with the tart and sweet notes of a crisp, cold lemonade. I'm more of the classic solid Stoli Premium Vodka mix kind of guy, but you can make it fun and choose from its comprehensive flavor portfolio of Stoli® Ohranj™, Stoli® Citros™, Stoli® Razberi™, and Stoli® Blueberi™. Suppose there's anything that can put an extra kick to that lemonade. In that case, Stoli® Vodka seems to be the perfect option with its reputation as the original premium vodka meticulously crafted in the highest Alpha Spirit standard. Hey, if you're going to do this, you have to do it right.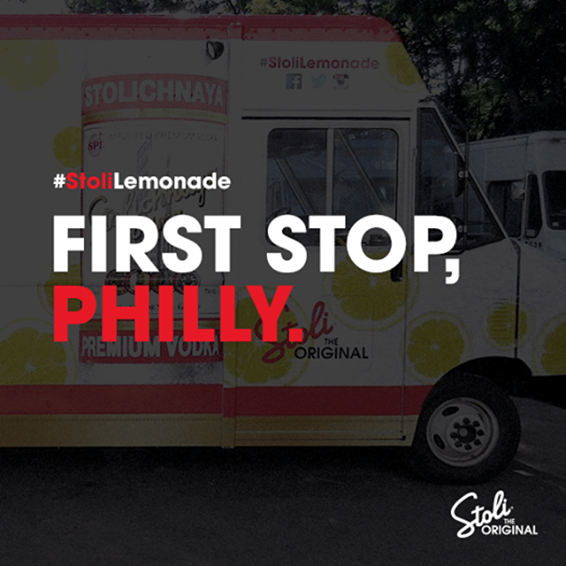 If you miss out on the events in the Philadelphia area, you can catch the Stoli lemonade trucks known as "limo-nades" roaming all summer long with their signature Lemonade cocktail and flavored lemonade ice pops, with fun summer challenges to win Stoli prizes. The Stoli Mobile Trucks will also be heading to New York, New England, Michigan, Southern California, and Northern California. You can visit the Stoli Facebook page page for when they when will be in your area.
DIY #StoliLemonade Speaking of doing it right, Stoli Vodka has it all figured out for you, having created unique DIY kits with the iconic glass mason jar and lemon squeezer to make it easy for you to create your cocktail in your front yard with your friends. If you opt for this route, I suggest following the Hero Recipe: < strong>2 parts Stolichnaya® Vfourdka, four parts lemonade – Build in an ice-filled Mason jar or highball glass and stir. Garnish with lemon wheels. Done!
You can see that Stoli has an incredible summer planned. You don't want to miss out on this, so jump on the lemon bandwagon and Follow Stoli on Twitter for the latest #StoliLemonade updates! Or See more Stoli recipes and ideas on Instagram. I expect you are planning some big parties with friends this summer, and I want you to share what other summer party drink recipes you have in mind. When do you look forward to having some fun in the sun with a Stoli Lemonade in hand? Could you share it with me in the comments below?