If you have a look through our motorcycles category, you'll notice we like to write about powerful and sexy motorcycles and it's very rare we write about scooters or mopeds.  The Yamaha Y125 Moegi Concept does not meet our power requirements but it more than makes up for it with its sexy looks.  I'm not sure if it's a motorcycle or a scooter but I like it.
With gas prices reaching the highest levels in history, a lot of people are turning to smaller displacement cars and some are even buying scooters to commute to work, but who wants to be seen on one of those ugly things with their tiny wheels and toy looks.  The Moegi, on the other hand, is the Ferrari of scooters, at least in the looks department.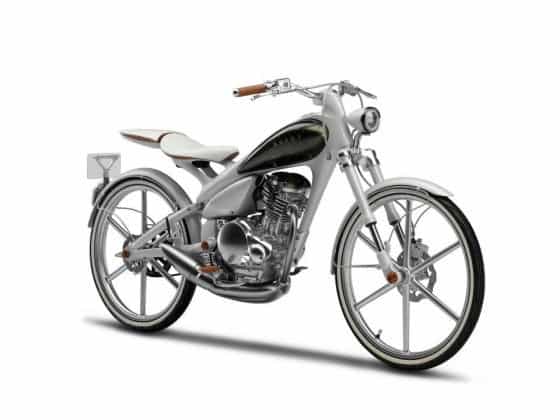 The Yamaha Y125 Moegi Concept is lightweight personal transportation for running around in the city; it looks like a retro bicycle and an old school motorcycle put into one package.  The bike/scooter features LED lights and is belt-driven.  The Moegi concept weighs only 176 pounds thanks to its aluminum frame and is powered by a 125cc single-cylinder engine.  It can reach a top speed of 50 mph and has an estimated fuel economy of 188 miles per gallon.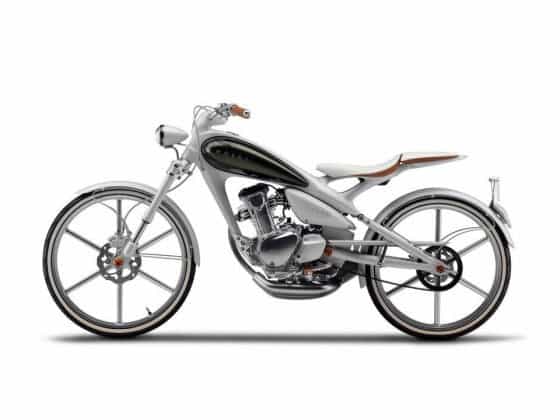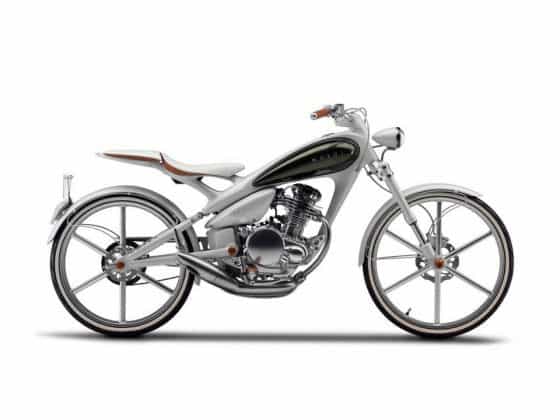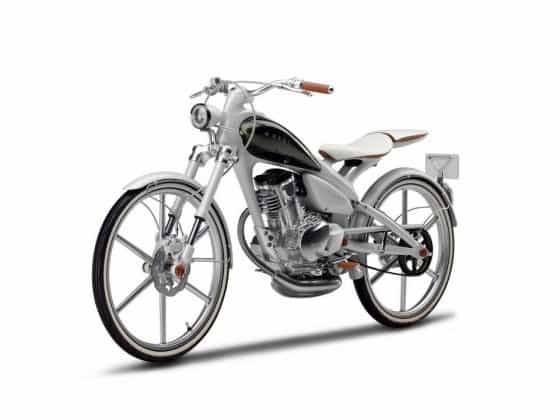 [Source]