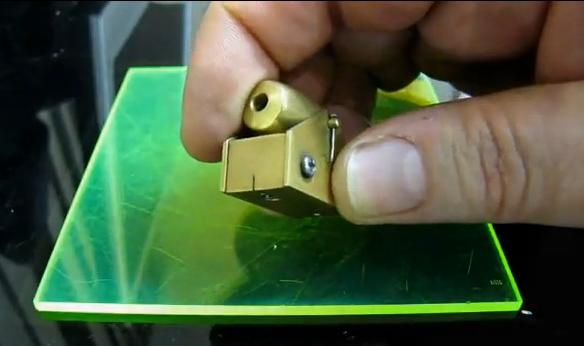 This has got to be one of the coolest gadgets I've seen in a while and possibly the smallest of its kind.  Don't judge a book by its cover because this tiny cannon can do plenty of damage. We've seen many videos on YouTube where people have office fights but I would love to see what happens when this tiny cannon is brought in to provide cover fire.  This mini cannon can accurately hit targets at an impressive distance and packs enough punch to shatter beer mugs. Check out the screen shots, enjoy the video below, play safe, and don't do anything stupid. 😉
Loading her up with some gun powder!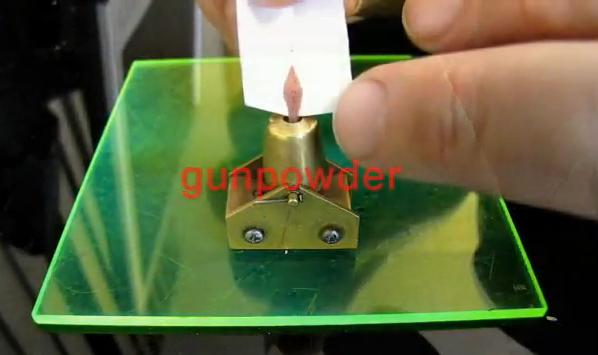 Beer mug be no more!
Light bulb doesn't stand a chance!
Well, you get the point. This neat gadget has many uses for indoors and outdoors. Just make sure you wear proper eye protection and don't point this thing at living things.