Japan, an amalgamation of ancient traditions and futuristic innovations, holds an array of theme parks that cater to thrill-seekers and adventurers alike. Whether you're embarking on tours to Japan in search of spiritual tranquility, culinary delights, or technological marvels, the land of the rising sun has amusement parks that promise a world of excitement and exhilaration.
1. Tokyo Disneyland and DisneySea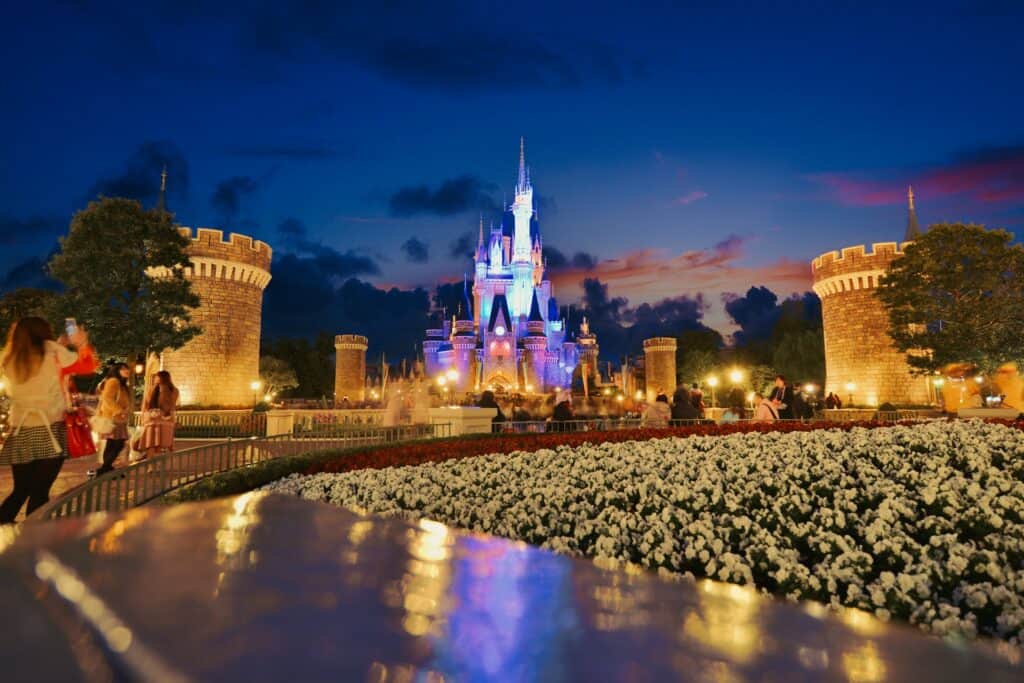 Nestled in the heart of Urayasu, Tokyo Disneyland and its companion park, Tokyo DisneySea, offer a magical escapade. Tokyo Disneyland brings the enchanting world of Disney to life, where visitors can relive their childhood fantasies. In contrast, Tokyo DisneySea invites guests to explore seven themed ports, each a testament to sea myths and legends.
2. Universal Studios Japan – Osaka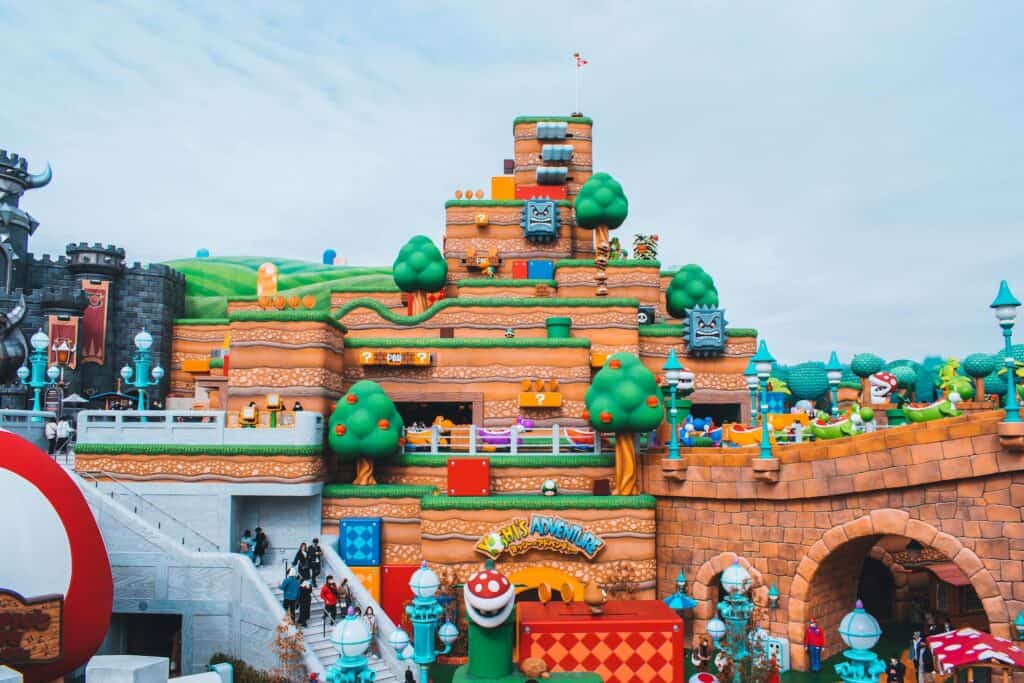 A ride on the train from Tokyo to Osaka transports adventurers to the world-renowned Universal Studios Japan. This iconic theme park houses an array of attractions and shows, from the magic of Harry Potter to the adrenaline-pumping rides of Jurassic Park, providing a kaleidoscope of experiences for enthusiasts of all ages.
3. Fuji-Q Highland – Yamanashi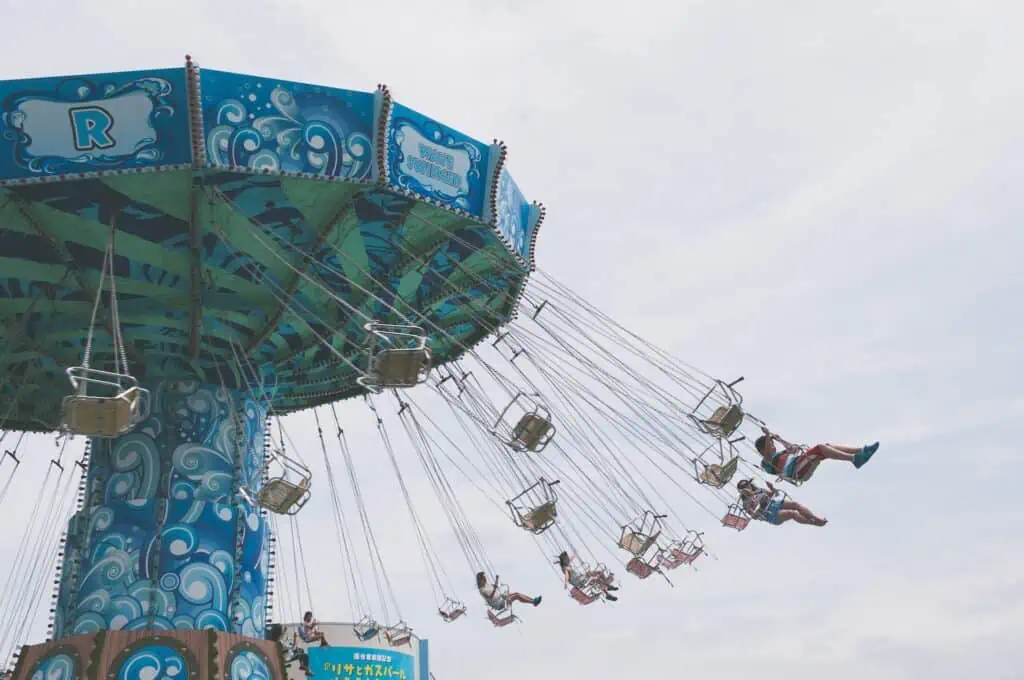 Located near the base of Mount Fuji, Fuji-Q Highland is synonymous with extreme roller coasters and spine-tingling attractions. Home to some of the world's record-breaking roller coasters, this park promises a thrilling adventure amidst the breathtaking backdrop of Japan's most iconic mountain, a true mecca for adrenaline junkies around the world.
4. Sanrio Puroland – Tokyo
Sanrio Puroland in Tokyo, a paradise for admirers of Hello Kitty and her companionable characters, brings to life an enchanting universe of 'kawaii' (cute) wonders. This indoor amusement park unveils a myriad of entertaining musicals, enchanting attractions, and whimsical-themed areas, each paying homage to the beloved Sanrio characters, presenting a uniquely captivating and cheerful experience, making it an ideal excursion for families and devoted Sanrio fans.
5. Nagashima Spa Land – Kuwana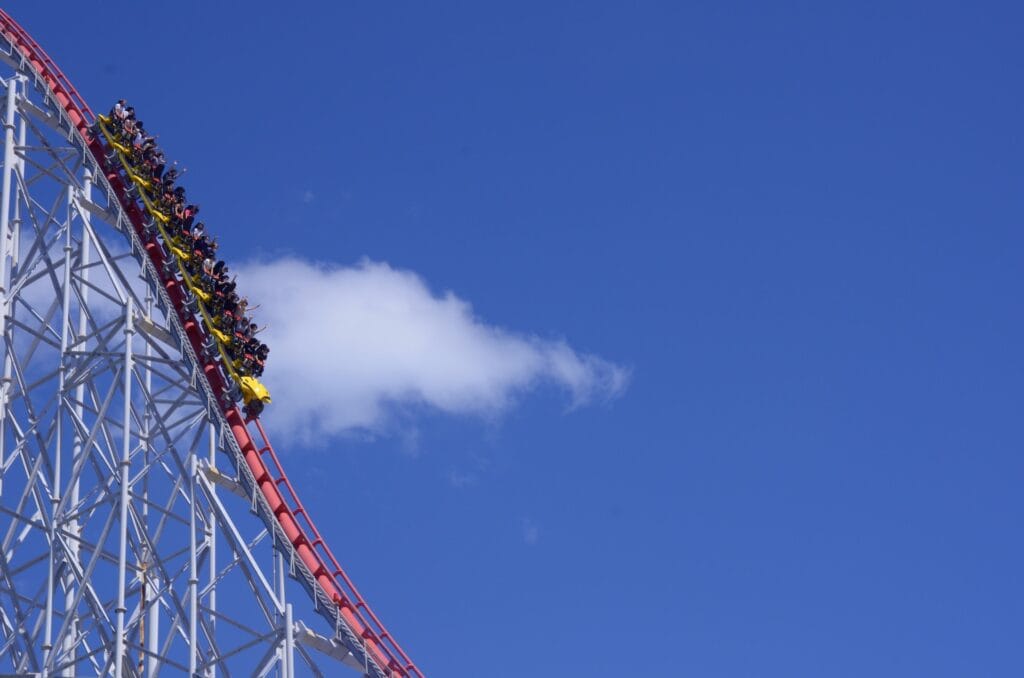 Nestled in the scenic locale of Kuwana, Nagashima Spa Land stands as an expansive sanctuary of entertainment featuring a myriad of exhilarating rides and diverse attractions. Beyond its monumental Ferris wheel and eclectic mix of roller coasters, the park promises boundless joy and thrills, coupled with tranquilizing hot springs and a dynamic water park, making it a multifaceted destination for amusement and relaxation.
6. Edo Wonderland – Nikko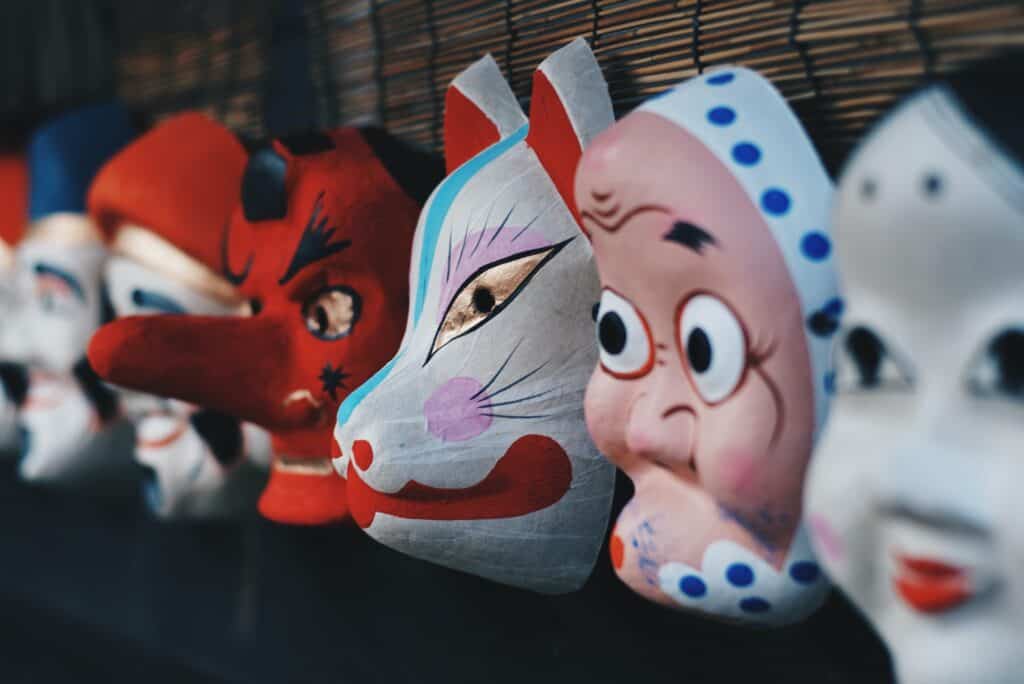 Edo Wonderland in Nikko serves as a captivating time capsule, recreating the distinctive Edo period for visitors seeking a slice of Japan's rich heritage. The park is abundant with meticulously replicated Edo structures, age-old arts, and encounters with samurai and ninjas, weaving an immersive tale of Japan's vibrant past and cultural richness for every guest.
7. Odaiba Palette Town – Tokyo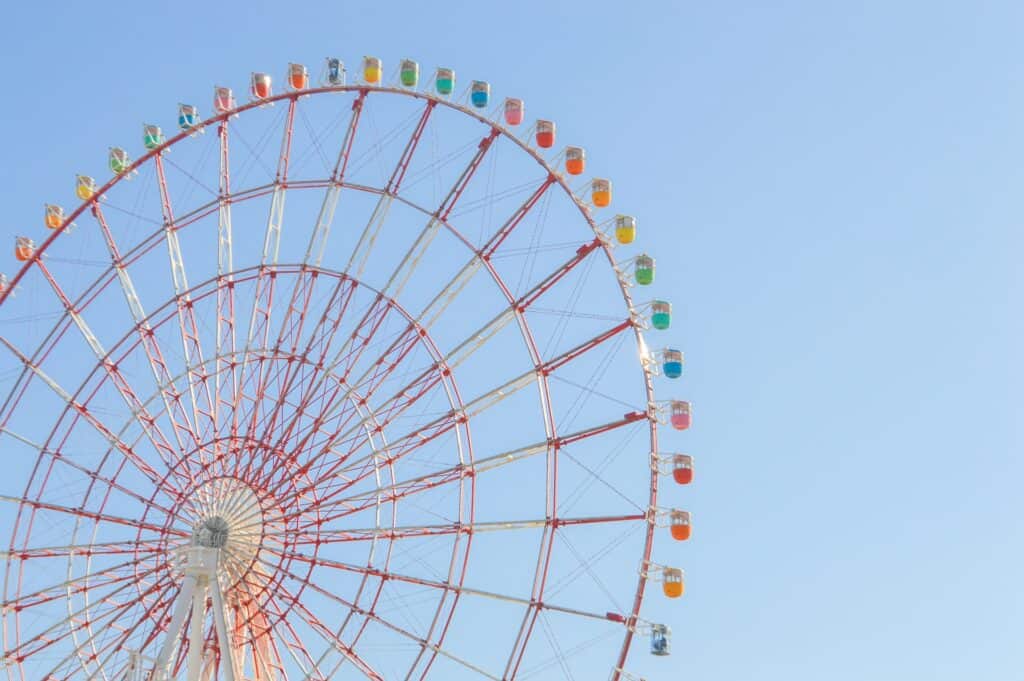 Odaiba Palette Town in Tokyo stands as a beacon of contemporary entertainment, melding, exhilarating rides, expansive shopping destinations, and culinary delights. Visitors can revel in the excitement and diverse attractions, from the towering Ferris wheel offering breathtaking city views to eclectic shops and restaurants, presenting a world of enjoyment and discovery in a futuristic and lively environment.
8. Legoland Japan – Nagoya
Nestled in Nagoya, Legoland Japan emerges as a vibrant sanctuary for lovers of Lego, allowing visitors to step into worlds crafted from Lego bricks. It combines dynamic rides, engaging water features, and hands-on building opportunities, promising a day filled with innovation and joy for families and individuals with a passion for these versatile bricks.
Exploring Further:
Visiting these thrilling amusement parks provides a varied and exhilarating addition to any itinerary. Whether you are wandering through the whimsical realms of Sanrio Puroland, experiencing the high-octane thrills of Fuji-Q Highland, or stepping back in time at Edo Wonderland, each park offers a unique gateway into the diverse and vibrant tapestry of Japanese culture and imagination.
Tips for Visitors:
When planning your amusement park adventure in Japan, consider the following tips:
Always check the operational days and hours of the parks, as they can vary.
Purchase tickets in advance to avoid long queues.
Keep hydrated and use sunscreen, especially during the summer months.
Plan your day, prioritizing must-see attractions to maximize your experience.
In Conclusion:
Japan's array of theme parks weave tales of magic, history, adventure, and technology, promising a myriad of unforgettable experiences for every traveler. Whether it's the excitement of high-speed roller coasters or the charm of character-themed attractions, Japan offers a roller coaster of emotions, making it a must-visit destination for thrill-seekers and dreamers alike.
This journey through Japan's world of thrills uncovers not only the sheer variety of experiences available but also the intricate tapestry of innovation, tradition, and imagination that is inherently Japanese. So, whether you're a seasoned thrill-seeker or a family looking for memorable experiences, Japan's exciting theme parks are sure to leave you exhilarated and enchanted.