We often write about what to wear to all kinds of events. A friend from New York called the other day in search of advice about what to wear to a bachelor party. He had some outrageous ideas in mind that required some positioning… Here are some of the ideas we discussed:
Dressing up Like a Famous Figure
Unfinished Man readers know that some of our most famous figures are superheroes, but it's also possible to dress up like a famous person, such as the president or prime minister of whatever land you call home. A guy I know dressed as infamous President Bill Clinton during the Monica Lewinsky embarrassment. (He wore her dress to the party…)
You can also dress up as a favourite movie character, including some of our Disney characters in the real world. This idea will get lots of attention! If the bachelor party has a theme, everyone could dress up and stay in character for the evening. Either the groom can assign or people can draw from a hat beforehand…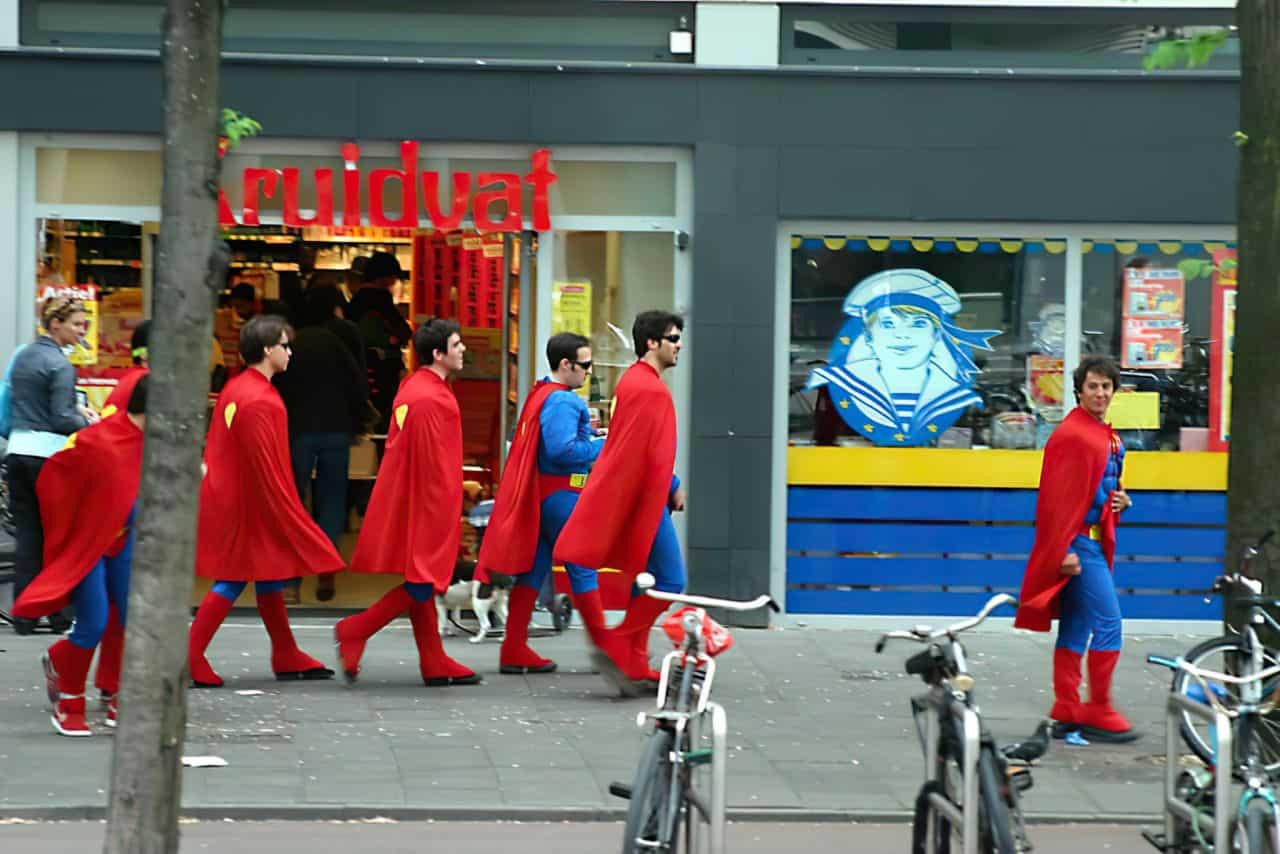 He asked me if dressing up for paint-balling or go-karting would be received… improperly… at the bachelor party. Of course, if the groom and groomsmen want to celebrate before the wedding by throwing paintballs or racing around the go-kart course with vigor, it's perfect.
Casual Dress
Some people about to be married are worried enough already without the added stress of theme dressing. If you're planning a bachelor party for one of these guys, perhaps it's best to act as normally as possible. As in, "No big deal, Casey. You're about to get married tomorrow, take on a mortgage, and have a kid in six months…no pressure!"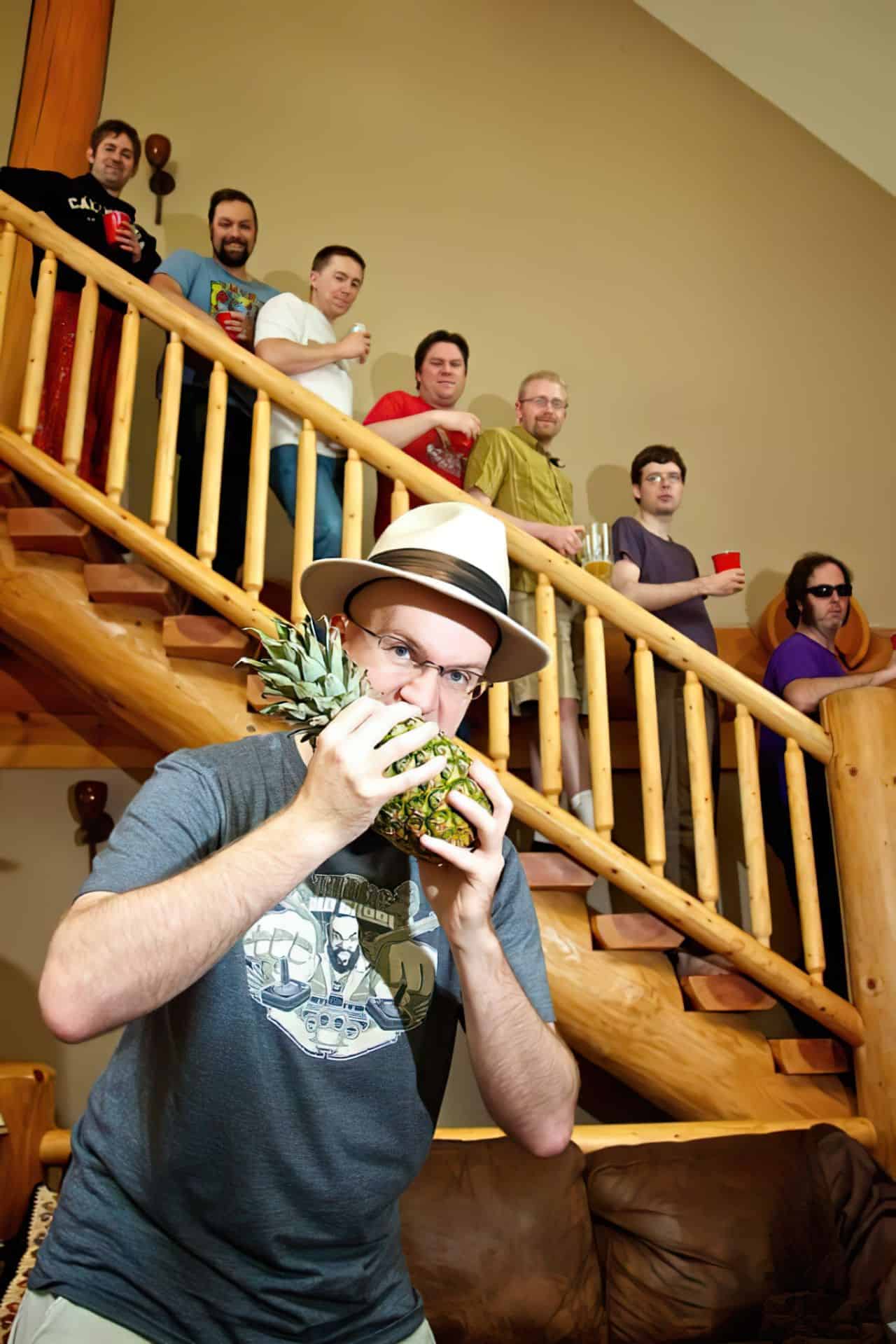 For instance, if he loves barbecue, throw a barbecue. In this sort of venue, everyone can dress as he usually does or, if there's a pool, it's possible to wear a teeny male bikini like the one my friend really wanted to wear in the first place… We talked about why, and it happens that his now-wife had male strippers at her bachelorette hen party. He's competitive.
If your friends wear lots of t-shirts, have some specially printed ones for the barbecue bachelor party. You could "roast" your friend, too, by sharing a few funny stories about the groom and his adventures on the road to marriage. If you're so inclined, make a short presentation (just plug a laptop into a screen) about your friend before handing out the t-shirt party favors. Shot glasses are also a great stag party memento—and may get more use than a printed t-shirt in the future!
Who's in Charge
I'm not Emily Post, but it's a great idea to discuss any bachelor party with the groom before planning it. Some guys want to host their own. Others with a gang of friends who know him well want the fun of putting the party together. There's no right or wrong way to have a bachelor party but remember: the party is about the groom.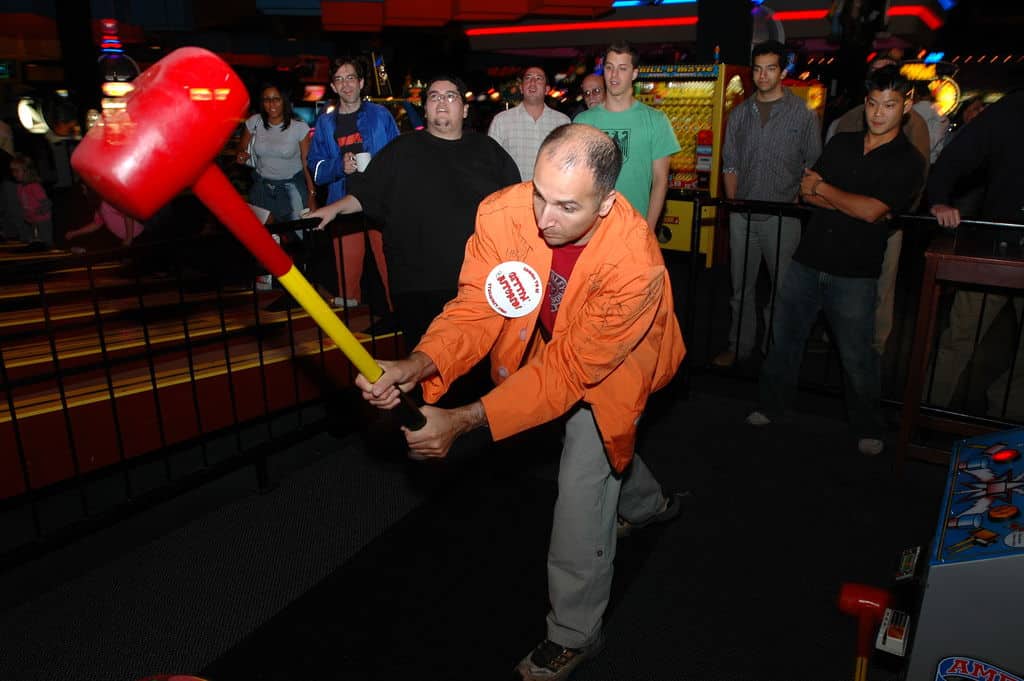 The best man and groomsmen can take an idea to the groom for his consideration but, from experience, don't throw a "surprise" bachelor party. We hired in a traditional stripper climbing from a cake and didn't know he wouldn't like it. As it turns out, his future father-in-law happened to be "in the neighborhood" and, as we offered a glass of cheap champagne, he looked like he might faint.