Omega is a name that has gone through time, attaching itself to historical events. It has been linked to the Olympics since 1932 and the James Bond franchise since 1995. These two locations where the brand receives high visibility are synonyms of winning. That is highly important when you want to understand the Omega brand, as it affects the image it sends out and raises the value of the watches in the process.
What wearing an Omega says About You?
When you see a man wearing an Omega watch, you will first think of how classy he looks. That is because they are unique pieces that not anyone can afford. But an Omega is not just another luxury watch. There is a dynamic attached to the brand that comes both from the events/people that it is attached to (Olympics and James Bond), as well as from the fact that they are used by people who enjoy water and motor racing sports, thanks to the chronograph watches of their Seamaster and Speedmaster lines.
A man that dresses well will always know how to complete his style with Omega men's wristwatches. They are part of the elements that differentiate one man from another, like how they wear their hair or trim their beard. There aren't many accessories that can make a man as stylish as an Omega watch. When it is sitting on a wrist, it catches the attention of everyone around. That is how powerful an Omega watch can be to men wearing it. You can acquire a preowned Omega on Chrono24. They offer a large number of luxury brand watches and models on their website, which all come with a guarantee of quality. 
How Much is an Omega Watch?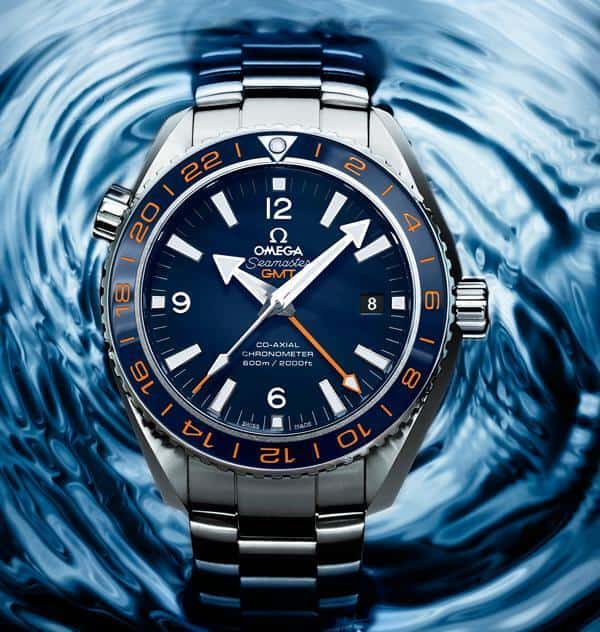 That is a difficult question since there are so many different models of Omega watches. You can find some in the low thousands, and the price can go up all the way to 75,000 euros. However, most can be acquired between €5,000 and €7,000. For example, at these prices, you will be looking at owning a Seamaster 300m, an Aqua Terra, or a Marstimer. If the costs are so different, it is because they vary from the type of movements and the metals that have been used in the creation process. Also, if you choose a limited-edition watch, they are bound to cost you more than a regular one. 
Omega watches are a good investment. Although the price of a new Omega will drop immediately after buying it from a retailer (just as with a car), it will regain some value as time goes by. The vintage Omega watches are the ones that connoisseurs most search for. They can fetch a large amount of money if kept in perfect condition. Just make sure you always buy your preowned Omega watch from a site that can guarantee the quality so you don't find yourself with a bad surprise.