Are you considering a move to the United States? Do you have questions about visas, legal requirements for residency in the U.S., or other information about what is necessary to live and work in America? 
This blog post will break down everything you need to know regarding how to plan a successful relocation – from understanding visa options and obtaining a Green Card, right through to advice on how best to navigate any issues and challenges that may arise along your journey. So if you're ready to take that first step towards making the move of a lifetime, join us as we guide you every step of the way!
Understand the Requirements for a Visa or Green Card
If you're planning to live or work in the United States as a foreigner, then it's essential to understand the requirements for a visa or green card application. While the process of obtaining either of these documents might seem daunting, don't worry because, with the right information, you'll be equipped to navigate the process easily. One of the key things you need to understand is that the requirements for a visa or green card vary depending on your situation. Factors such as your country of origin, type of visa or green card, and your intended purpose for coming to the United States will impact the documentation you need to submit. Therefore, it's important to do your research ahead of time to ensure you're well-prepared and have everything in order. Regarding green card application requirements, you will need to have a valid passport from your country of origin, proof that you are in the United States legally, and a sponsor willing to provide the necessary financial support for you.
To apply for a visa, meanwhile, you'll typically need to submit a range of documents such as a valid passport, a completed visa application form, evidence of your ties to your home country, and proof that you have enough money to support yourself while in the United States.
Gather Documents to Prove Your Eligibility for a Visa or Green Card
If you're navigating the complexities of obtaining a visa or green card, it's important to have your paperwork in order. Gathering documents to prove your eligibility can seem overwhelming, but it's an essential step in the process. This might include items such as a birth certificate, marriage certificate, or tax returns.
While it may take some extra legwork to locate and collect these documents, the time spent upfront will make the application process smoother and increase your chances of success. By taking the necessary steps to ensure you have all the required documents, you'll be one step closer to achieving your immigration goals.
Obtain a Passport or Other Travel Document
Are you dreaming of embarking on an adventure to a far-off land? Perhaps you're planning on studying abroad or taking a vacation to a place you've never been to before. Whatever your reason for traveling, one thing is for sure – you're going to need a passport or other travel document. Obtaining these vital documents can seem like a daunting task, but with a little preparation and patience, it's easier than you might think.
From the application process to potential interview questions, there are many important details to consider. With a bit of research and guidance, however, you'll be well on your way to holding that precious document in your hands and beginning your journey toward your next big adventure.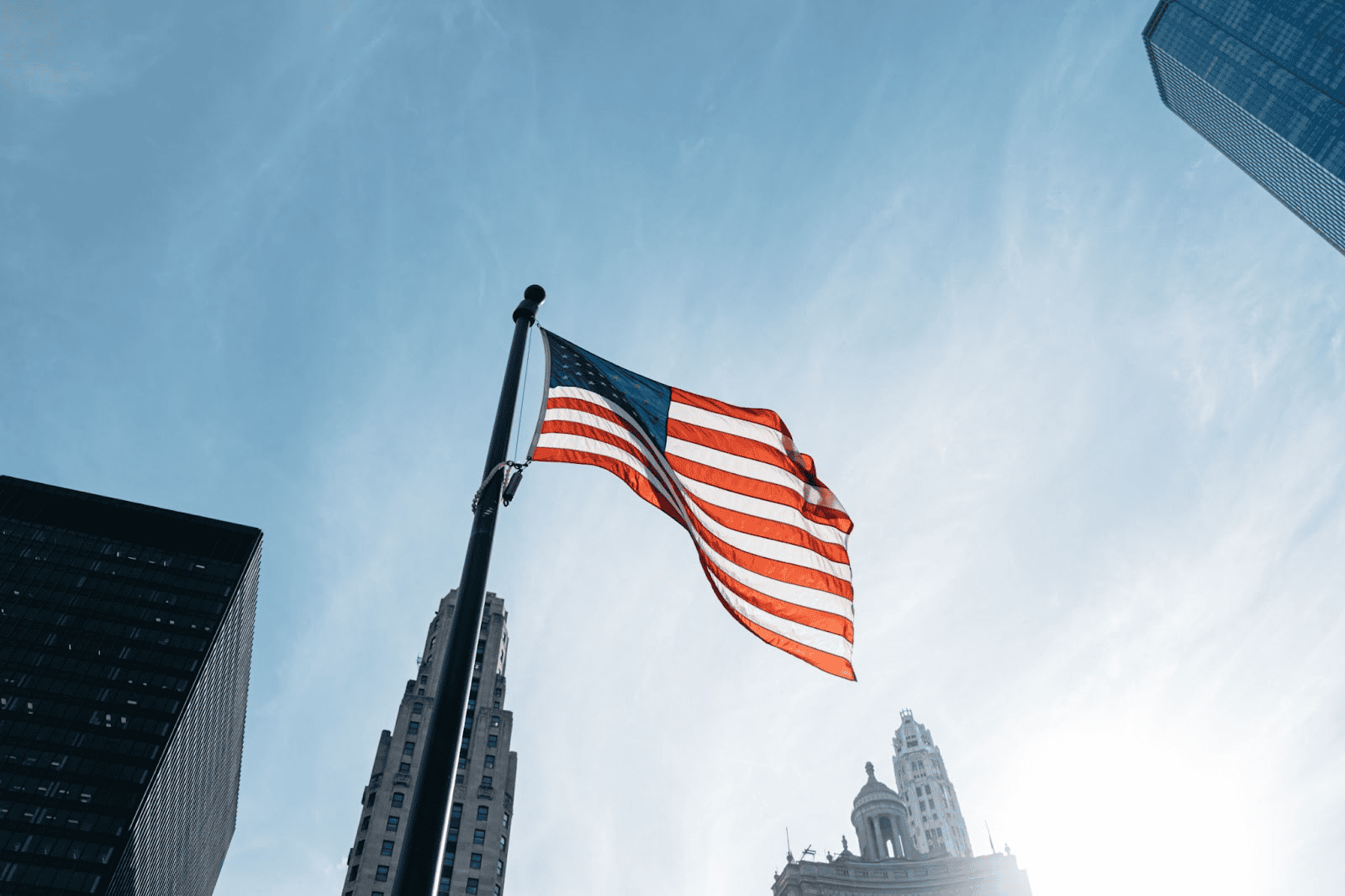 Apply and Pay for the U.S. Consular Services Fee
Applying for a U.S. Consular Services Fee can be a daunting task, but rest assured, it's easier than you might think. Whether you're looking to renew your passport or obtain a visa, the process is streamlined and straightforward. Simply visit the U.S. Department of State's website, fill out the necessary forms, and submit payment for the corresponding fee.
It's important to note that each service has a specific fee, so be sure to double-check before submitting your payment. With your application and payment submitted, you can sit back and relax, knowing that you're one step closer to your travel goals.
Schedule an Interview with the U.S. Embassy or Consulate
Are you ready for an exciting opportunity to work or study in the United States? The first step is to schedule an interview with the U.S. Embassy or Consulate in your country. The interview is a crucial part of the visa application process, as it allows the officer to assess your eligibility and intentions for visiting the U.S. It's important to be prepared for the interview, which may include questions about your background, education, work experience, and travel plans. Remember to bring all necessary documentation and arrive early to ensure a smooth process. Don't miss out on your chance to experience the American dream – schedule your interview today!
Prepare for Your Interview With the U.S Embassy Or Consulate
Getting ready to interview at the U.S. Embassy or Consulate can be a daunting task, but with some preparation and research, you can make the most of the opportunity. First, make sure you have all the necessary documents and paperwork ready to go, including your passport and visa application.
Moreover, familiarize yourself with the embassy's or consulate's website and the specific requirements for your interview, such as dress code and prohibited items. Practicing your interview skills beforehand can also boost your confidence and help you feel more prepared. Remember to be honest, professional, and courteous during your interview, and you'll be one step closer to achieving your travel goals.
As you can see, moving to the USA is a long but rewarding process. With the right knowledge and documents, you can make sure that your transition is as smooth as possible. From understanding the requirements for a visa or green card to preparing for your interview with the embassy, all of these steps should be taken seriously.
Keep in mind that some of these processes can take several months or more so it's important to plan early and take action when needed to expedite the process. With ample planning and preparation, you can ensure that you will satisfy all of the requirements necessary to move to the USA. Good luck!