Everyday carry, or EDC, is a buzzword that has begun popping up almost everywhere. It is not uncommon to see famous Youtubers emptying their pockets on camera to show the world what they "everyday carry" or to find an EDC-related article in hunting, fishing, camping, and hiking magazines.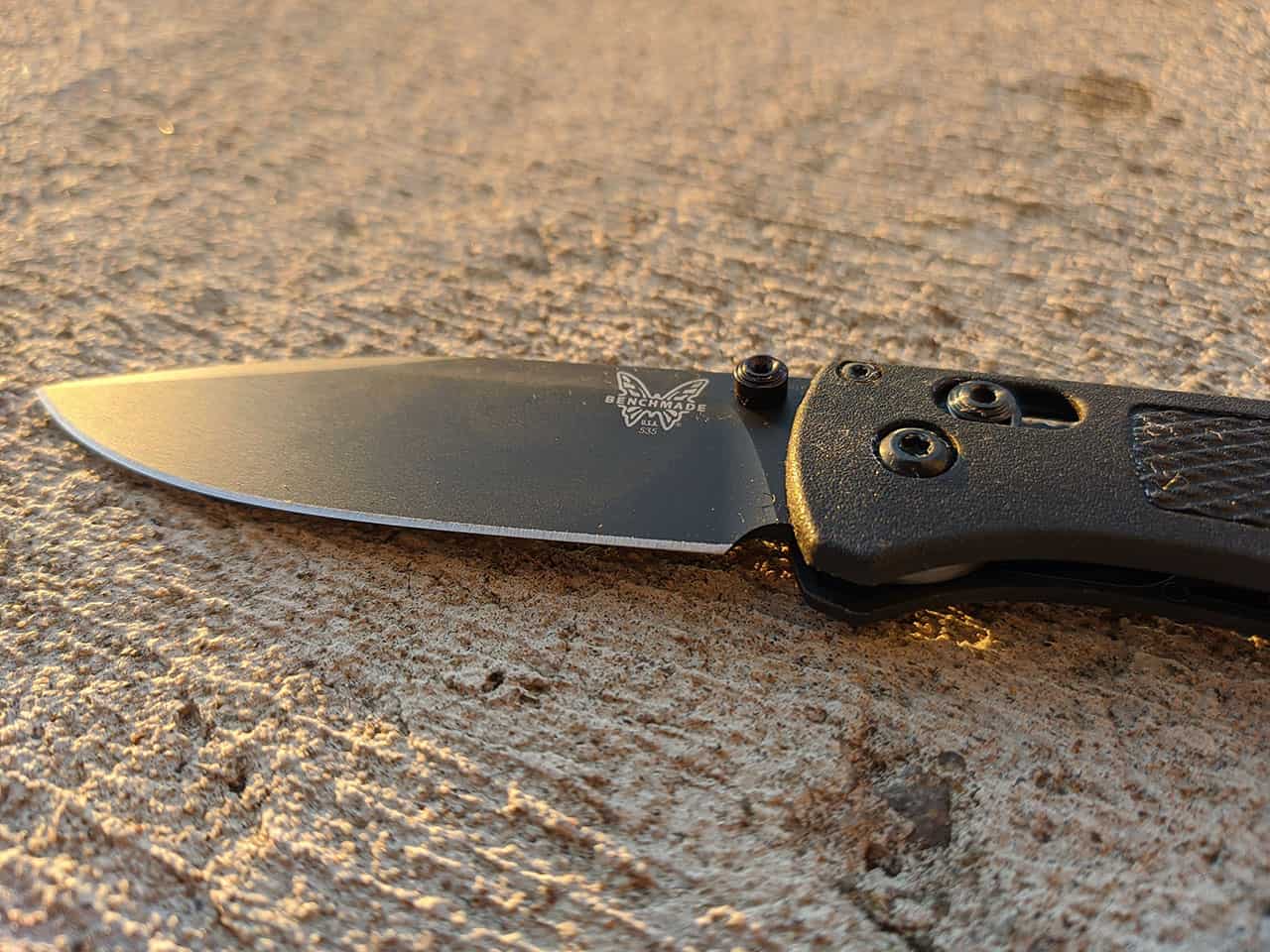 From mini flashlights to micro notebooks and pen sets, people are excited to show what they think is significant in their everyday lives. One gadget that arguably should be making it onto more show-and-tell presentations is the EDC knife. Pocket style knives have been around for ages, so carrying one around on your person isn't really a new concept. However, if you haven't already incorporated this practical piece of gear into your own EDC routine, here are some great reasons to start.
EDC Knives for Everyday Tasks
One of the primary reasons to EDC any item is because it is practical for everyday use. A wallet, as an example, is a common EDC item that most people reach for more than once throughout the day. Similarly, EDC folding knives can be utilized for many everyday tasks such as opening a package, removing a pesky thread from clothing, or—gently—scratching a lottery ticket or gift card. Do you need to pull out a staple or quickly cut out a coupon? An EDC knife can do that job too. What about removing something that is accidently wedged in a tight spot or slicing through a zip tie? The EDC knife comes to the rescue.
EDC Knives for DIY Maintenance
If you are someone who enjoys do-it-yourself (DIY) repair work, then you open up a whole new world of possible uses for an EDC knife. When doing automotive repairs, an EDC knife comes in handy for stripping wires, trimming hoses, prying off retention clips, or scraping off terminals. Uses around the house include things like scoring drywall, removing old calking, trimming replacement window screens, or cutting foam board insulation to size. You can also use this tool to remove built up paint or stain from screw heads so they can be removed more easily.
EDC Knives for Cleaning
Even if you aren't a hardcore DIYer, you likely will tackle some basic cleaning jobs around the house yourself. While not considered a typical cleaning tool, you might be surprised at how well the EDC knife handles gunk and grime. It can be used to scrape off sticky residue on many hard surfaces like concrete and tile. Removing crumbs and trash from small crevices or cracks can be easier if you have a thin EDC knife blade to pry them out. Need to scrape off excess paint from glass window panes? The EDC knife is a great choice.
EDC Knives for Emergencies
Most people don't wake up in the morning and prepare for an emergency, but having a knife as part of your EDC routine can help you in the event that disaster strikes. EDC knives have a variety of important, and sometimes lifesaving, applications. If you are trapped in a vehicle due to a sudden accident, being able to cut off a seatbelt with your EDC knife may save your life. In the event that you or someone close to you becomes severely entangled in a rope or cord, an EDC knife may be just the item needed to remove it quickly. If you suddenly find yourself lost in the woods, stuck on the side of the road due to a snowstorm or any other situation that requires you to survive a few hours or possibly days away from civilization, you will find that your EDC knife is a great tool for cutting bits of wood for fires or creating a temporary shelter.
EDC Knives for First Aid
Another great reason to carry a knife as part of your EDC is so you will be more equipped for administering first aid. If a wound needs to be treated, your EDC knife can be used to remove restrictive clothing around the injury for better access. It also works well for cutting strips of cloth in order to wrap a sprain or be able to tourniquet a severe laceration. Other first aid-related uses include removing splinters from skin, cutting small sticks to create a temporary splint for broken bones, or trimming a piece of moleskin for blisters.
Final Thoughts on EDC Knives
Incorporating a knife into your EDC is really a great idea and one that is quite easy to implement. EDC knives are readily available in a variety of sizes, shapes, and styles. While prices can vary greatly from brand to brand, there are many EDC knives that are relatively inexpensive to purchase. Combine this with all the amazingly practical ways to use an EDC knife in daily life and it isn't hard to see why they are so popular.