Most of us here on Unfinished Man have never been fans of any Volkswagen products but the latest VW Jetta and VW Passat get a passing grade from me at least. The Volkswagen Passat is handsome enough, spacious, and has a lot of improvements from the previous generation. If you want a sporty Volkswagen, you usually had to look at the VW Golf GTI which I never liked but the company has now announced that there will now be a sportier model for the Passat family, the Passat Sport. The Volkswagen Passat Sport is expected to hit showroom floors later this year.
The Volkswagen Passat Sport is the dumbed down version of the Passat Performance Concept (seen below) which will unfortunately  be getting 77 horsepower less than the concept vehicle the company showed off a year ago.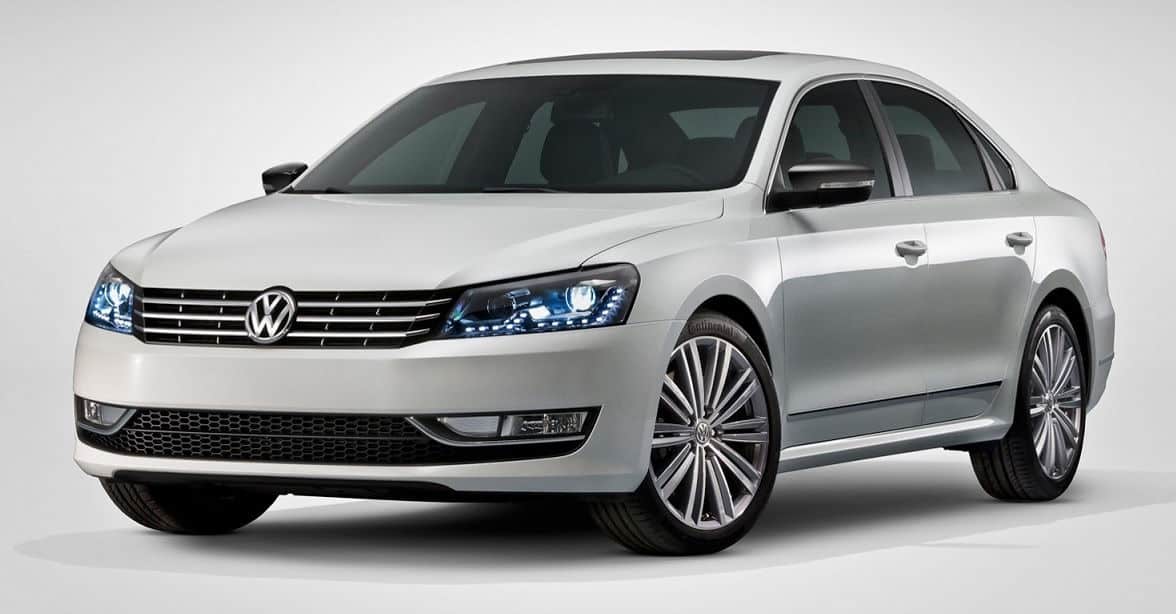 I'm not quite sure why they are calling it the Passat Sport considering it will only be pushing 170 horsepower and a 184 lb-ft of torque compared to the concept which was 247 horsepower from a 1.8-liter turbocharged engine. I suppose 170hp from a 1.8-liter is not all that bad. The customer will have an option of choosing between a six-speed automatic transmission or a five-speed manual gearbox.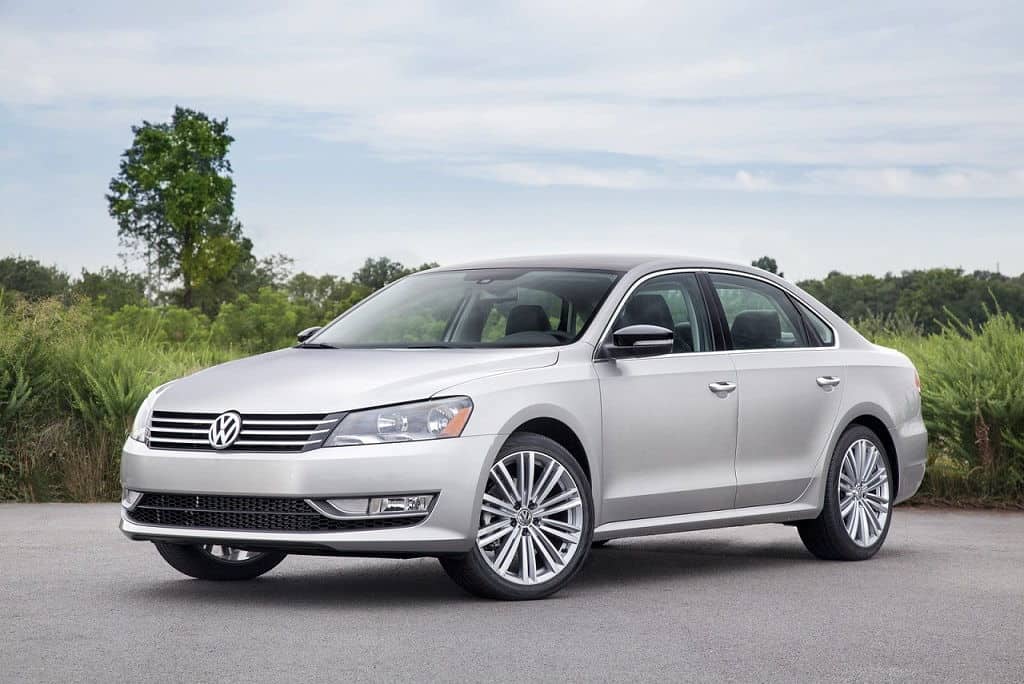 But not all is lost in the Volkswagen Passat Sport. The vehicle still gets a few concept-inspired goodies such as 19-inch Luxor wheels, sportier seats, carbon trim accents, a rear spoiler, stainless steel door sills, fog-lights and aluminum sport pedals. Because it's a "sport model", it will be available in only three colors. The Urano Gray which will be exclusively for the Passat Sport, Candy White, and Tungsten Silver. The Tungsten Silver and Candy White will feature a black roof and side-view mirrors.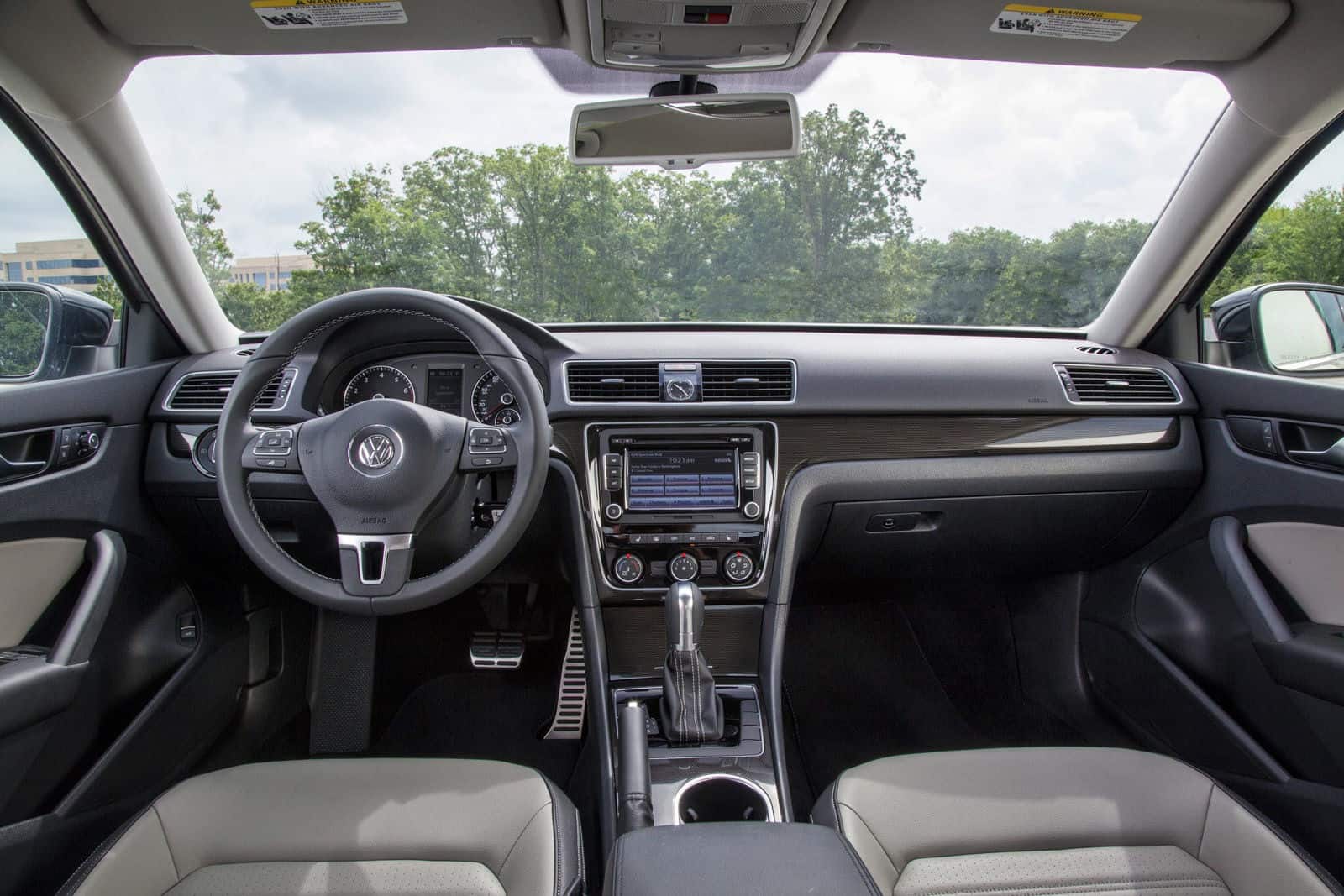 The starting price for the Volkswagen Passat Sport will start at $27,295 with a manual transmission while the six-speed auto will start off at $28,495. This price point will put the model between the mid-level SE and the top of the line, SEL Premium. Maybe there isn't a market for it but it's a shame these automakers come up with ready to manufacture concept vehicles and when it comes time to hit the showroom floors, they chicken out.