Spain is an absolutely beautiful country, and home to many amazing tourist attractions. One area that seems to be popular, but not entirely overrun with tourists, is the Balearic Islands. Located in the Mediterranean Sea, the Balearic Islands are an archipelago, or cluster of islands. They are all considered a province of Spain, meaning they fall under Spanish law and rule. The islands are quaint and attractive, and remain rustic and fairly "untouched", despite the recent spike in tourism.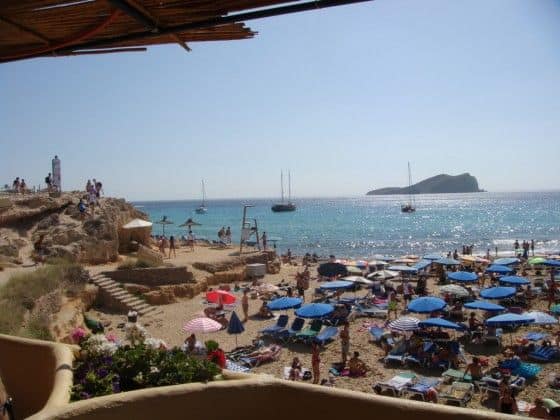 One of the main attractions of the Balearic Islands is the small island of Ibiza. Ibiza is relatively small, but attracts thousands of tourists annually. Ibiza is commonly referred to as a "party island", so it attracts young people from all over the world. The nightlife on Ibiza is what most people come for. At night, several districts of the island come alive with the sounds of partying and electronic music. Clubs such as Space, Amnesia and Privilege draw in large crowds every night, and the party doesn't stop until dawn! Despite the tourism money that these clubs and parties bring in, the official Spanish Tourism department has been working to shift the focus of the island from partying to more family-orientated activities. Besides the electronic music clubs, there are several other attractions, such as the famous Port of Ibiza, located in the old-style capital of Ibiza Town.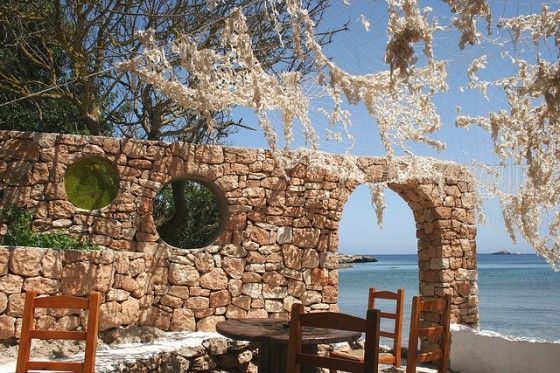 Many people are attracted to Ibiza because it's not yet overrun with tourists, and therefore, is not as expensive as many popular destinations. A bit of shopping around on the Internet can allow you to travel on the cheap. If you are looking at cheap Ibiza holidays, be sure to use a site that is trustworthy and legitimate. Many online travel agencies are so cheap because their service is so bad. Make sure you know who you are buying from, and exactly what you are going to get for your hard-earned money. Also, consider putting together a package deal, which can include airfare, lodging, food, and even prepaid activities or guided excursions. Travel packages can often save you a good amount of money, and make the entire process much easier, as you only have to make one reservation instead of 4 or 5. Ibiza is a wonderful place to visit, and truly a unique piece of Spanish heritage. If you are still on the fence, I encourage you to take the plunge and start looking around for deals. I think you'll be surprised at just how affordable the place can be.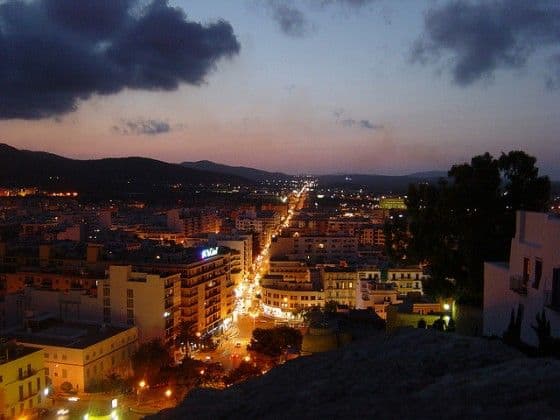 [Photos via Flickr: Giorgio Minguzzi, Philip Larson, Simon Welsh, Aldas Kirvaitis]