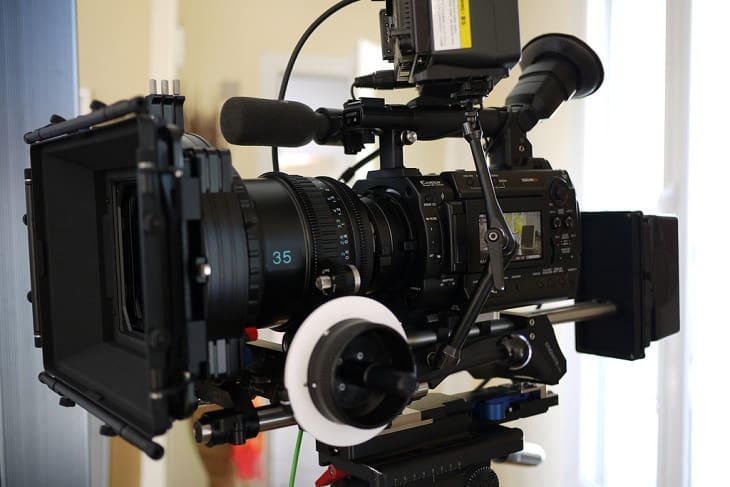 Creating videos is one of the best ways to promote yourself and your company. Whether you're selling services or putting out a public service announcement, videos are a great way to get your point across to your audience. However, producing videos isn't as simple as shooting some stuff on your iPhone and doing some amateur postproduction yourself.
In order to have a successful video that will catch your audiences' eye, you really should look at hiring someone to do your video production. Video production is a big business, and many companies are prepared to go above and beyond to ensure you get the best quality video you could image. So why do you need video? And why is video production so great? Read on to find out.
People Share Video More
Ultimately, video is so successful because audiences like it, they'll watch it and they'll share it, especially if they have high quality video recording systems. In video, you can get across so much more information in a more interesting format than you can any other way. This only increases your chances for success.
It's Useful To Built Brand Awareness
Not only is video useful because people are more likely to watch it, share it and take in what you're saying, but it also is a great way to spread awareness for your brand or cause. As it gets shared more and it's played in more places, people are more likely to take notice than if you were to simply put up signs around the city.
People like action and that's exactly what video provides.
Anywhere Can Shoot Video
Video production can be successful anywhere. Frombeautiful scenery and all kinds of landscapes to choose from, or an active city, diverse people and companies who are dedicated to giving you the best of the best, video production is currently one of the best investments you can make for your company today.
Video Can Be Used For Different Purposes
The great thing about video is that it's not limited to one thing or one genre. You can use video for pretty much anything you can think of. You can use it for advertising purposes, public service announcement, training and learning purposes (whether within companies or individually) and even for development.
Video is such a great way to convey so many different topics and this versatility is what makes it such a sought after medium.
Creating a video might just be the best decision you make. If you're looking for video production, be sure to do your research and choose a company that's going to give you the results you desire.