They say that the way to a man's heart is through his stomach. I can tell you with 100% certainty that this is true – if I meet a woman who loves good food and knows how to prepare an amazing meal, I'm smitten.
However, I've found that the flip side is also true. All of you guys out there should know that women loves a man who can cook. If you learn a few basic recipes, practice with them, and learn how to improvise and improve on them, you will be light years ahead of guys who are still relying on pizza delivery and Hot Pockets for their daily sustenance.
I found this out by accident a couple of girlfriends ago. There was a woman at the gym that I desperately wanted to impress. When I finally got the nerve to talk to her, we hit it off and she suggested dinner at my place. I was initially excited and then terrified when I realized that she expected me to cook for her.
And what did I prepare that kicked off our six-month whirlwind of a romance? A pot of spaghetti. While that doesn't sound impressive, I went all out and made homemade bolognese sauce with fresh veggies and herbs. She was delighted, which encouraged me to cook more for her.
Once we broke up, I had discovered that knowing how to cook was a useful skill. In addition to being able to feed myself things that didn't require a microwave to prepare, many women seemed surprised by a man who knows his way around a kitchen.
A Quality Set of Chef's Knives Is Every Man's Must-Have
I decided to invest in some decent cookware. Along the way, one of the most important things I've purchased is a good set of chef's knives. Mine are the P600 line from Chef's Foundry and I absolutely love them.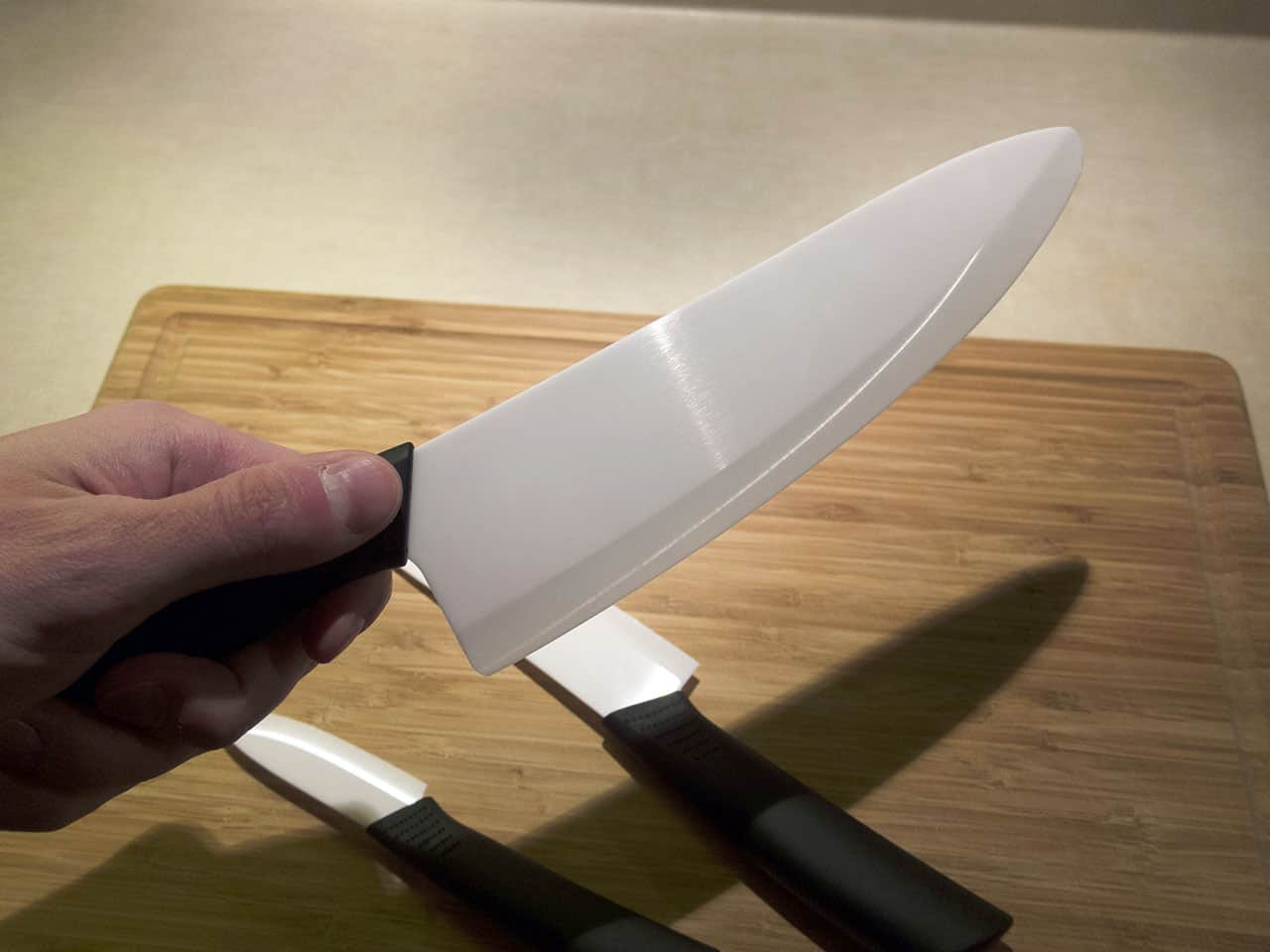 What makes the P600 knives so great? For one, the blades are ceramic. This means that they're lighter, sharper, and 10 times harder than steel. They slice through meat, fruits, and veggies as if they're butter. This enables me to work quickly, but it also means that I work safely. Most people don't realize that one of the most common reasons people cut themselves in the kitchen is due to working with a dull knife.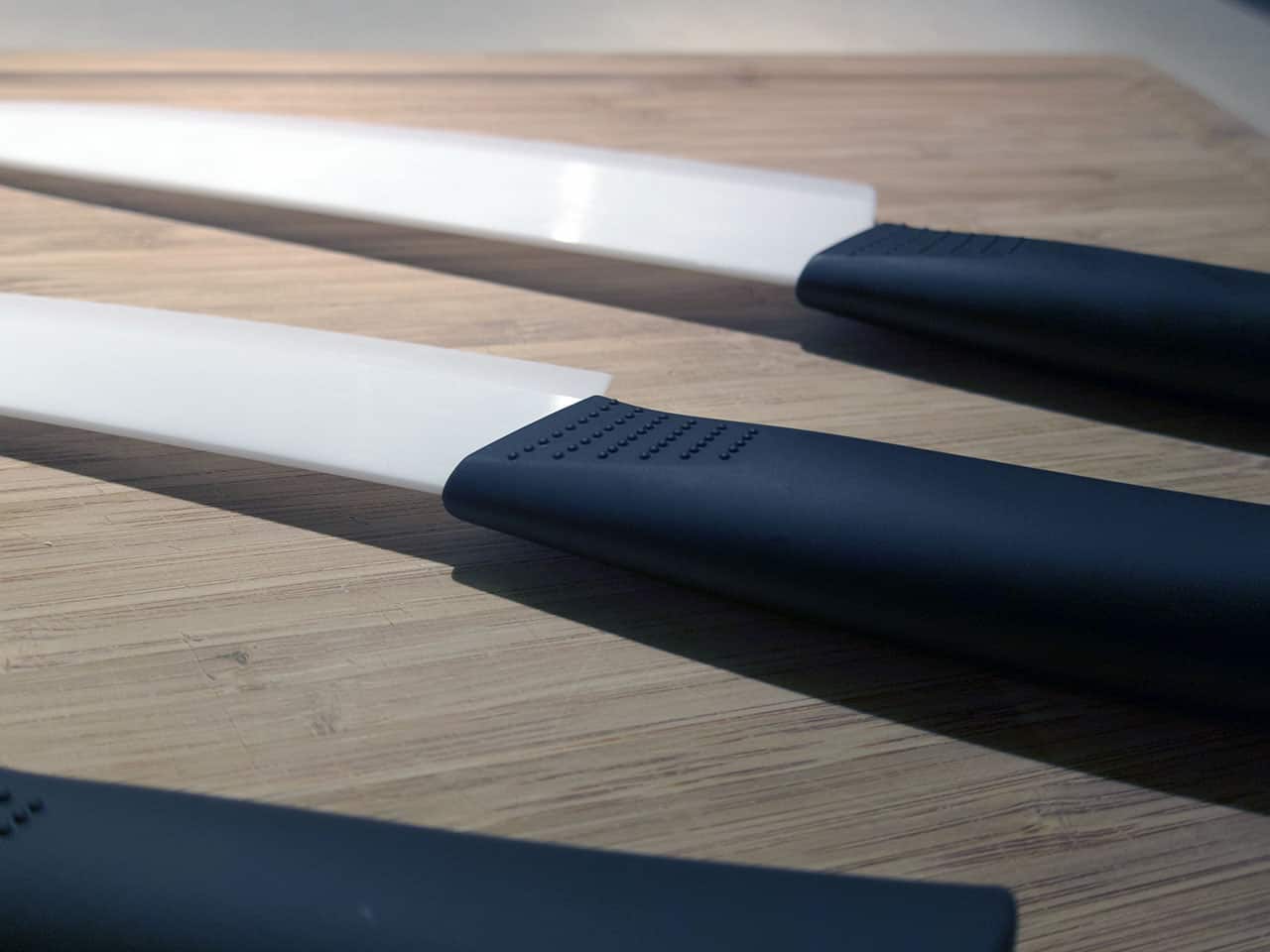 They're also much easier to clean. I noticed that my metal knives seemed to hold onto food residue; I'd really have to wipe them down before moving onto the next item if I was working with something greasy or spicy. Not so with ceramic! A quick rinse and I'm good to go. The blades also don't spot or rust the way my steel knives always did.
One of the biggest pluses of my Chef's Foundry P600 knife set is the price. While I'm a big fan of gourmet cooking, I'm not a big fan of paying hundreds of dollars for name-brand cookware if I can find great quality at a fraction of the price. These knives are easily affordable for any cook, priced hundreds of dollars less than sets from companies like Kyocera and Zwilling J.A. Henckels.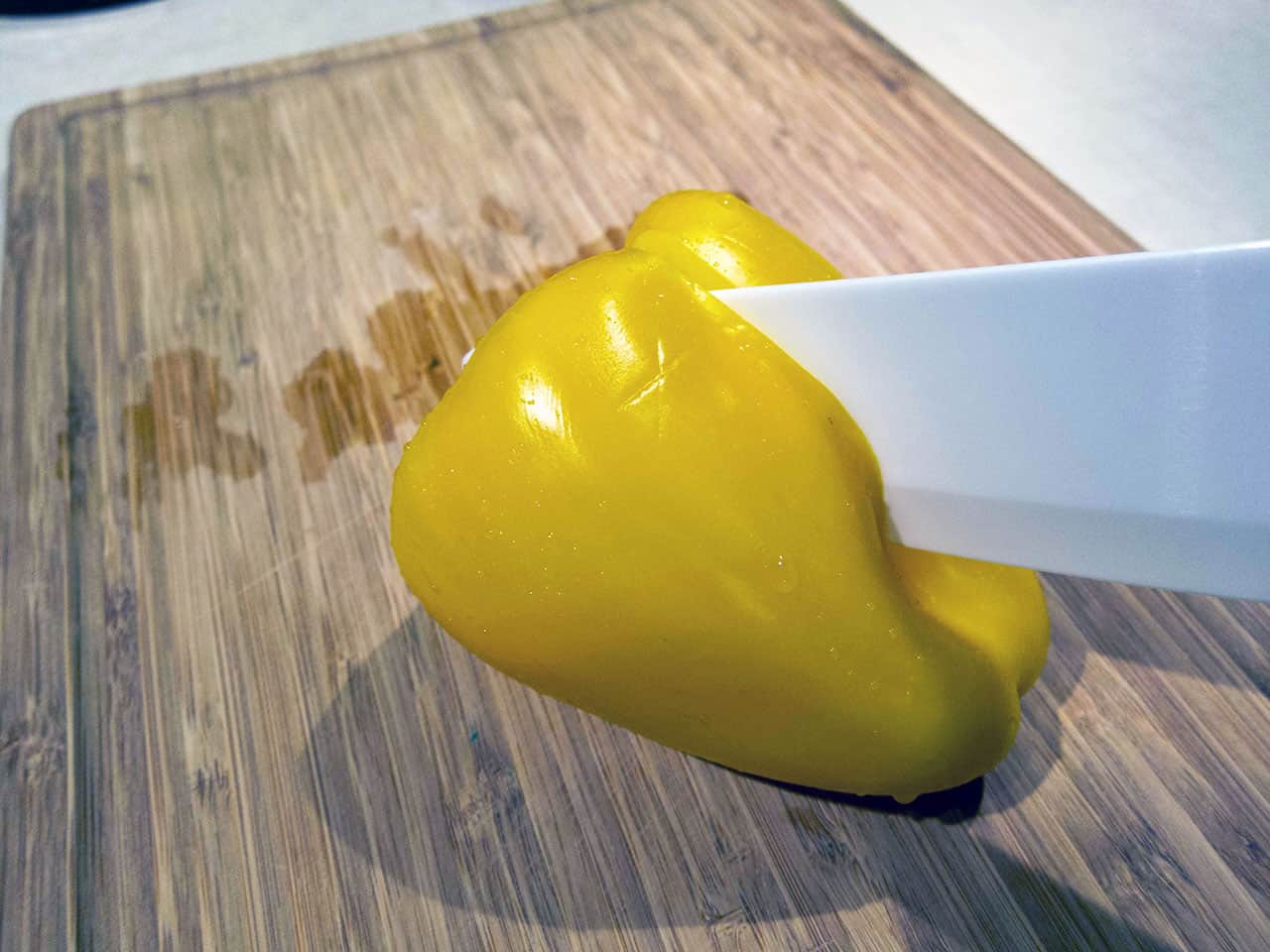 Maybe I shouldn't let all the other guys in on my little cooking secret. I'm a nice guy, though, and I couldn't stand watching you boys floundering around with your frozen pizzas and boxes of mac and cheese anymore. Cook it up and bring on the competition for the ladies! I'll be serving up my A-game.