With most of us spending our time at home these days, the good news is that we're finding ourselves with more opportunity to explore our passions – whether it's music, fashion, or for some of us…both.

Luckily, there's a limited-edition collab that just launched which brings best of both worlds together – UNDONE Watches, a disruptive watch company that makes custom-curated, personalized watches at an affordable price, has teamed up with the lifestyle audio brand SOUL for a one-of-a-kind partnership.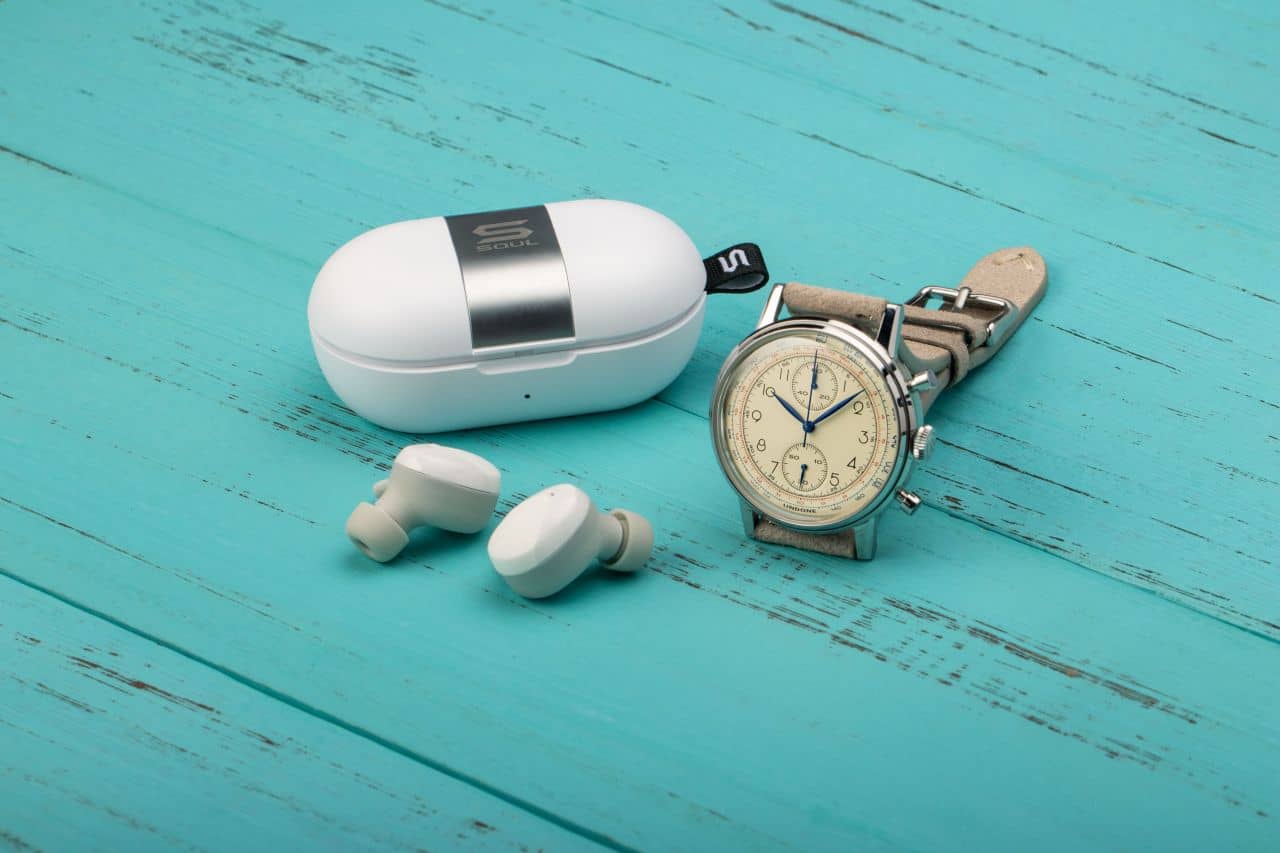 Introducing the "FREEDOM BUNDLE": for every UNDONE watch ordered online through May 8th, customers will redeem a complementary pair of SOUL's ST-XS2 true wireless earbuds, featuring superior audio quality and industry-leading durability at a value of $99 USD. And the best part?The ST-XS2 earbuds will be custom-engraved with customers' initials, completely free of charge.
While you might be finding yourself wondering, "what day is it?," you'll at least be able to keep track of time and march to the beat of your own drum with Undone x SOUL at a price your wallet will appreciate.