Understanding how to find the perfect women's gift for special occasions.
More often than not, when considering a gift for the woman or women in our lives we leave it to the last minute. It's not uncommon, but it's also not the best of situations we'll find ourselves in.
This can leave us in a rather precarious position, one that can result in tough conversations that we don't need to have. We can avoid it by taking some simple steps to learning what our loved ones would love to receive on special occasions throughout the year.
Taking in the information you're receiving
Firstly, the number one complaint from couples is that neither show enough attention and listen to the others wants and needs. For us gents, we can fall foul to this more often than not and so it's extremely important that we take the time to observe and listen to the women in our life.
By doing so, we can keep an eye out for things they want and or have taken a liking to, guiding our gift choices, keeping it a real surprise for the special women in our lives. This, in turn, can get us some major brownie points, keeping us in the 'good' side of our loved one's books.
Getting to know her
By listening and learning, we enable ourselves to attentively learn about our special lady's likes, loves, needs and wants, aiding our choice of gifts. By knowing the types of gifts, she needs the types of brands she likes and the particular styles that catches her eyes from the moments when we listened, we can better decide on what to get her without requiring the help from her friends or family.
This also allow us to get our gifts in a timely fashion, avoiding the typical 'man rush' days before the event.
The types of gifts to consider getting the special women in your life
There are, of course, standard gift ideas that act as our 'go-to' gifts ideas that we can use as inspiration if all else fails. These gifts consist of:
Fashion accessories suitable for special occasions
The perfect 'go to' for women's gifting is a fashion accessory. Well, that and our second choice (which you'll find out shortly), are the two easy options for us to ensure we deliver an amazing gift that our women are going to love.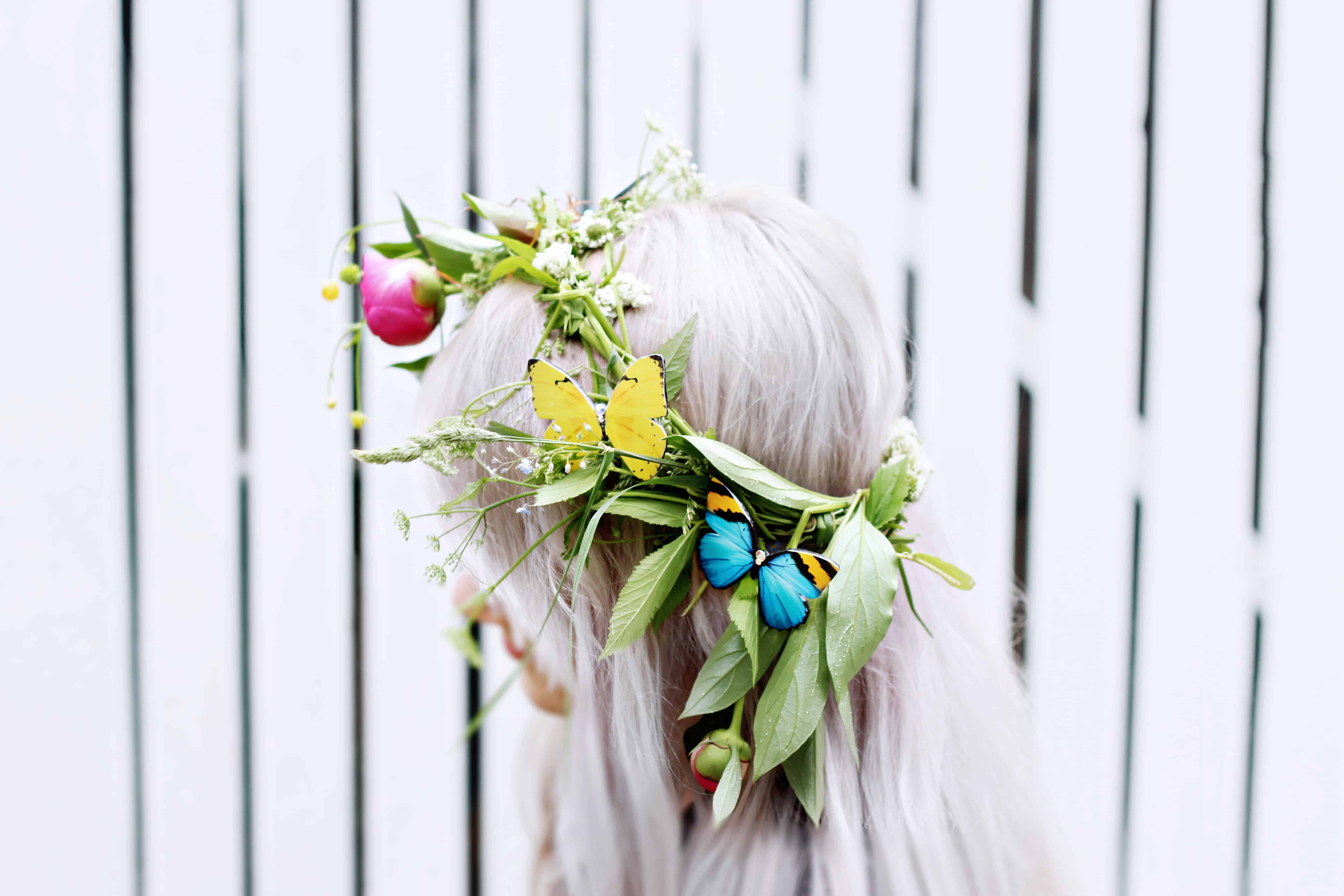 When you think about fashion accessories as gifting options, consider options like hair accessories. The gift receivers age, style and personality will determine the kind of hair accessory you get them. For example, if your woman is a spiritually minded, and you know she's into headwear, something like a Kuma Design Butterfly Brooch might be suitable based on her personality and choice of style.
Other things to consider is always a good handbag – women love handbags and they can never have too many of them. This is where brand takes a backseat and style and character take to the fore. Remember, knowing your woman's style and fashion choices can definitely help your choice of handbags and put you onto a winner!
You can never go wrong with makeup
Brands re-enter the fore when you're purchasing makeup. Make no mistake when it comes to this choice of gift either; we have to do our research on this one otherwise we are in trouble. Purchasing the wrong makeup and face the consequences.
By the way, if you think it's just about the brand and product? Learn from my experience that it's also based on brush type, size, colour etc. The girls on the counter are your friend in these situations, so make use of their experience and expertise! I also find that taking a look at your gift receivers makeup range will help guide your decisions on brand and product type when liaising with the counter girls at whichever concession you choose.
A recommendation… I haven't met a girl that doesn't like Mac makeup or Benefit.
If all else fails, there's jewellery!
Indeed, if you're struck for ideas you cannot go wrong with some bling. Furthermore, you cannot at all go wrong with a little something from Tiffany! What I would say, is first understand the types of jewellery that your special woman wears; otherwise you could end up spending an unfortunate amount of money on a bracelet that's going to end up in a jewellery box for the rest of your life.