Twin Peaks might just be the best show I never watched. It aired long before I was old enough to appreciate it, and though I've seen the first episode as an adult (and loved it,) I just never found the time to really dive in and experience the whole thing.
I know, excuses, excuses… perhaps now that the show is getting a 3rd season I'll actually sit down and treat myself to the first two seasons to get caught up.
But, you're not here to read about my television watching schedule, you're here for some beautifully illustrated 'Twin Peaks' inspired tarot cards.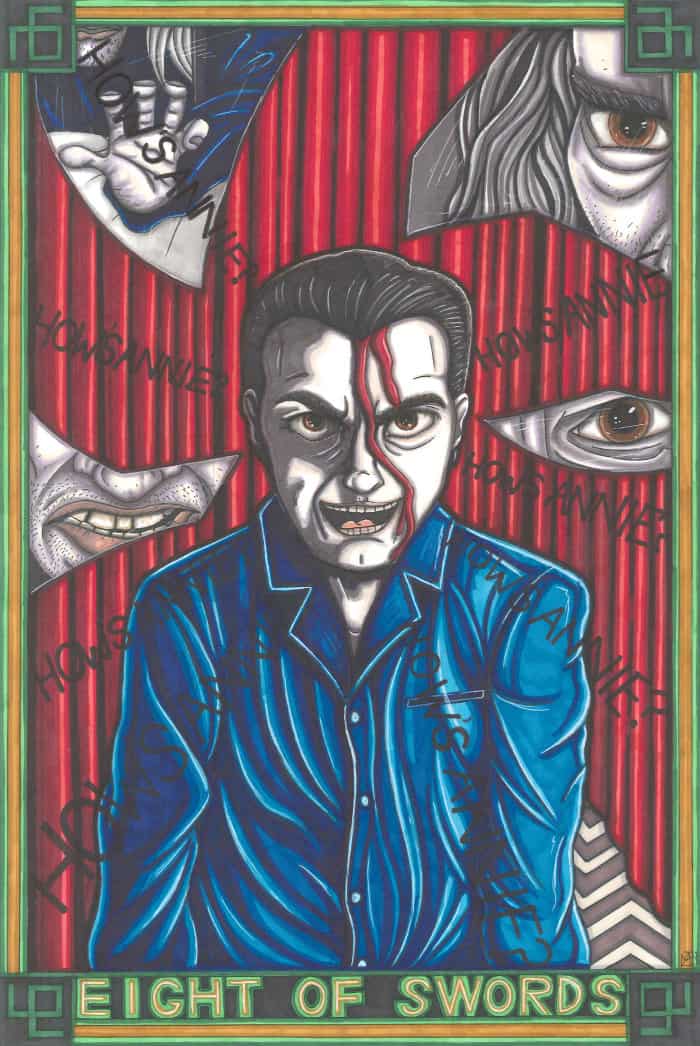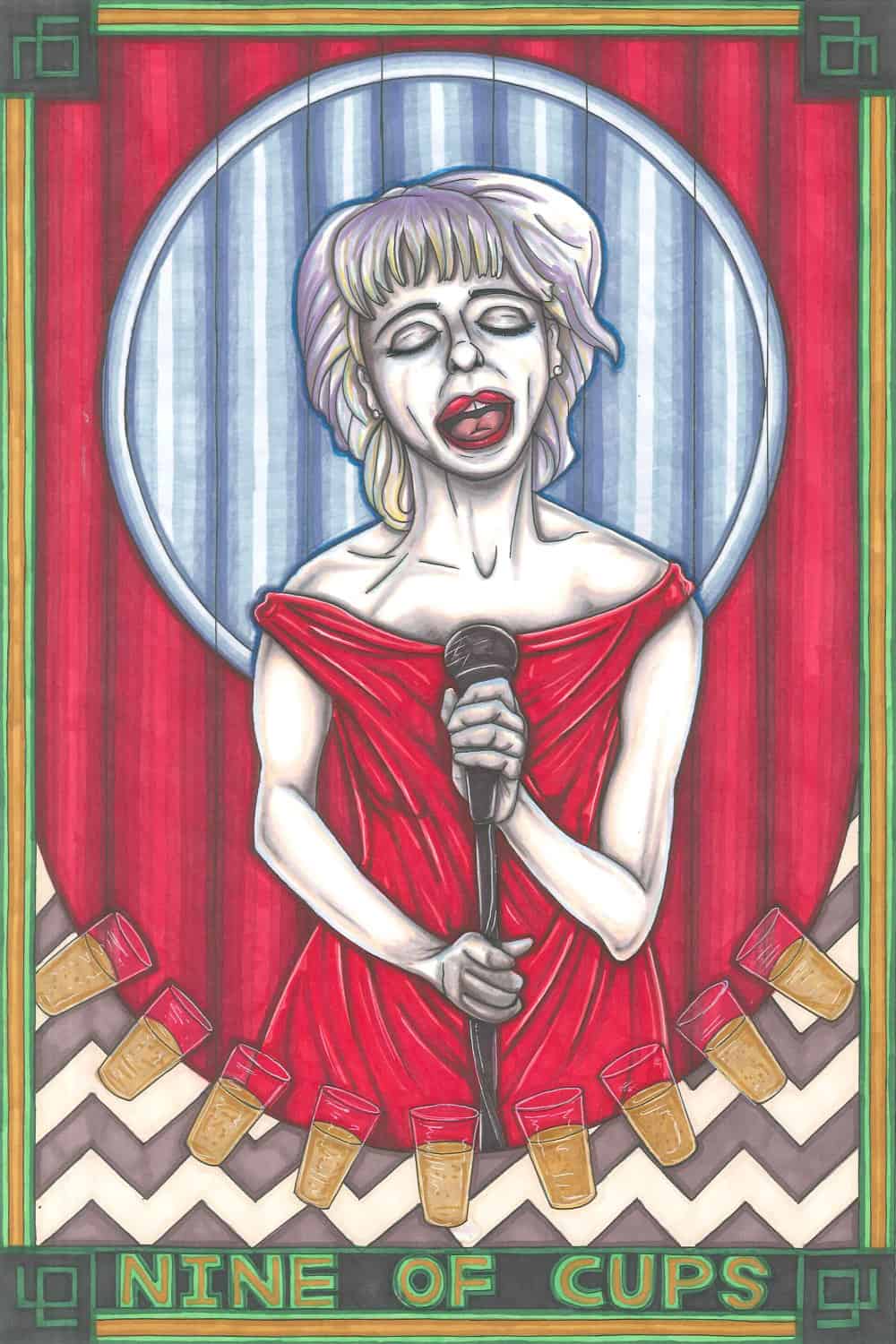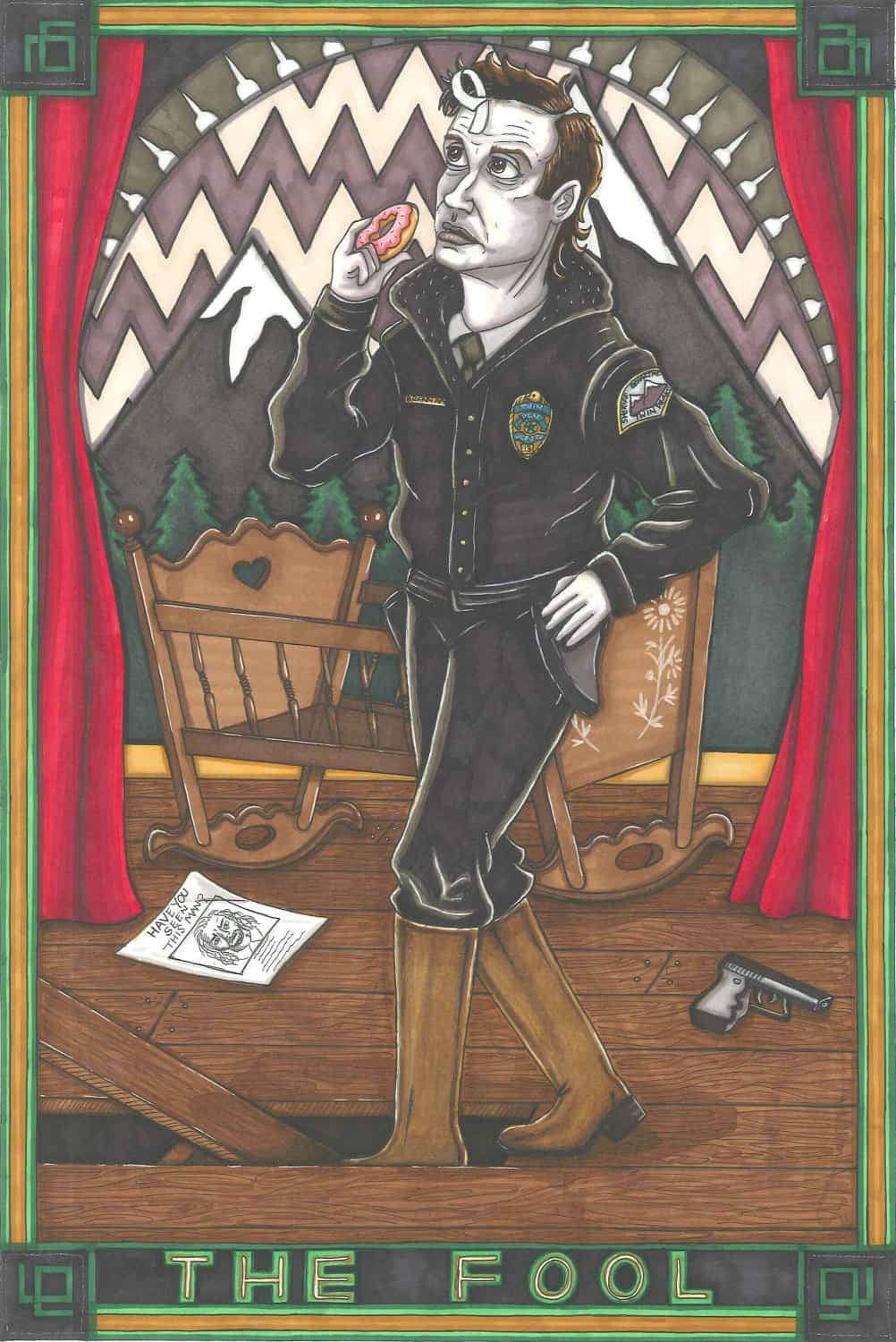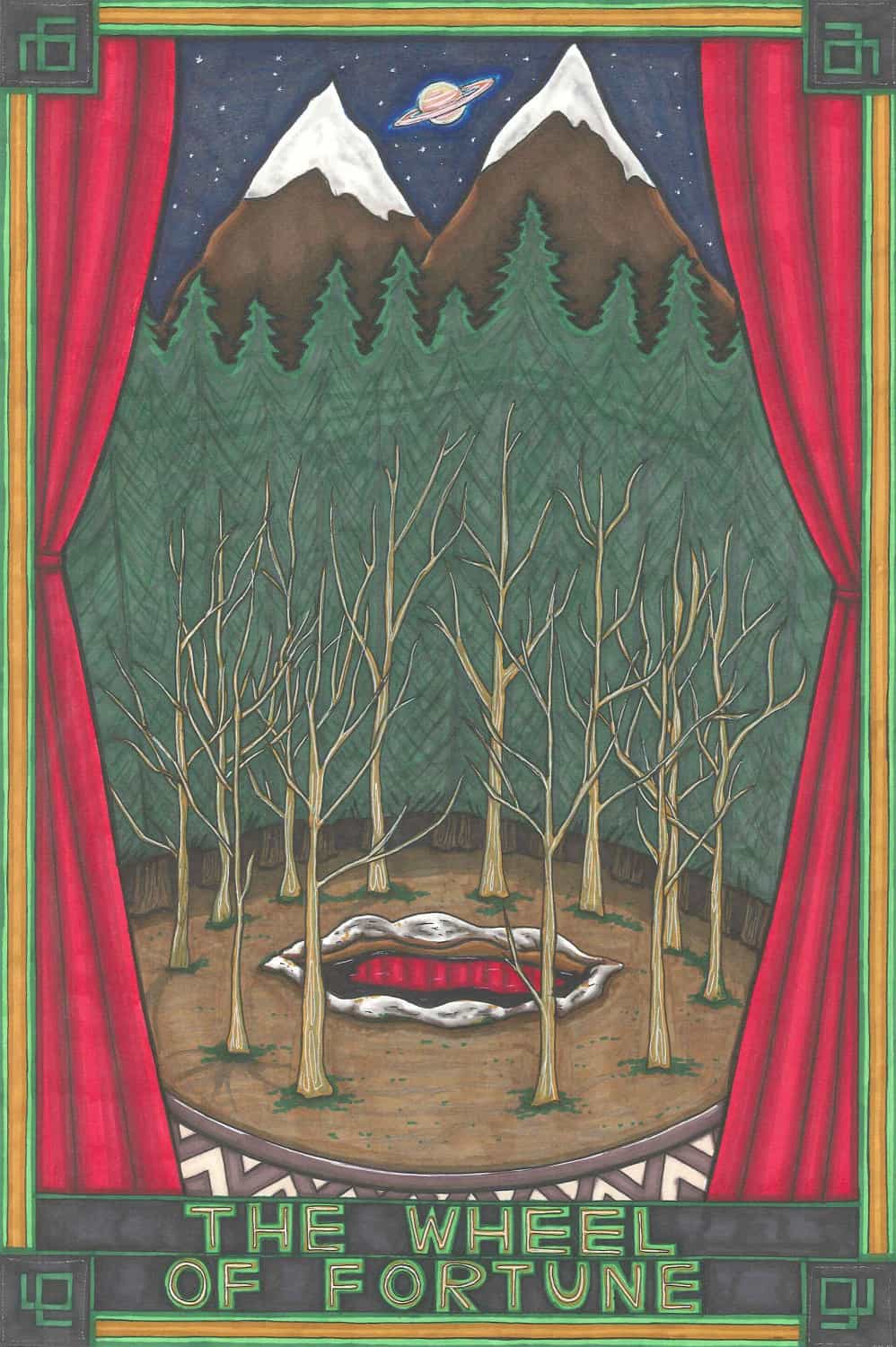 If you're interested in picking up a few of these to hang on your walls, impress your friends, or both, then head over to this Etsy page and have a look around. I don't know anything about the seller, save for that she's done a ton of fantastic inspired by everything from X-Files to Game of Thrones.
Plenty of awesome work even if you're not a Twin Peaks fan.