There are many cars that we often consider daily drivers. These are vehicles that, as the name suggests, get used each day for commuting. They might not be interesting cars to look at or drive. But, they serve a purpose, and they do it well.
One such example is the Toyota Corolla. You might not think it, but many people underestimate this model's capabilities. The people that own Corollas tend not to buy other cars for a long time. We all know that Japanese cars are reliable. But, what else is it about the humble Corolla that more of us should love?
The latest versions look pretty smart
One complaint that some motorists had in the past is the lacklustre looks of past Corollas. They just didn't seem that inspiring or dynamic to some folks. These days, Toyota have upped the ante in the styling stakes.
You can't help but notice how sleek and modern the latest generation looks! It's no secret the Japanese car maker is reinventing itself. It wants to appeal to a broader audience. Not just those seeking a functional and reliable vehicle.
Take a look at the photo above of the latest generation Corolla. There's no denying it wants to take on fellow car brand Honda in the styling department!
All Corolla models are cheap and easy to fix
Toyota has always had an emphasis on quality and reliability. That's why they are one of the world's most loved vehicle marques! The Corolla is no exception to that rule. It doesn't matter what part of the world you live in. The Corolla is a car that seldom spends time getting repaired!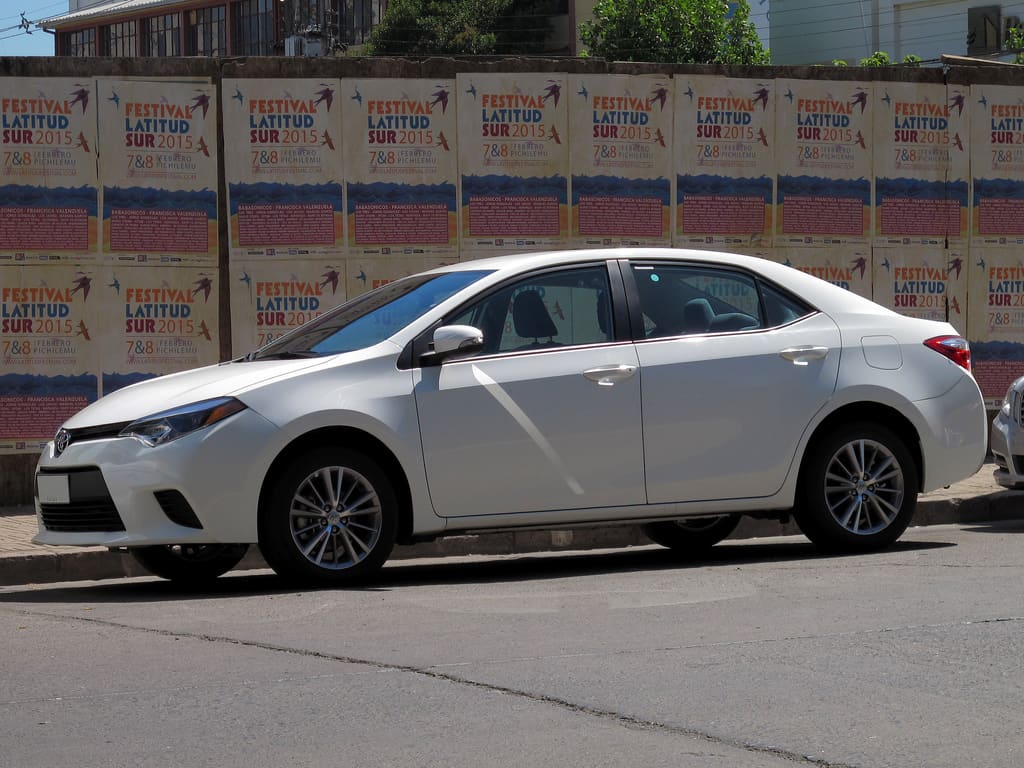 Perhaps that's thanks, in part, to the whocanfixmycar.com maintenance guide and others like it. Owners are more confident about carrying out basic tasks on the Corolla than other cars. If you want a daily driver that doesn't baffle you, this car is for you!
They are practical
The thing about some cars is they offer little in the way of practicality. Coupes, for instance, don't have much space in the rear seats. The Toyota Corolla is a vehicle that serves a multitude of purposes. For instance, you can transport up to four passengers in comfort.
There's plenty of room in the boot for carrying cargo like shopping bags, boxes or suitcases. Plus, you could even fit roof rails if you need to carry extra stuff. Check out a review of the Toyota Corolla at www.which.co.uk to find out more about what this model has to offer.
Some versions look rather sporty
More people are after daily drivers that have some stress cred. They don't want to drive around in anonymous-looking vehicles. But, at the same time, they can't afford to upgrade to a sports car.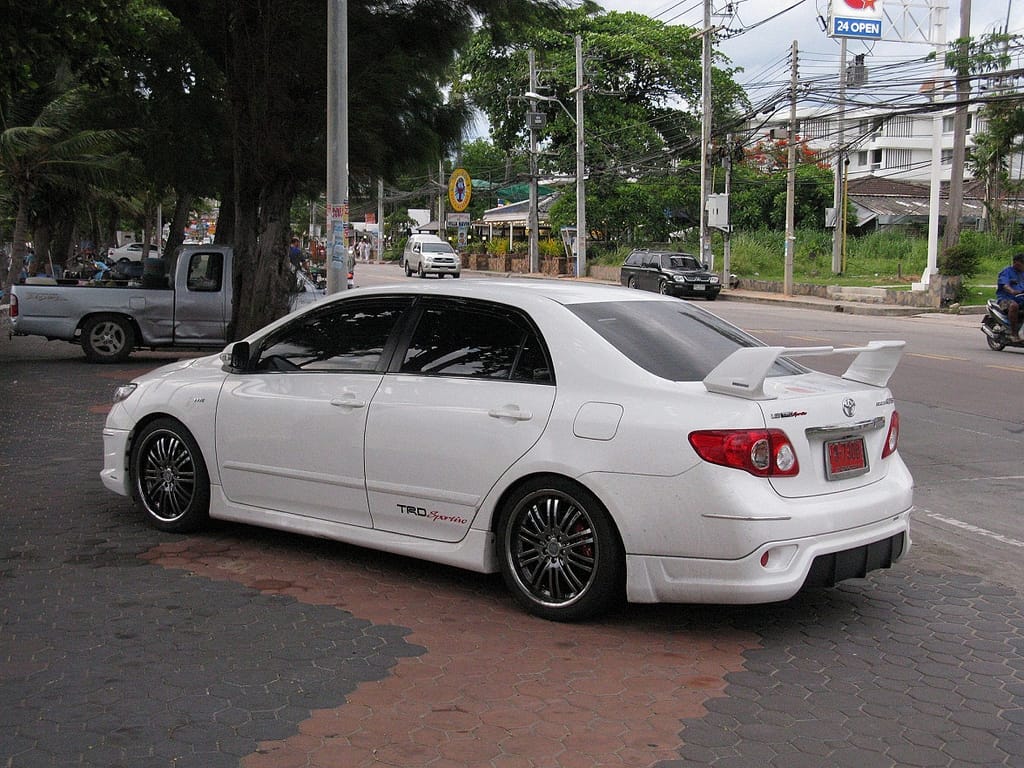 If you're a car enthusiast or petrolhead, the Corolla offers plenty of potential. Aftermarket parts for it are plentiful. And if you want to stay standard, there are sporty trims of the Corolla that you can buy!
So, in short, consider the Corolla if you want a daily driver that offers more than meets the eye!