Do you want to buy a sports car but put off by the price tag? Well, don't worry check out these 5 of the most affordable sports cars on the market under 40K.
Being a motor-head is one of the few stereotypical traits of the modern American. We love cars and we love fast cars. Our need for speed has brought about a significant change in the automotive industry.
Nowadays there are many different variants of the simple sports car. It's not only limited to coupes and convertibles. You can find sedans and hatchback sports cars nowadays. With so many variations around the prices have dropped significantly as well. But many people still think that for them to buy a sports car they have to spend a lot.
That is not really the case nowadays. You can find really amazing performance from many cars that don't break your bank. With manufacturers making many cheap high-performance cars you can now get the sporty experience quite easily. So what affordable sports cars should you buy? Well, here are 5 of the best affordable sports cars you can get for under 40000.
2019 Honda Civic Type R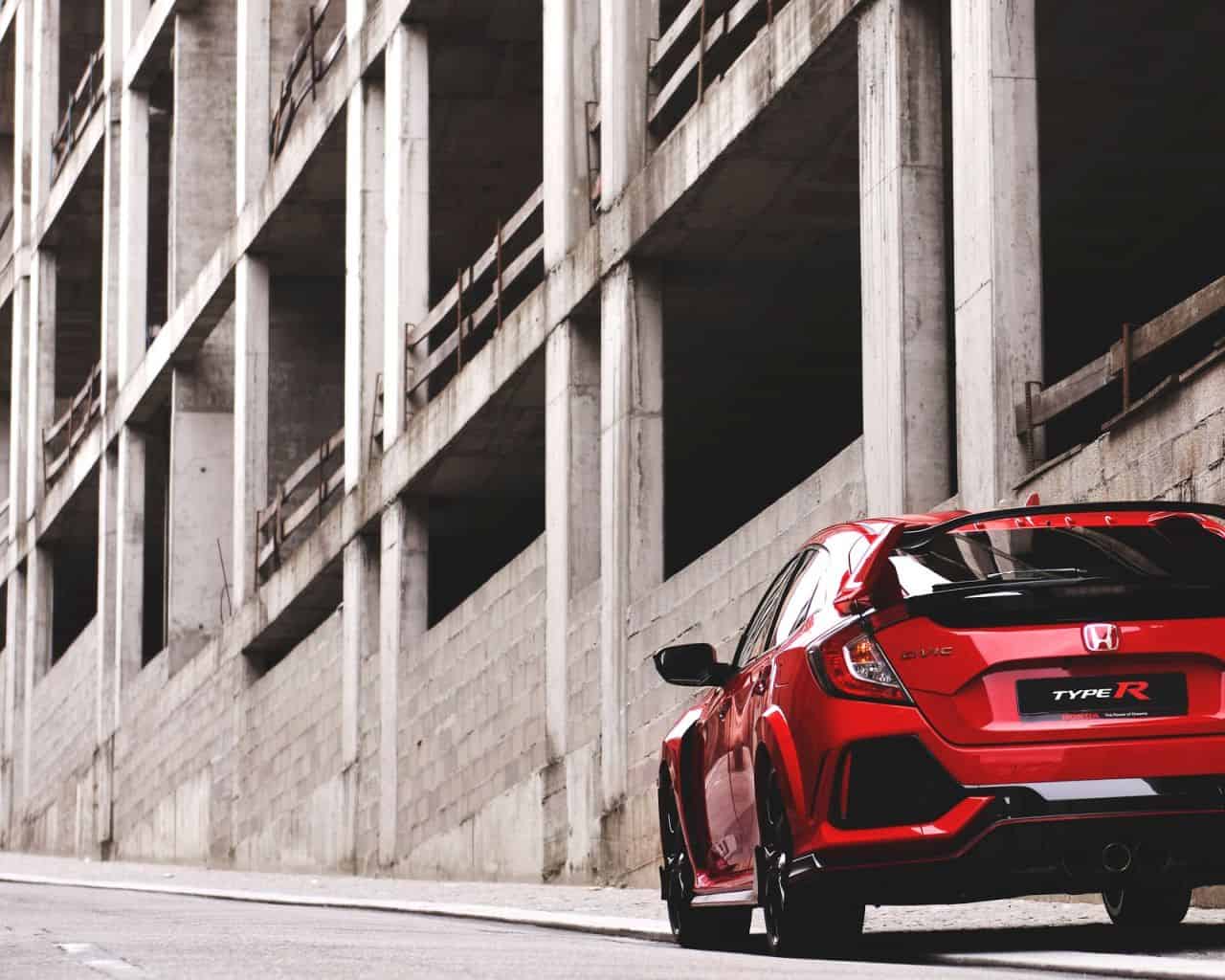 The Honda Civic Type R is one of the most affordable sports cars of 2019 coming in at a base price of 37,230 dollars. It is a class apart from its peers in performance and outlook and soon after its release, it set new standards in the hot hatches category.
Due to its performance on the road, it was soon considered as a giant killer killing off other big-name models in its class. If you are looking for performance out of a low-range sports car, then this is an amazing choice for you.
2020 Volkswagen Golf GTI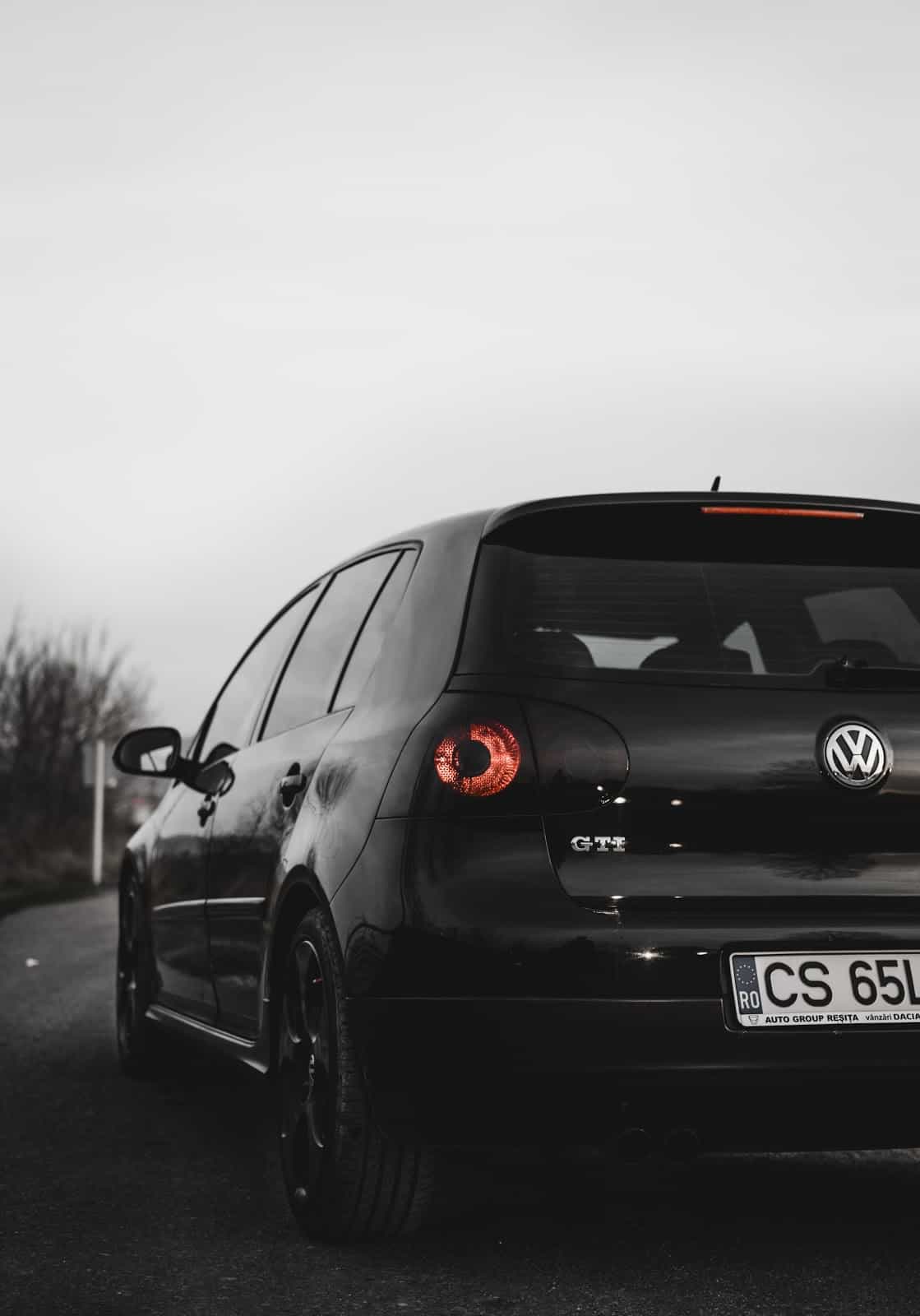 Who doesn't know Volkswagen? The Volkswagen Golf is one of the most popular cars of the German manufacturer. It has consistently been featured as one of the most sold cars since its inception. The 2020 Volkswagen Golf GTI is no exception as well. It has been killing the competition left right and center.
One of the pioneers of the hot hatch category the Golf is considered one of the best models in production today. And it is one of the most affordable sports cars on the market right now. A fully fitted Golf GTI will come under 30000 dollars even. A far cry from the 40,000 dollars benchmark we set. The Golf GTI will cost you around 28,490 dollars.
But if you ask me then I would suggest you get the midlevel SE version. It costs a slight bit more but it is worth it. A midlevel SE will cost you just over 30,000 dollars which is still below the threshold.
2020 Subaru WRX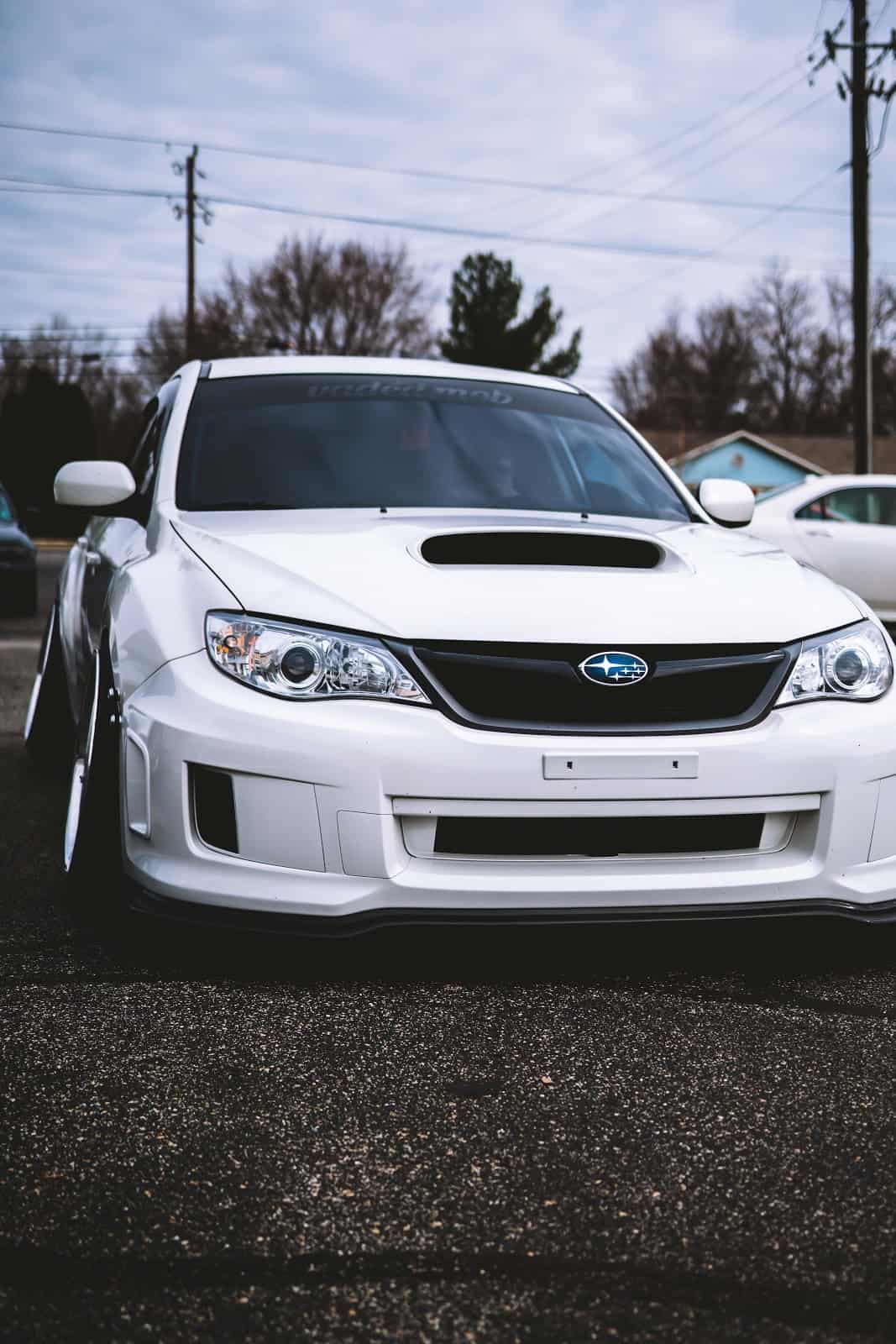 So when you think about four-wheelers you think about premium price tags right? Well, that is usually the case. Most four-wheelers on the market have a hefty price tag, to begin with, and this is why most people are often deterred from buying them.
They don't even consider it a viable option. However, the 2020 Subaru WRX is a different case. The Subaru WRX is one of the best affordable sports car brands you can find with a few of their models dominating the category.
Subaru offers luxury and sports performance wrapped in one with the 2020 WRX model. With the new model offering 268-hp and 2.0-liter turbo flat-four you cannot question its output at all. Especially when you see the price.
The 2020 Subaru WRX comes in under 30000 dollars at around 28,395 dollars. With this price range, it is thought that it will even dominate next year becoming one of the best affordable sports cars of 2020 along with 2019.
2020 Toyota 86
Toyota is known as a brand that's reliable delivering quality cars through and through. They usually provide luxury cars through their Lexus brand which is why it came as a surprise when they released the Toyota 86.
It is an amazing car with exceptional performance at a cut-throat price that will often make you go, wow. The 2020 Toyota 86 comes equipped with everything you want from a sports car. It has a high-revving engine, slick manual transmission, playful chassis, and rear-drive configuration perfect for burning some asphalt.
The base price for the 86 is 27,940 dollars. However, you should most definitely get the six-speed automatic transmission option. Trust me even with that you won't exceed the 35,000 dollars mark. Right now with performance and affordability, the Toyota 86 comes second to none.
It is clearly one of the best affordable sports cars around and overall a fantastic bargain for anyone who buys it. On top of that getting a Toyota means you can easily get parts for it. You will easily find all the parts at your nearest auto parts store.
2020 Ford Mustang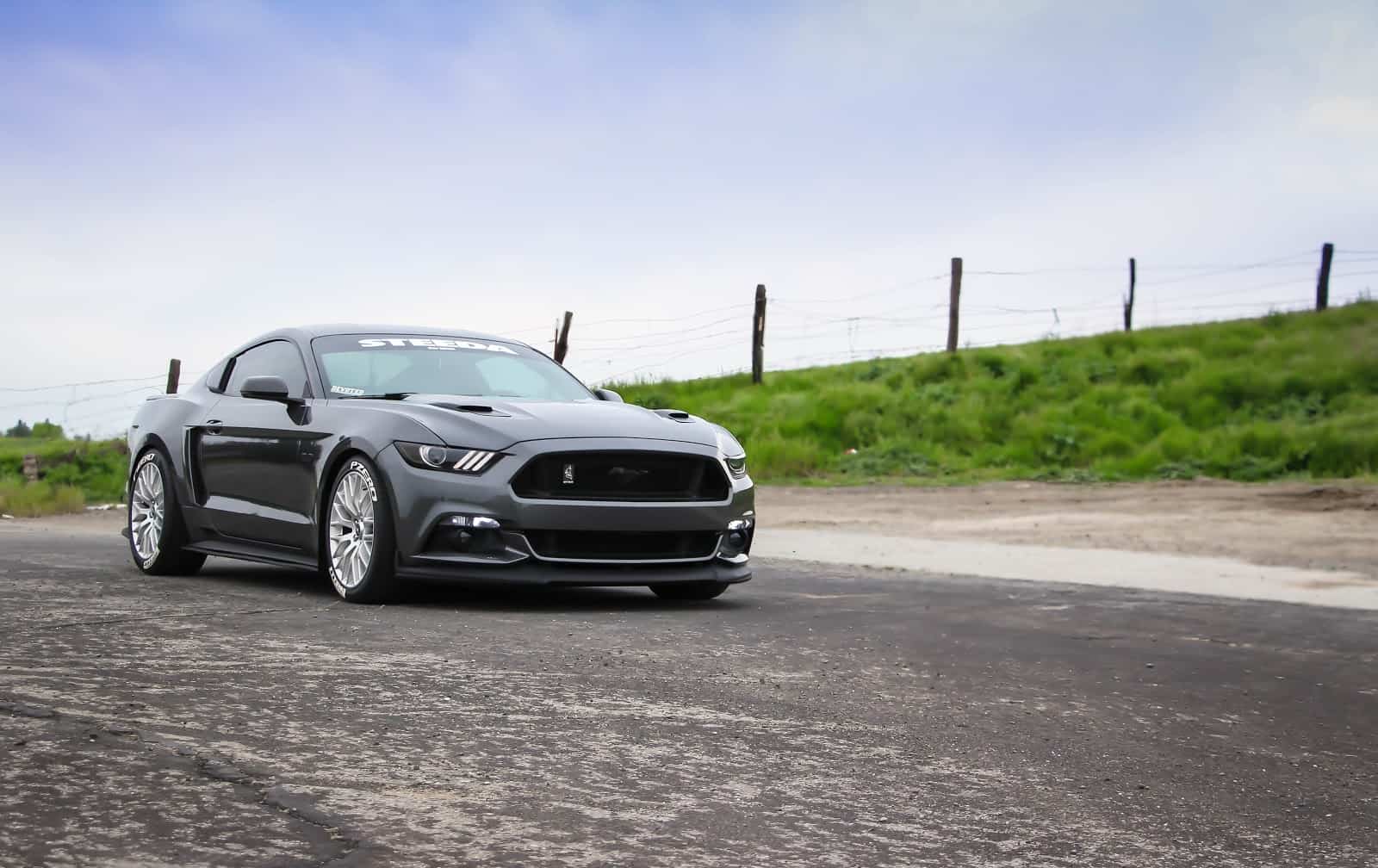 Now I don't have to tell you anything about the Ford Mustang. The name speaks for itself. With its pedigree and track record, you would think it would be a highly-priced car. But it isn't. This is all American muscle car is valued under 30000 dollars and you can clearly see why I consider it as one of the most affordable sports cars in the market right now.
Even if you buy all the add-ons and make it a beast you will still not have a huge price tag. Especially given the performance you will get out of the Mustang. The great thing about getting a Mustang is the fact that you can easily get their auto parts when you need them.
You can simply just look at any online auto parts store if you don't feel like going out and you will find what you need. Making it a safe and hassle-free option for those who value their time a bit more.
So there you have it. My choice for the 5 best affordable sports cars you can buy right now. Make sure you do some research before buying and also before you go buy the car make sure that you have made your decision. Otherwise you may end up paying more than you intended to. So be careful about that. Until next time, see ya.