Audio is important
For the casual gamer, playing your game aloud on a pair of stereo speakers might cut it, but for a solid gaming experience and the ability to talk to your online friends, you'll want a pair of headphones. And what better than a pair of IMMERSE GH20 headphones? I can't think of many that I've had a better experience with, and here's why.
User experience
Coming in at only 245 grams, these lightweight headphones are nothing but heaven on your head. Lightweight and portable, these headphones tackle more than just sound quality with such a passionate stride that they're hard to ignore. From taking these bad boys out of the box, it's quality from the get go. Even inside each headphone there's a huge 'R' and 'L' for right and left, so nobody can get confused.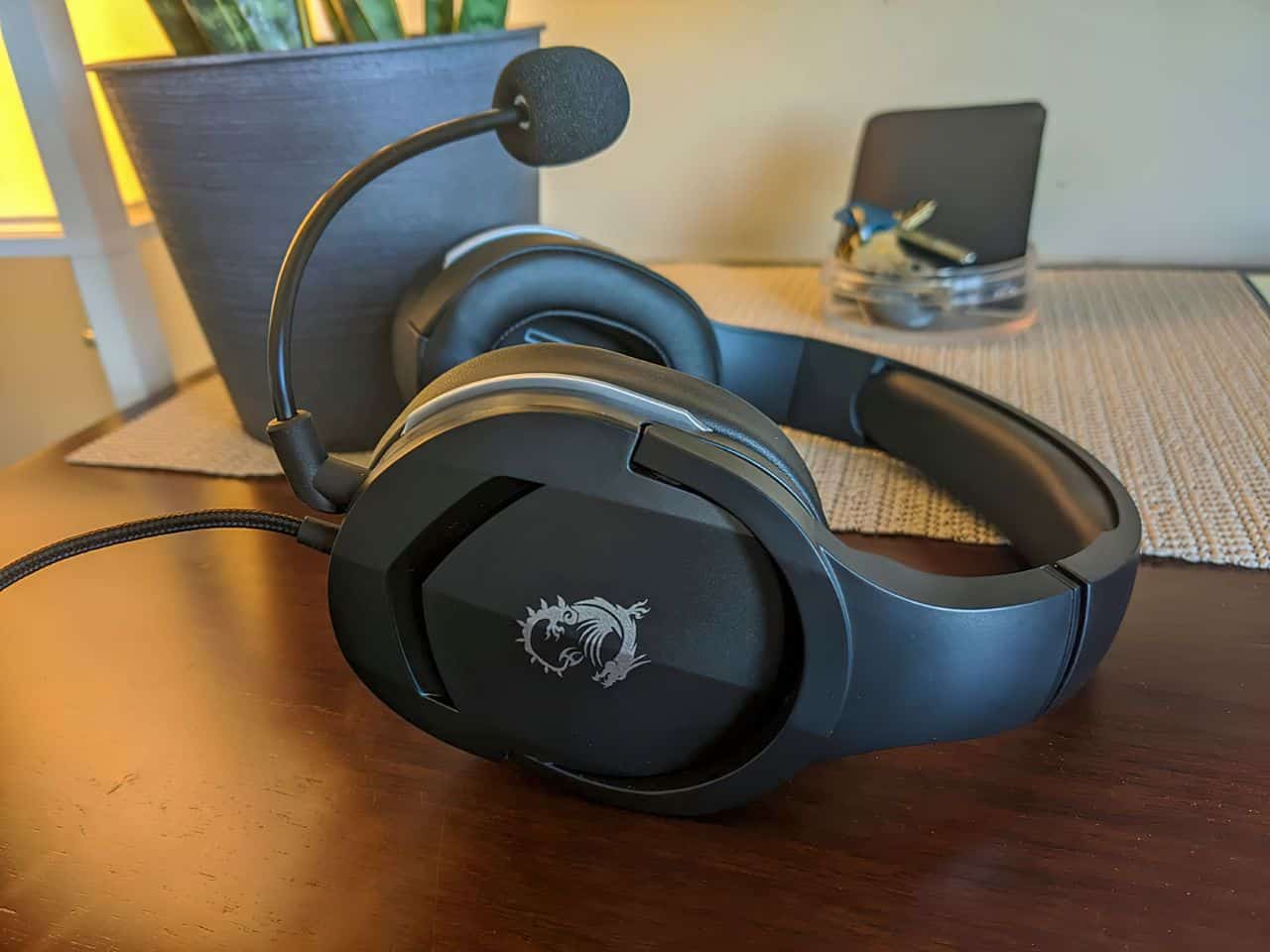 See I play first person shooter games such as Rainbow Six Siege, so sound and mixing is important so that you can make out footsteps and other individual sounds, alongside keeping up with your team's communication on the side. In the past week that I've upgraded to the IMMERSE GH20 headphones, I've definitely heard more enemies sneaking up on me so I've got to thank them for saving my life virtually countless times.
I am also an avid wearer of glasses, so that my eyes are of use to me. Thankfully, these headphones very graciously accommodate my kind with their 2.5cm thick ear cups design which is comfortable without applying too much pressure onto my temples during long gaming sessions. The top of the headphones are equally as soft with thick padding that spreads the pressure and weight so that you won't have to fear headaches after many hours of intense gameplay with these things on. Furthermore, the headband is made of stainless steel, it's adjustable to my small head, and it comes with a 1.5m braided cable to resist that troublesome kinking.
Audio quality
First of all, if you want to hear and be heard loud and clear, the IMMERSE GH20 headphones have you covered – literally. The 40mm driver units built into the speaker cups give you an edge on every gunfight, and the adjustable microphone has pretty good quality, or so my friends have told me. Either way I'm sure they would be complaining if there were popping sounds coming from this microphone, however the sponge on the end blocks that out as well as any breathing noises. This one's for all the breathers out there.
Not only all of that great stuff, but also the in-line controller is as simple and elegant as it gets. You've got great easy access within quick reach if you need to adjust the speaker volume, or just to mute your microphone. Don't forget to unmute yourself when it counts though, we've all done it.
Convenience
Alongside my PC where I do most of my gaming, I have a handy PS4 for the exclusives, and sometimes you just want to hear the wind rustling past your ears in super high quality. Thankfully these headphones do exactly that, as they're compatible with PC, Mac, Xbox Series X™, PlayStation 5™, Nintendo Switch™, other game consoles, and even mobile devices. As a rule of thumb, if it's got a 2.5mm audio jack or a Y-cable extension, then the IMMERSE GH20 headphones will plug right in.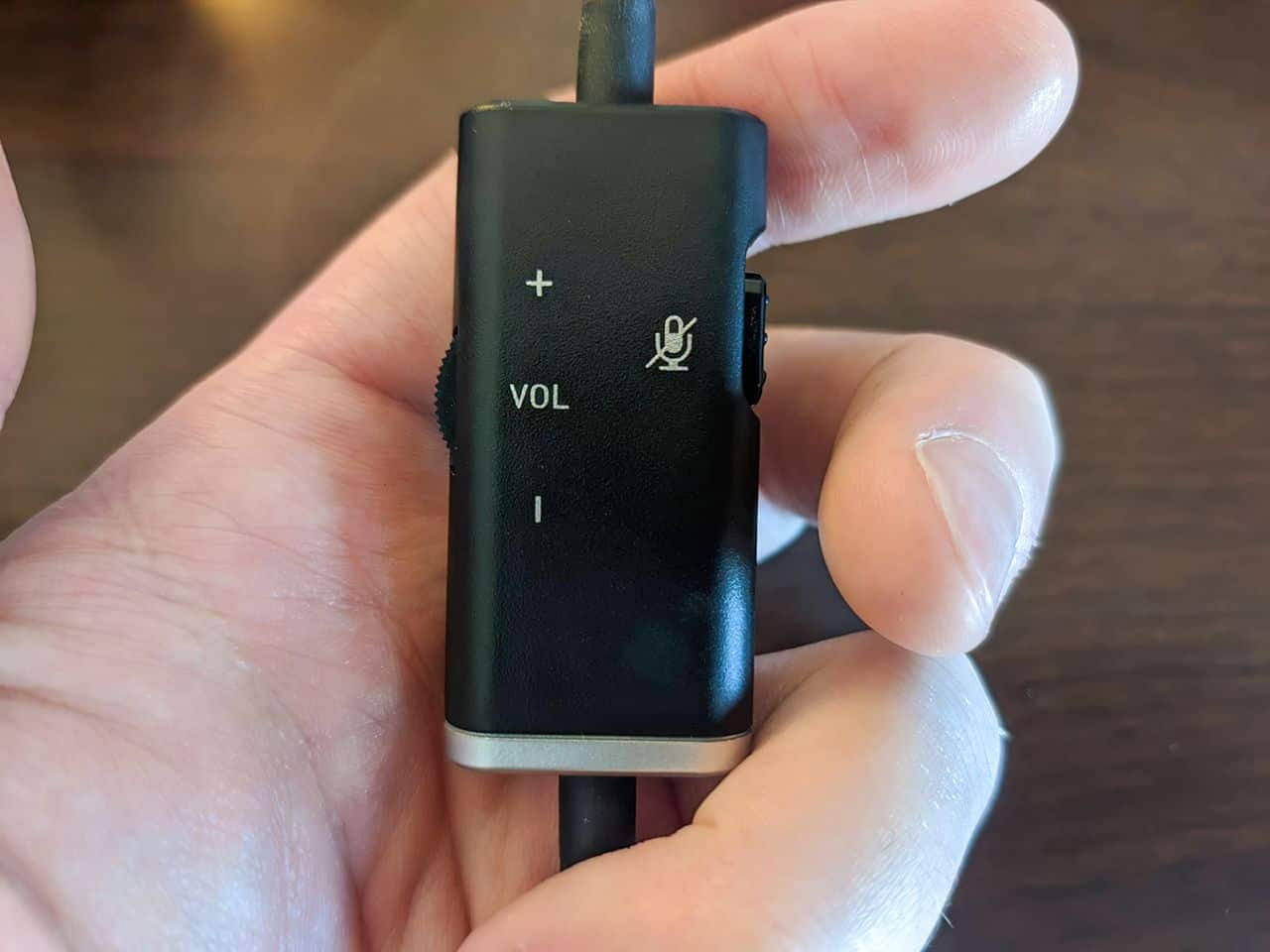 All around, the adjustability and reliability of the GH20 headphones is just too much to miss out on, and I almost can't believe I've gone so long without a top quality headset like these. They have single-headphone-ly changed my gaming experience for the better; and the build quality guarantees that I can see (and hear) myself using them for the far distant foreseeable future.