The Napsack by Poler Stuff is something along the lines of a Snuggie 2.0 or perhaps a Snuggie on steroids? As the title states, the Napsack is pretty much a sleeping bag that you can wear and features zippered holes for your arms as well a cinch at the base so you can let your feet breath. There is also a chest pocket perfect for a phone, two regular pockets to keep your hands warm, and a hole for headphones to run internally.
If you have difficulties getting out of bed, now you technically don't have to as you can wear your "bed" where ever the hell you want to as long as you are prepared for being pointed and laughed at.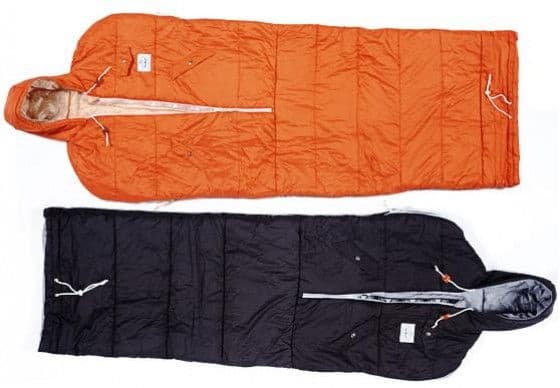 This is ideal for camping, Apple fan boys who love sleeping in parking lots overnight, outdoor concerts and events, participants of the "Occupy" movement, and the list can go on and on. If I bought this, I wouldn't bother with the heater in the winter and save money by using this. It would probably pay for its self with all the savings ….maybe.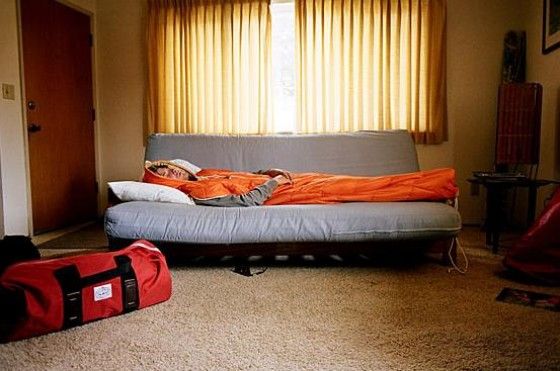 The Napsack can be purchased for $130 over at Poler Stuff.