If you are a frequent traveler, it can get pretty annoying packing and unpacking, forgetting where you put what. Most bags and luggage pieces are not as organized as we would like them to be and you always have to take out many things to find what you are looking for.
The MNML Leather company has designed a new, high quality travel backpack to make your travels a bit more organized. This bag is not only made out of the highest quality leather, but it also has a great design and is comfortable to wear unlike other leather bags. It's also not going to cost you an arm and a leg like most leather apparel.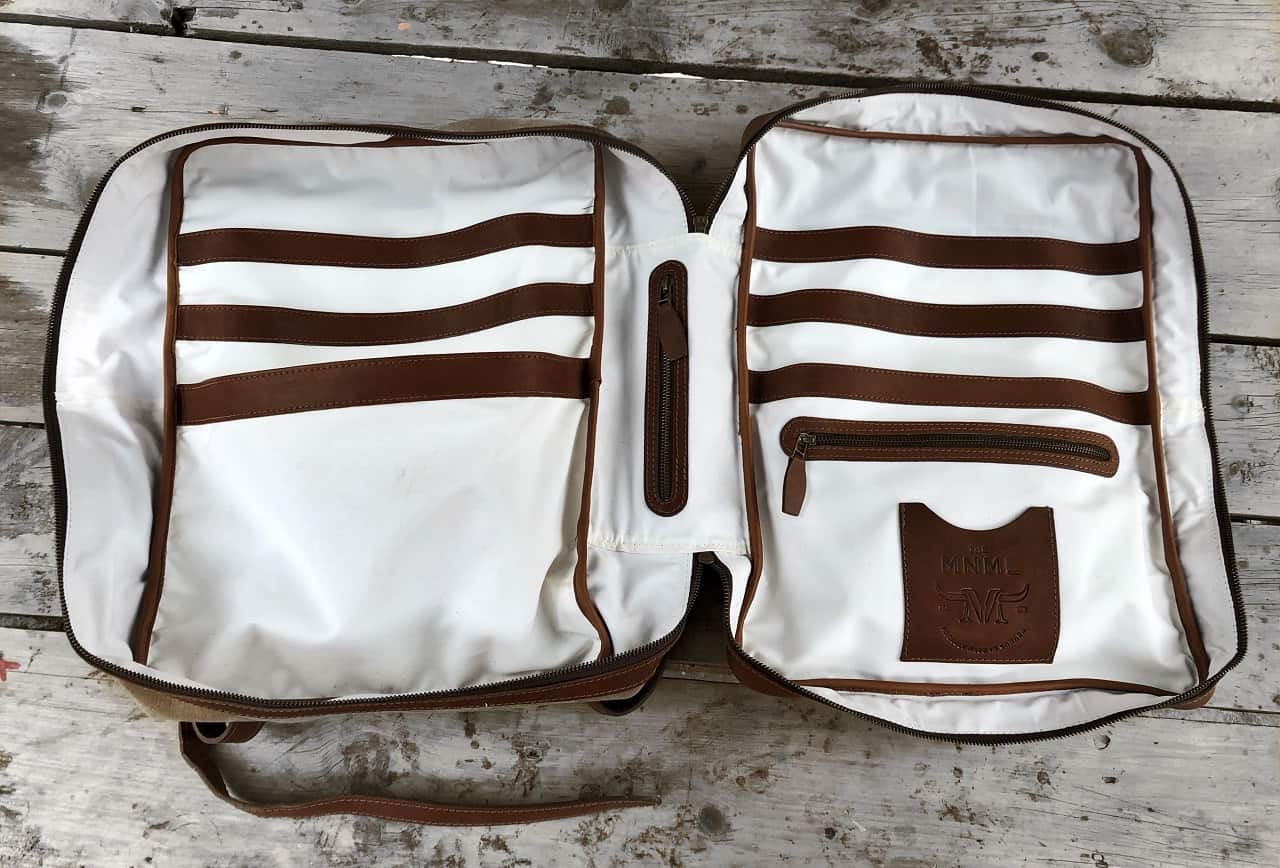 The Highlander offers a number of pockets so you can separate your clothing and you don't have to unpack everything to wear your preferred outfit. The bag also unzips all the way and lays flat so you can see and have access to everything. It also has separate pockets for your chargers, socks and underwear, and even an extra pair of shoes. There's an additional small zipped pocket in the middle of the bag, which can hold your medications, USB, pens, or anything that may get lost. While you can pack whatever you like in these individualized pockets, there is still enough room to pack your toiletries, a water bottle, and maybe an extra jacket or sweater. It also has a laptop pocket at the back for easy storage. This is especially handy when going through security screening. There's an additional smaller pocket at the front of the bag, where you can store you cell phone, passport and maybe some TSA approved travel liquids. The Highlander has a top handle for easy carry. This handle can also go over the top of your carry-on suitcase.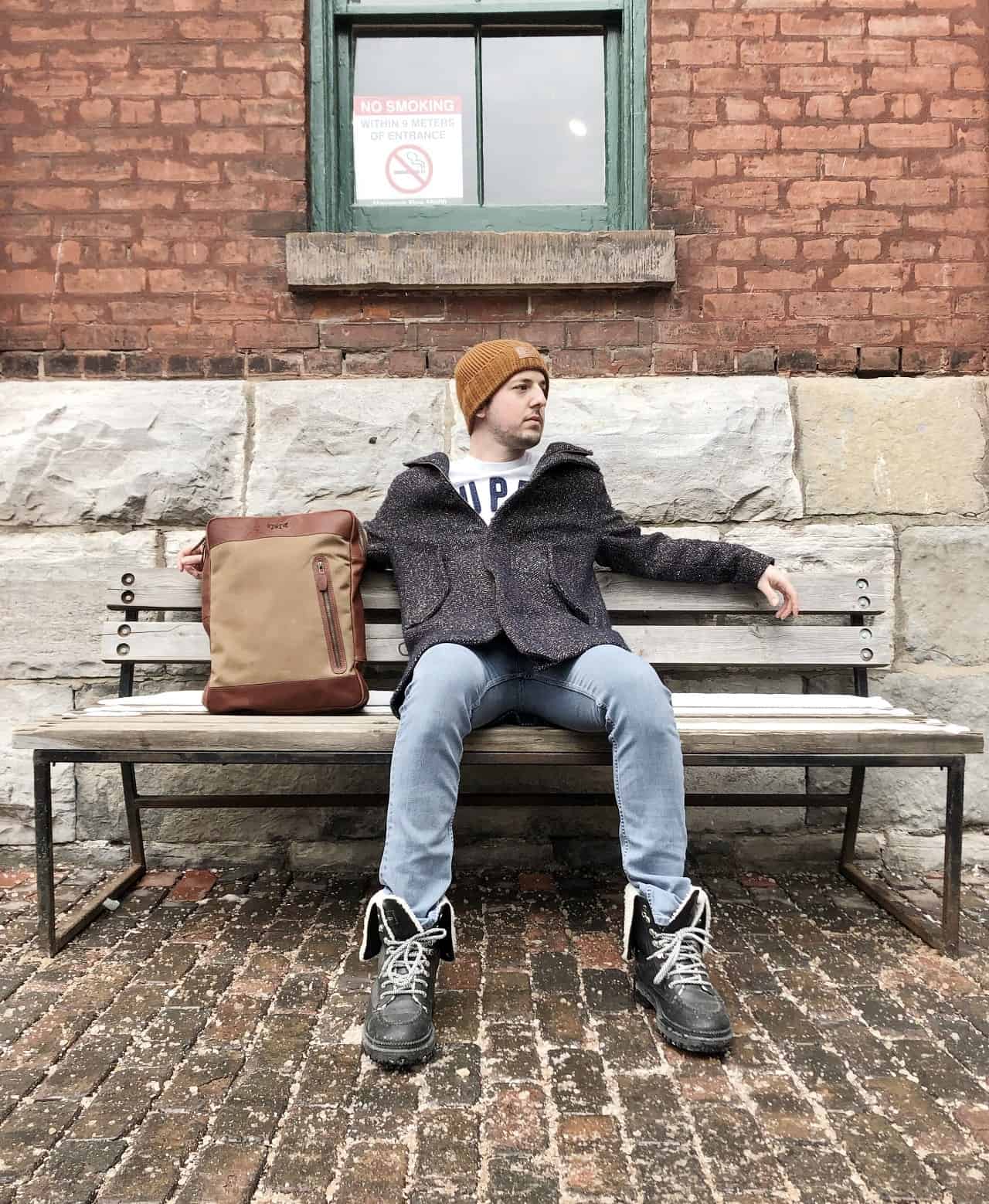 This bag is also 100% weatherproof and can withstand a rain or snow storm. The Highlander, on its own, is perfect for any 3 to 4 day trip. This bag is currently being crowd-funded on Kickstarter.com with about a month and a half left in their campaign. You can be one of the first ones to own this high-quality leather travel bag by being a backer.