Many have tried and yet few have achieved pizza mastery, the art of creating the perfect pizza. When I think of great pizza parlors I've tried in the past, its only one that stands alone at the top of that list: Pizza Station.
Pizza Station is located at…
2818 Saint Johns Street, Port Moody, BC
What Makes Pizza Station the Best Pizza in the Tri Cities?
They've really mastered the New York style pizza business. The staff are always extremely pleasant and seem genuinely happy to help each other, and every customer who walks through their doors. Ordering is always a fast hassle free process that results in a fresh and accurate order every time. You can always call or walk in and place an order with the staff at Pizza Station. Or you can choose to take advantage of the easy to use online ordering feature found on their website. If you're looking for delicious Port Moody pizza, look no further.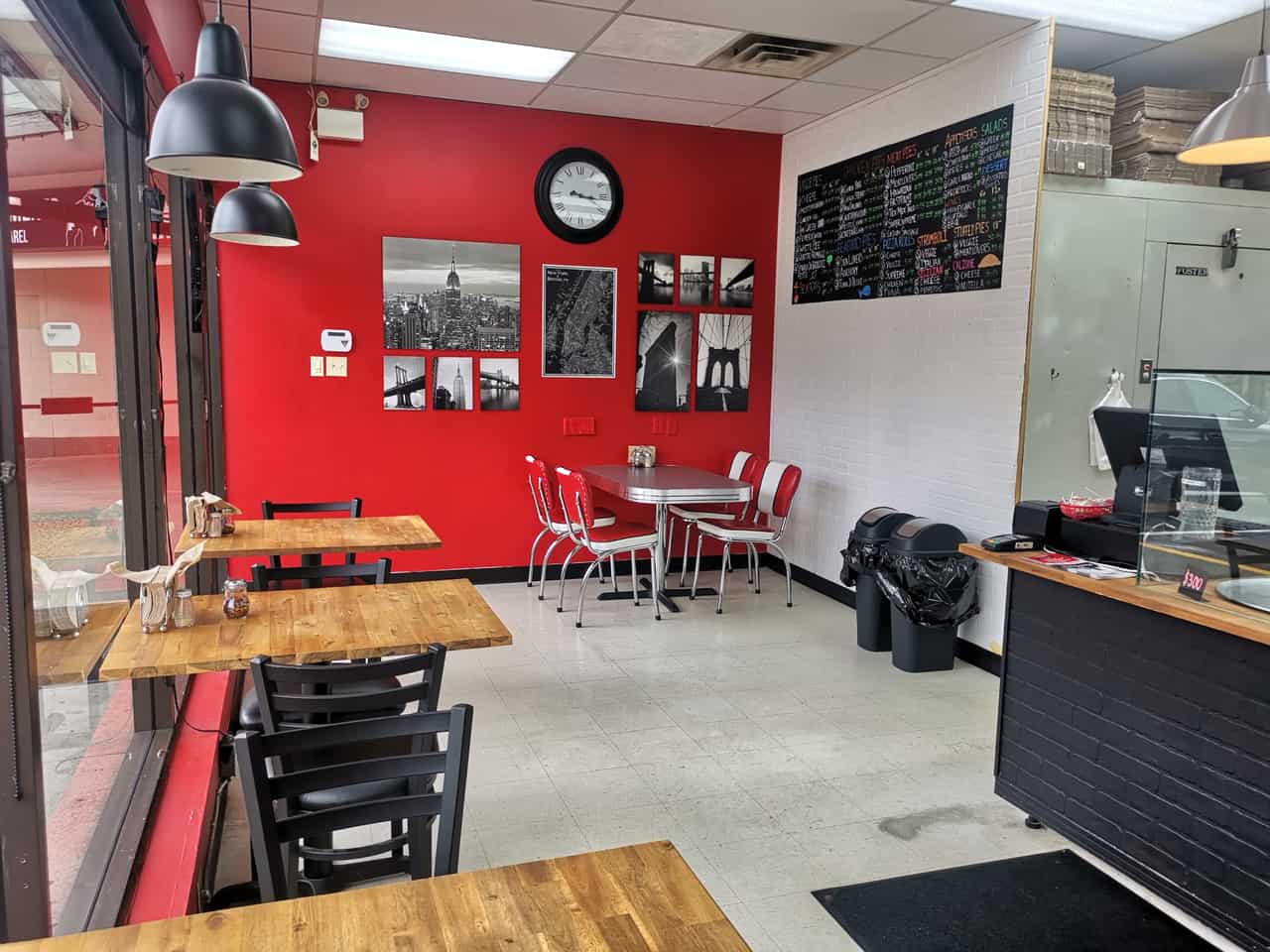 Food is always made to order, and is hot and fresh when it arrives. They use only the freshest and highest quality ingredients, prepared the right way, and cook to absolute perfection. You can not go wrong when you order any of the wonderful 'pies' on the menu of their Rocky Point pizza establishment.
The Pizza Station is open everyday except for Monday. Tuesday through Saturday you can find their lights on and the oven hot from 11:30 AM – 10:00 PM and open Sunday 12:00 PM – 09:00 PM .
Using the website couldn't become any easier than it already is. Fast and affordable… the best thing you will eat in a long time… fresh and friendly… Pizza Station takes Pizza night to a whole new level.
I've asked my friends to search for something on the menu they DONT like and we have yet to a unearth an unsatisfying meal.
The consistency of this place is beyond belief. Finding a service this exceptional is rare; finding service this incredible in the food industry was once believed to be a myth. But finding Pizza Station is like riding a unicorn to the pot of gold at the end of a rainbow.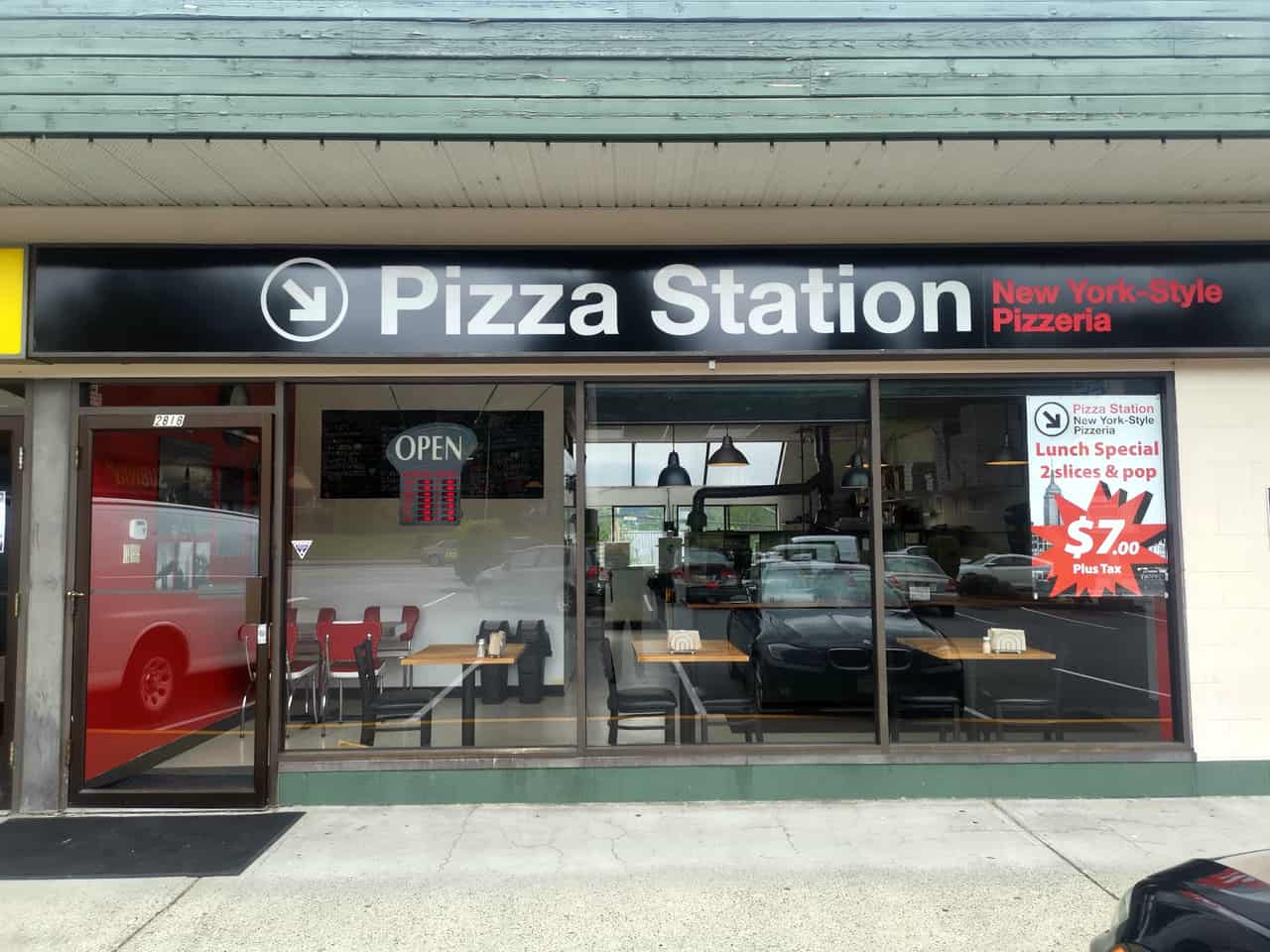 I not only put this on the peak of pizza places, but I could make an argument for it to be in contention with the best places I've ever dined in. It is my recommendation that every one visits and enjoys the cuisine at this place. And if you were me I would make the trip sooner rather than later. Their food may just make you consider becoming a local if you're not from the area. If you're in Coquitlam looking for thin crust pizza, make the journey.
… and a small public service announcement… plan on having more than one visit. Because once you have your first meal here you will be rushing back for more and more. I know my family quickly got to be on a first name basis with the folks who work here.
… public service announcement (two) … you will want to save plenty of room for desert.
I definitely do not regret ever giving this place a chance and I am positive you will not regret making the same decision because you will love Pizza Station.