If you are in Texas right now or are planning to visit sometime, you'll want to grab a fantastic tequila at some point.
In this list, you'll find all the best places, from Carrollton to Austin, where you can treat your friends to a couple of shots.
1. Iron Cactus Mexican Restaurant, Grill and Margarita Bar
The first on this list had to be a TexMex restaurant and is only the first of many. Located in downtown Austin, every tequila lover will appreciate the Iron Cactus's tequila flight; and for those who want an extra kick in their drink, the tequila floater is a good option.
2. Torchy's Tacos
This is where you want to go for a tequila sunrise or an awesome Bloody Mary.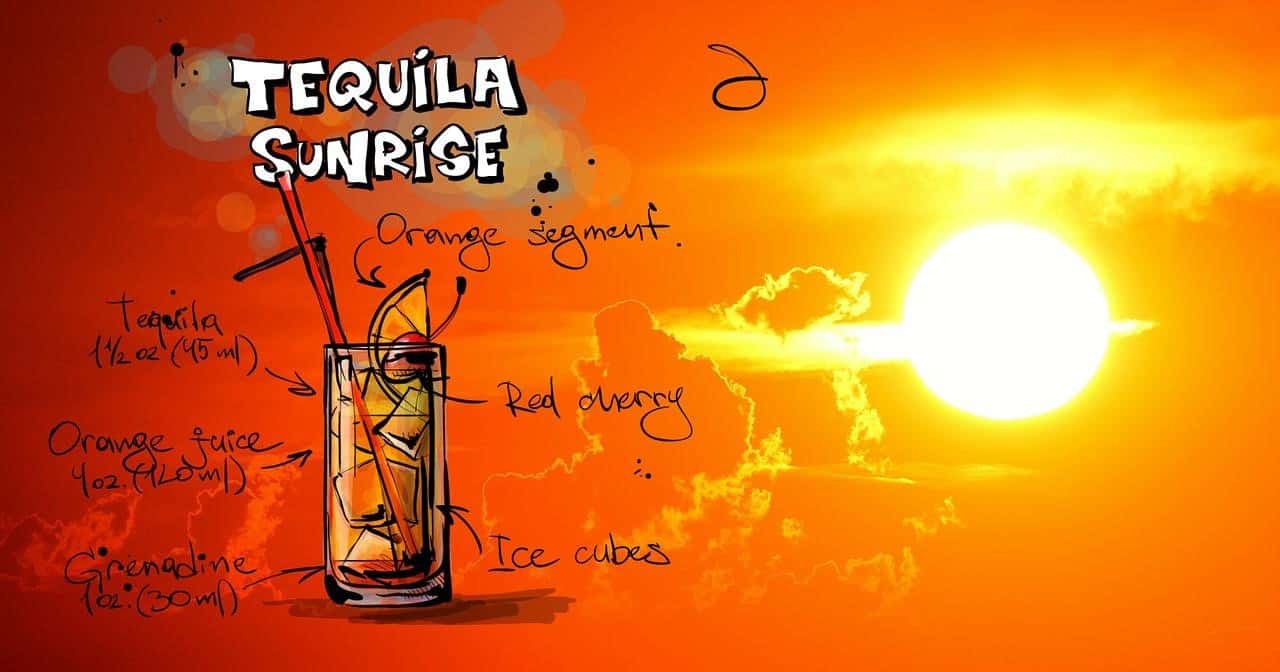 Torchy's Tacos is your place if you happen to find yourself in Dallas.
3. 400 Rabbits
Don't you dare leave South Austin without trying 400 Rabbits as they specialise in tequila cocktails. With over 45 mezcals and tequilas to choose from, you'll be spoilt for choice. And oh, be sure to ask the bartender about 400 Rabbits' connection to the Alamo Draft house.
4. Cantina El Milamores At Takoba
This patio bar located in East Austin has an impressive selection of mezcals and tequilas and if you're out with friends, some of them might want to try some of their light-hearted, refreshing beverages.
5. The Pastry War
The Pastry War is Houston's blessing for every type of tequila, you just name it! They are a great stop for any kind of Mexican-styled drink you can think of, including mezcal.
6. Casa Chapala
If you would love to enjoy your drink in an ultra-friendly place where you have more than a 100 options to choose from, Casa Chapala in North Austin is where you ought to go. You are not expected to be familiar with all the options, so feel free to ask for help.
7. La Condesa
This restaurant is one of the favourites in Austin for their tequila and guacamole selection. The margaritas and tacos aren't bad either. In fact, their margaritas are so good they might change your perception of the drink forever.
8. Mariano's Hacienda Ranch Dallas
This is another great place for margaritas, but this one is for the Dallas folks.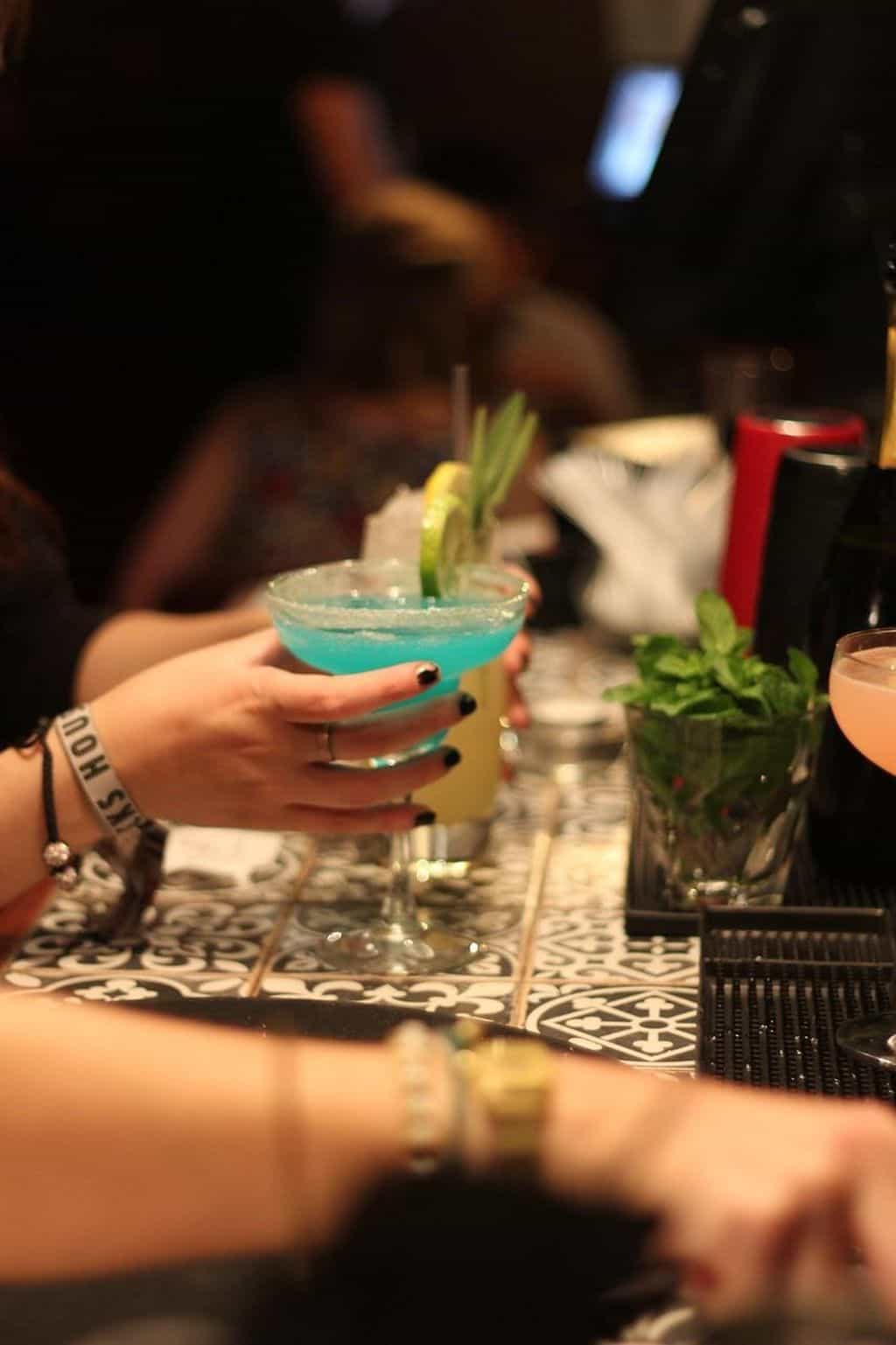 You have to try their skinny margaritas, and their perfectly seasoned fajitas are to die for, whether you go for the chicken or steak.
9. El Rincon
If you are in Carrollton or are going to be in the city sometime in the future, you have to make a stop here. In the words of El Rincon itself, "we know what real tequila is and we are very particular about serving 100 percent agave tequila to our customers." What else needs to be said? While you're savouring every sip of their impressive tequila, be sure to try their shrimp tacos.
10. Whisler's
Spend your night sipping on good tequila is open space when you make a stop at Whisler's. Located in East Austin, this is where you'll find some of the most unusual tequila-based cocktails. Feel free to ask for a "Jack and the Devil." Told ya.
11. El Big Bad
If you are in Houston and are craving a taste of tequila, this downtown joint will do you some good. Their tequila selection is great and no matter what else you order, you'll not want to miss a chance to try their peanut butter and jelly shot. Yes, it really does taste like peanut butter and jelly.
12. Hecho en Mexico
This is another terrific spot in Austin. Those who are not too great at picking out brands will have a field day with their menu as the options are separated according to the type of tequila and not the brand.
13. TNT – Tacos and Tequila
TNT is another spot in Austin for a good shot of tequila while you munch on a bag of delicious chips. You bet you are in good hands because the bartender knows his tequila.
14. MesoMaya
MesoMaya offers terrific Mexican food, fantastic service and an amazing tequila selection. If you stop by with a friend who prefers beer, they'll have a fine range to choose from too.
15. 1919
This cocktail bar in San Antonio offers the most amazing spicy tequila you've ever had, and even if you are not crazy about Bloody Mary's, you might want to try their spicy tequila-infused Bloody Mary shot.
16. Los Molcajetes
Certainly one of the best in Fort Worth, the food at this Mexican restaurant is top notch, but you can always just stop by for a drink. You might want to order a premium margarita with Don Julio tequila.
17. Dragonfly Restaurant & Curacao Blues
Fantastic food and a good selection of tequila, this tapas restaurant in Corpus Christi is where you'll want to go if you'll be spending some time in the city. You'll want to try some of the tequila-mixed dishes on their menu.
18. Aviators
Aviators is a lounge in El Paso with a menu of fine meals and even finer tequila. They also serve a couple of tequila-added options like the tequila lime wings, which you have to try if you stop by.
19. Tsunami
If you are looking for a no-frills place in Galveston to grab a shot of tequila, Tsunami is just the place for you. With friendly bartenders who know their tequila, you'll be sure to have a good evening.
20. Blue Mesa Grill
If you are making a stop at Arlington, you'll not want to leave the city without checking out Blue Mesa Grill. Their tequila selection is awesome, of course, plus they are known for their delicious vegetarian dishes.
Are there any fantastic tequila places you've checked out in Texas that are not on this list? Let us know in the comments section. And if you're a tequila lover currently visiting in Texas, you're welcome.