Christmas is just around the corner, and if you're like most people, you still haven't bought your girlfriend a gift. Don't worry; we've got you covered! This blog post will discuss 5 tech gifts that your girlfriend will love. From earbuds to virtual reality headsets, we have something for everyone on this list. So don't wait any longer! Read on to find the perfect gift for your special someone.
1. Wireless Earbuds – Wireless earbuds are the perfect gift for any music-lover or tech enthusiast. These handy little gadgets allow your girlfriend to listen to her favorite songs, podcasts, and audiobooks without all the cords. They are also incredibly lightweight and easy to carry so she can take them anywhere. Plus, they come in various styles, colors, and features, so you can find the perfect pair to fit her unique personality.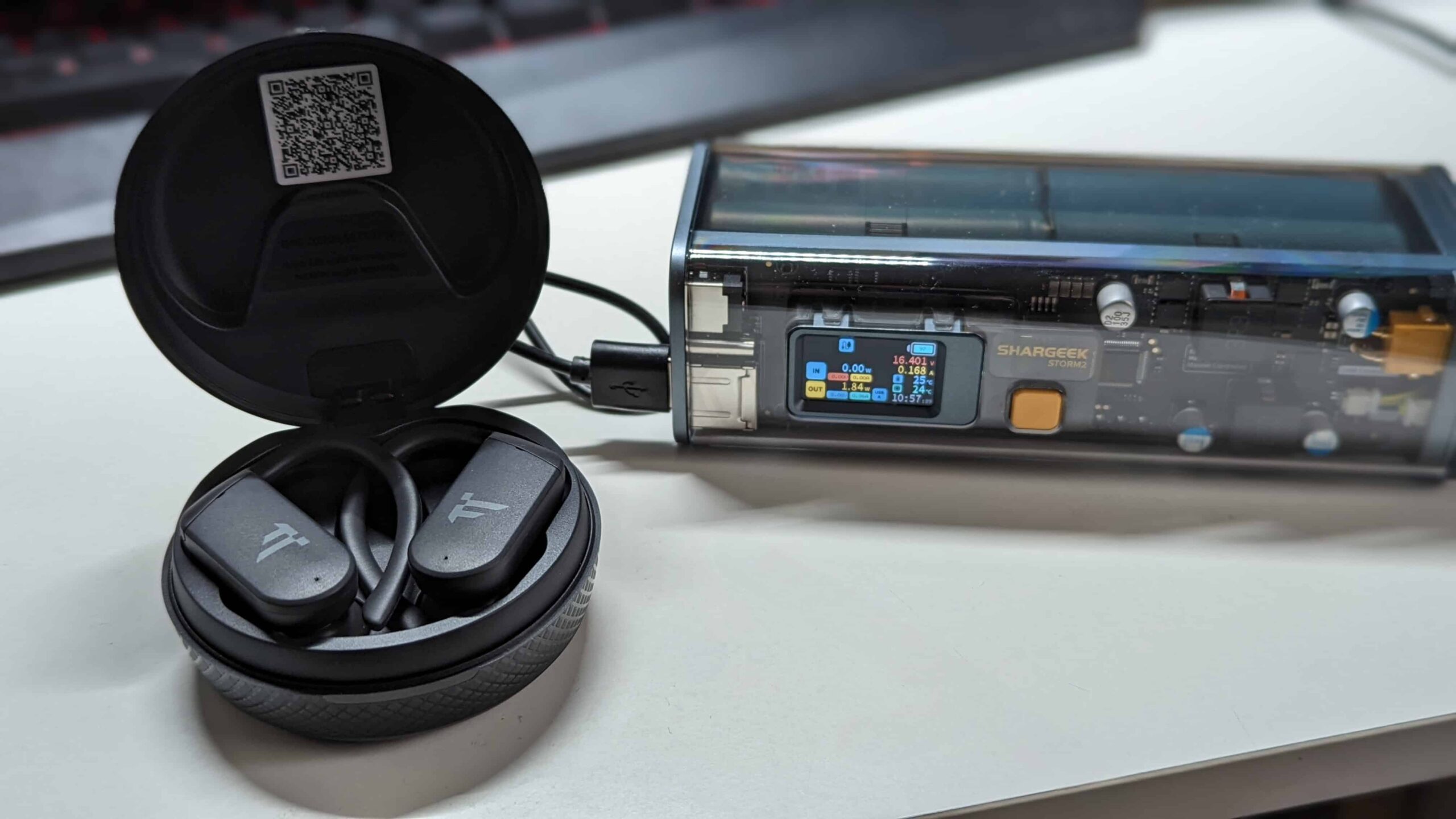 Your girlfriend will love a pair of Dottir Freedom Wireless Sport earbuds. Your girlfriend (or wife) is sure to love these while she's just lounging around or working out. The Freedom wireless earbuds are specifically designed for workouts, with ear hooks ensuring they stay in place. These earbuds are sweat and waterproof (IPX7 rating), come with 13 mm dynamic drivers for excellent sound quality, and come with up to 35dB noise reduction hybrid ANC (Active Noise Cancellation). The earbuds have up to 12 hours of listening time and can be charged an additional 5 times in the charging case (for a total of 72 hours of listening time without recharging). The earbuds' case can be charged using a USB-C cord or wirelessly on a wireless charging device.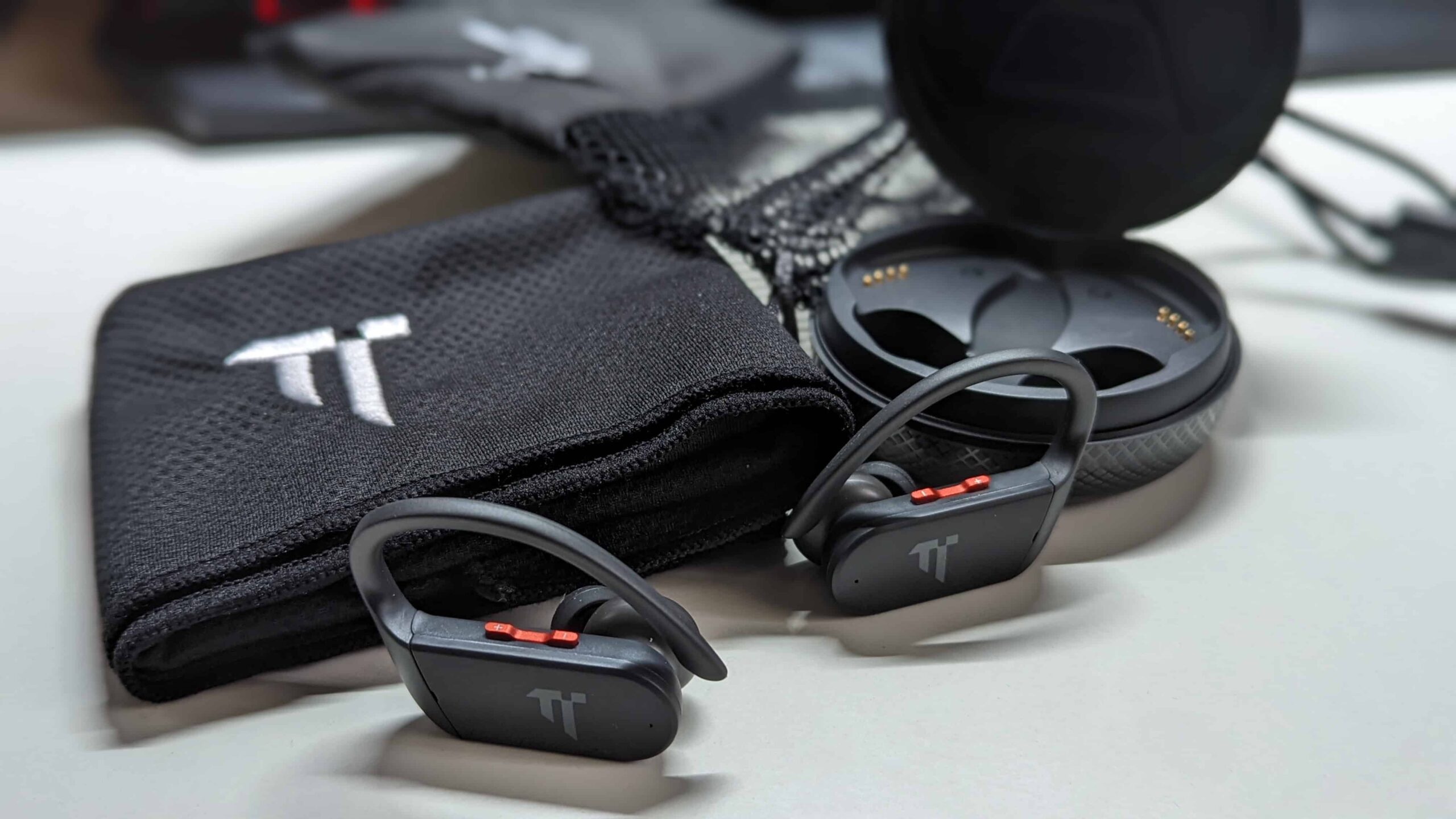 Your girlfriend/wife will love that Dottir is a female-owned brand supporting female empowerment. Check out the Dottir website for more information on the Freedom Wireless Sports earbuds (priced at $149 US) and what the company stands for.
2. Virtual Reality Headsets – A virtual reality headset is a great tech gift for anyone who loves gaming or exploring immersive worlds. With these headsets, your girlfriend can experience what it's like to be inside a game or even explore an alternate universe. You can also purchase theater sets that allow her to watch movies in 3D or enjoy shows with surround sound audio that puts her right in the middle of the action.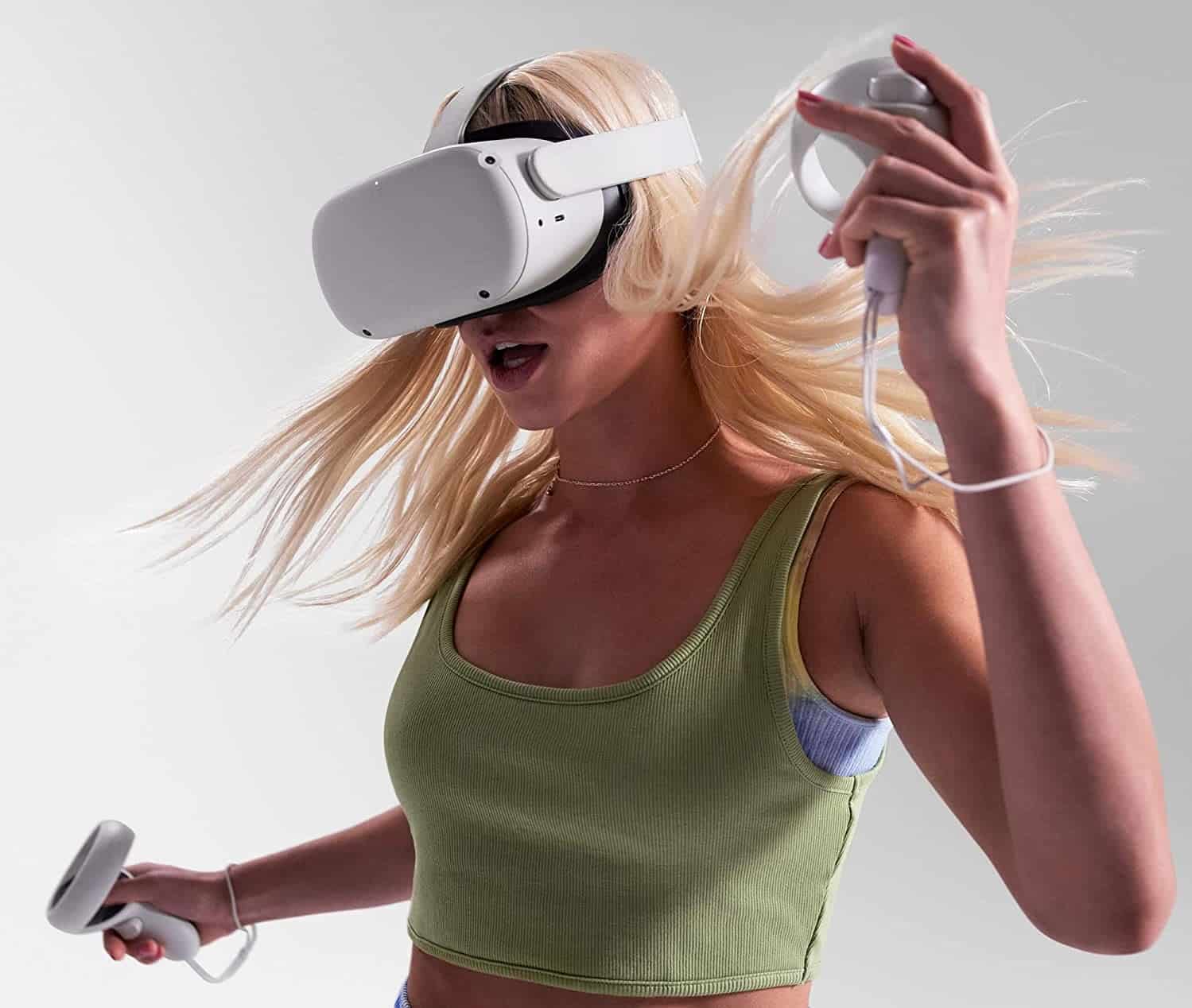 If your girlfriend is a gamer, she will love the Meta Quest 2 VR Headset. With advanced hardware and ultra-fast processors, playing games using this VR headset will make her feel like part of the action. One of the best parts of the Meta Quest 2 is the ease of setup; you or your girlfriend don't need a degree in computer science to get the headset to work. She'll need to download the Oculus app and use her Facebook account to log in. Pretty simple. The Meta Quest 2 VR headset is priced at $399. For more information, check out the official meta website.
3. Smartwatches – Smartwatches have become increasingly popular, and make a thoughtful gift for your girlfriend this holiday season. She can use it as a fitness tracker to monitor her activity level throughout the day, get notifications from social media apps right on her wrist, use it as a calendar and organizer, track sleep patterns, and set reminders and timers – there are so many possibilities! Plus, they come in different shapes and sizes with plenty of stylish options that will look fantastic on her wrist all year round.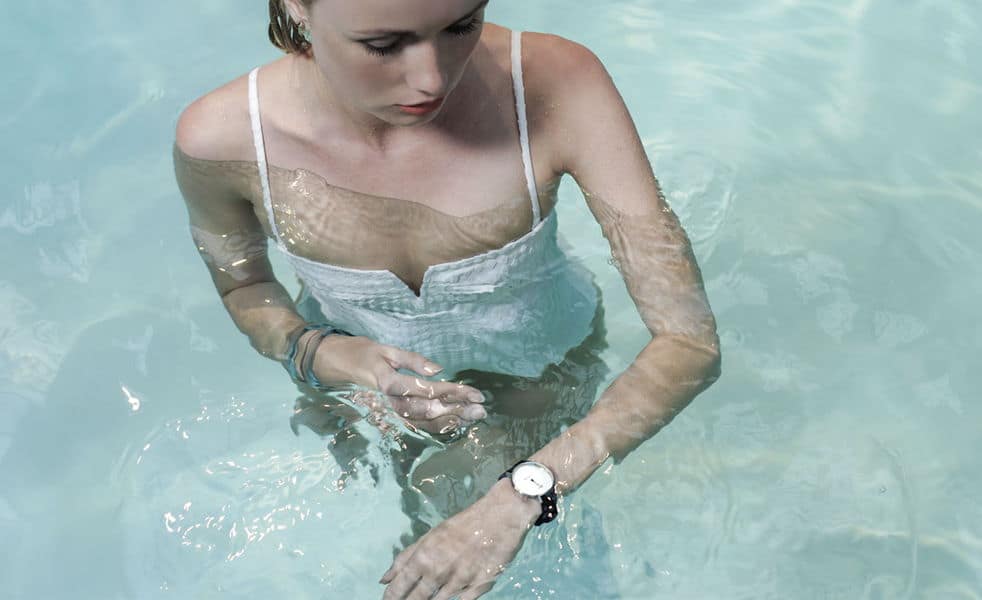 4. Laptops – If your girlfriend is always on the go, she might appreciate getting a laptop as a special Christmas present. It's great for work projects or just catching up on emails when she's away from home or the office. However, she still needs access to important documents and programs via cloud storage technology like Google Drive or Dropbox file-sharing services. Laptops also provide longer battery life than tablets, so she won't have to worry about charging it too often while traveling around town or abroad on vacation trips.
5. Tablets – The iPad is one of the most versatile devices out there if you're looking for something special for your girlfriend this Christmas season without breaking the bank too much! An iPad allows her access to thousands of apps, including many educational ones such as educational games that enhance STEM skills like coding; entertainment like streaming music services; photo editing software; entertaining games; productivity tools; and much more! What better way is there to keep busy while traveling? The latest iPad generation has a starting price of $449 for the base model.
These are just a few tech gifts that will make your special someone incredibly happy this holiday season. With so many options and features, there's something for everyone on this list. So don't miss out! Get shopping today and make your girlfriend's Christmas a memorable one.