Modern lifestyle heavily emphasizes on convenience above all else. With the help of smartphones and internet connections, one can do chores with the use of a few button presses. What activities required hours of your time in the past only takes a few minutes now.
Chasing Convenience
When you want to buy takeout food, all you have to do is press a few buttons on your phone. In a few minutes, the food you are craving for arrives at your doorstep – you never even had to leave the couch during the entire process.
While smaller tasks such as shopping have become easier over the years, larger chores are still a problem. Take car troubles for instance. Those experiencing issues with their cars have to do a lot of legwork before they see any changes. These include scheduling appointments with mechanics, taking time out of your busy day, and all while juggling a bunch of fees and payments.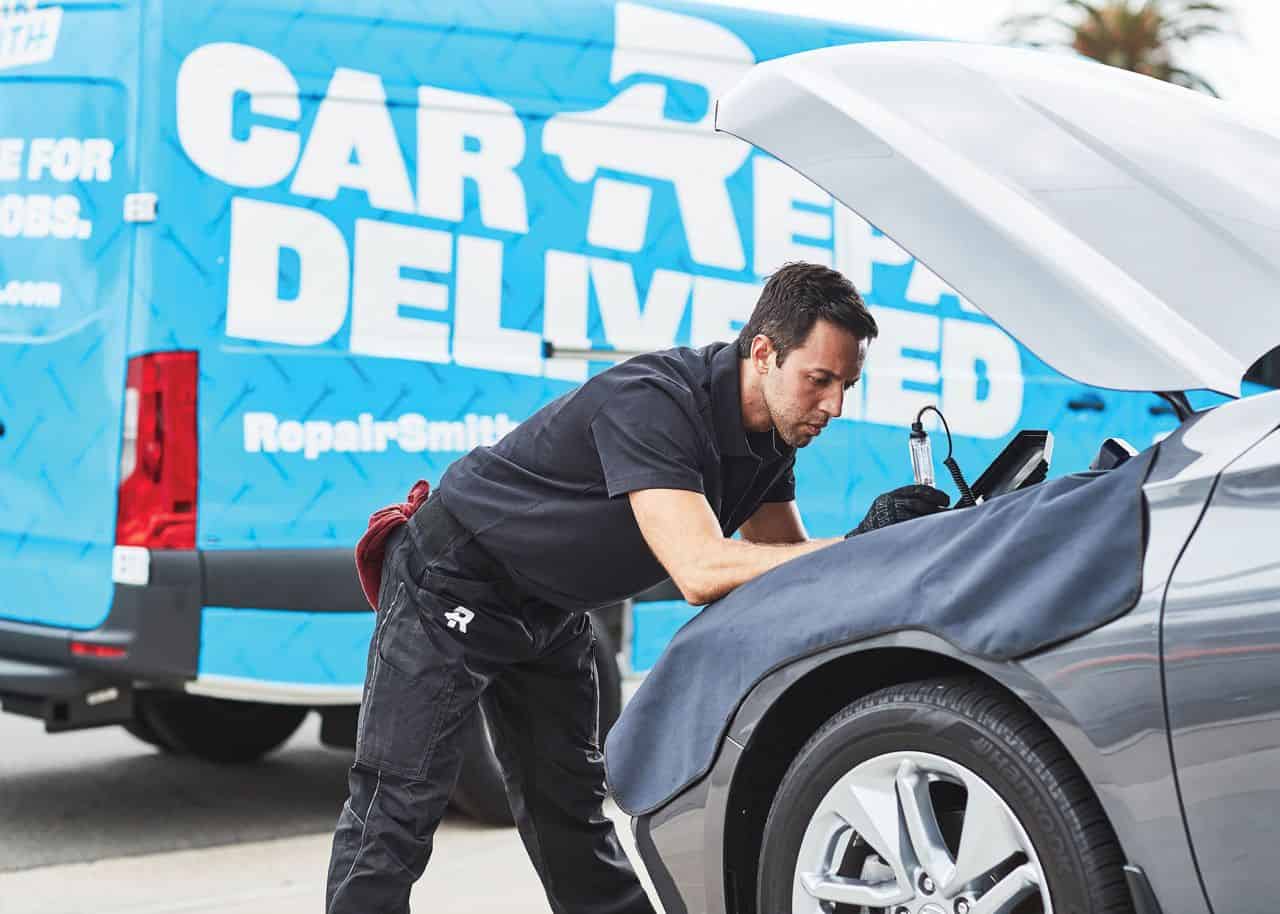 What if there was an easier way?
Those looking for convenience when it comes to dealing with car issues should look no further. RepairSmith offers a number of convenient perks for customers with car issues. Whether it is for car repair, routine maintenance, or even questions before buying a car – RepairSmith is there for you. They offer upfront pricing, online booking, text and phone support, and a service warranty. For your convenience, their expert mechanics even come to you!
Basics of Buying
For those looking into buying their first car, it can be a very intimidating process. Buying a car requires an incredible investment financially, and any wrong moves can burn through your bank account. Your next moves are critical in this phase – so you have to choose properly.
Here are some things to consider before finalizing any purchase. What car suits your lifestyle to a tee? Do you require a car that can handle plenty of miles? How expensive is maintenance for this particular vehicle? Is there a better (or cheaper) alternative to this car model? Does this particular model have any issues when it comes to handling or repairs?
Indeed, a car purchase is a massive decision to make. There are plenty of things to consider before signing the dotted line. Those wanting an expert opinion should get in touch with RepairSmith.
An Expert Approach
RepairSmith can provide you with essential insight for a car before you purchase. Is the car you want the right fit for your lifestyle? Or is there a car that is better suited for your needs? While doing research can help make the decision easier, asking those who know the business can help a lot. With the proper advice, not only will you get the car, you also avoid feeling buyer's remorse after purchasing.
When it comes to big investments, nothing is more horrifying than feeling like you have made the wrong choice. With RepairSmith, deciding on what to purchase has never been easier. Best of all, they offer convenience – so you never have to worry about car troubles ever again.