I think all of us at some point in time have thought about some sort of an apocalypse taking place and having thoughts about how to survive or eradicate the zombies…or whatever creatures you make up in your mind. Although the thoughts can be kind of fun, a disaster taking place for real is no laughing matter. No apocalypse may have taken place but massive natural disasters do occur and we have seen some major hurricanes and tsunamis taking place in the last 15 years. So how is one to survive such a scenario?
We can't always control our fate but Julian Sharpe's invention can potentially give you the upper hand against death. Sharpe's creation, the Survival Capsule, is a sphere-like tethered ball that can ride on the surface of water. The Survival Capsule keeps people protected for a number of days from things such as water, fire, and all types of hazardous debris. What's great about this survival "shelter" is its ability to be inundated by fast rising water levels and providing warmth and shelter to the occupants during the initial post-disaster phase when rescue and relief workers are unable to reach you.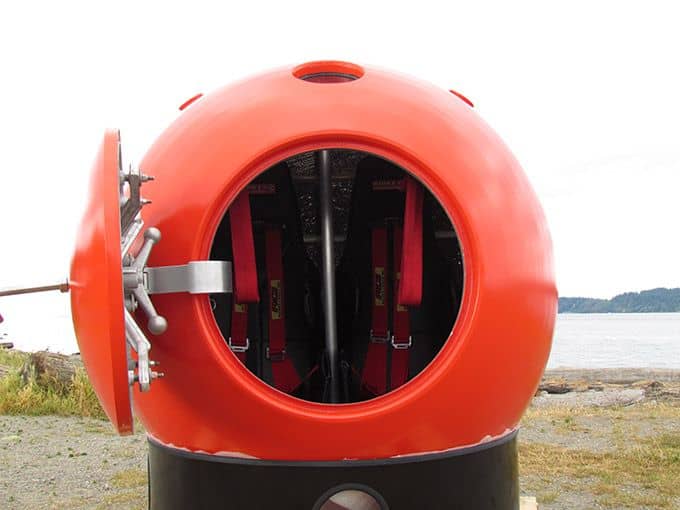 Designed and engineered by a team of experienced aerospace engineers, the capsule can operate in harsh environments where it can withstand sharp object penetration, blunt object impact, heat exposure, and rapid deceleration. The Survival Capsule can be placed indoors or outdoors and comes in various sizes accommodating two people or as many as ten people. While the smaller capsules are intended for home use, the larger capsule is ideal for businesses, airports, hospitals, and schools.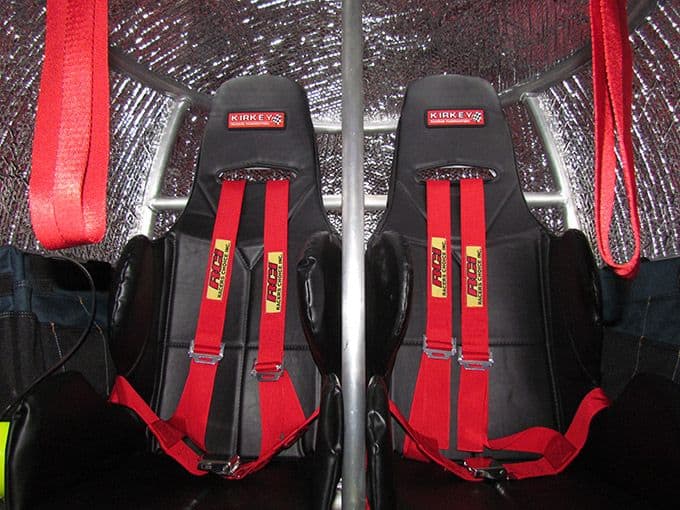 The Survival Capsule has a long list of safety features including seating with four-point harness straps, storage space allowing five day's worth of supplies per person, water storage, inside lights, multiple counter sunk hoisting points, GPS, bright exterior color, air vents, window, and air supply tanks. The capsule also has multiple hook points on the outside and it also features a locator beacon.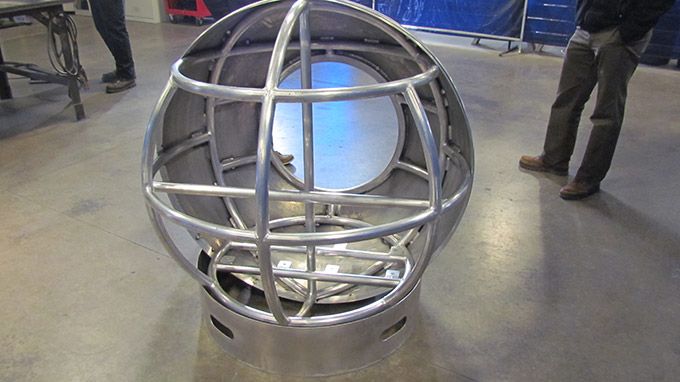 If that sounds pretty good, it gets even better if you're willing to cough up a little more money. There are optional features such as surround sound stereo system to keep you entertained, dry power seat toilet, solar panel array, and other color options.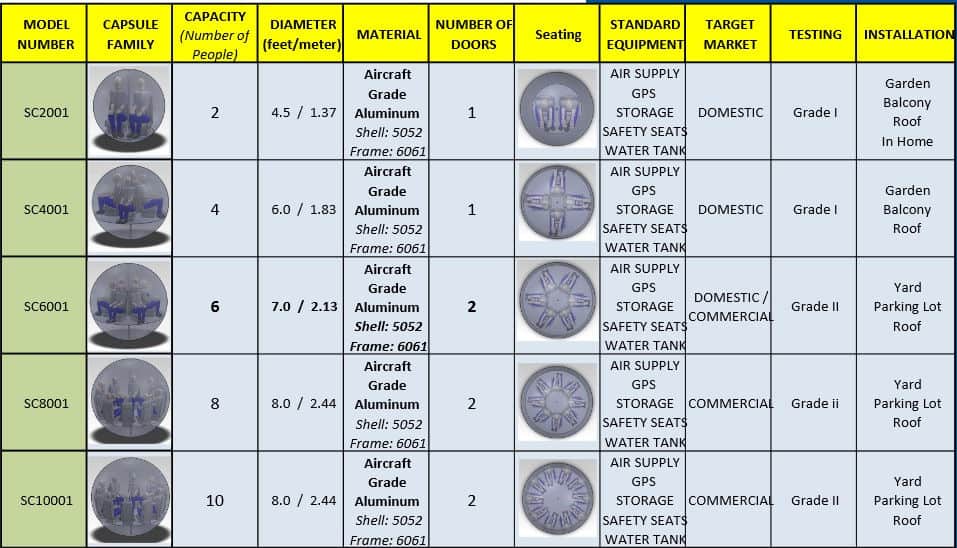 The capsule is currently available between $12,000 and $15,000 depending on options but the price will eventually drop as demand for it increases. For more details about the Survival Capsule, check out their website.