Given how many articles I've written about games over the years, it probably doesn't surprise you that I get pretty excited about gaming hardware and peripherals as well. Yes, even mousepads.
You see, for the time being at least, our interactions with the computer – especially in a gaming context – are almost entirely through our keyboard and mouse. That's why it's so important to have an awesome setup, especially if you play as much Rainbow Six: Siege as I do each week. It's just a sound investment.
So after having used a Steelseries mouspad for a number of years, I decided it was finally time to upgrade to the latest and greatest. After having tested it for a few weeks, I can safely say that it's a big improvement in a number of areas.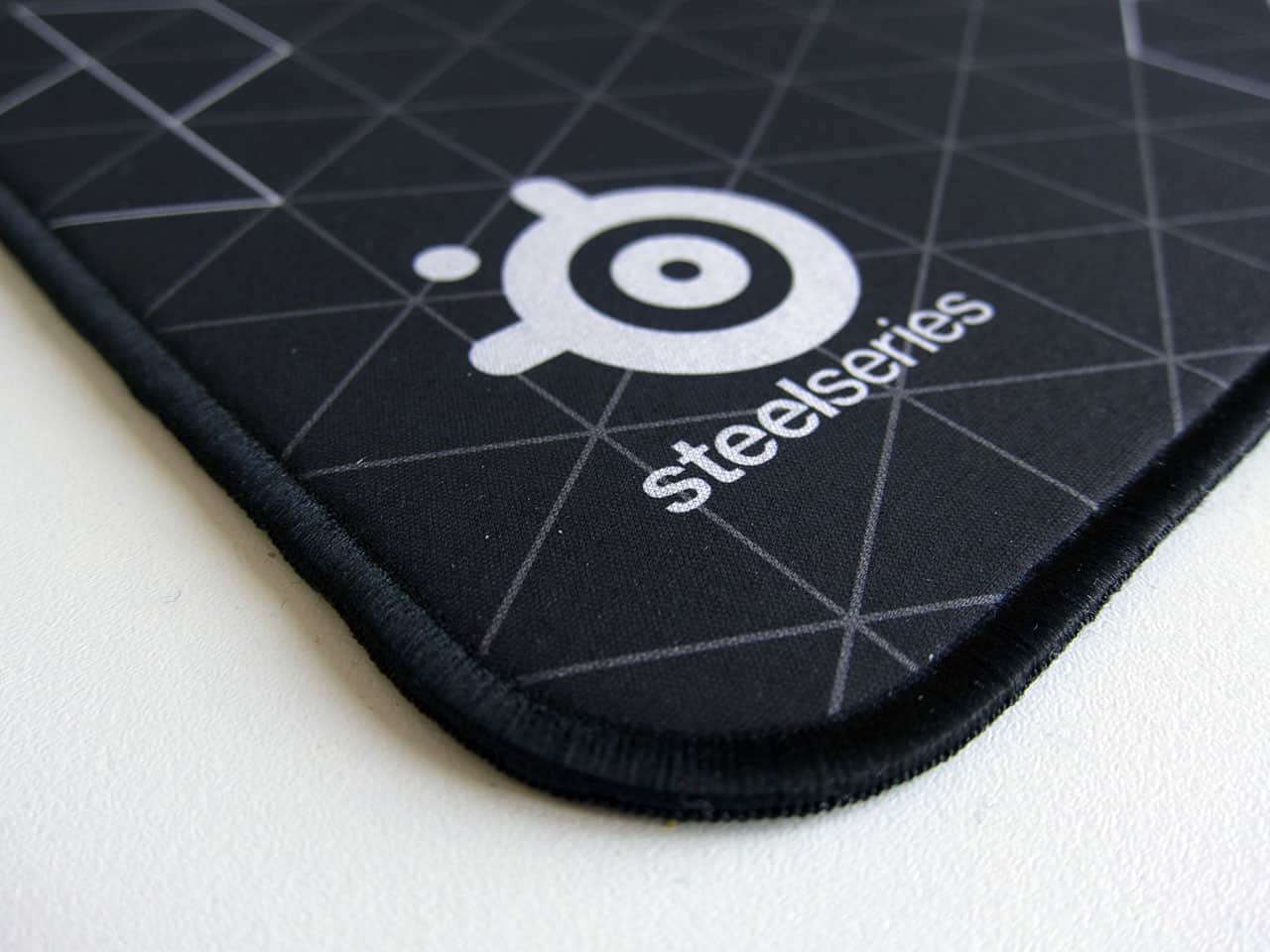 The micro-woven cloth they're using on the Steelseries QcK+ Limited Gaming Mousepad is every bit as silky as they claim, and it's a pleasure to… play with. My mouse glides across the surface as majestically as these ducks glide across water in their yearly mating ritual.
In addition, Steelseries has also dramatically improved the finish of the entire mousepad, including the trim. Have a look below and you'll see the edges of my old mousepad contrasted with the new one.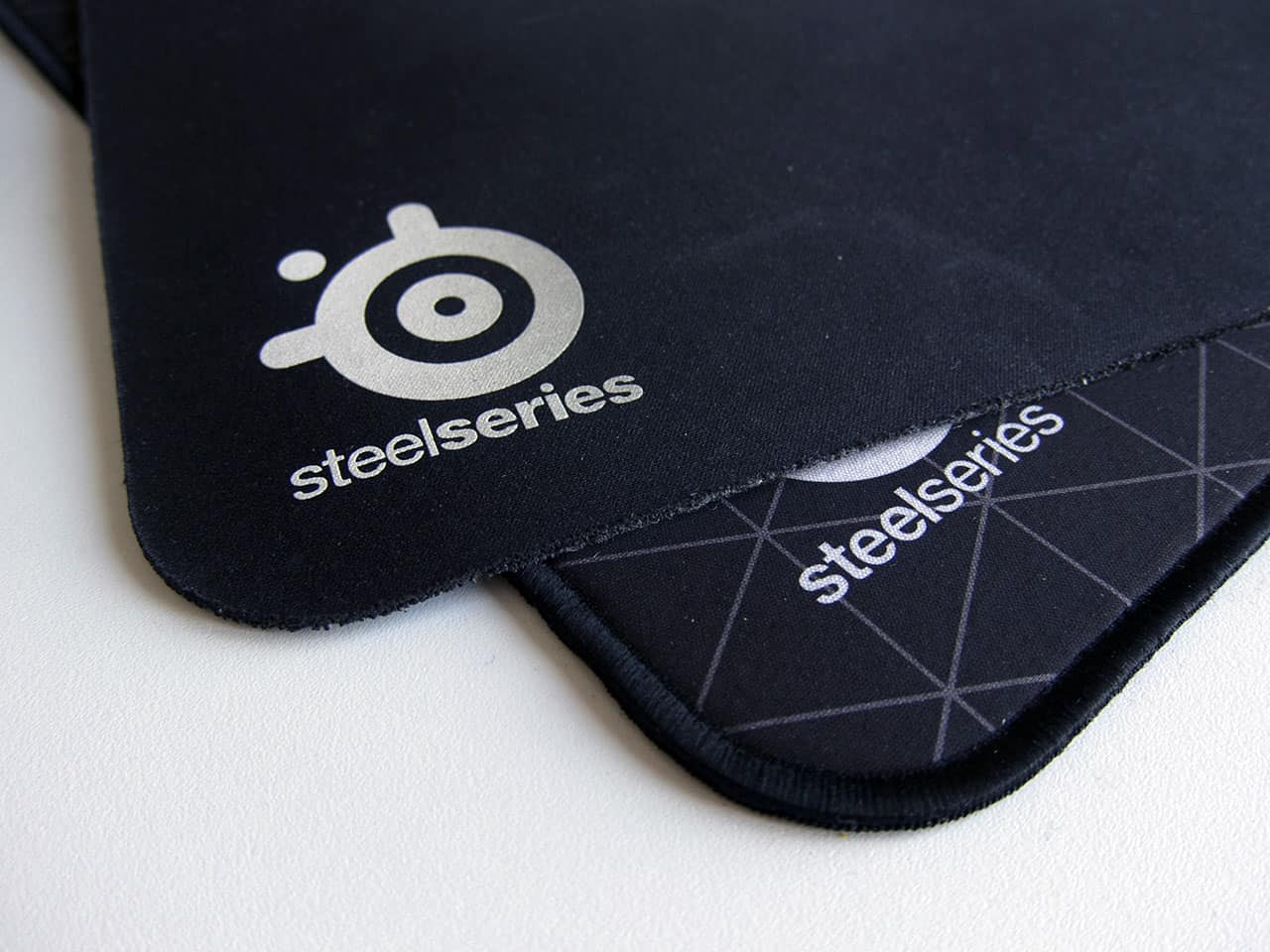 If you're looking for a fantastic mousepad for competitive online gaming, the Steelseries QcK+ Limited Gaming Mousepad is a no brainer. If you're simply a YouTube enthusiast, well… it works pretty well for that too. You'll probably even impress your friends with the fancy contemporary patterns.
You can order a Steelseries QcK+ Limited Gaming Mousepad for about $24.99 USD. Knowing these guys, it will last for years to come.