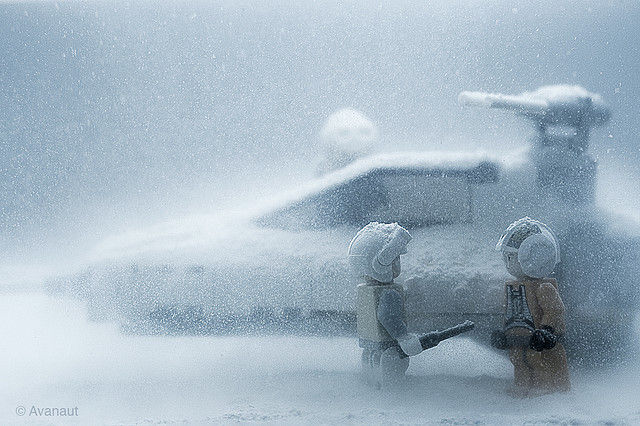 I'm not really sure how I found this amazing Flikr photostream by Avanaut featuring LEGO Star Wars Hoth figures (well kinda know if you've been following UM lately) but this is the most amazing miniture photography I've ever seen. Avanaut, a Finish illustrator and designer, uses a mix of trick photography and in-camera adjustments to produce the most stunning and vivid shots.
Check out Avanaut's Flickr Photostream for the latest shots and larger sized wallpapers. There's an great interview piece with Avanaut that talks about his inspiration and work. Here's a few of my favorites.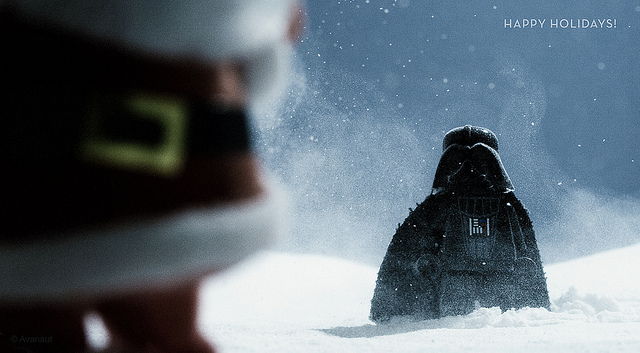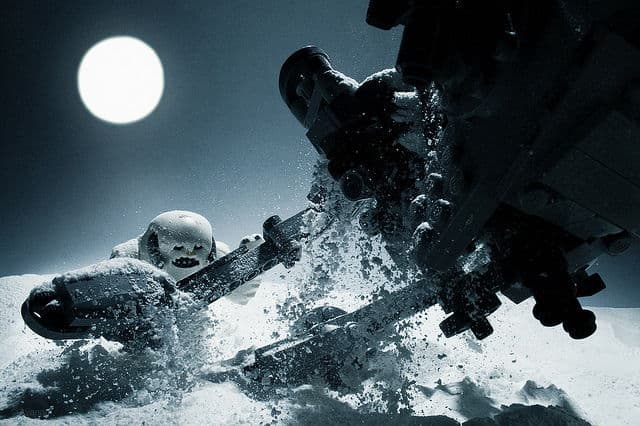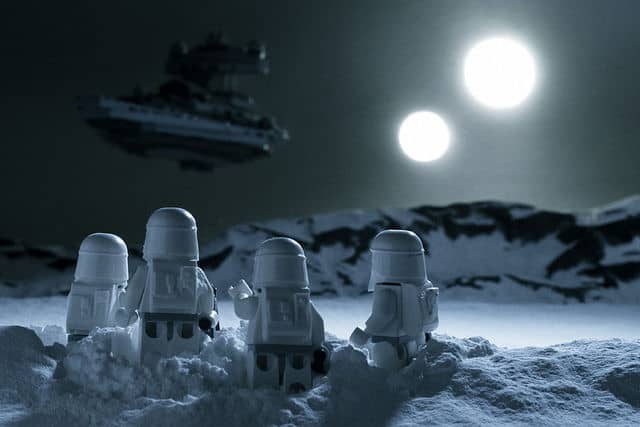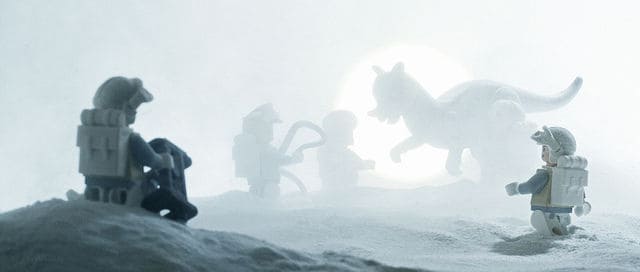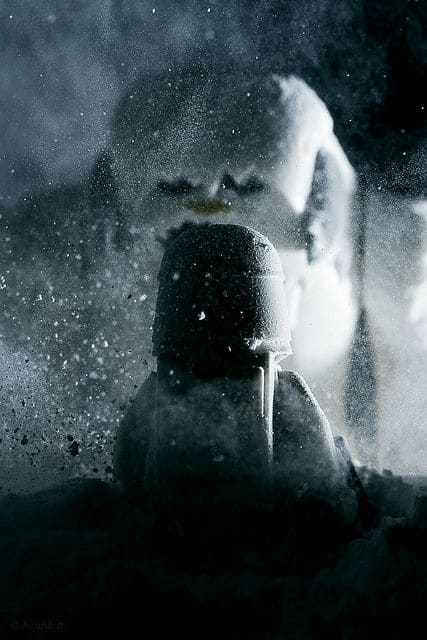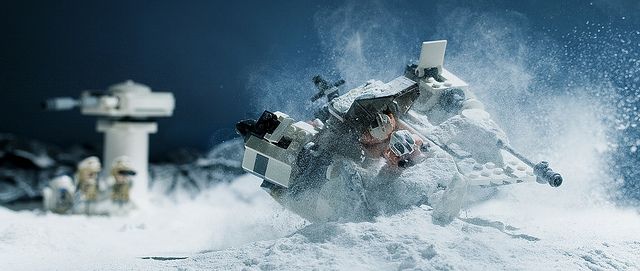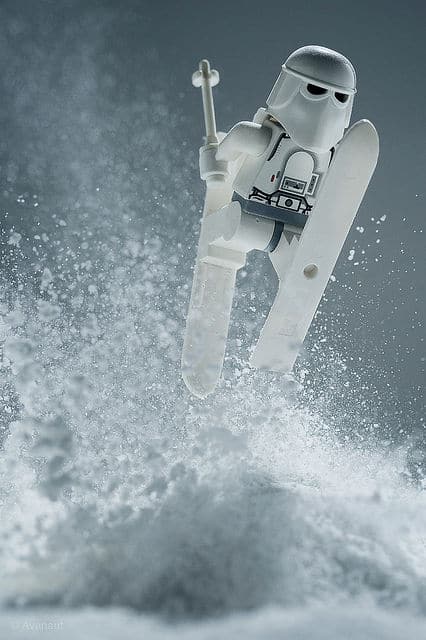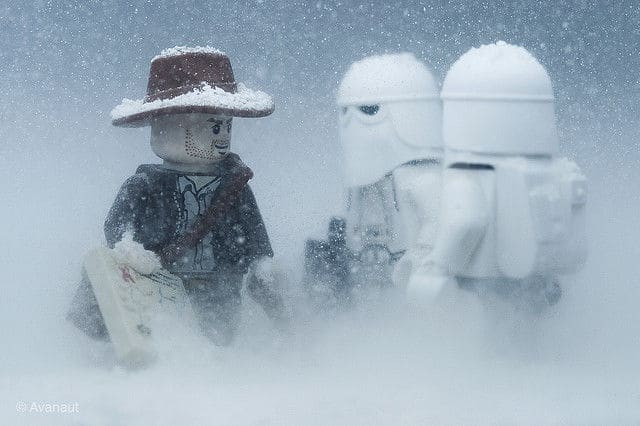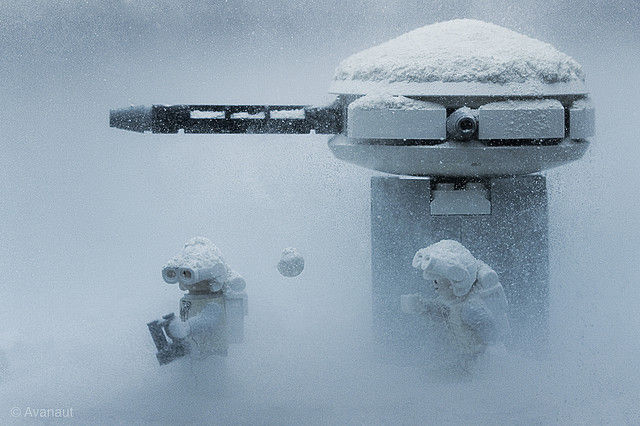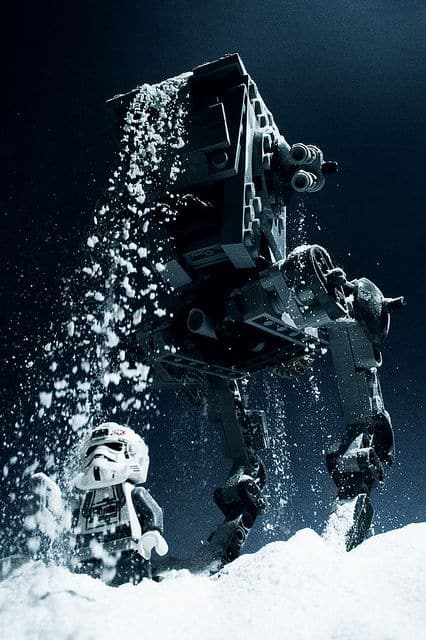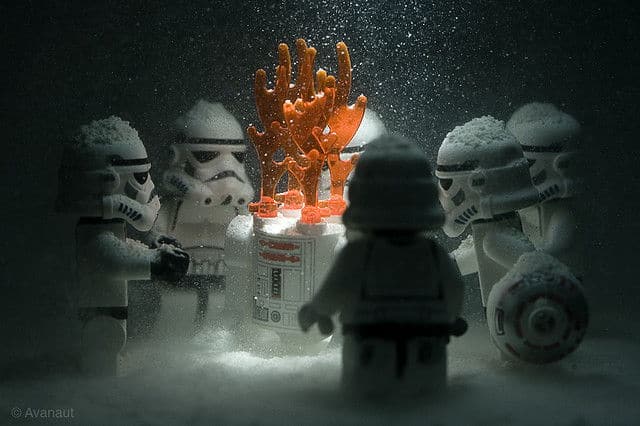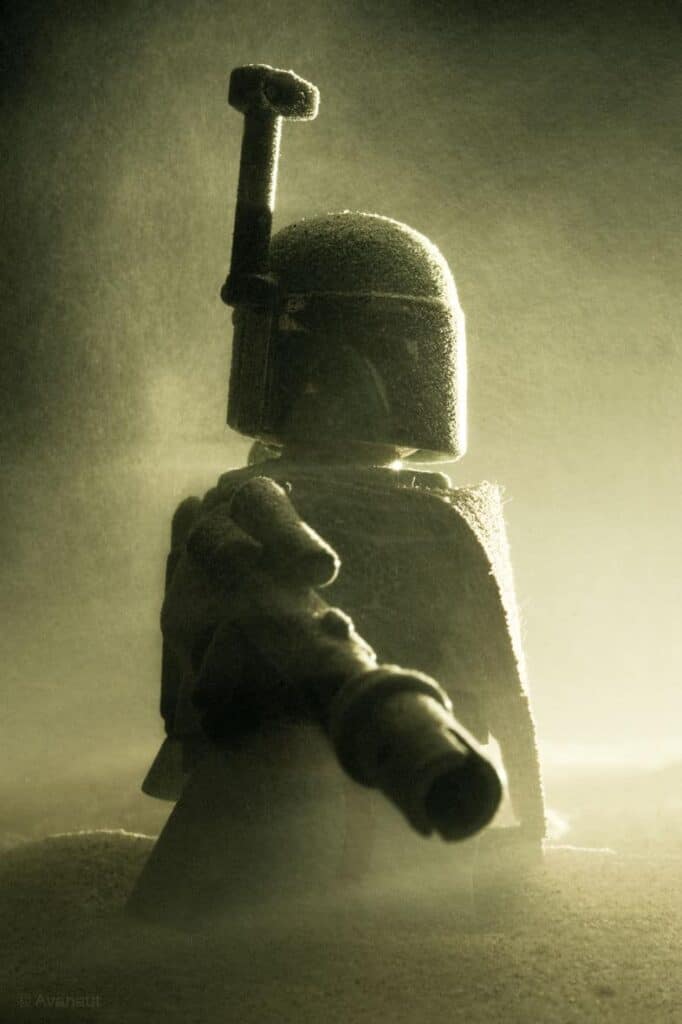 I know this last one isn't Hoth, but who can say no to Lego Boba Fett.