You're bored at work and want to kill some time eh? Alright, I have just the thing for you. Here is a small collection of pictures  that just happen to have been taken at the perfect time. Have a look, there is something for everyone.
Most soccer players head the ball but not always.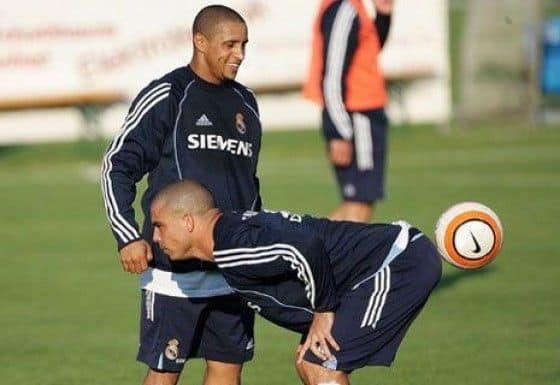 Ouch! Would love to see a slow motion video of that one.
OMG! Guys in the back were probably left with a bad taste in their mouths.
Compressed Air To The Face: Is that you Alf?
I'd hit it … with a baseball bat.
Clowns can play ping pong too
Ditching the boat, and running to the finish line.
Ouch, me eyes!
Wonder what happened to her face
Yoink, I'll take that if you don't mind.
Sorry, still hungry.
Damn son, 5 balls.
ehehehe, I can skip.
Mommy!!!!
Oh my Jesus!!
Got the souvenir and then some.
Clear to land
Hmm, She'd hit it.
Too much shaking
USA's Foreign Policy
Face Plant
I feel so violated
Jesus ain't got a thing on me
Using the force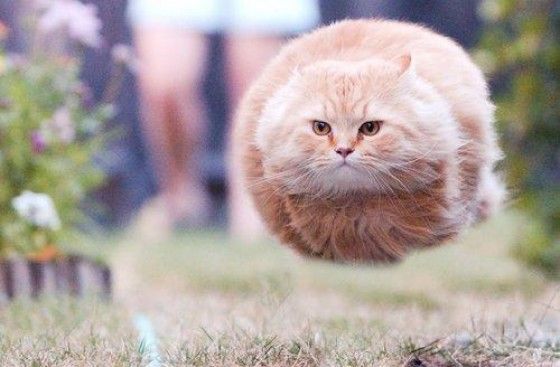 Girl, you so crazy
Ahhh, so refreshing
Oops, sorry bout' that
Okay?
Anti-Christ lives among us
More of these great photographs can be found at Perfectly Timed Photos.