If you're in the mood for some laughs, then you're in luck! We've gathered 41 of the weirdest and funniest images we could find. From cats to strange faces, these photos are sure to make you chuckle. So go ahead and take a break from work – it's time to have some fun!
My favorite weird images from around the internet…
In no particular order, here are 41 weird and funny images to make you laugh: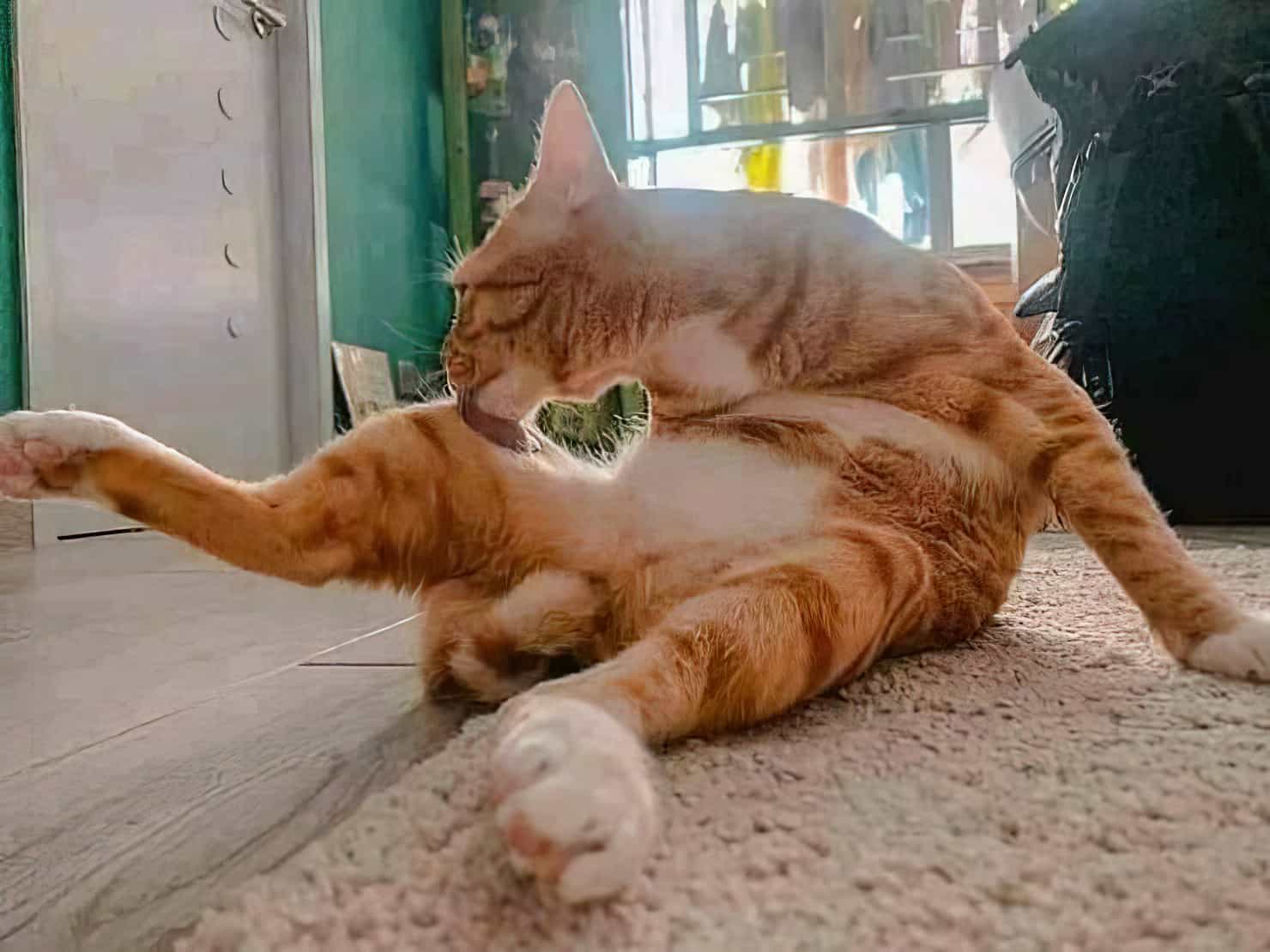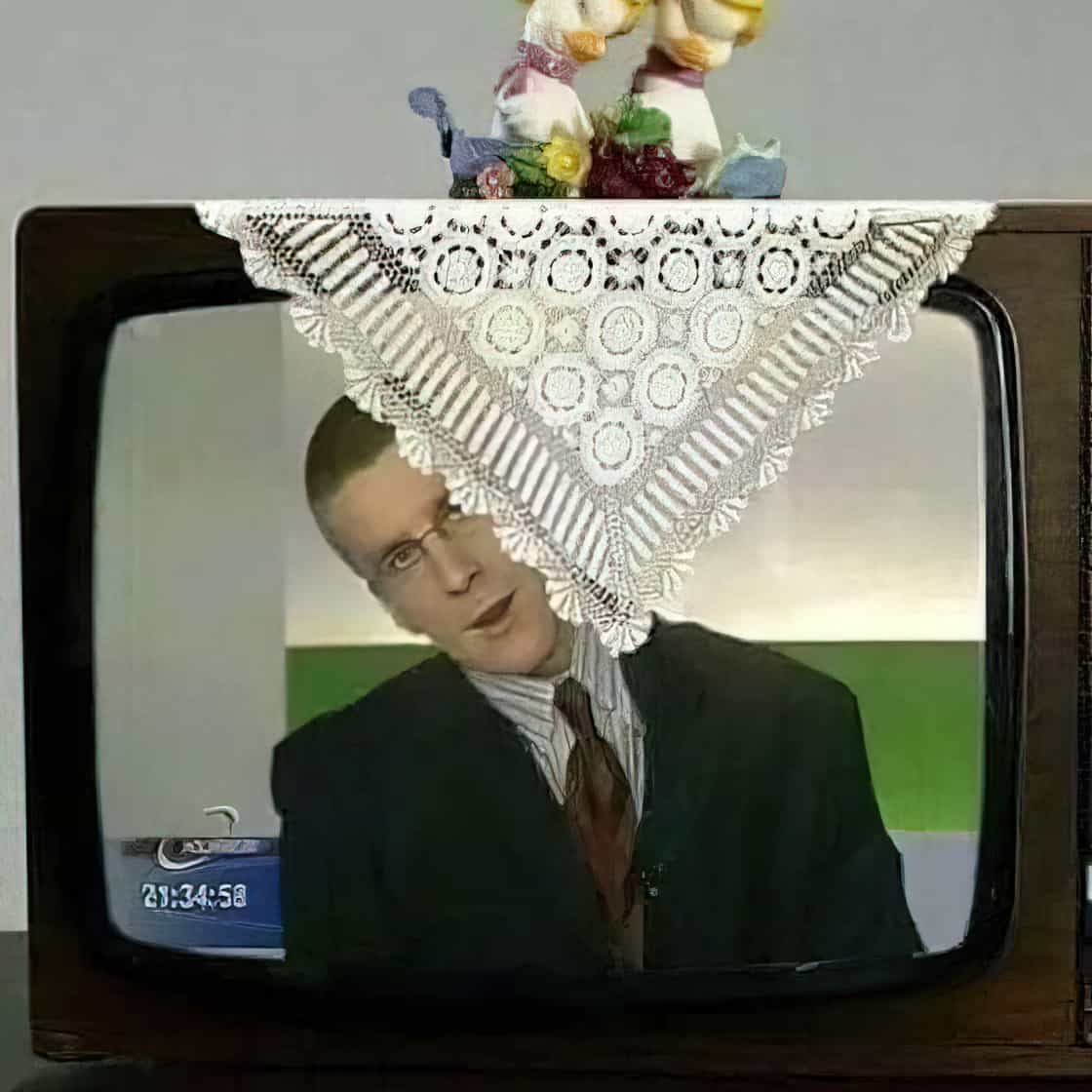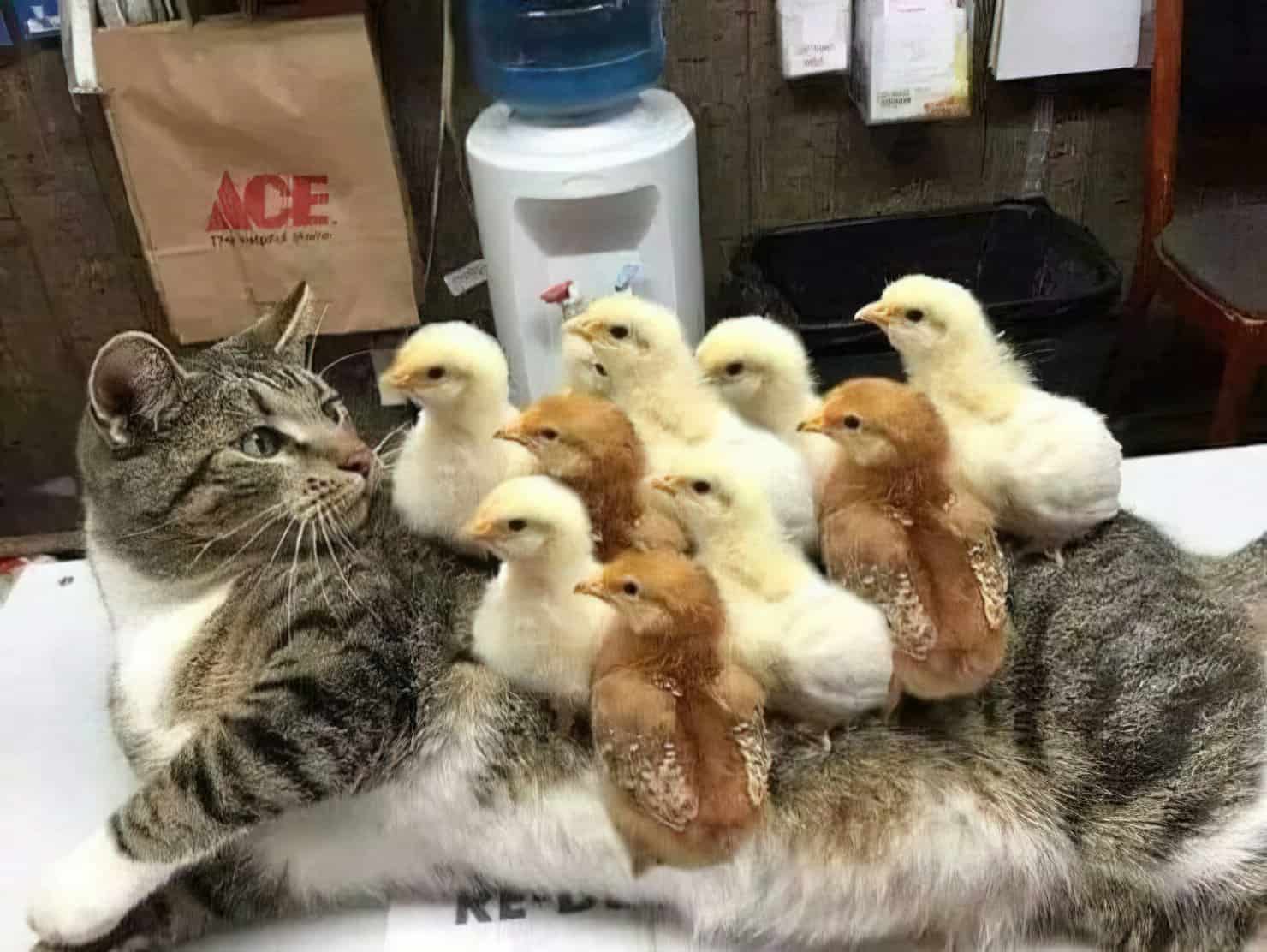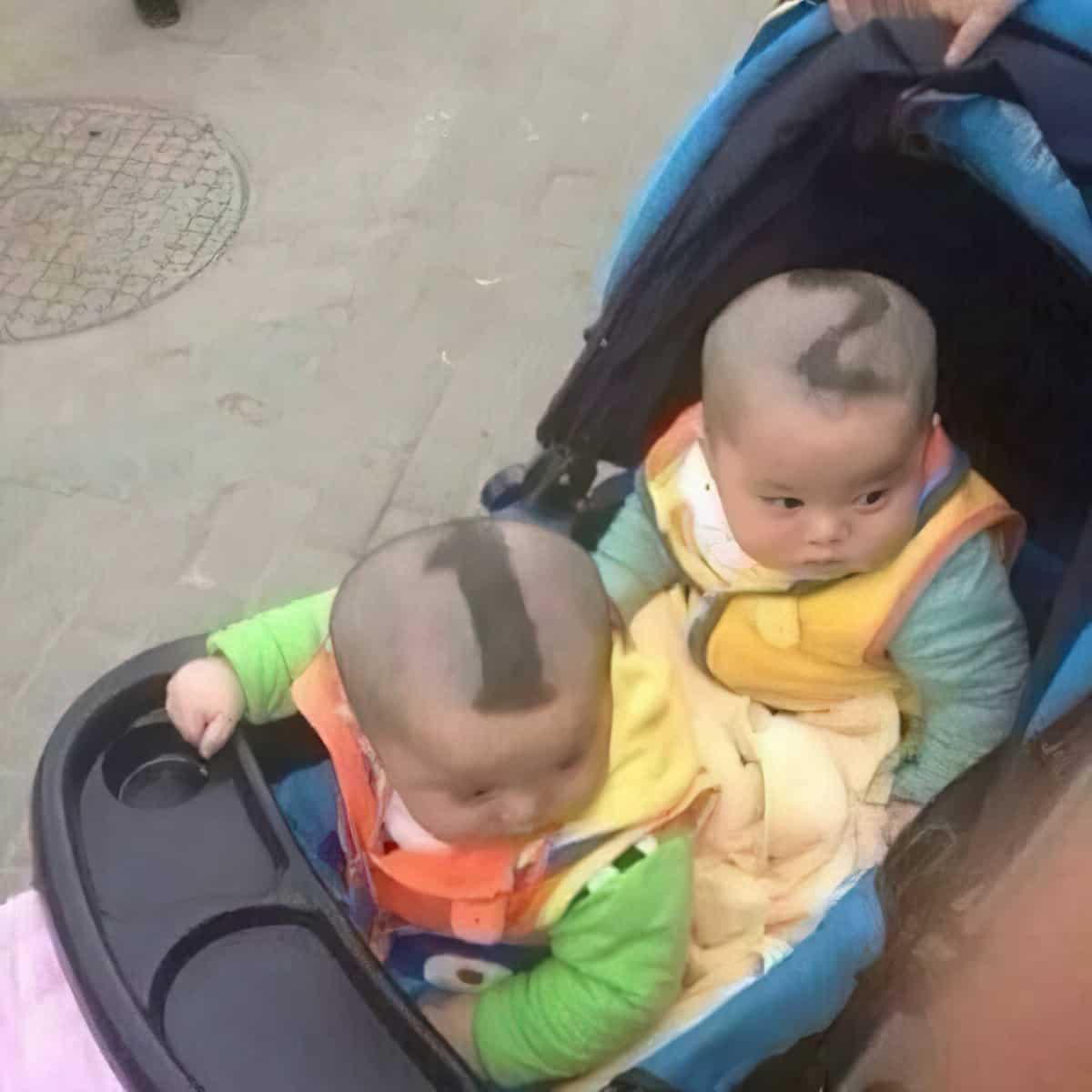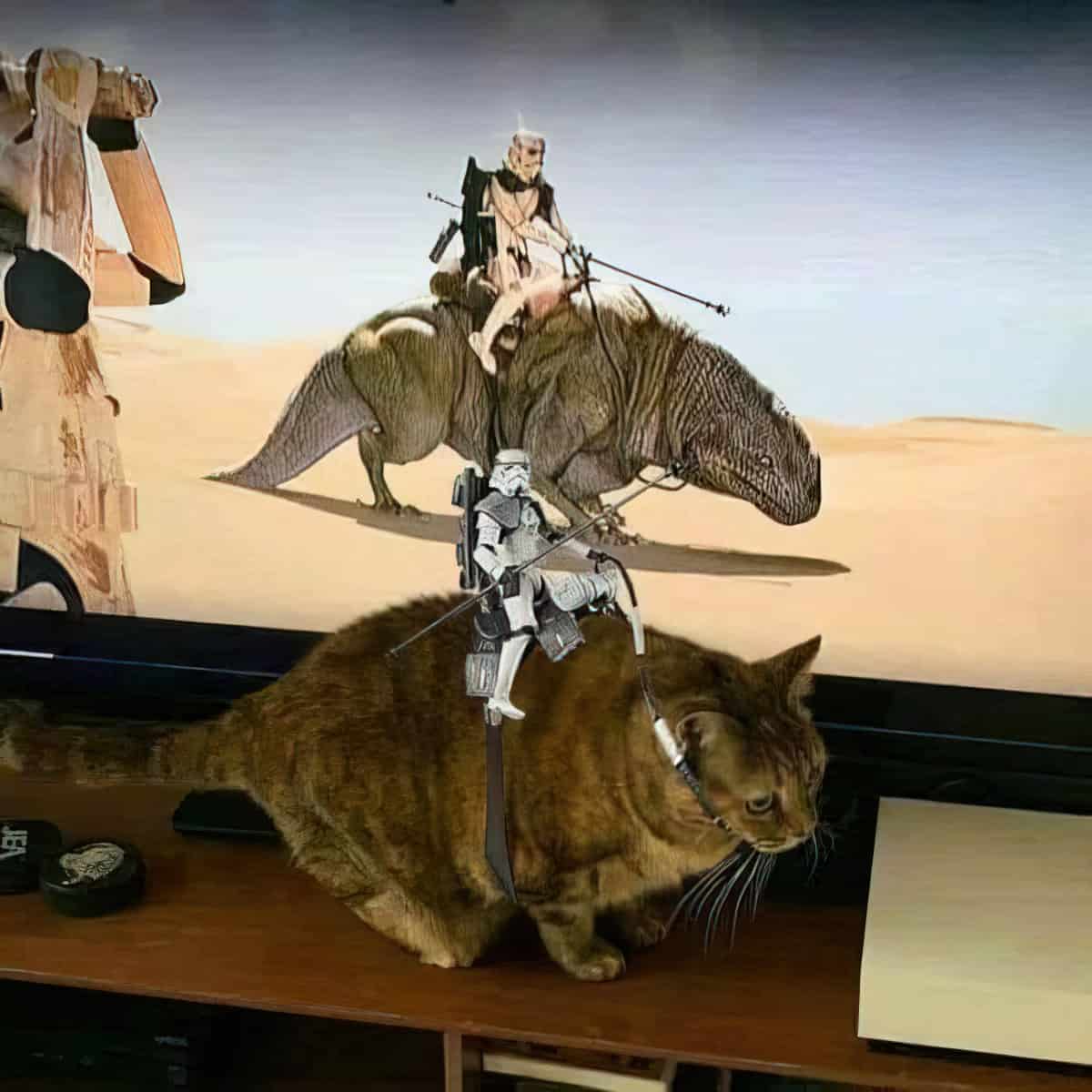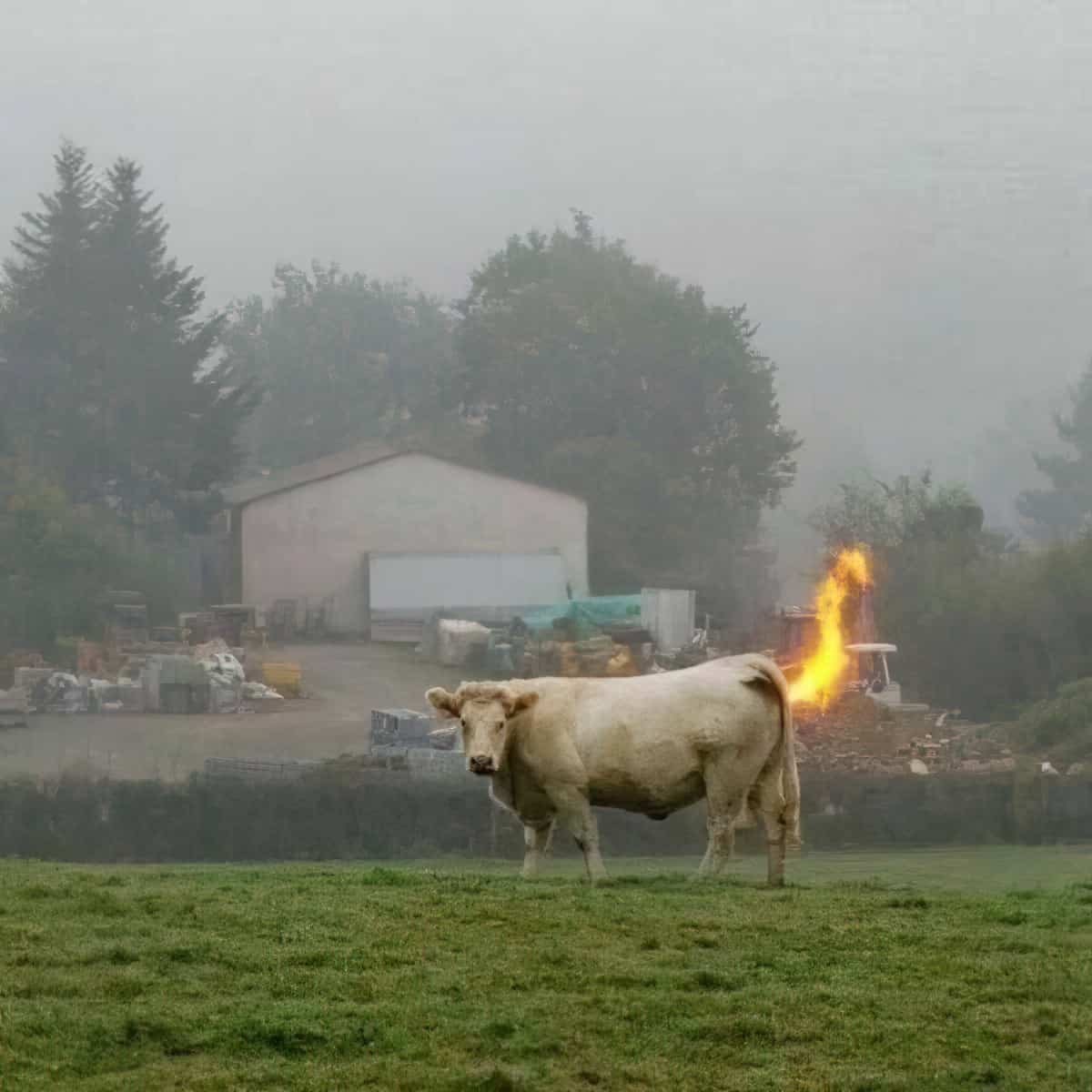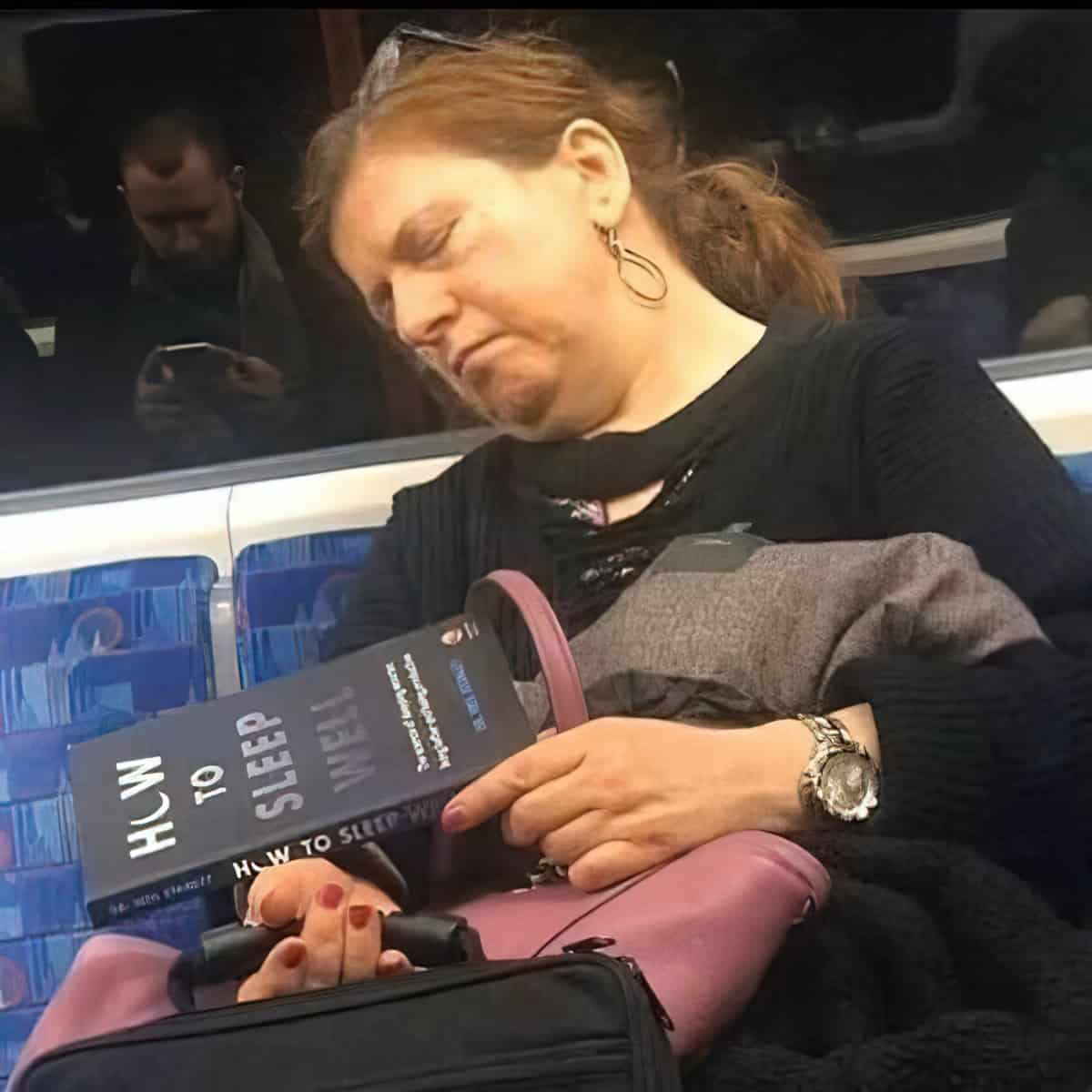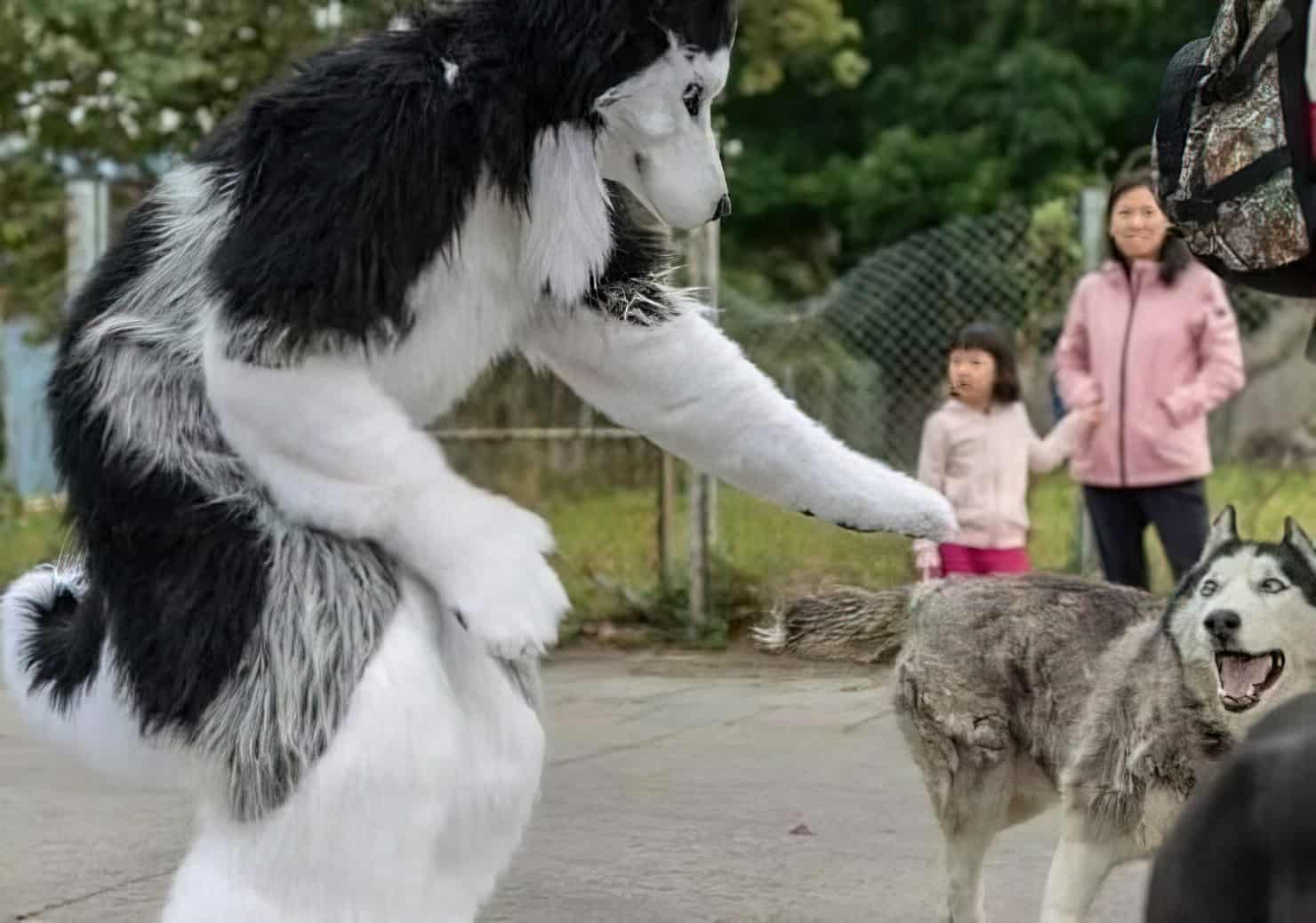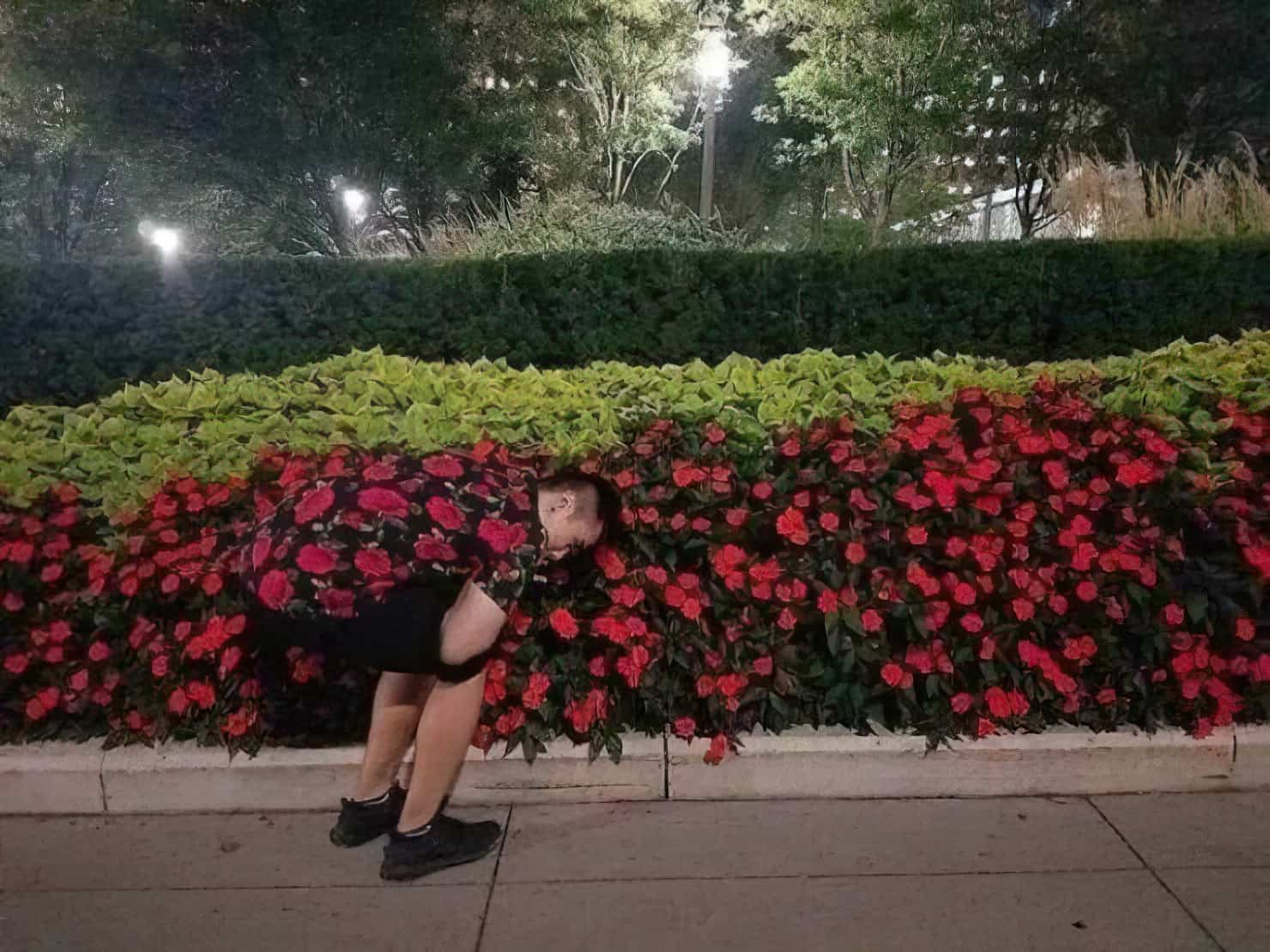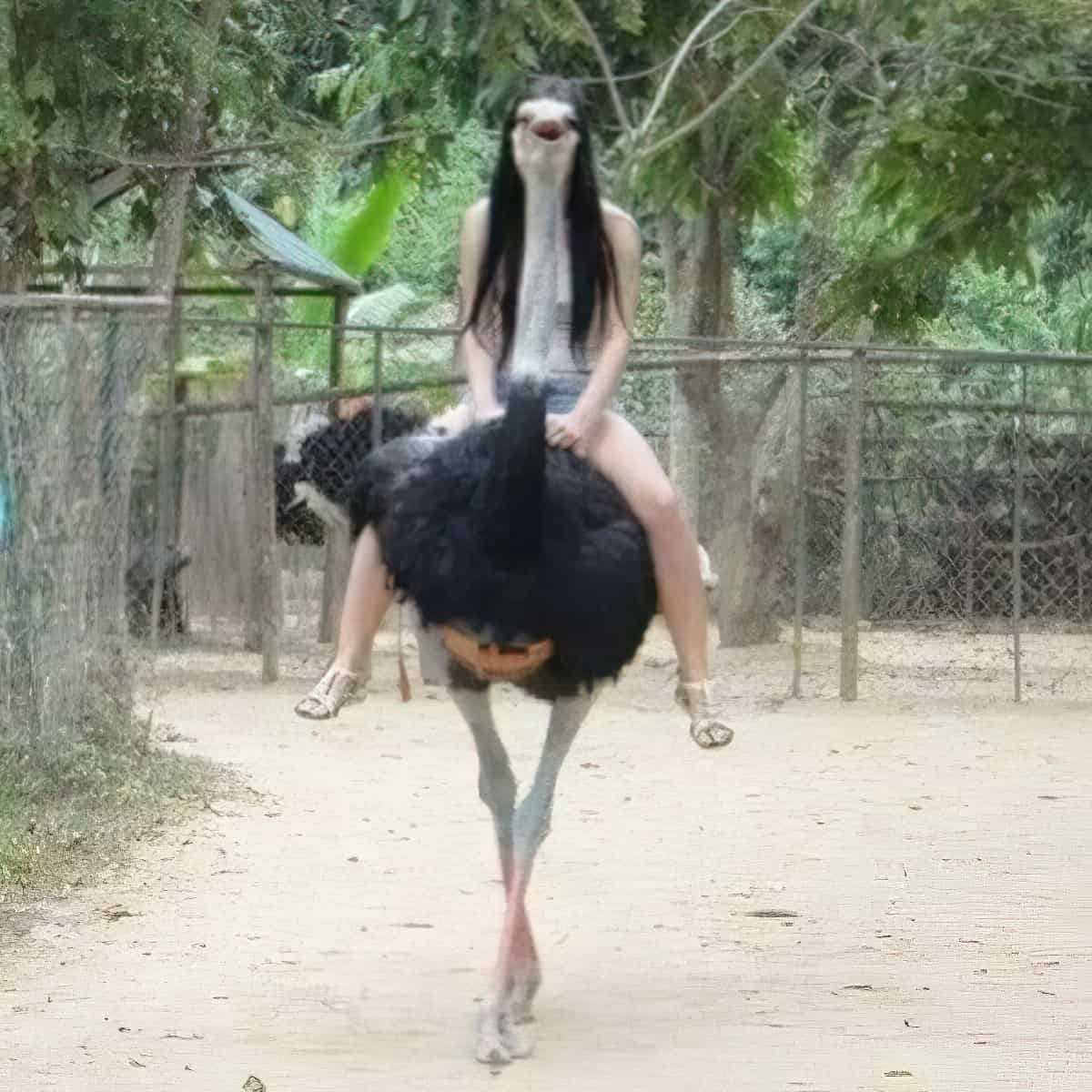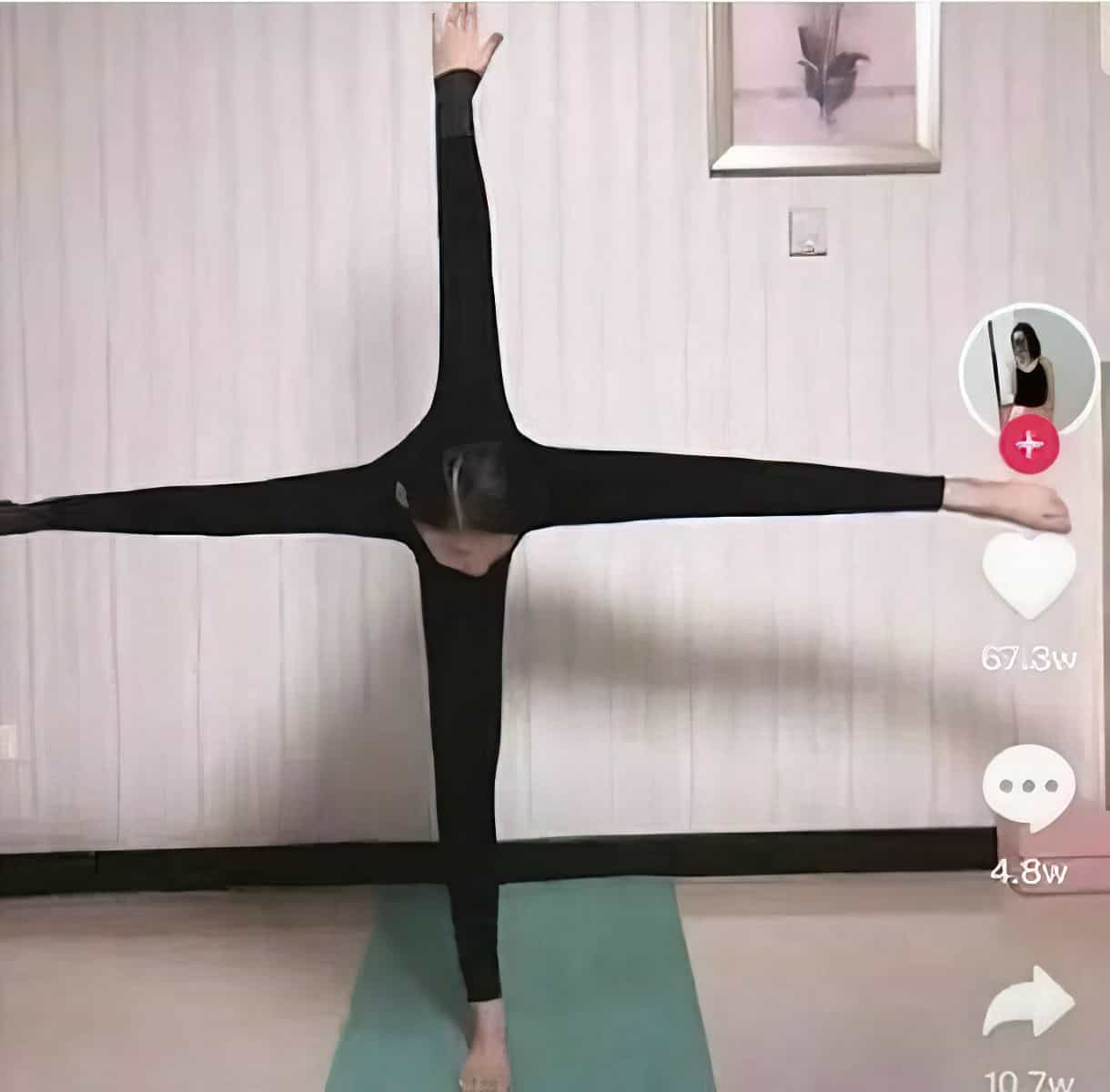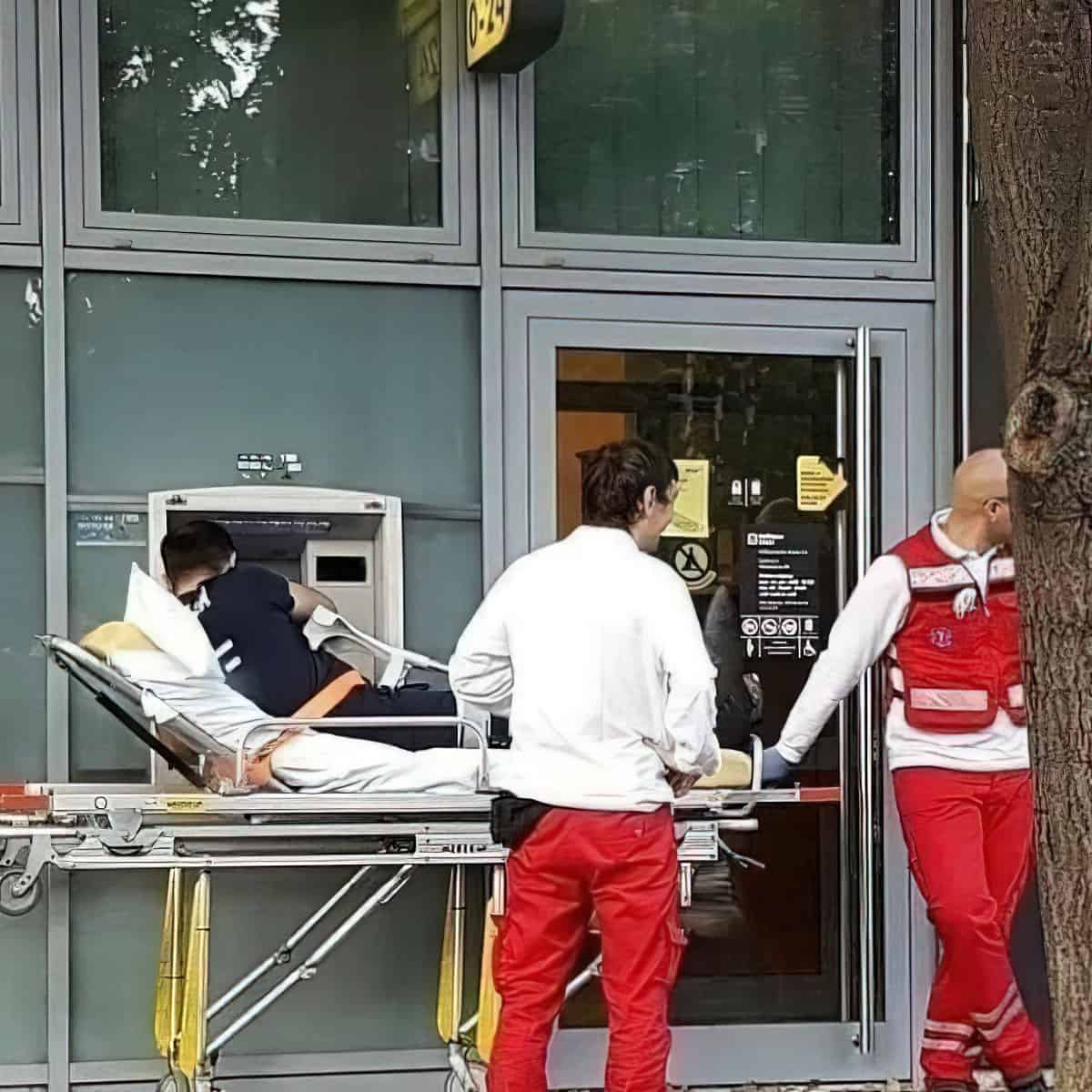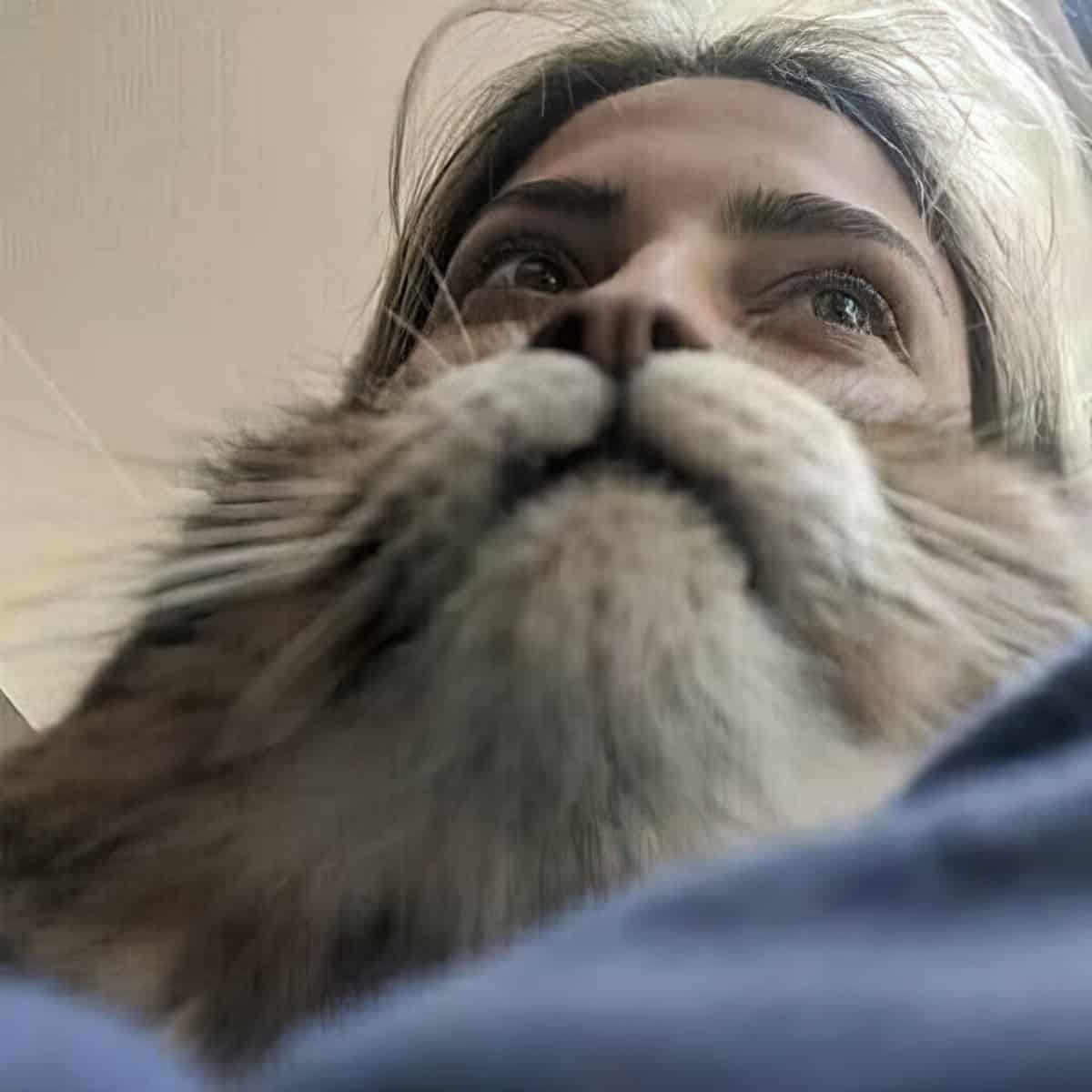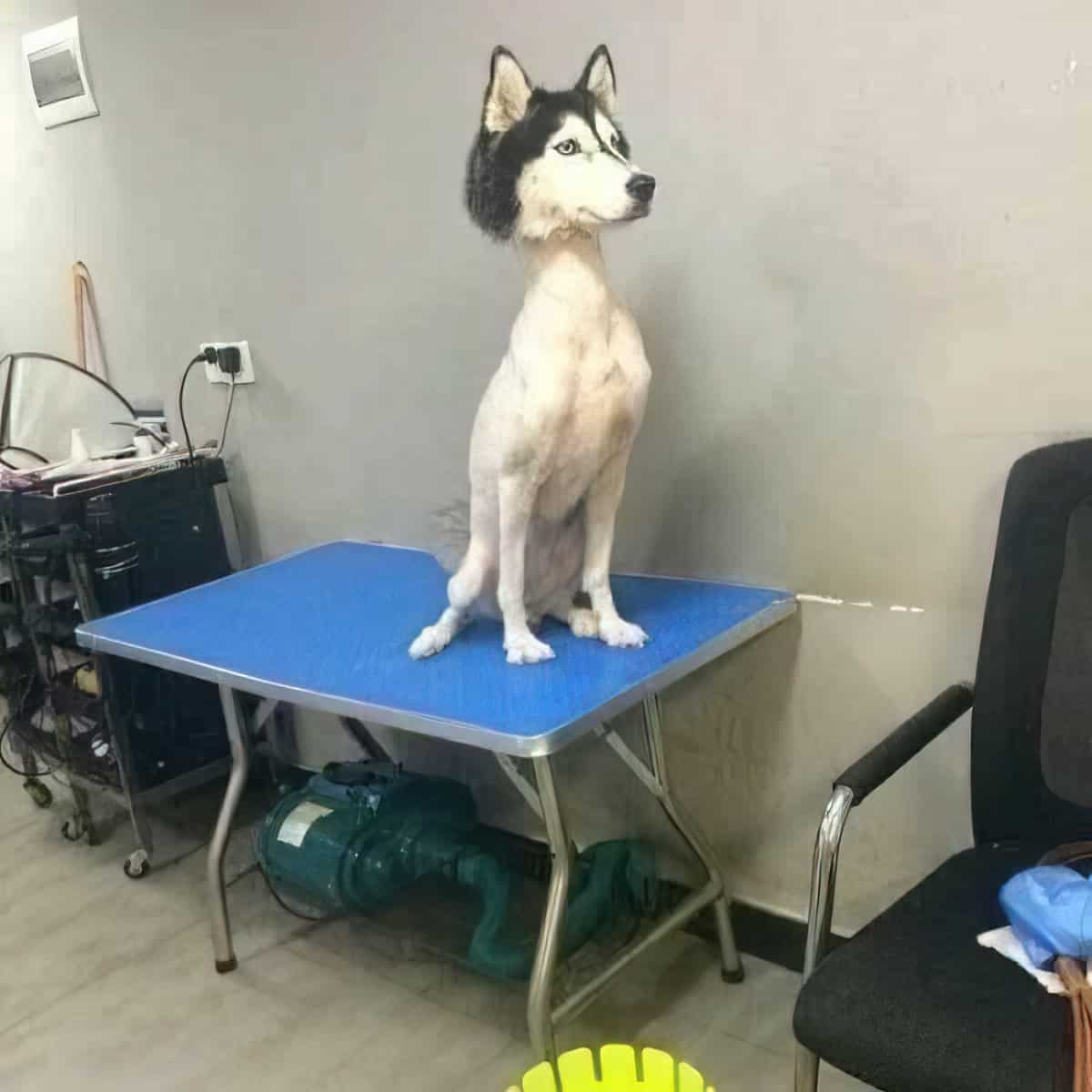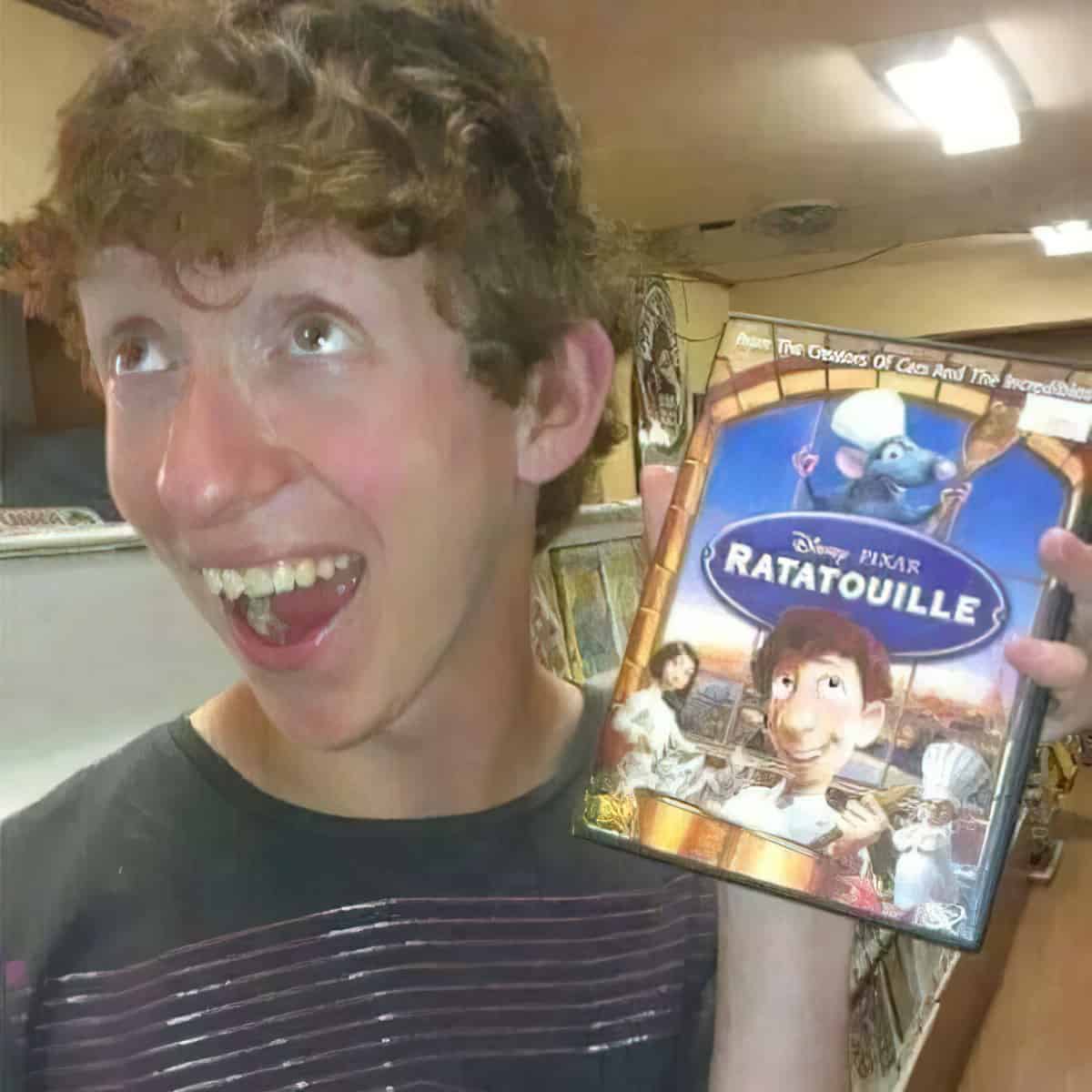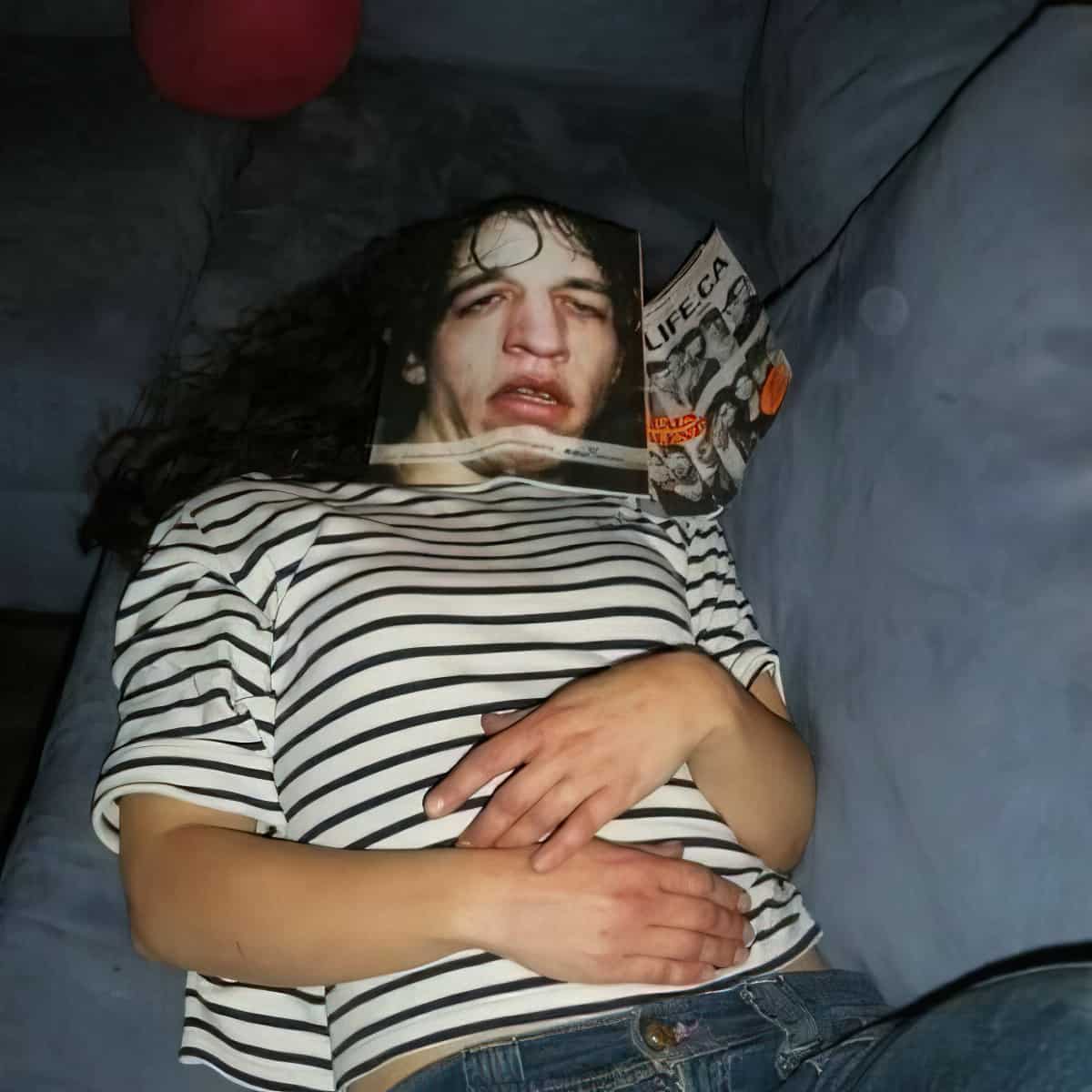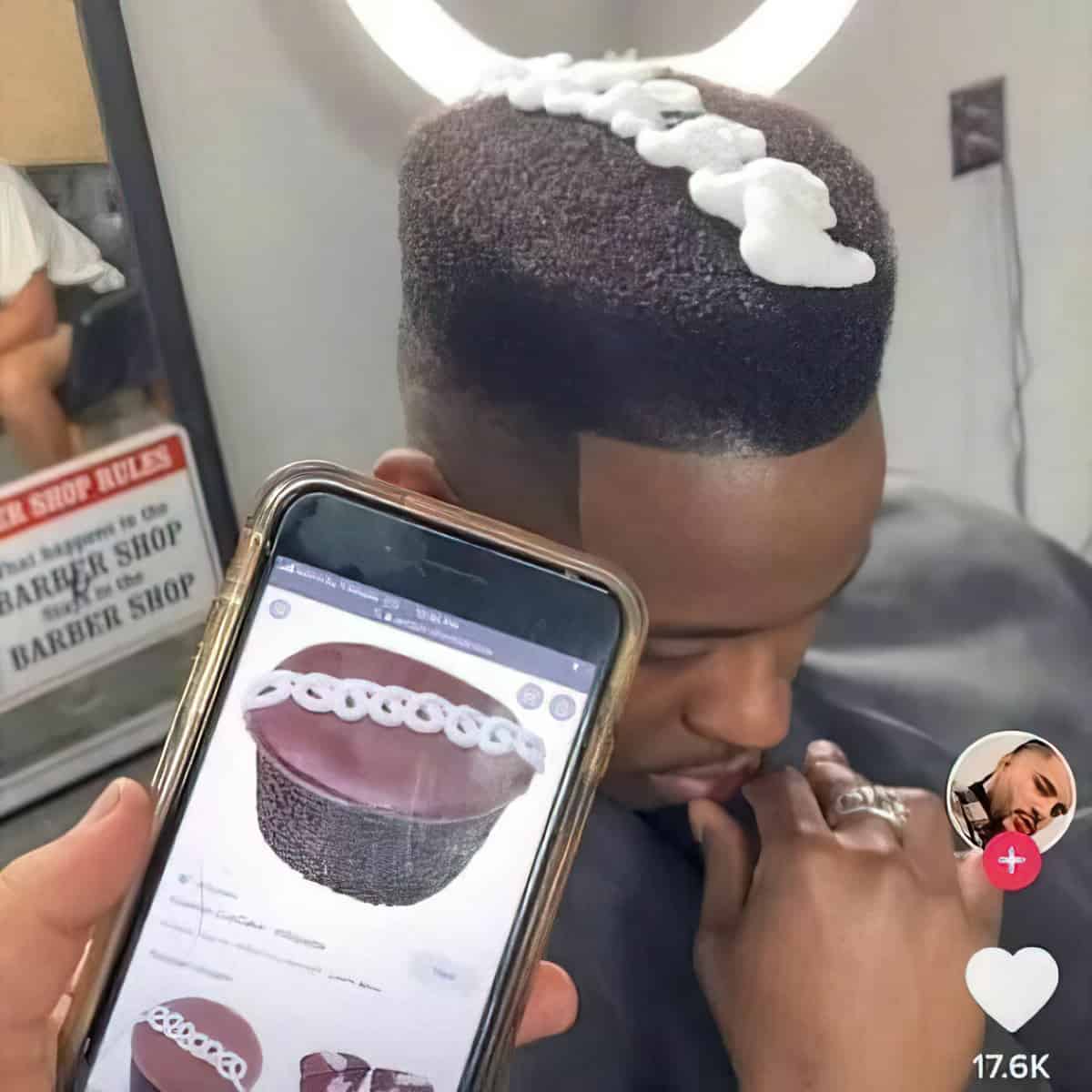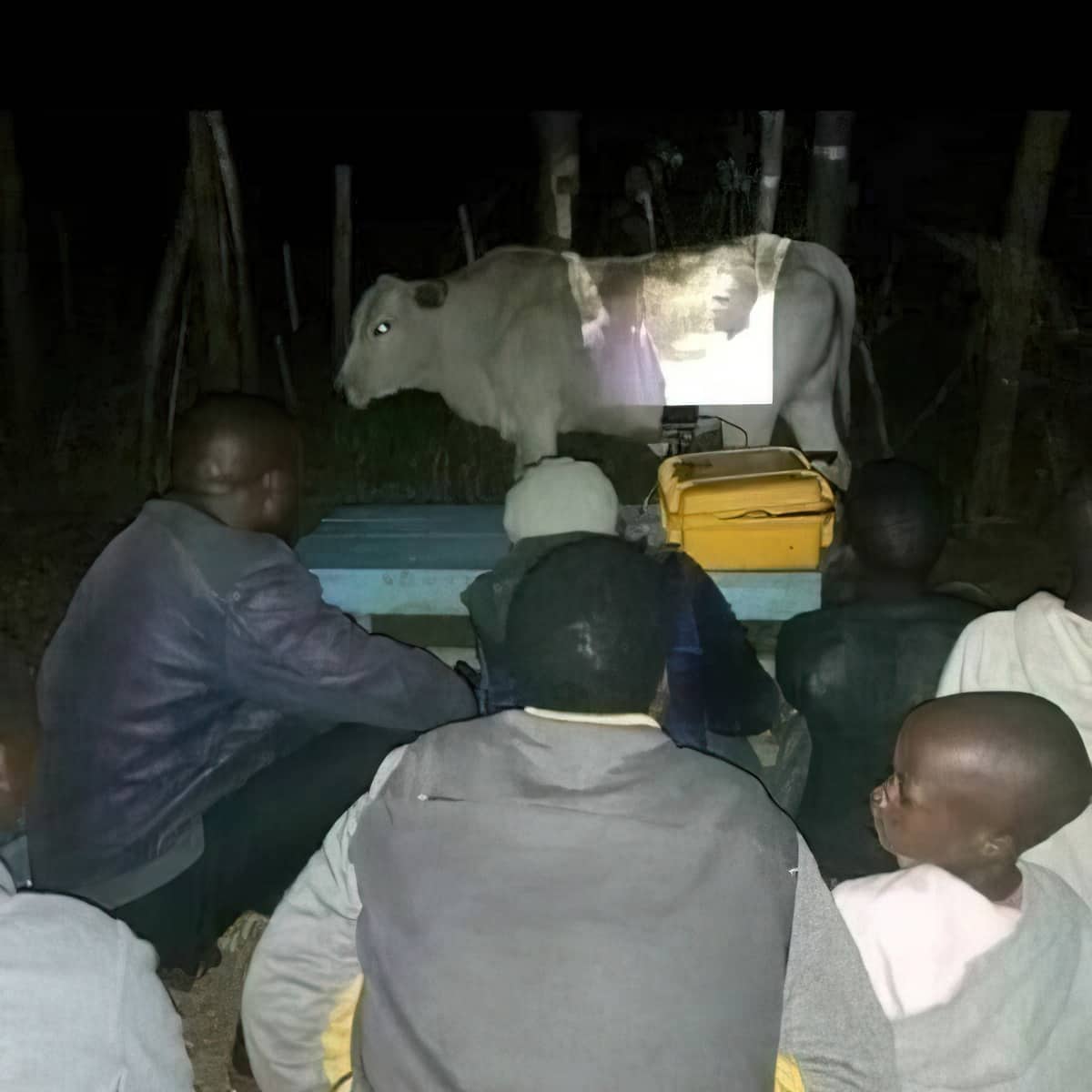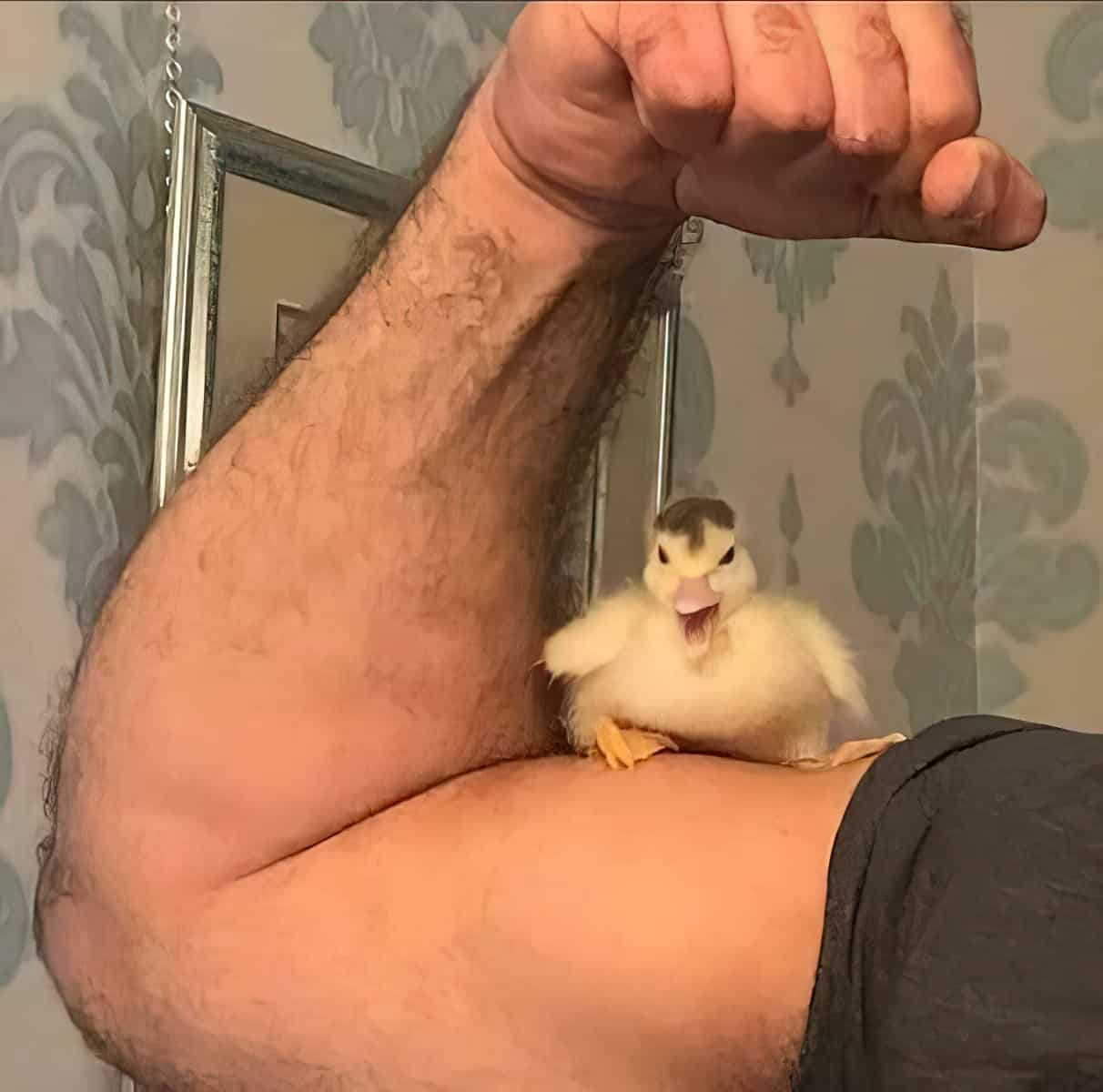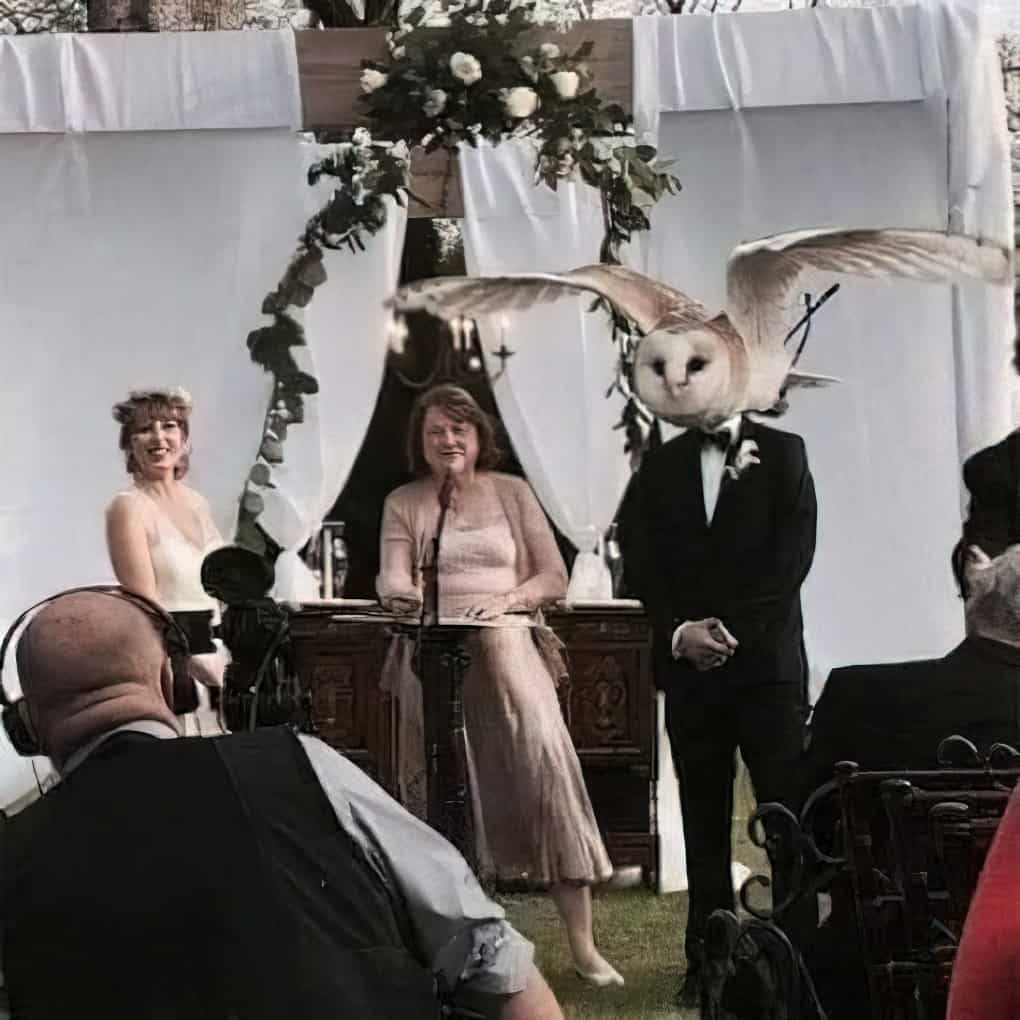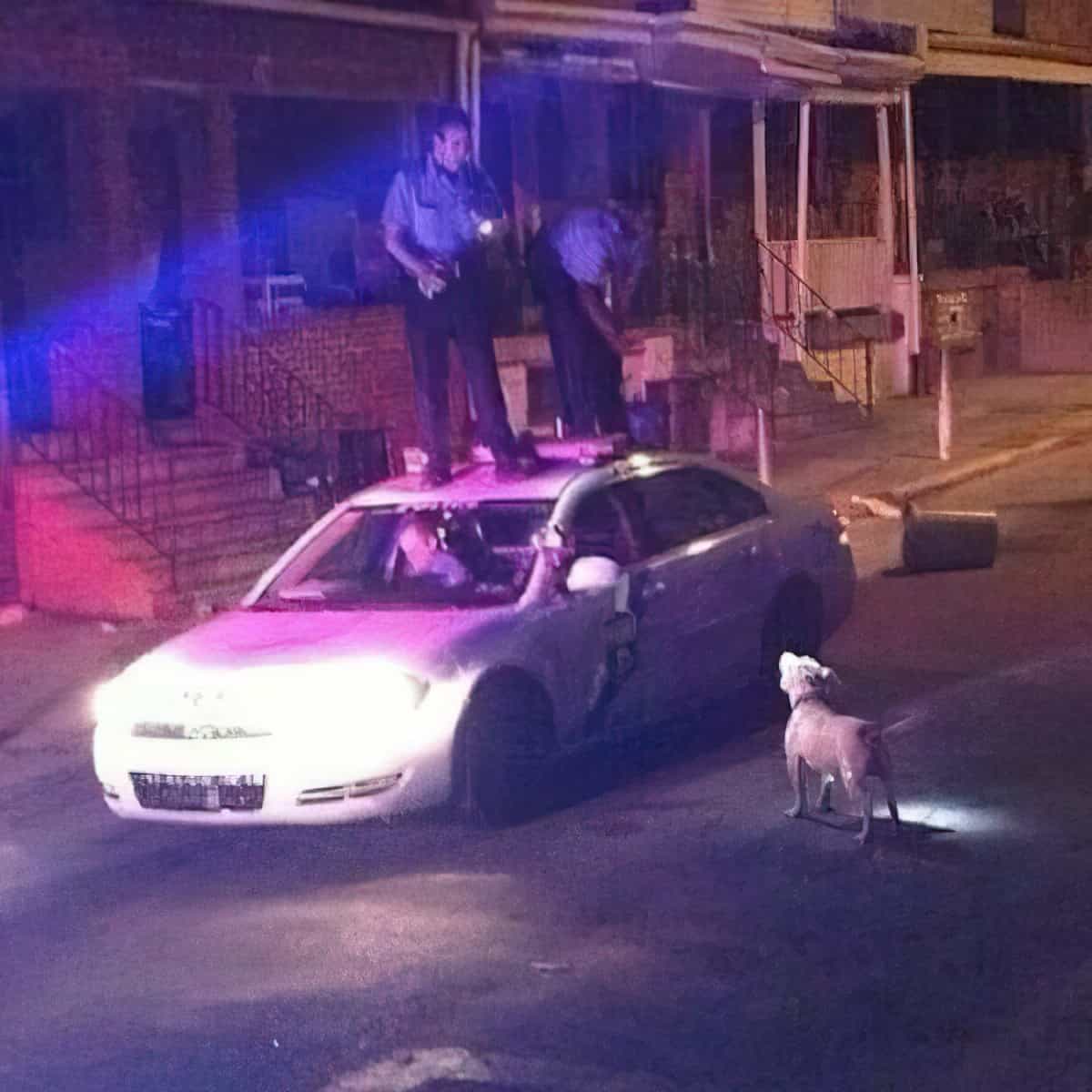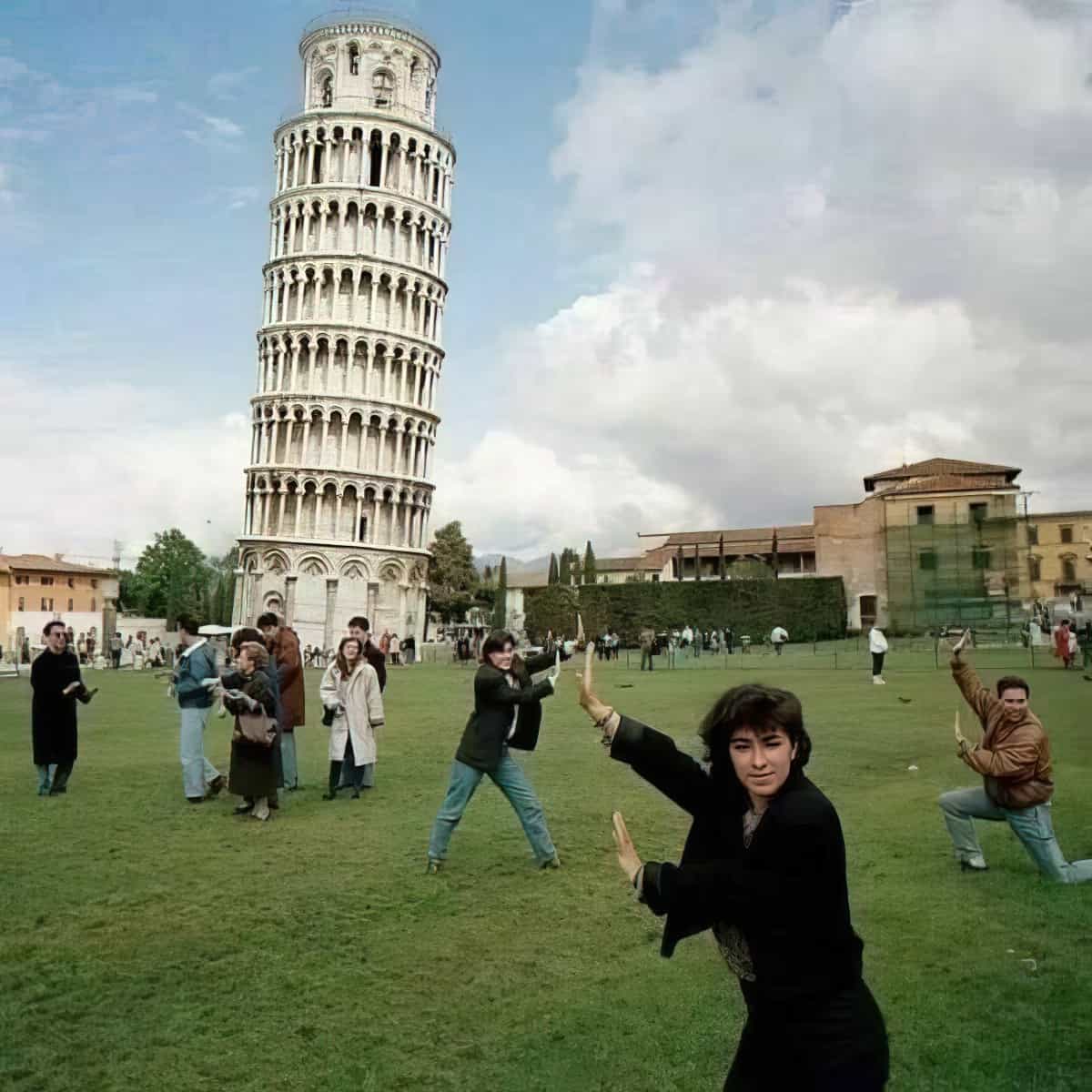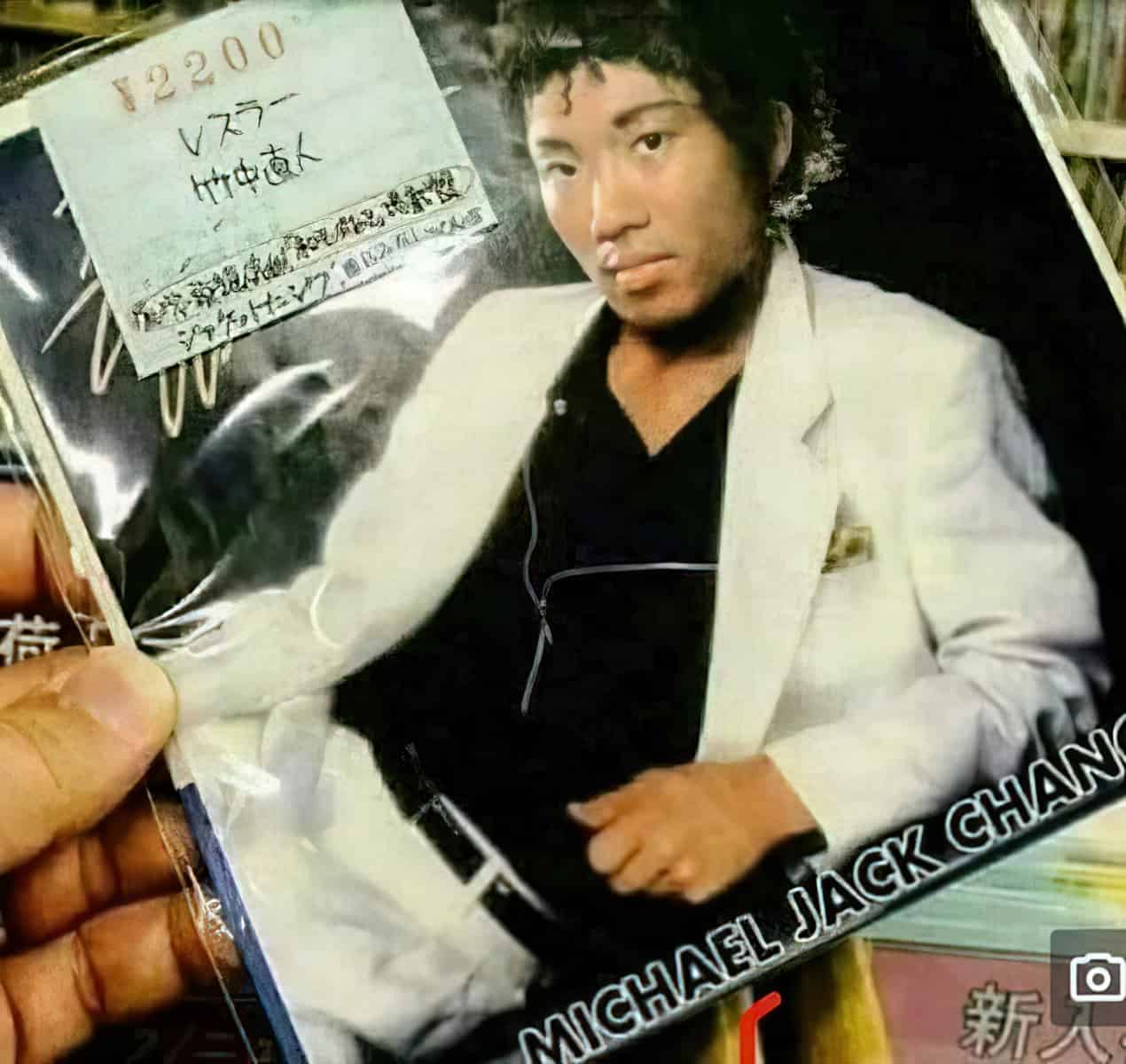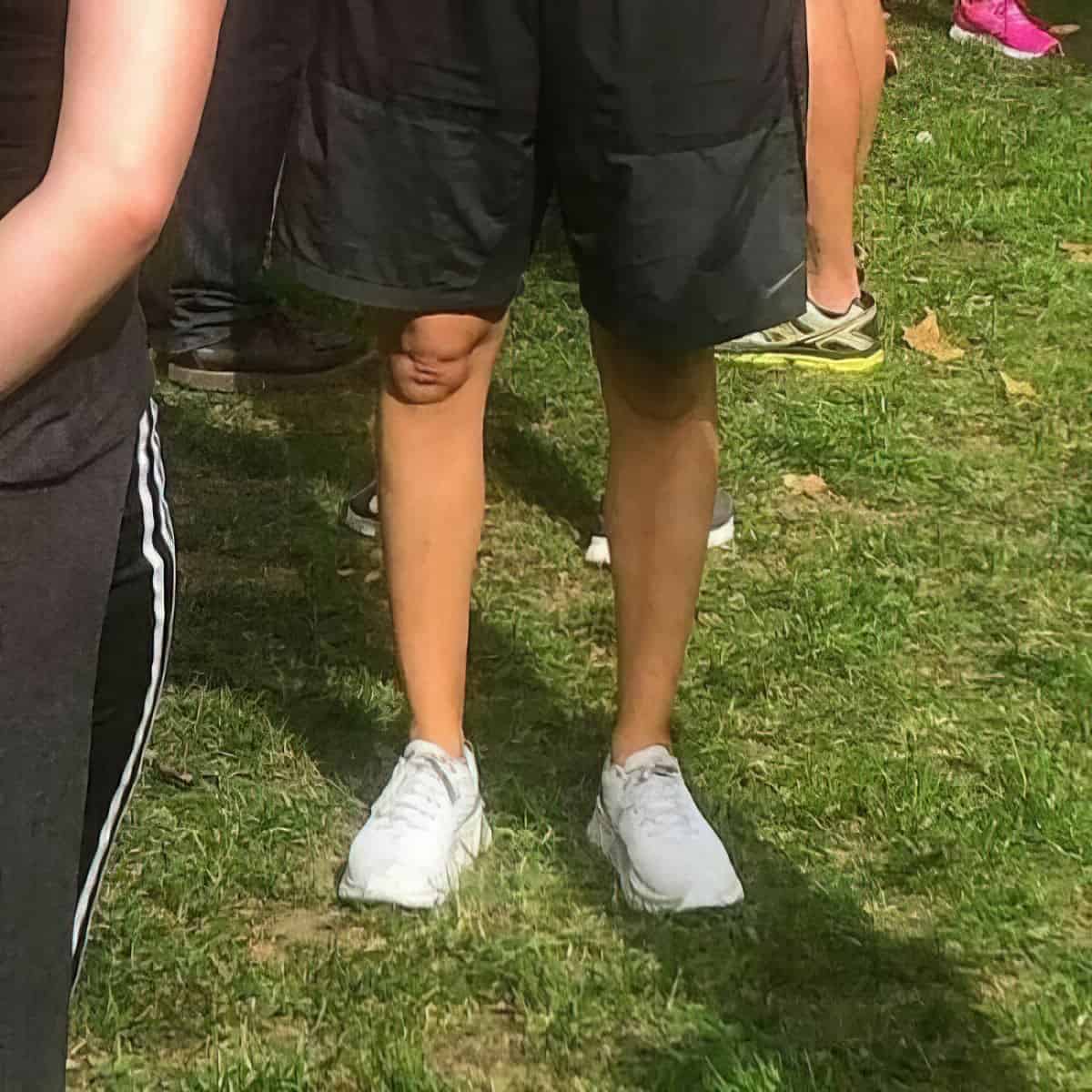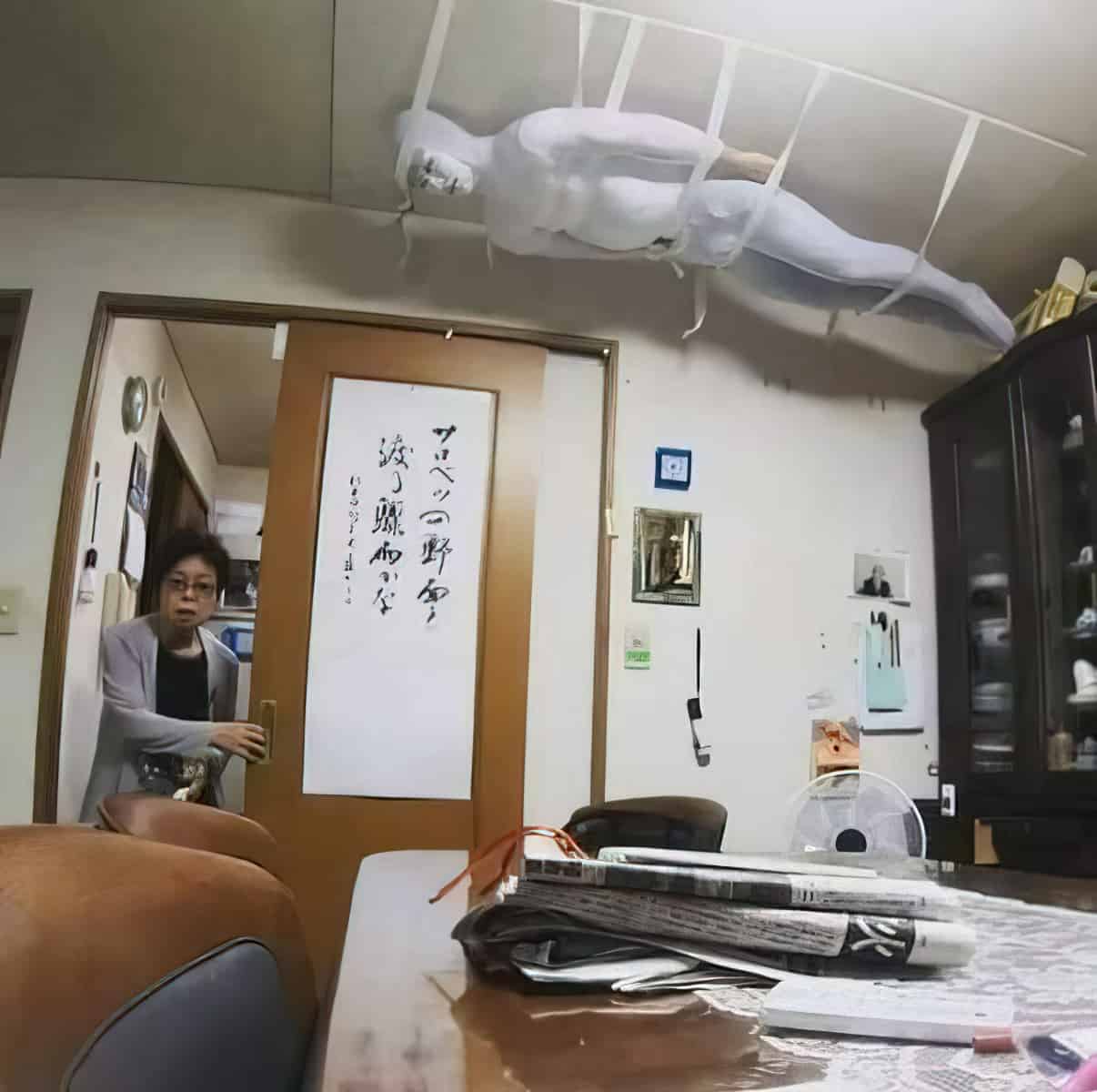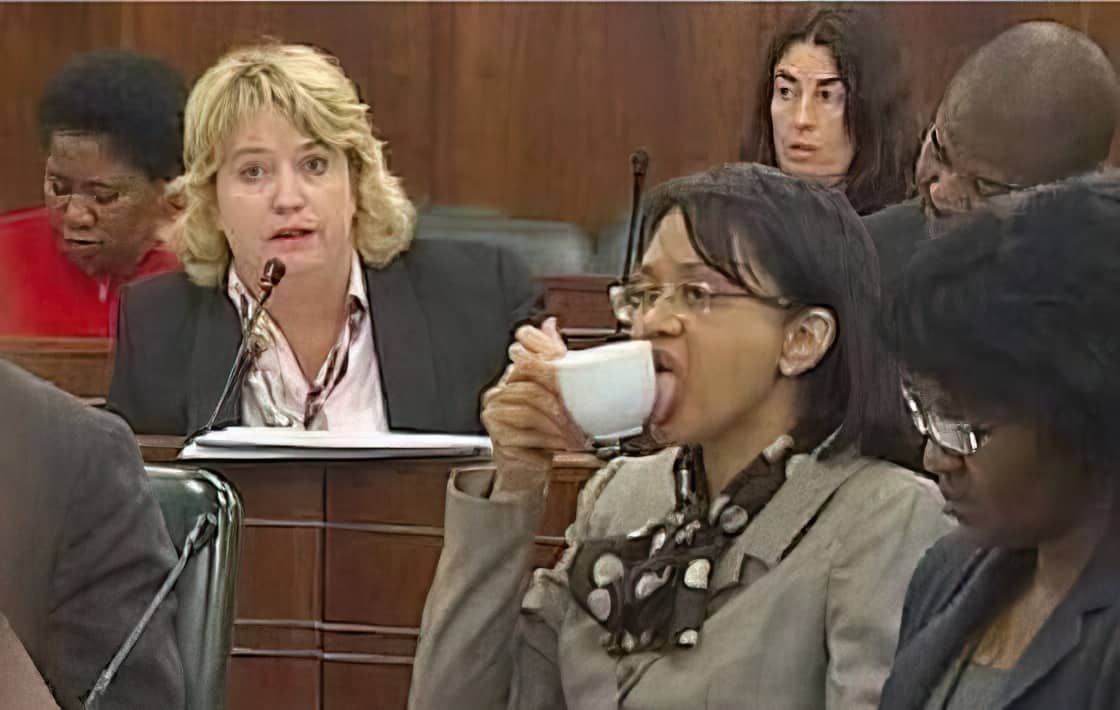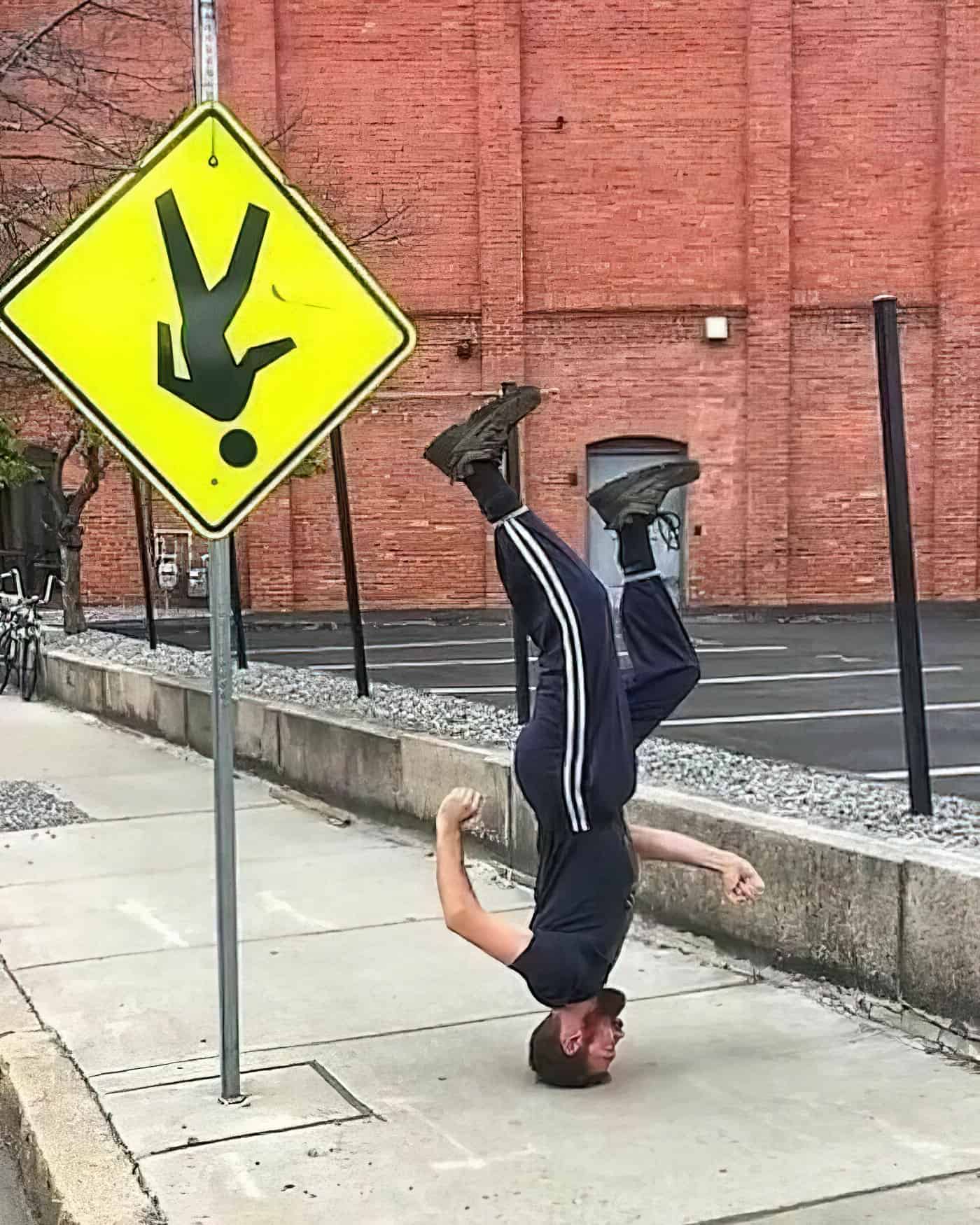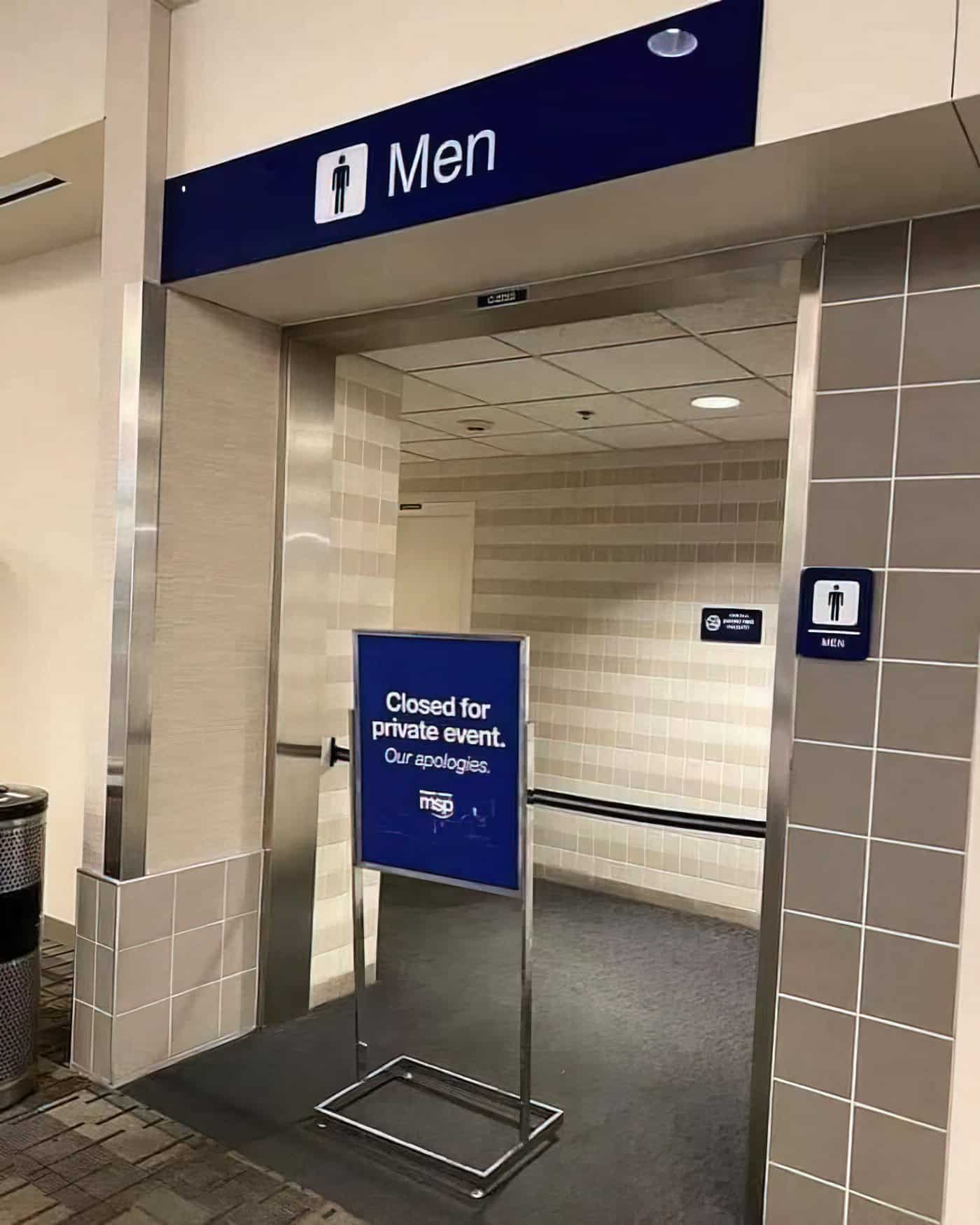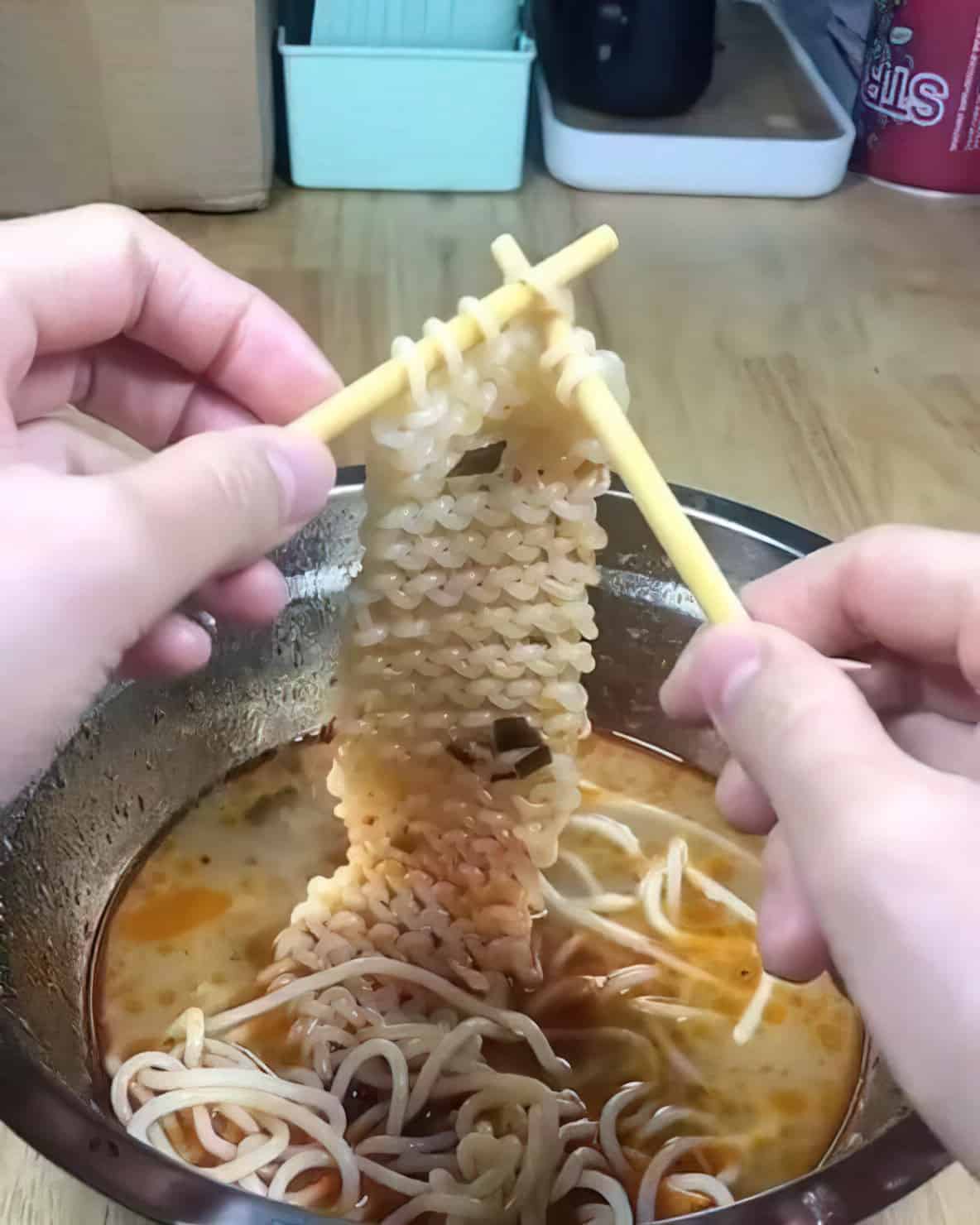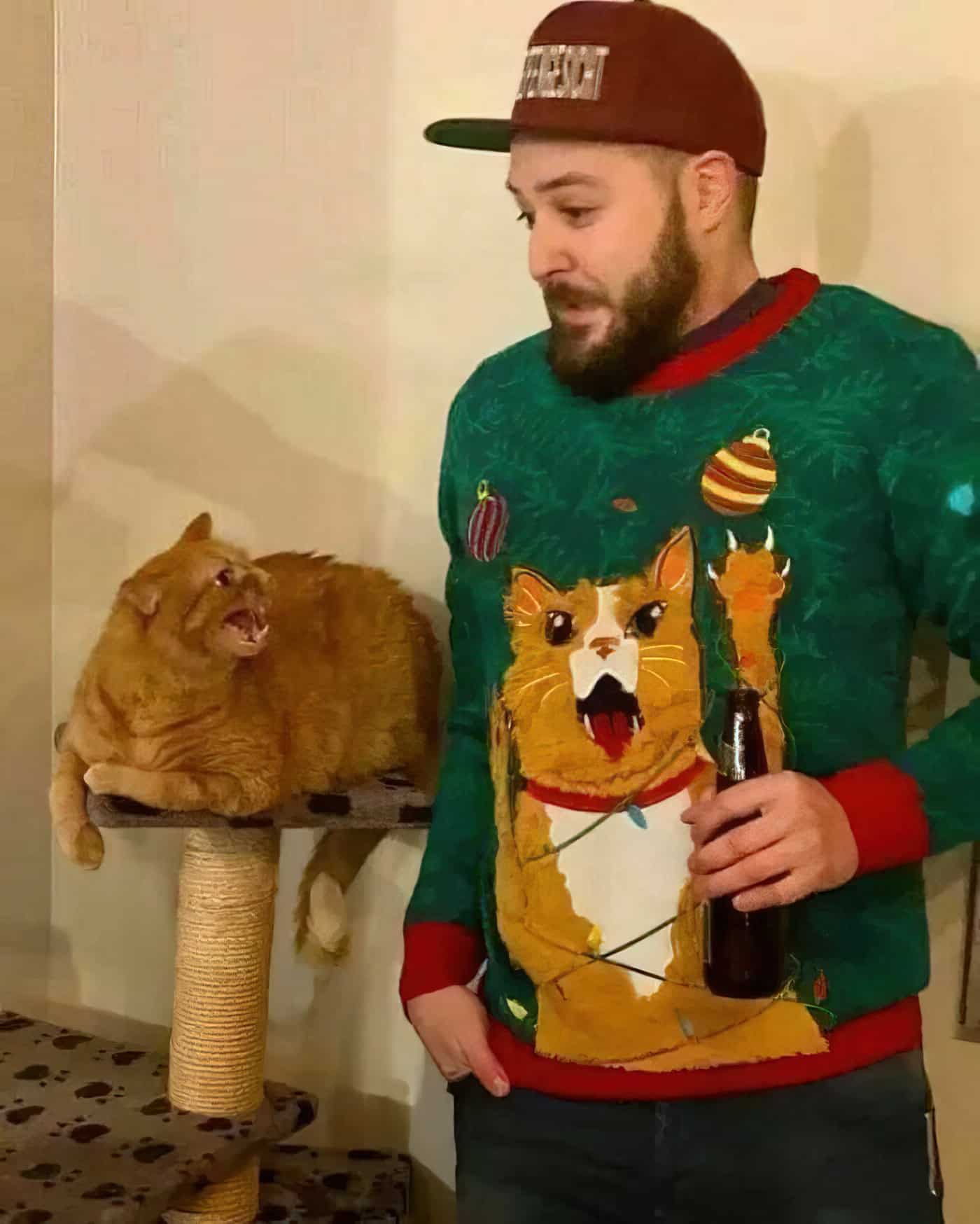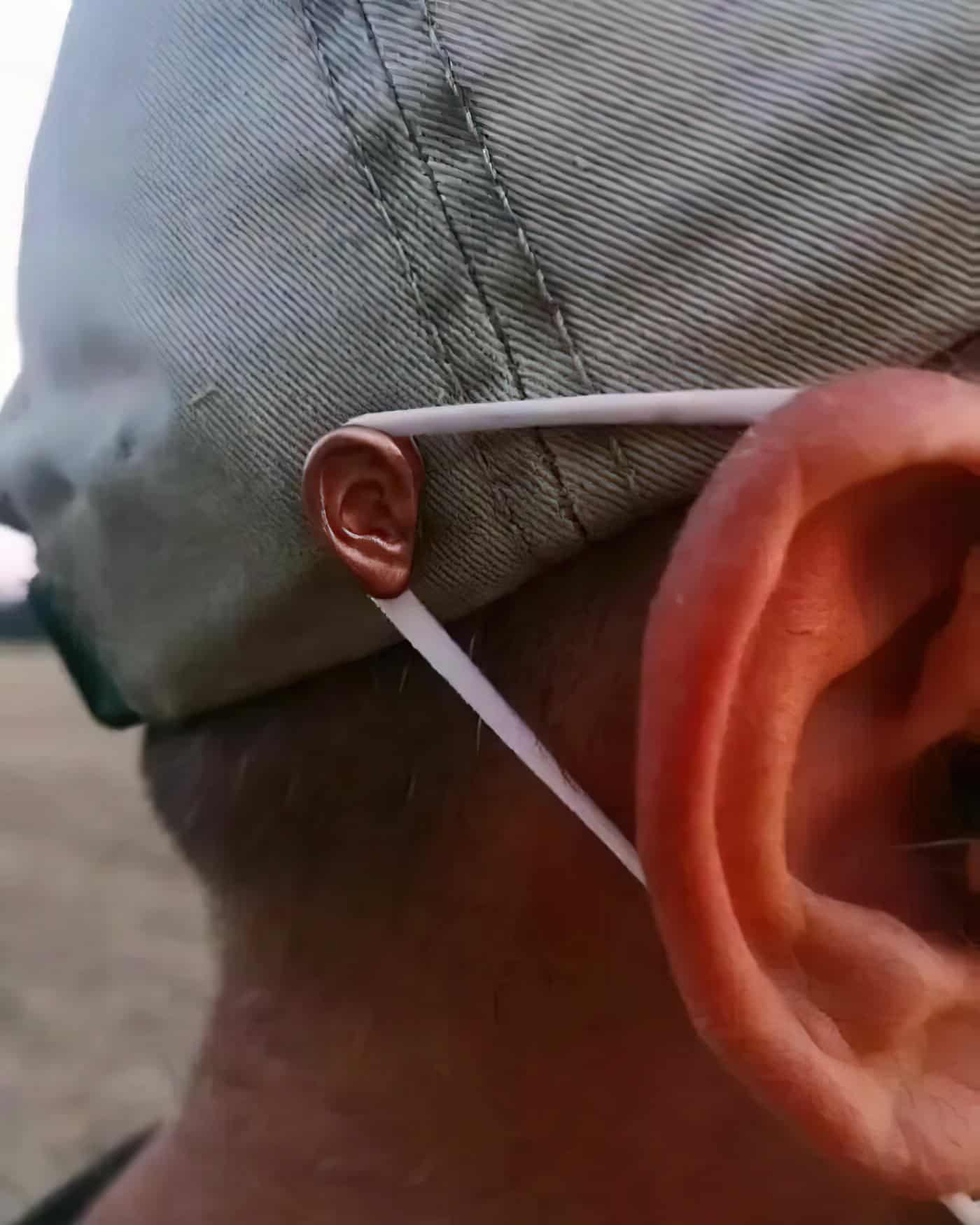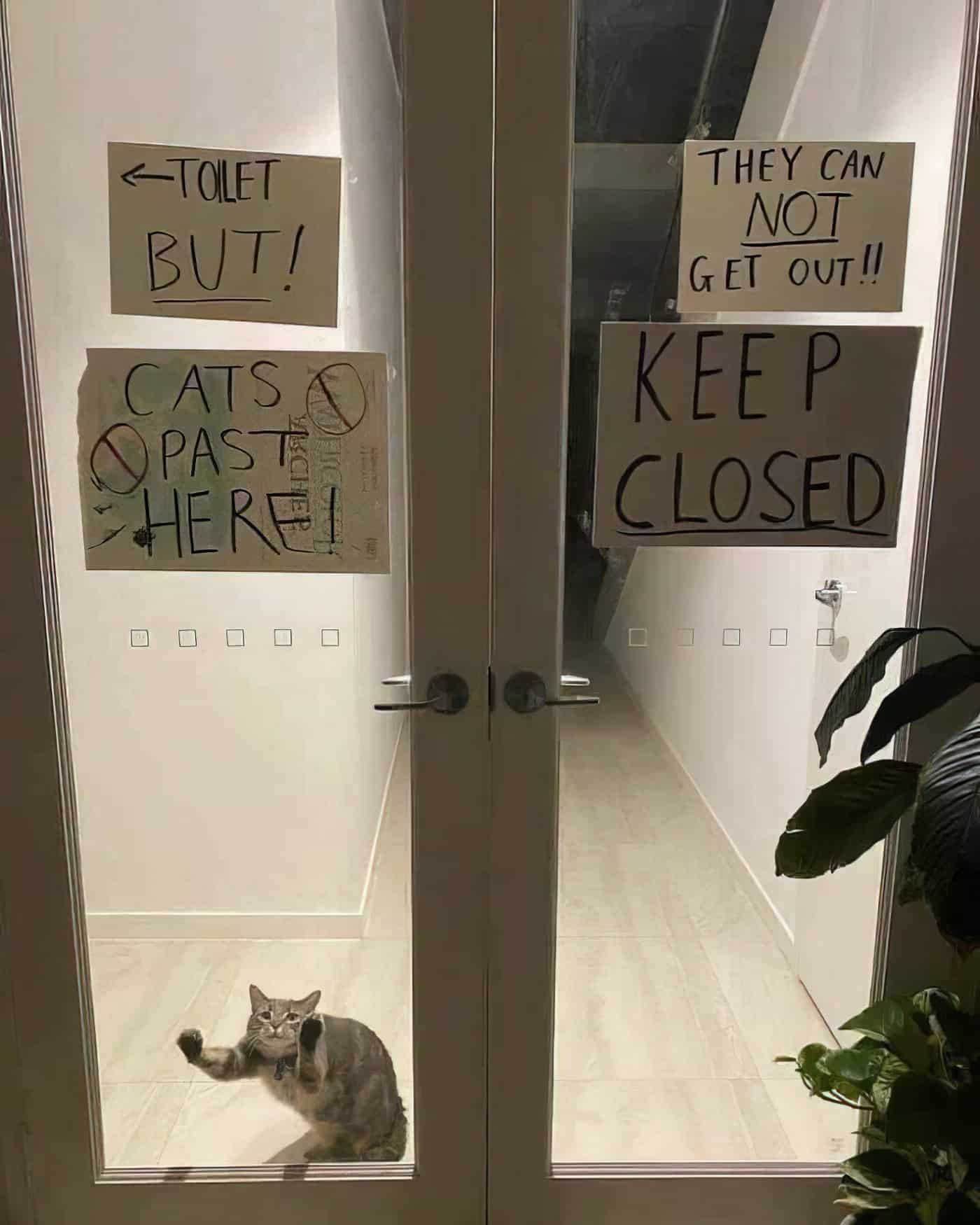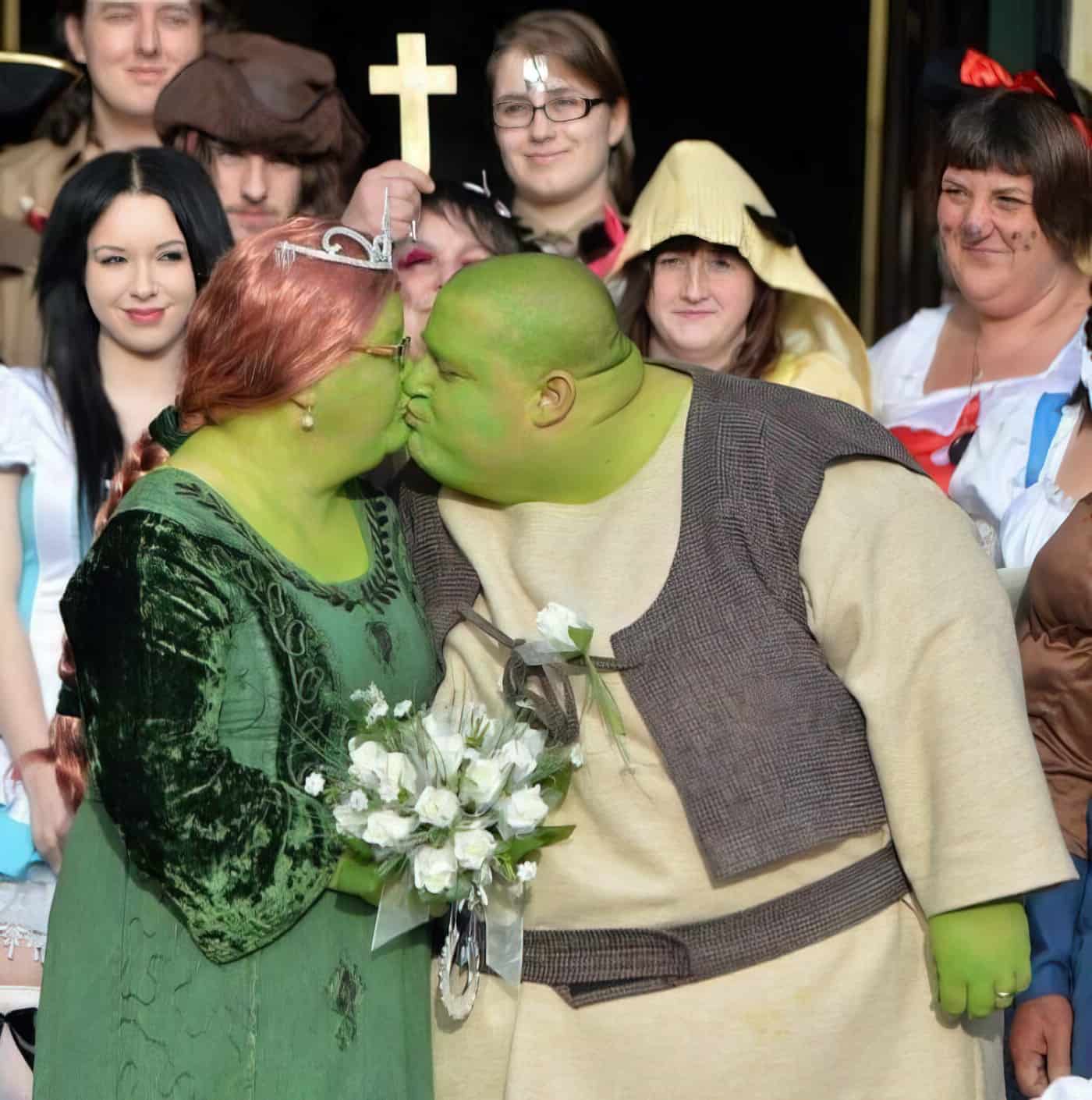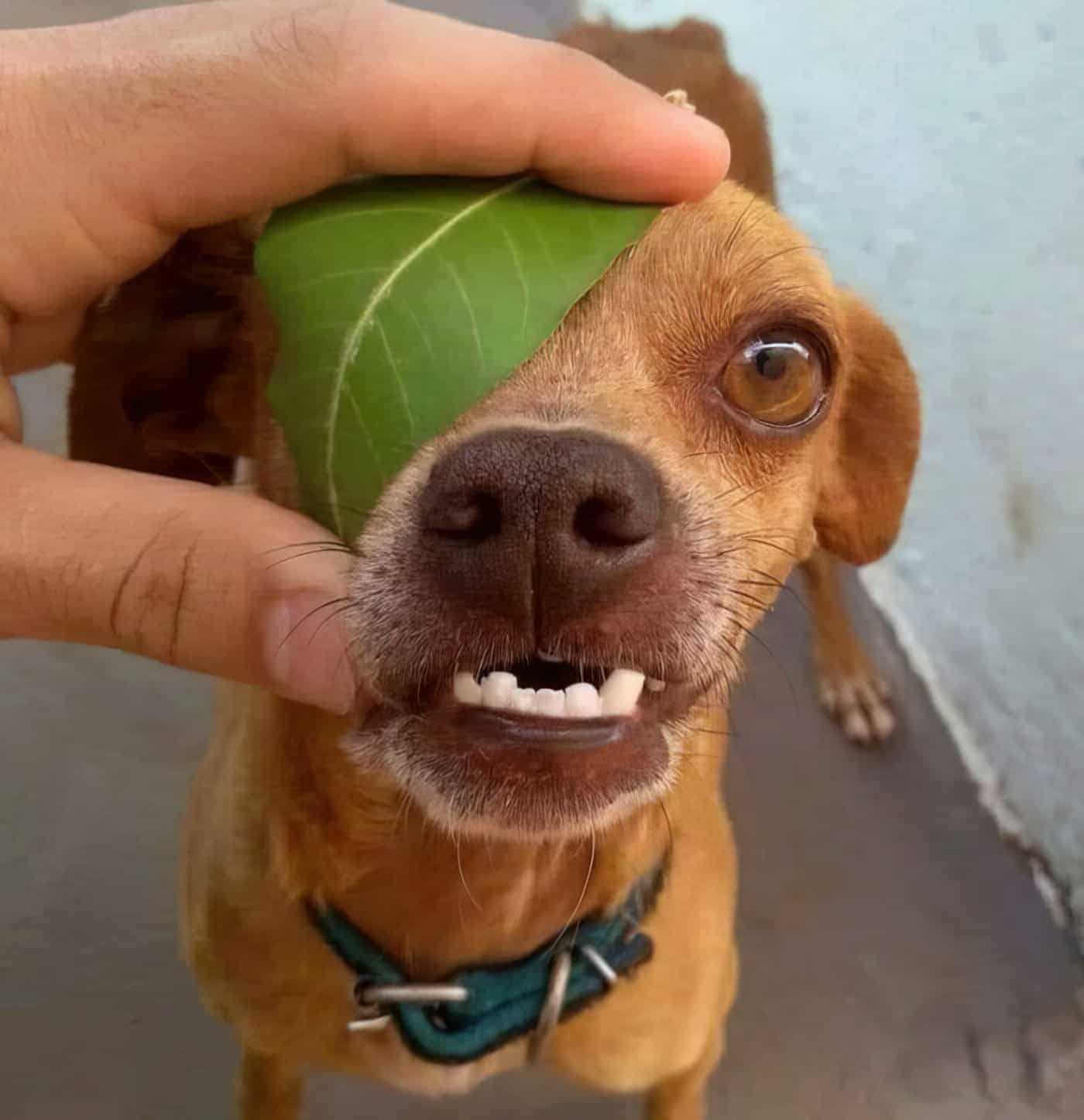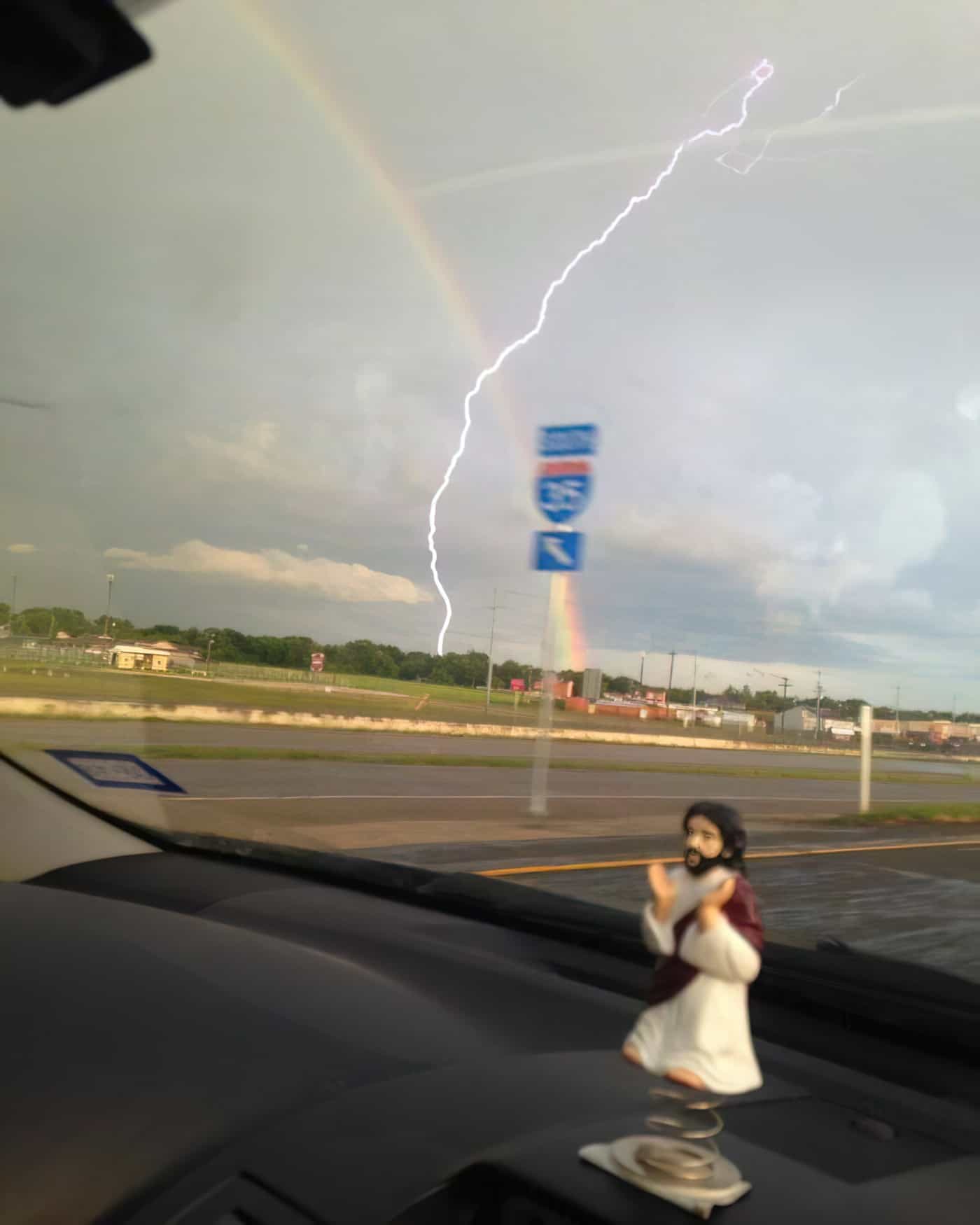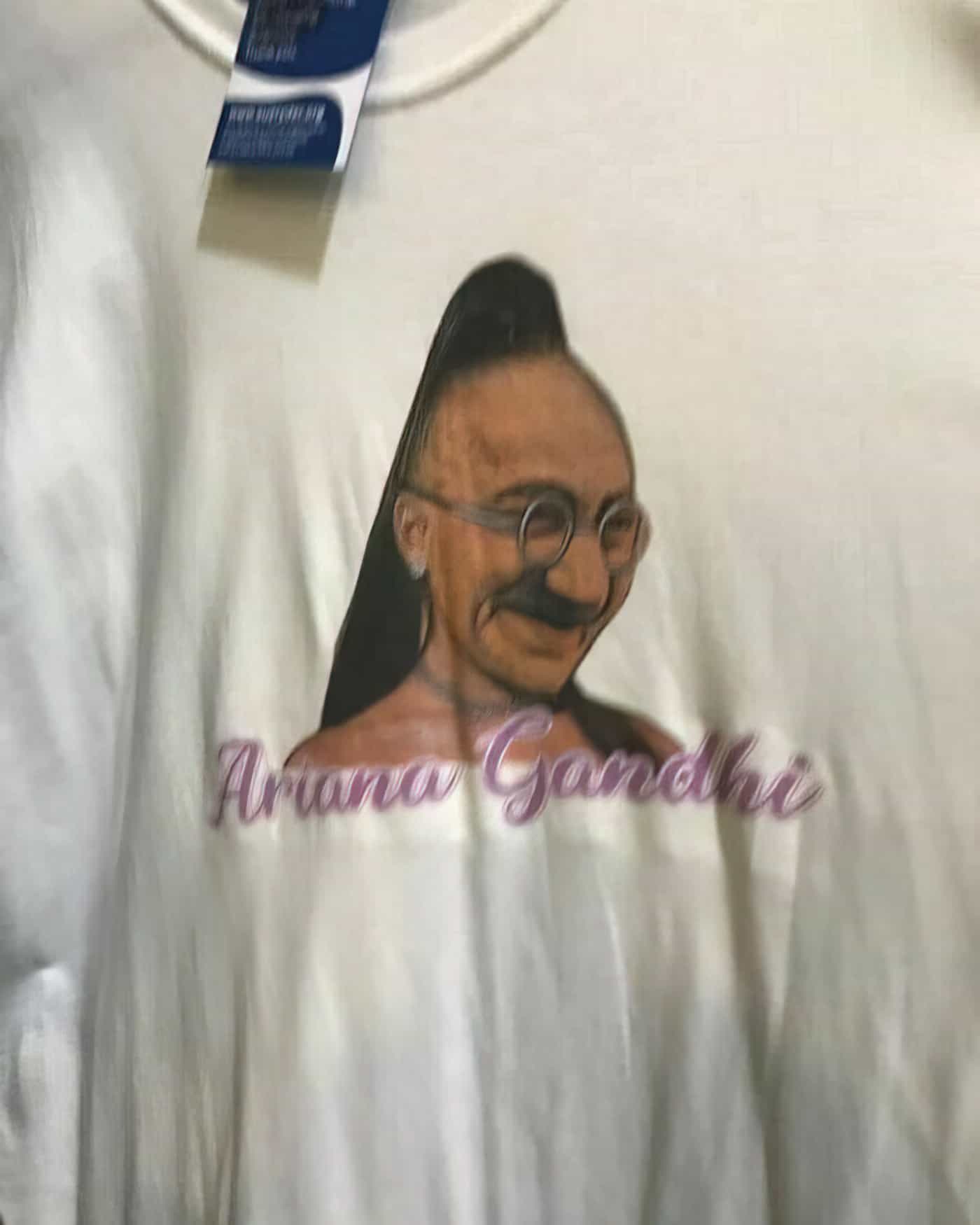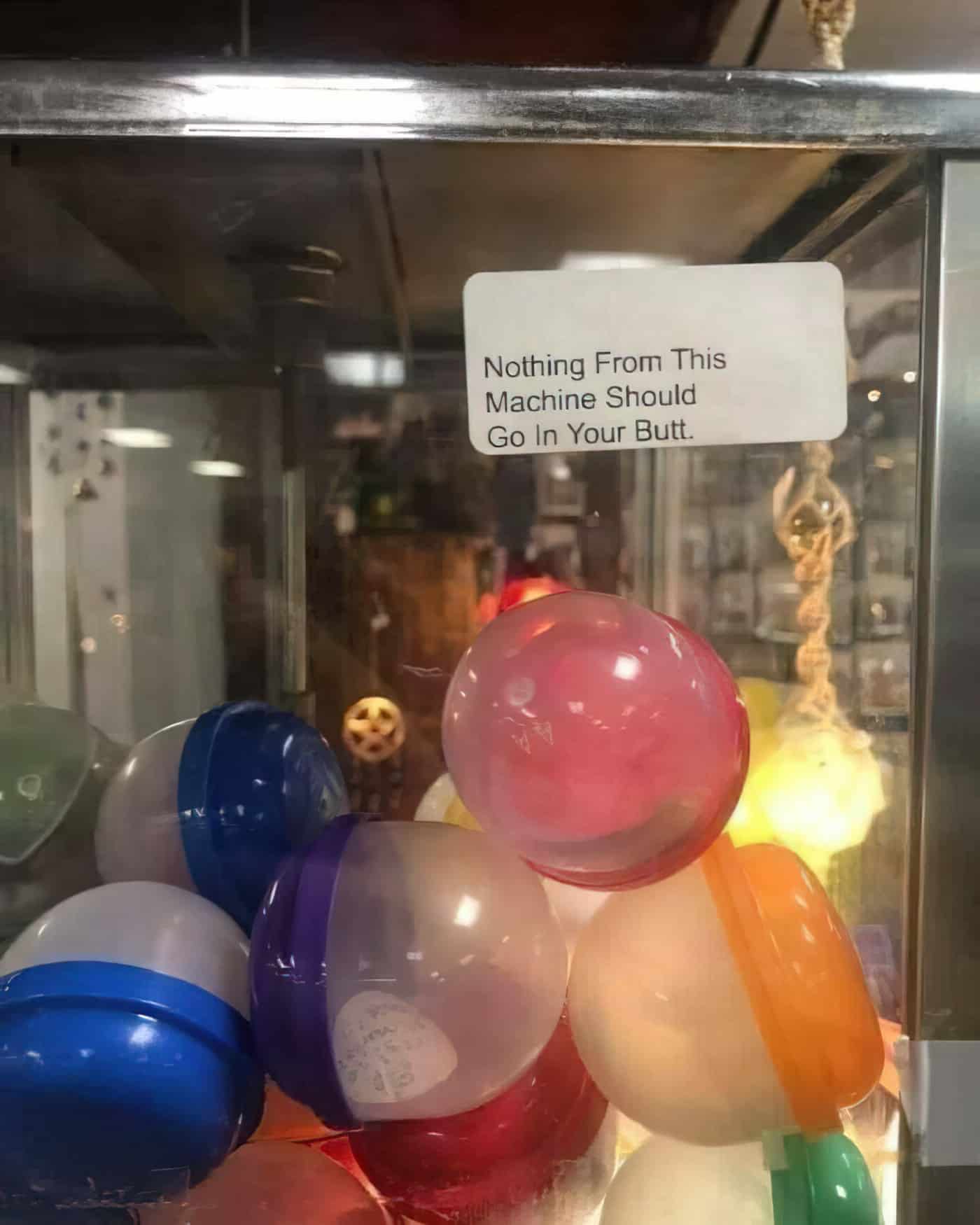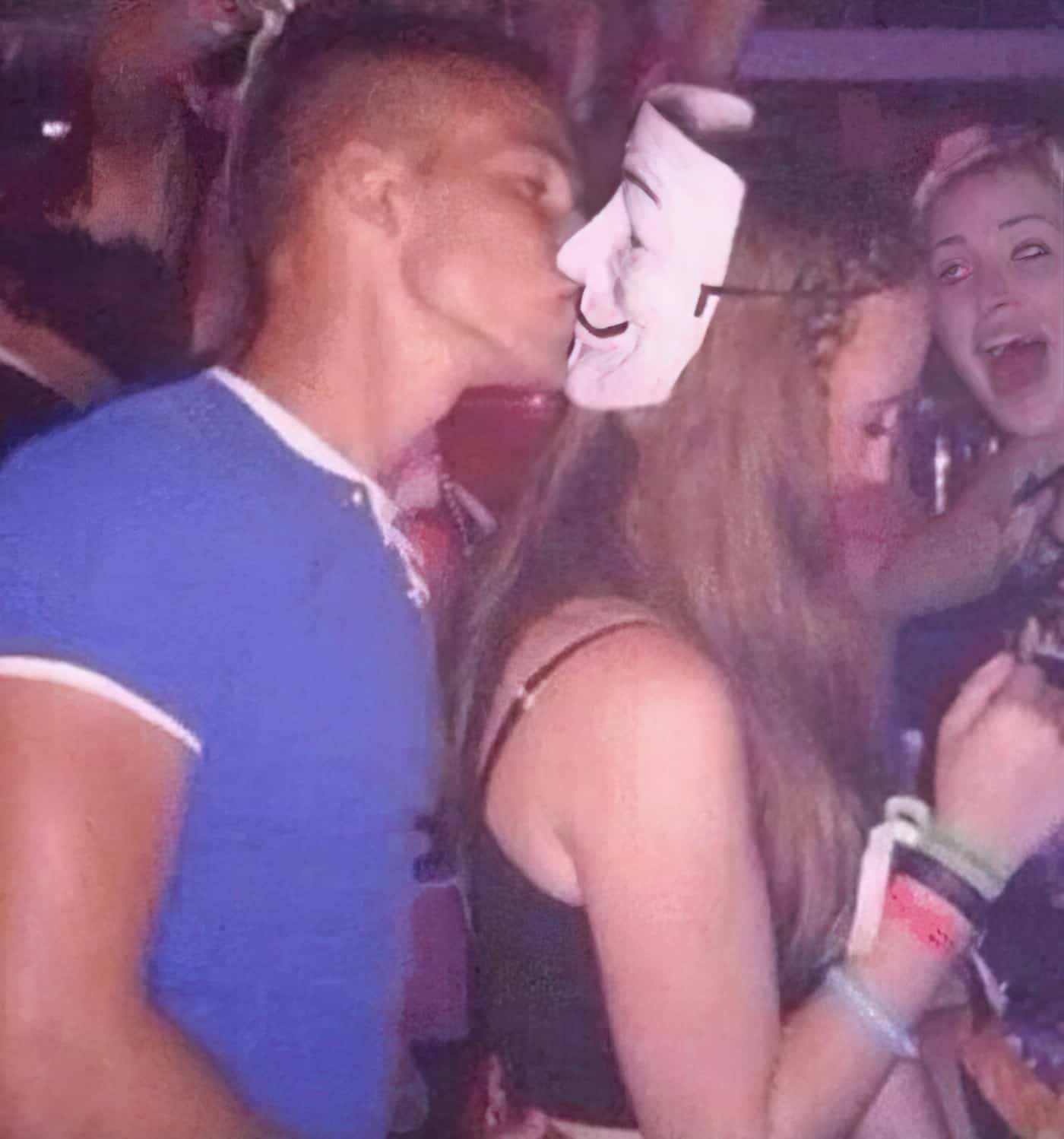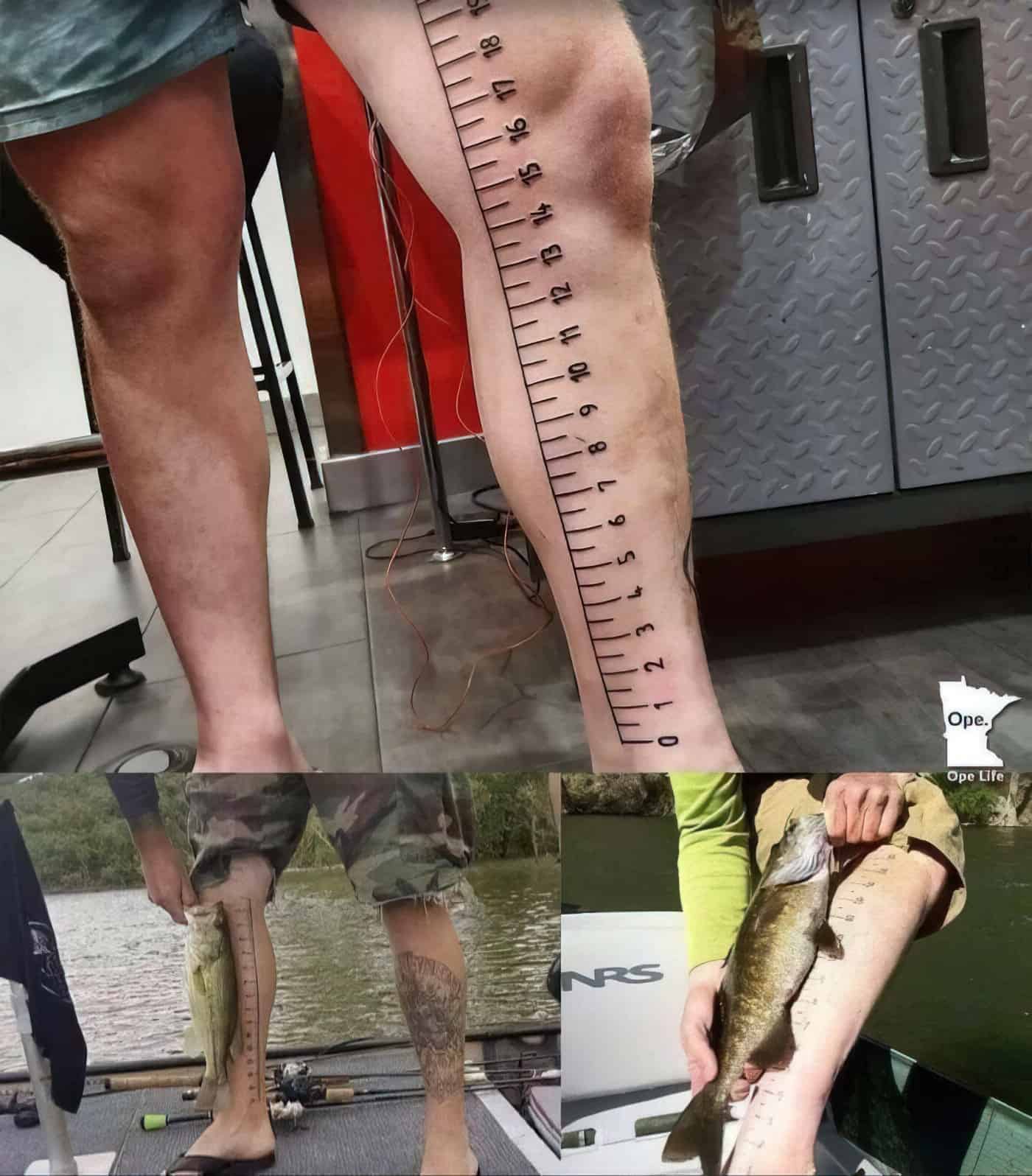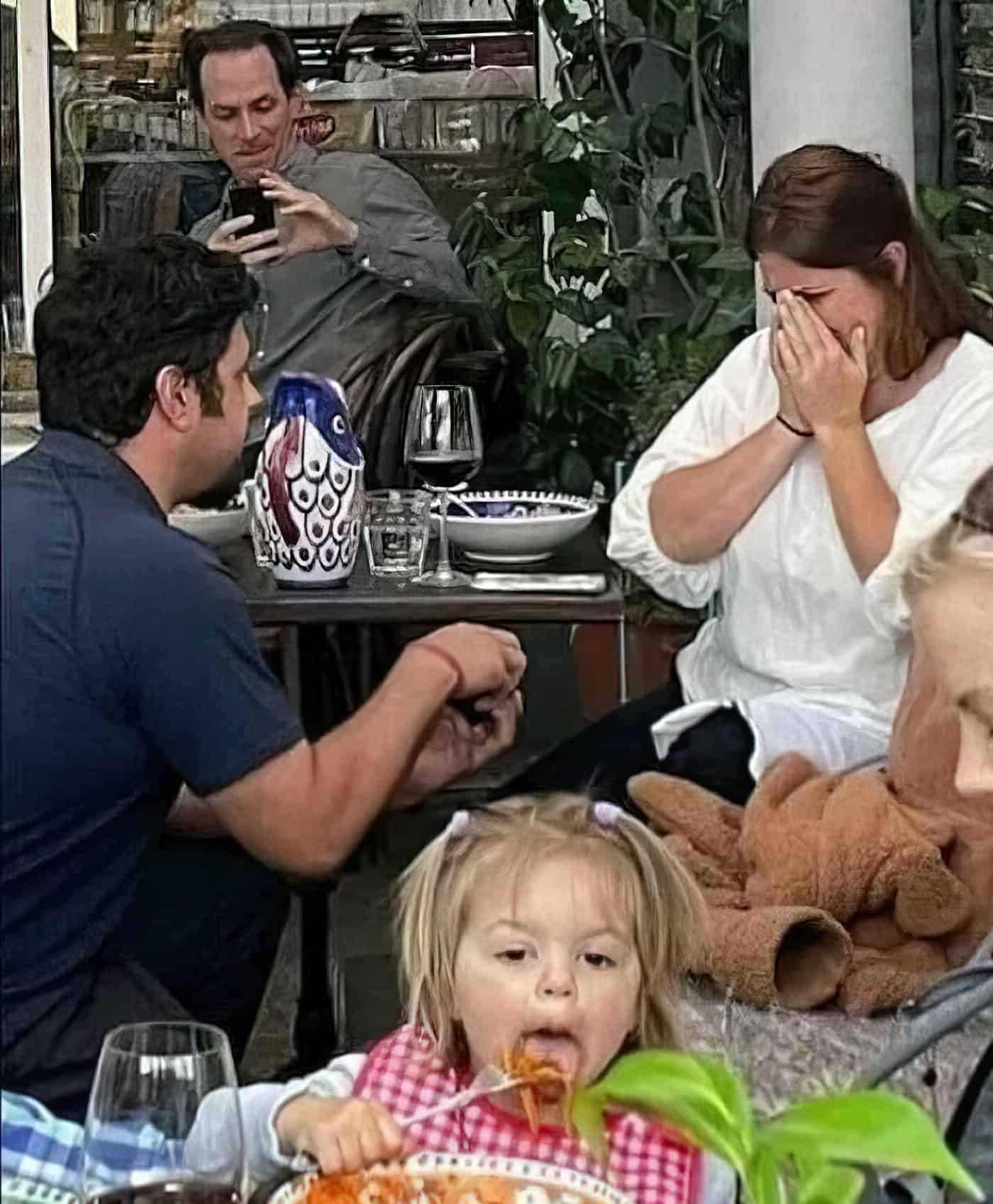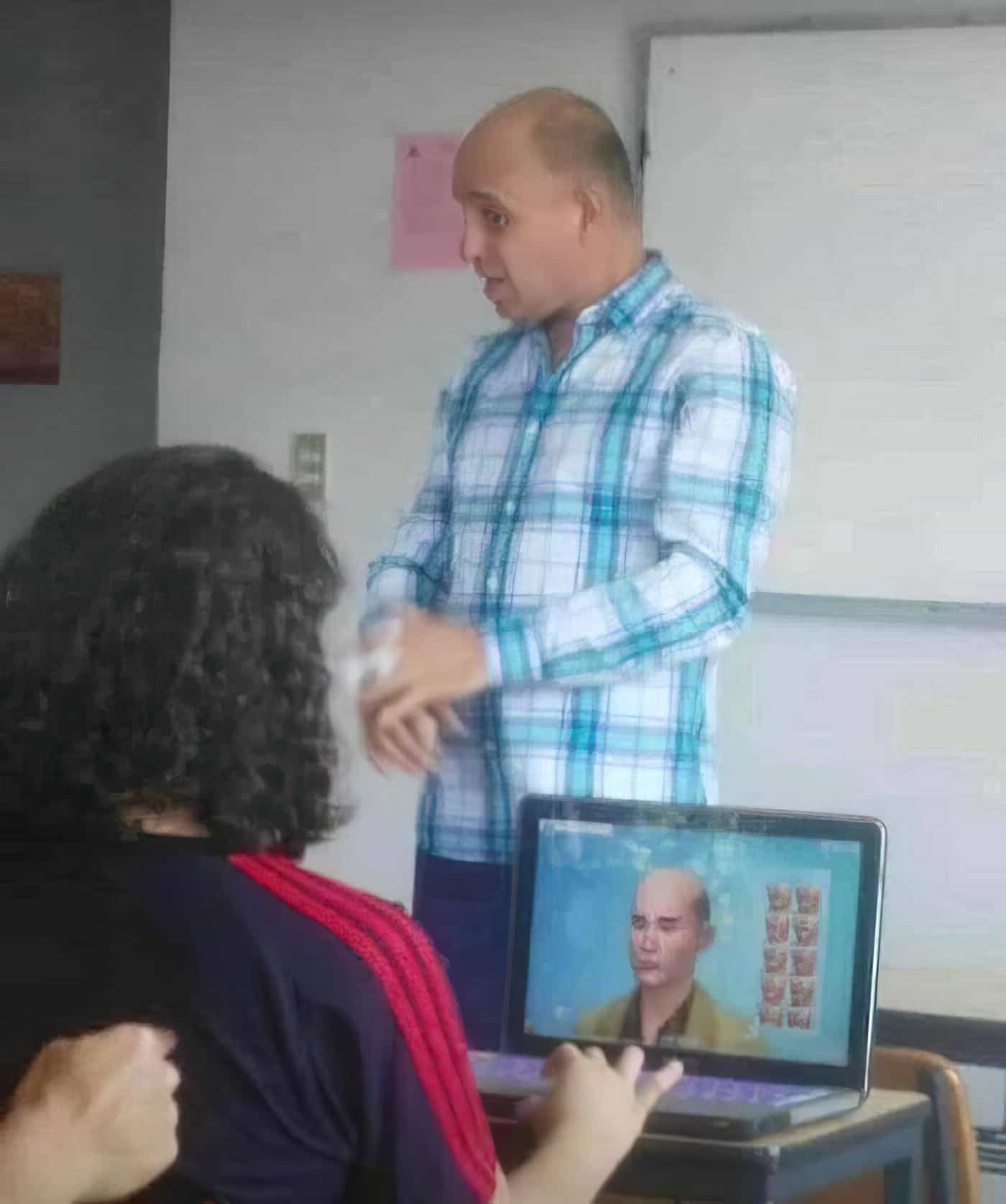 We hope you enjoy this collection of weird and funny images. If you have any suggestions for future collections, please let us know in the comments below. Thanks for reading!
P.S. We know that some of these images are a bit weird, but we promise they're all SFW (safe for work). So feel free to share them with your colleagues – they'll get a good laugh, too!