Business security is something that's more important than ever because it can be so easy for businesses to fall victim to attacks both in the physical world but in the virtual world too. With that being said, there's certainly things you can do to make sure the business, your employees, and customers are protected. Here are six tips for improving your business security.
Train Your Staff
Your staff are in your workplace and are responsible for making sure everything runs as usual. They help to bring in the projects and work that translates into profit, and without them, you'd probably not have a business at all. With that being said, though, they do have the responsibility of making sure that the business is kept secure both in the office and online. Training your staff with the right knowledge of how to keep the building secure and to browse safely on the internet is important. It's worth introducing an introductory training day if you haven't got it in place already. This can be an opportunity where you teach new staff members all about the operation of the building, how to get in and out safely as well as using all relevant areas in a safe manner.
For the online world, this is where it gets a little more complex. The security of your business is at threat on a daily basis, and it's important to keep all staff updated on how to browse the web safely and to keep their customer's data as well as the businesses' safe from harm's way. You should be offering your staff regular sessions where they can learn more about how to stay safe online so that they can prevent phishing attacks or viruses from infiltrating the company's servers.
Be Wary When Migrating Data
Migrating data can be a daunting process, especially if you've made the decision to move from your servers to a cloud-based service. It's essential that everything is done properly and that it's all compliant with the various regulations that the governing bodies put in place when it comes to customer data. Make sure that you are using the right service provider for this for whatever migration service you need. It could be something like aws migration services that you might need as an example. Picking the right company do this is important, so be sure to do plenty of research.
Shred Any Physical, Confidential Files
Confidential files need to stay confidential, but that can be difficult in a workplace where there's both employees and guests roaming the building. Things left on the printer or perhaps from another meeting could include important information that you wouldn't want to get out. However, it's very easy for this to happen, and that can put your business in a vulnerable position. It's a good idea for every floor or department to have an allocated shredder. This can be useful in providing quick disposal of the files themselves. You could also use a service that can collect paper that's whole or shredded so that it can be disposed of properly, usually through incineration. It's a good way of making sure that your confidential data is being destroyed effectively and that no one is going to get their hands on it, either way.
Encrypt Your Digital Files
Digital files are just like physical ones. They're open to the same dangers if you're not careful and so it's important to encrypt them sooner rather than later. Make sure that you're using the right technology and software to encrypt any files that may be confidential or at least contain data that you don't want being shared beyond a number of people. This can be helpful for both the online world but for also within your office space too. You never know who might be walking by, and as much as you want to trust your employees, there's certainly previous examples of businesses who've been betrayed by those who worked for them in the past. Make doubly sure that your files are safe by using encryption and also encrypted devices like USBs for when transferring documents on these storage devices.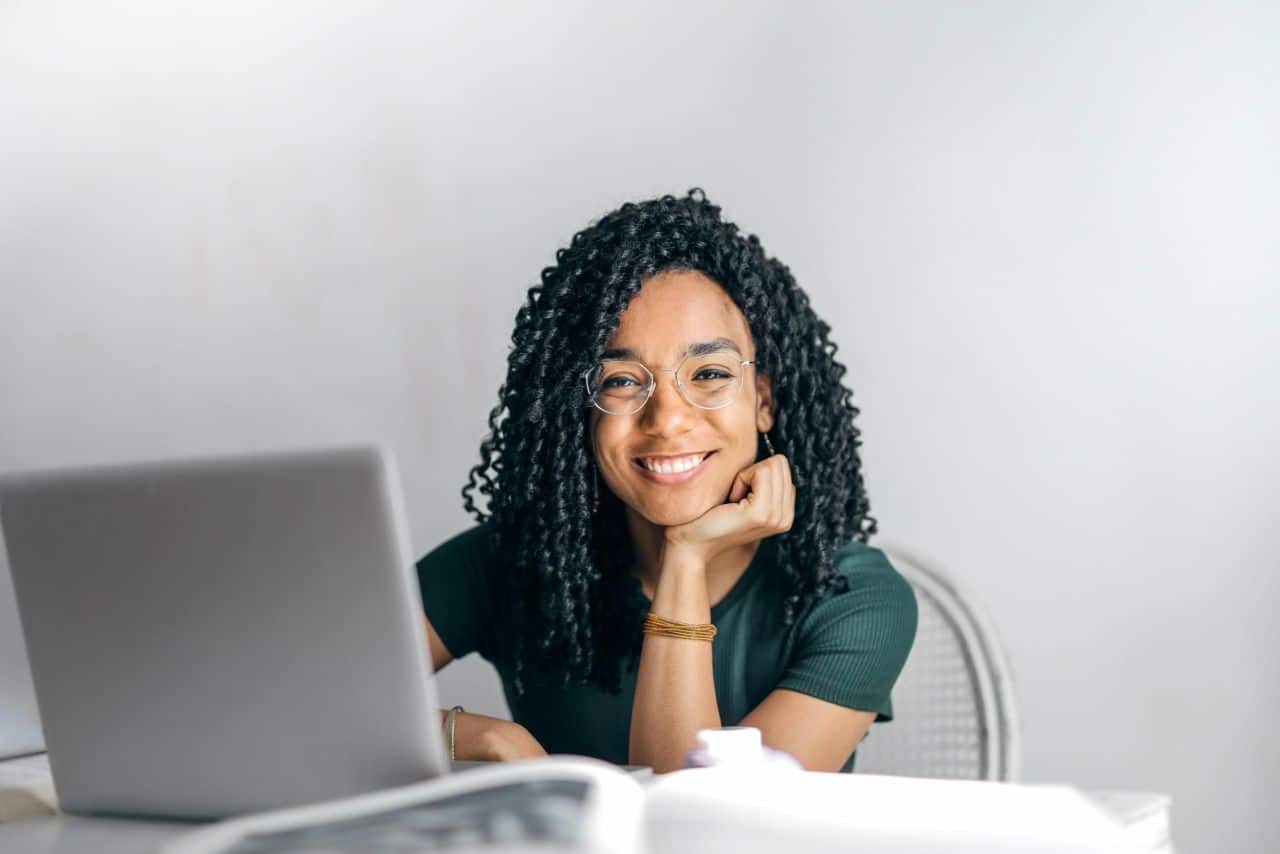 Always Look To Upgrade Your Cybersecurity
Cybersecuirty, as mentioned briefly above, is always advancing. It's essential as a business that your IT support and services are always looking to improve the security of your business. If you don't have this support in place, then you could be risking your business right now. Look at the vulnerabilities in your IT services and where you might need to focus your attention. Hackers are becoming more skilled in their efforts, and so it's important you are doing the same thing by strengthening your security defenses. There are plenty of services you can outsource too, and so it's worth looking at this as an option.
Do Building Checks For Any Vulnerabilities
Your building is a space that can be vulnerable, whether it's ground floor windows that are easily accessible to your front door entrance point where staff go through security. Your building manager should have a process in place where they look around the building for any signs of vulnerability where someone could get in if they tried it. That means checking doors and windows but also looking at how security could be improved. Just like your online security, there's always something you can do to help keep your staff safe and your belongings within the workplace secure too. Regular building checks show your staff that you're doing everything you possibly can do to ensure they're safe when they come into the workplace.
Improving your business security is definitely important, and these changes that you make to your company can really help you stay protected in all aspects. Look at what can be improved, whether it's physical building checks to upgrading your cybersecurity practices and training staff. All of the above can be helpful so be active in your attempts to make the workplace a safe and secure place both online and off it.