I've got a confession to make: I've shaved with an electric razor my entire life. Maybe not when I was a child, but definitely since my high-school geography teacher told me to wipe the dirt off my upper lip.
Shaving with an electric razor wasn't something that I chose, exactly. It's simply that I was given one by my father as a gift, and so that's what I've always known. I hadn't even considered switching until just a few years ago when I found myself in the middle of the jungle with nothing but a face full of scraggly facial hair, and a disposable razor. That didn't really convince me either.
So what made me change my mind after all these years? Why am I now recommending that everyone make the switch to a classic style safety razor like our grandparents used?
The Rockwell S6 by Rockwell Razors
One thing I've noticed about electric razors is that the foils quickly dull. After a relatively short amount of time, the razor would begin yanking the hair out of my face instead of shaving it, which isn't the most pleasant way to start my morning. I was getting pretty sick of it, and after my friend suggested I give safety razors a try, I relented and started looking around.
Around the same time, I heard about a new safety razor company called Rockwell Razors that ran a super successful Kickstarter campaign last year. The company is run by two young guys from just down the road here in Canada (Gareth Everard and Morgan Nordstrom) and so… here I am shaving with their new Rockwell S6 safety razor.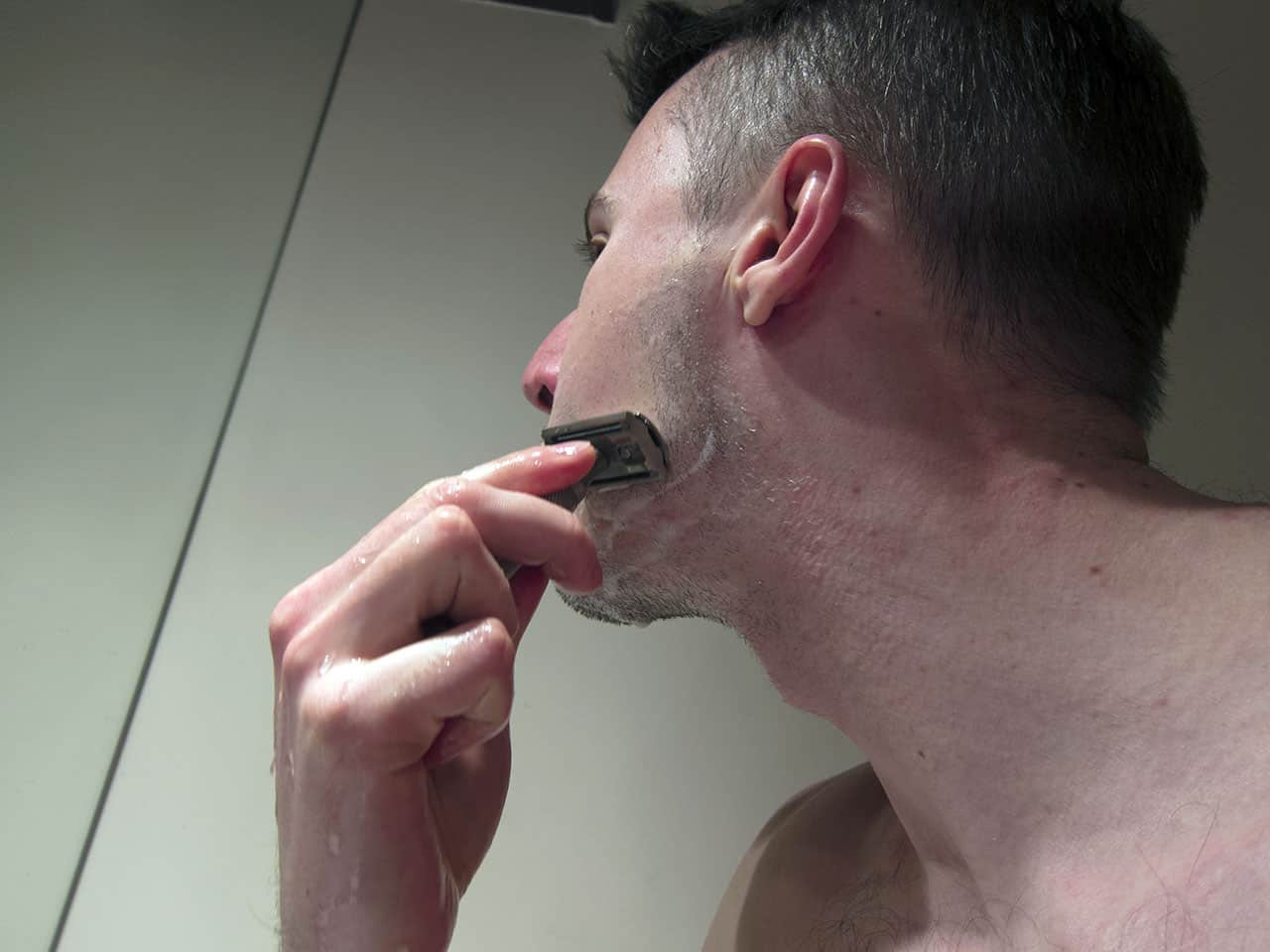 If you've ever shaved with a safety razor before, then perhaps I'm preaching to the choir when I say: safety razors are superior in every way that matters. They give an amazing shave, and the razors are cheap as dirt.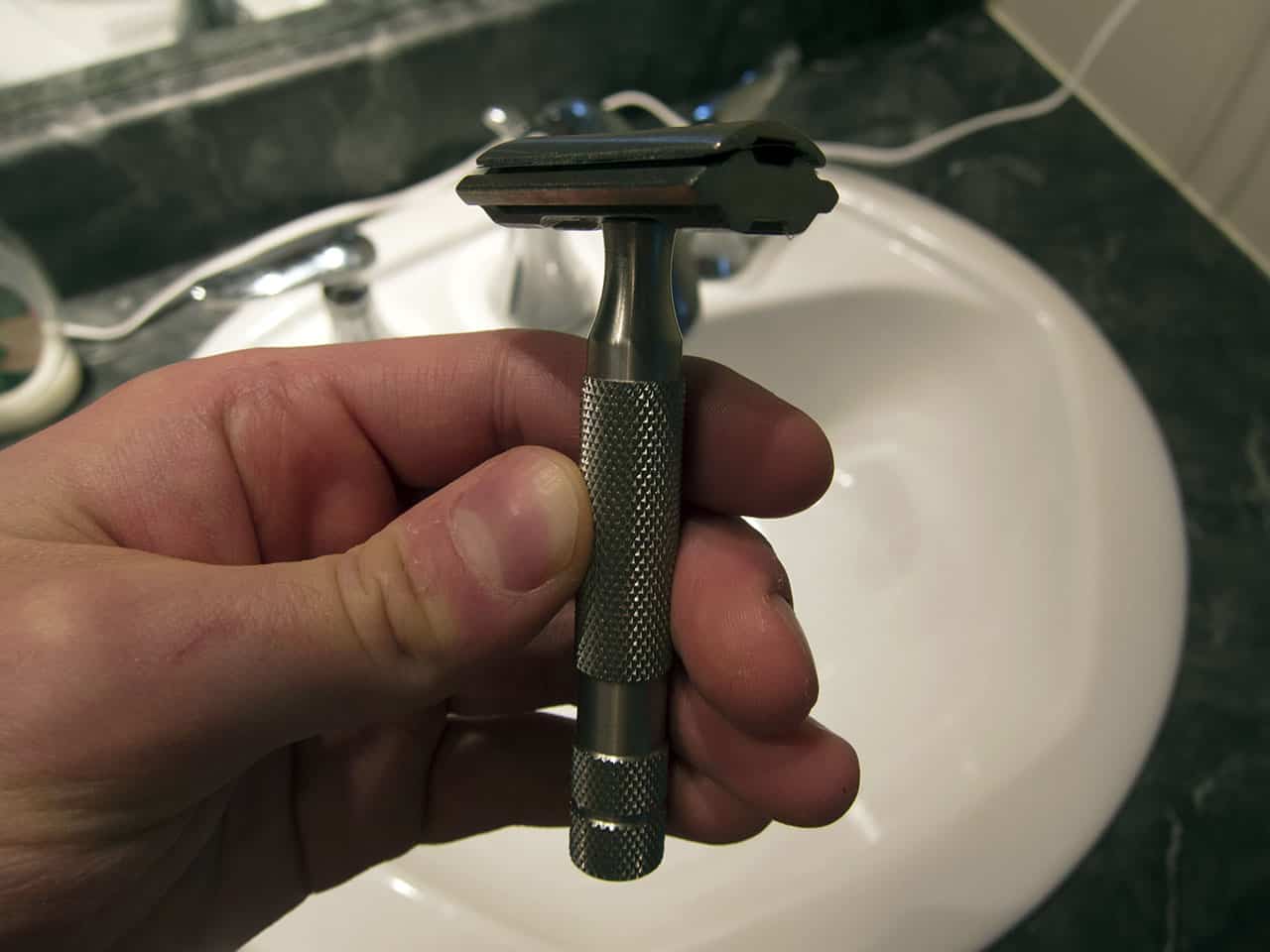 This stainless steel safety razor should last me a lifetime, which is always appreciated. I also feel like a bit of a bad-ass while I'm shaving. There's almost a ritual to it, as I shave, think about the day, and then realize that my face is covered in blood from the many small cuts I've inflicted on myself.
I'm mostly kidding about that last bit, but no, really… if you haven't used a safety razor before, you may knick yourself a bit. It's part of the learning process, and in the brief time I've been using safety razors, I've gotten much better at the technique. Don't laugh at me!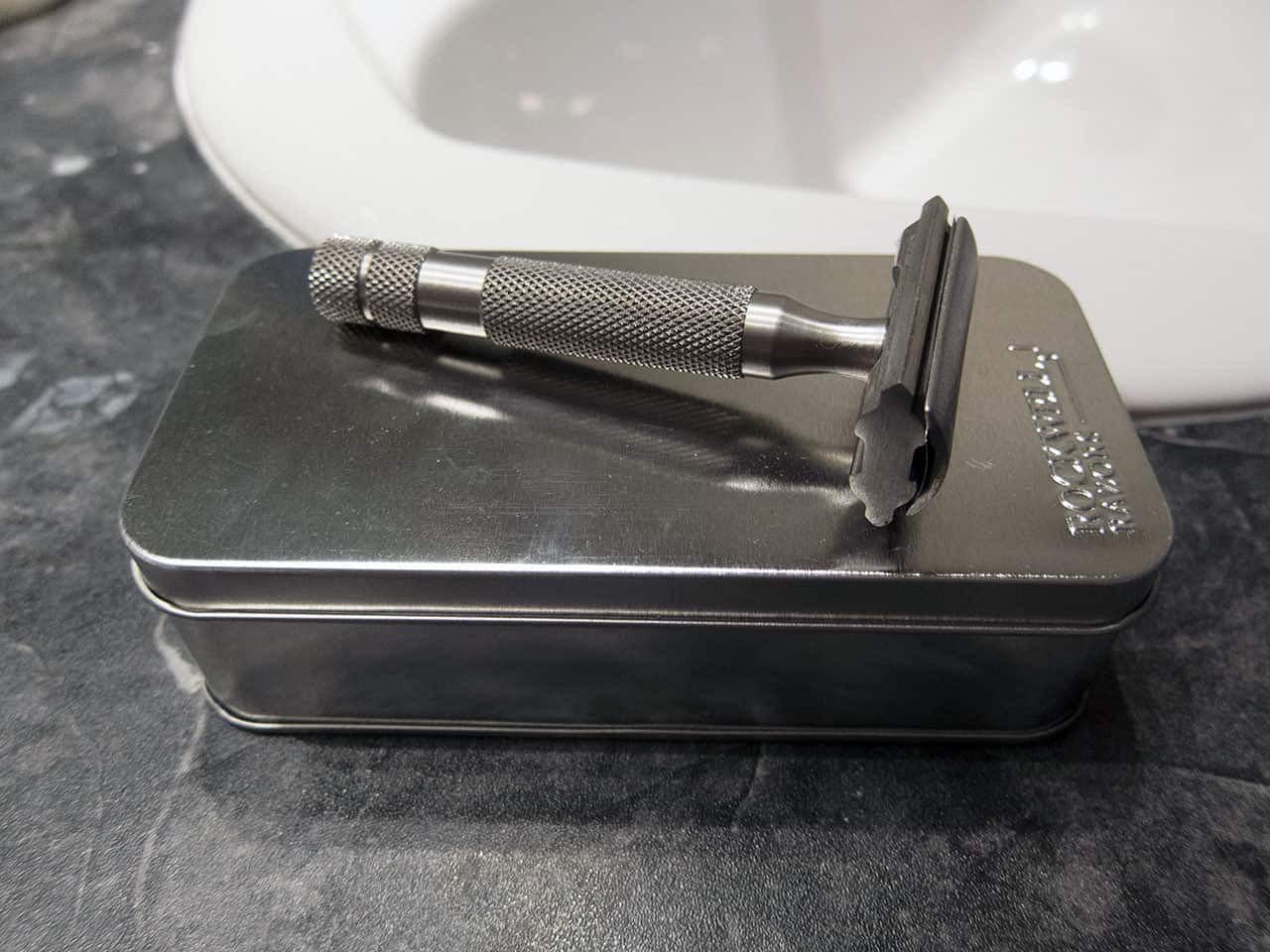 If you're looking to save a bit of money each month and still get an amazing shave, then definitely check out the Rockwell S6 from Rockwell Razors. I'm a big fan so far, and I'm excited to see what these guys come up with next.
It's available for pre-order on their website for $75.