Two days ago I received an email from an anonymous source claiming to be working closely with Nintendo on an unannounced project that, while surprising, would make a lot of sense. After much debate, I've decided to post this with the caveat that this information is very much an unconfirmed rumour.
Though I believe the source to be genuine, I obviously wasn't able to confirm the person's identity. Follow up questions went unanswered as of this posting, and I'm in the process of reaching out to other publications to see if they've received similar reports. Updates forthcoming.
The Nintendo 'VRtual Boy'
If this information is accurate, Nintendo is set to unveil their very own VR HMD – the 'VRtual Boy – during their press conference at this year's E3 2015. It goes without saying that the name 'VRtual Boy' is a play on Nintendo's Virtual Boy platform, released in 1995 in North America and Japan.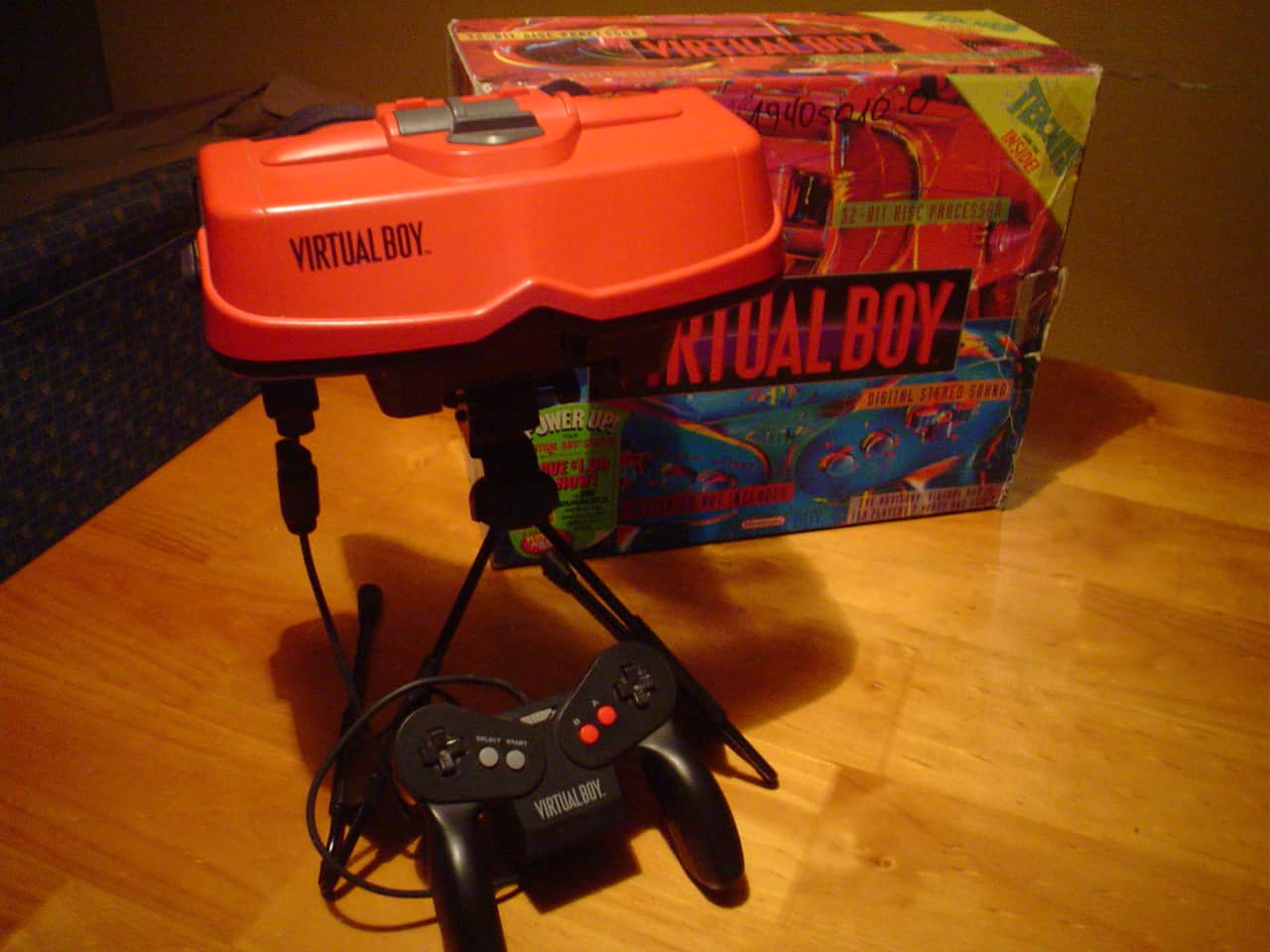 If true, we're in for an exciting E3 indeed. Nintendo entering the VR arena makes a lot of sense given their success with the Wii, their experience with novel control methods, and the type of games they tend to produce – simplistic, colorful graphics, with a focus on gameplay.
What isn't clear, however, is the specs of the rumoured HMD, or what platform will be used to drive it. Are we looking at a stand alone unit similar to Gear VR, or a new, unannounced console to drive it?
If these details are accurate and true, I expect we'll hear a whole lot more in the coming weeks. In the mean time, if you have any additional information, don't hesitate to leave me a comment. I'll update this post with any new information provided.