Anyone who's managed to keep a long-lasting relationship healthy and productive knows that keeping a delicate balance is key. You can't keep a relationship together without healthy communication, love & romance, and perhaps most importantly – intimacy. Building a strong relationship obviously takes time and effort, if you've been together happily for long enough, then the first two bases are probably covered (love & communication) but perhaps the most difficult aspect of making your loving relationship stands the test of time is maintaining a deeply intimate and sexual connection with your partner.
The goal of this post is to offer some advice on ways you can go about strengthening your intimate relationships and satisfy you and your partner's sexual appetite to ensure it stays happy, healthy and fulfilling for both you and your loved one.
#1 Be Uninhibited With Your Partner (Open up)
We are lucky enough to live in a world where sexual repression is (almost) a thing of the past. In the developed world, we're finally becoming more open about sexuality. Talking about sex isn't nearly as much of a taboo as it once was, and we should take full advantage of how far we've come. If you're lucky enough to have found someone that you love and cherish enough to want to spend the rest of your life with, being forthcoming and open about your sexual needs is so crucial. How can you hope to continually please and satisfy the woman/man you love if you aren't in touch with each others sexuality? If faith/religion is something important to you and is making it hard to open up, make these feelings known to your partner. Odds are he/she is having a similar struggle. Often times, a genuine, heartfelt, candid conversation with your loved one will be the crucial first step towards spicing up intimacy in your relationship.
#2 Get to know his/her body
At first glance, this may seem like a strange suggestion since if you've been with your significant other long enough, you probably assume there's nothing left to learn. While you may think you know it all, odds are that there are things about your partner that they might not even know. Essentially, next time you and your companion decide to get down and dirty, I want you to treat it like a research experiment to figure out each and every thing that makes them tick. I want you to explore every inch of his/her body, venture into forbidden regions that never even crossed your mind before now. Odds are, your partner will be pleasantly shocked and surprised by these new experiments you've brought into the bedroom. You may both discover just what you've been missing and send your affinity to heights you never knew it could reach! With that in mind, relationships that have been stagnating or in decline for a while might require a bit more than just paying closer attention to each other's needs – that's where this next tip comes in.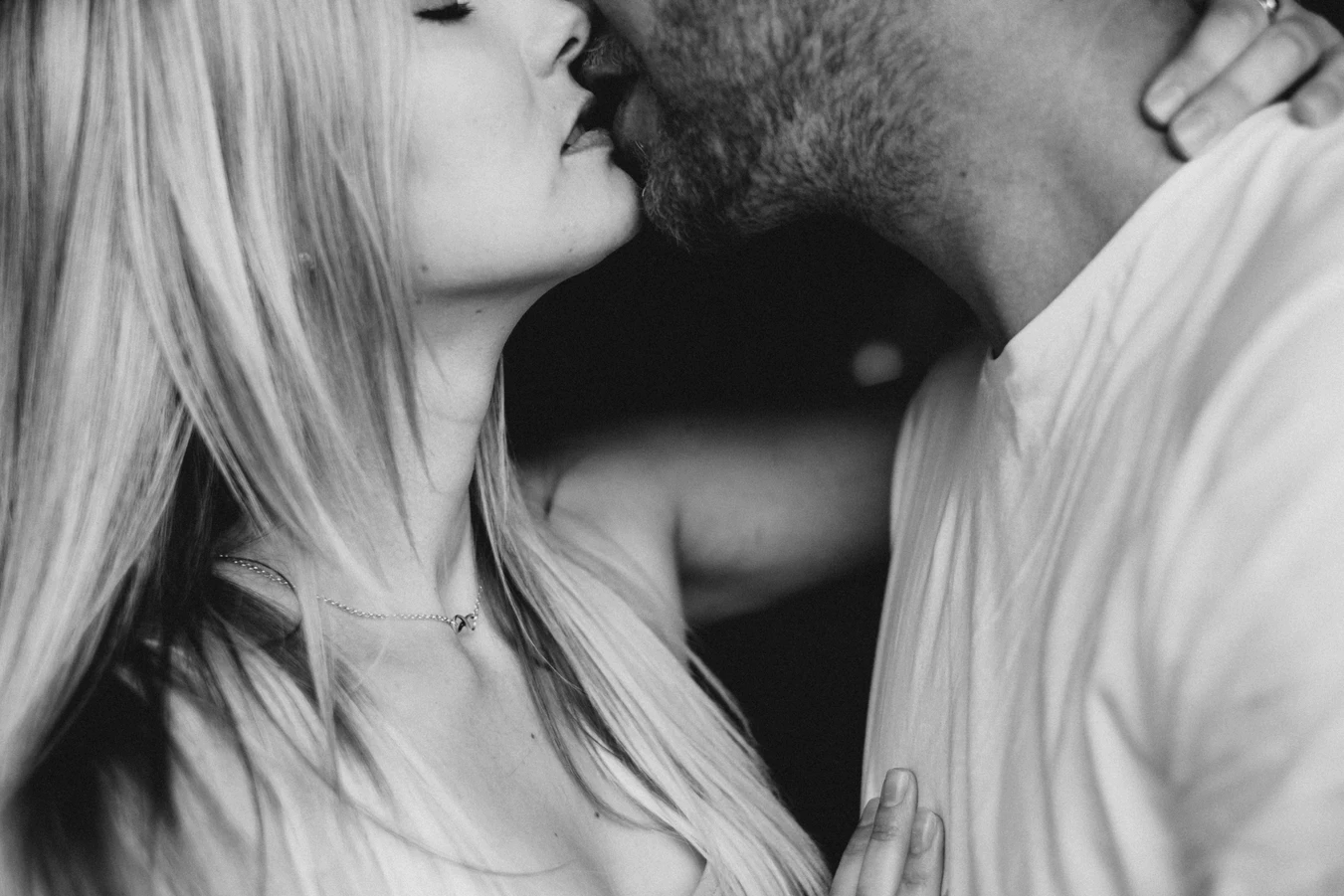 #3 Consider introducing a sex toy
As a result of our society generally being more progressive and open towards sex, we've seen a huge boom in the amount of high-quality sex toys available to both women and men. Those who have been in committed relationships for a long time may be in the dark about this since sex toys are traditionally thought to be used strictly for masturbation – but no longer. We shouldn't underestimate just how much of an impact these toys can have on our sex lives. If your lady friend has grown weary of the everyday routine, adding a vibrator or dildo into the mix might be just what you need to keep her content and fulfilled. It's unfair to expect your woman to go the extra mile to please you if you aren't paying attention to her needs and desires – she's supposed to be your princess after all. And on the other end, if your man becomes bored with the same old mundane sex every night, consider incorporating a fleshlight or male vibrator into the bedroom.
If your man has expressed interest in anal play or prostate stimulation then indulge him! This will no doubt be tough for some women who perceive it as weird or gross, but if your man is worth it then why not opening your mind a little? You may wind up enjoying it more than you expected – if not, at least you get the satisfaction of knowing you went the extra mile to make your man happy. I promise, the happiness you'll give your fella will be reward enough. After all, it takes effort on both sides for a fulfilling relationship.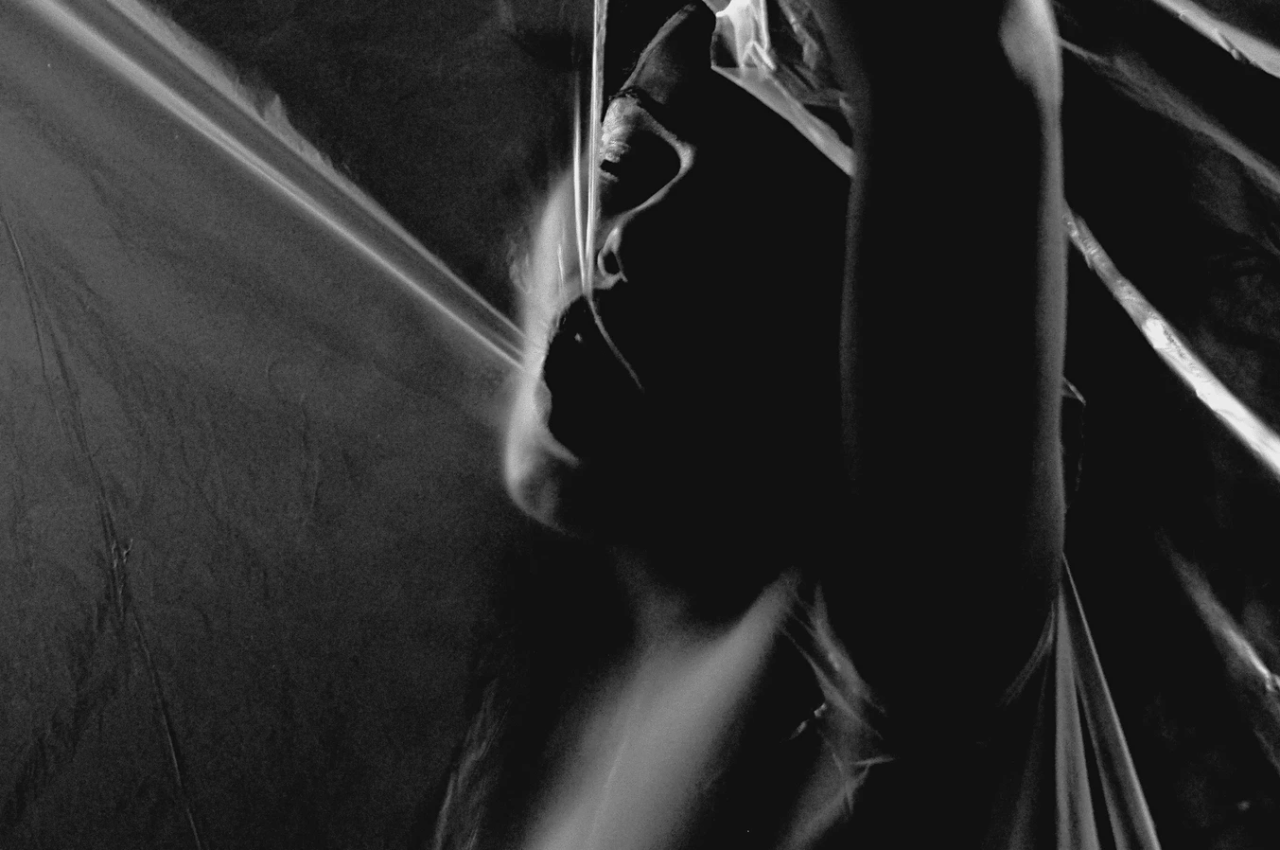 Now if the anal play isn't something that interests your fella, something that no man will ever be dissatisfied with is "The World's #1 Male Sex Toy" – Fleshlight. For the uninitiated, Fleshlights are meant to mimic real female orifices (vagina, butt, mouth). What this means is that by adding a Fleshlight to your bedroom activities, you can offer your man something fresh and new every time.
This will discourage cheating and leave your man feeling excited for every new experience you'll have together. Imagine getting to experience a new sort of sexual stimulation every time, and without ever needing to look outside your happy relationship. This is truly a brave new world we're living in.
If you're interested in learning about all of the products Fleshlight has to offer for either you or your significant other, consider taking a look at TugBro's "Ultimate Fleshlight Buyers Guide". They've done an excellent job at outlining every single Fleshlight option and what purpose/function they serve, on top of that they have tons of coupons and promotions to help save money on your first Flesh-purchase!
I sincerely hope that this article shed some light on the numerous ways you can work towards making your relationship a happy and fulfilling one. Remember that you can't have a healthy, satisfying sex life without proper communication and honesty. Also, don't forget that maintaining a sturdy relationship outside of the bedroom is just as important for longevity! I wish readers all the best in love, health and intimacy. Stay tuned for more relationship tips & advice!