I've been a denimhead since I was a teenager, having discovered the incredible world of Japanese dungarees, fabrics, and craftsmanship.
I collect jeans like some people collect baseball cards, and over the years I've seen the market evolve in wonderful and often unexpected ways. The options used to be either low quality jeans from the local mall, or $500 artisan jeans imported from Japan or Italy. But that's finally changing.
We're finally seeing some fantastic work come out of the US, and Red Cotton Jeans is no exception. They're the only garment makers I've seen that makes jeans that are perfect for athletes. Totally custom, a perfect fit every time. If you've got big beefy quads and glutes from squats and deadlifts, then you know exactly what I mean. It's almost impossible to find jeans that fit properly. Jeans that don't make you look like a stuffed sausage.
Red Cotton Denim – The World's Best Fitting Jean?
If you're ready to finally have a pair of jeans that fit you perfectly, then head over to Red Cotton Denim's Kickstarter page and help them bring their incredible custom jeans to market.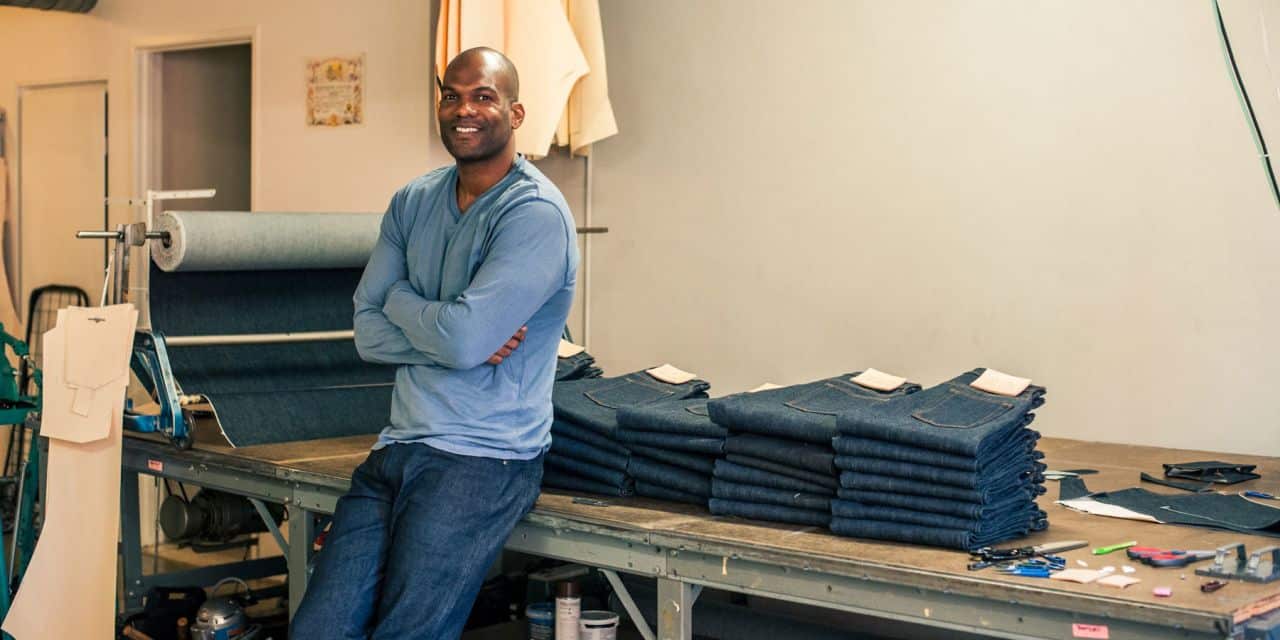 They'll begin shipping in February, 2021, and if you order a pair now for the early-bird special rate of just $100. That's incredible value for a high quality pair of jeans, not to mention a pair that's custom made for you.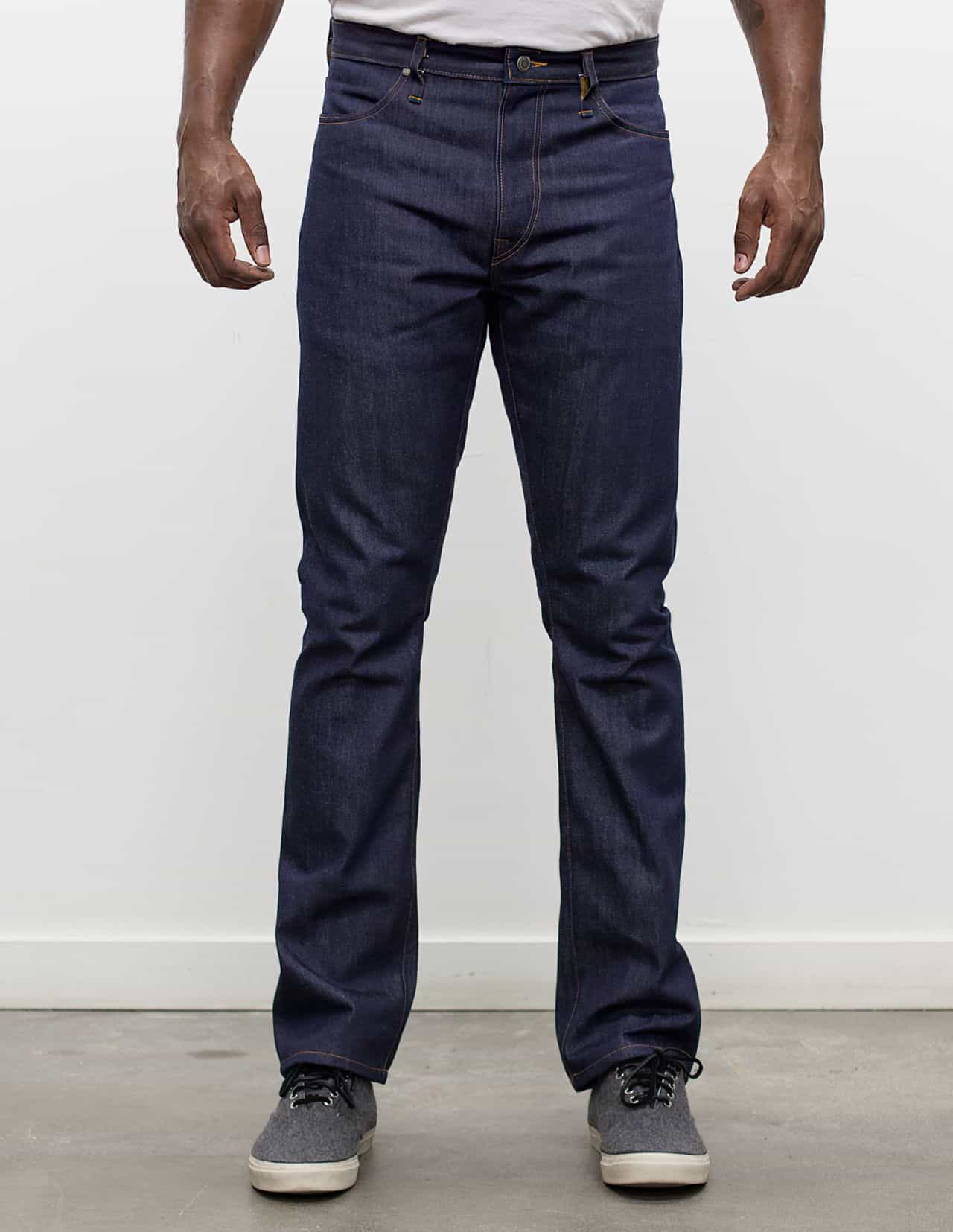 I'm looking forward to receiving my pair and putting together a full review when they start shipping out early next year.