When it comes to outdoor activities, keeping your perishables fresh is always a top priority. Whether hiking, camping, mountain climbing, or even spelunking, your survival depends on your access to food and clean water. If anything happens to your provisions in the middle of the trip, you may find yourself in deep trouble. To combat this, you need gear to help preserve your essentials for as long as possible. And therein lies the first and most essential decision when planning – what to bring with you for the trip.
You never want to be in a situation where you struggle to keep your food and water from going bad. Investing in a high-quality backpack cooler is a must for any serious adventurer. Not only will it protect your supplies from the elements, but it'll also provide peace of mind knowing that you have everything you need to survive.
But I'm getting ahead of myself. Let's start at the beginning. In this article, I'll discuss everything you need to know about my favorite brand of backpack coolers – from how they work to choosing the right one for your needs. By the end, you'll be an expert on all things related to keeping your perishables fresh while out in the wild.
So, without further ado, let's get started!
The Long Road Ahead
These outdoor adventures can be brutal and not for everyone. For those who want to experience the wilder side of life, there is no better experience than going against nature. During these trips, you only have a limited number of things you can bring. The success of your trip often depends on your choice of gear. Here, factors such as durability, mobility, and effectiveness are considered.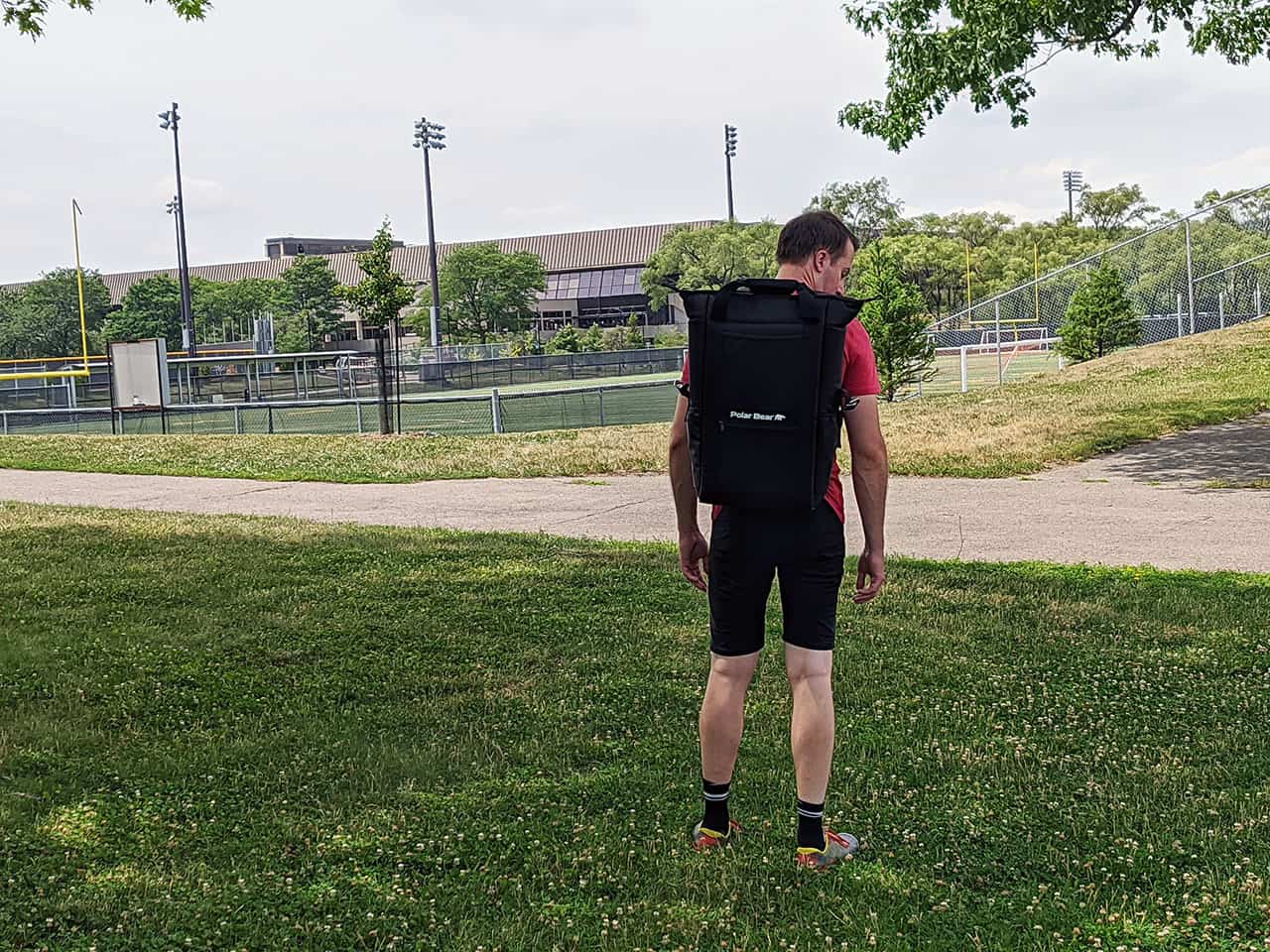 For example, your bags may receive a few bumps along the way. Containers may get wet, and a few accidental drops may happen during the long trek. Your clothes may rip from obstacles and can leave your skin exposed to injury. The equipment may be too heavy for you to carry the entire way. You have to consider these factors before departing.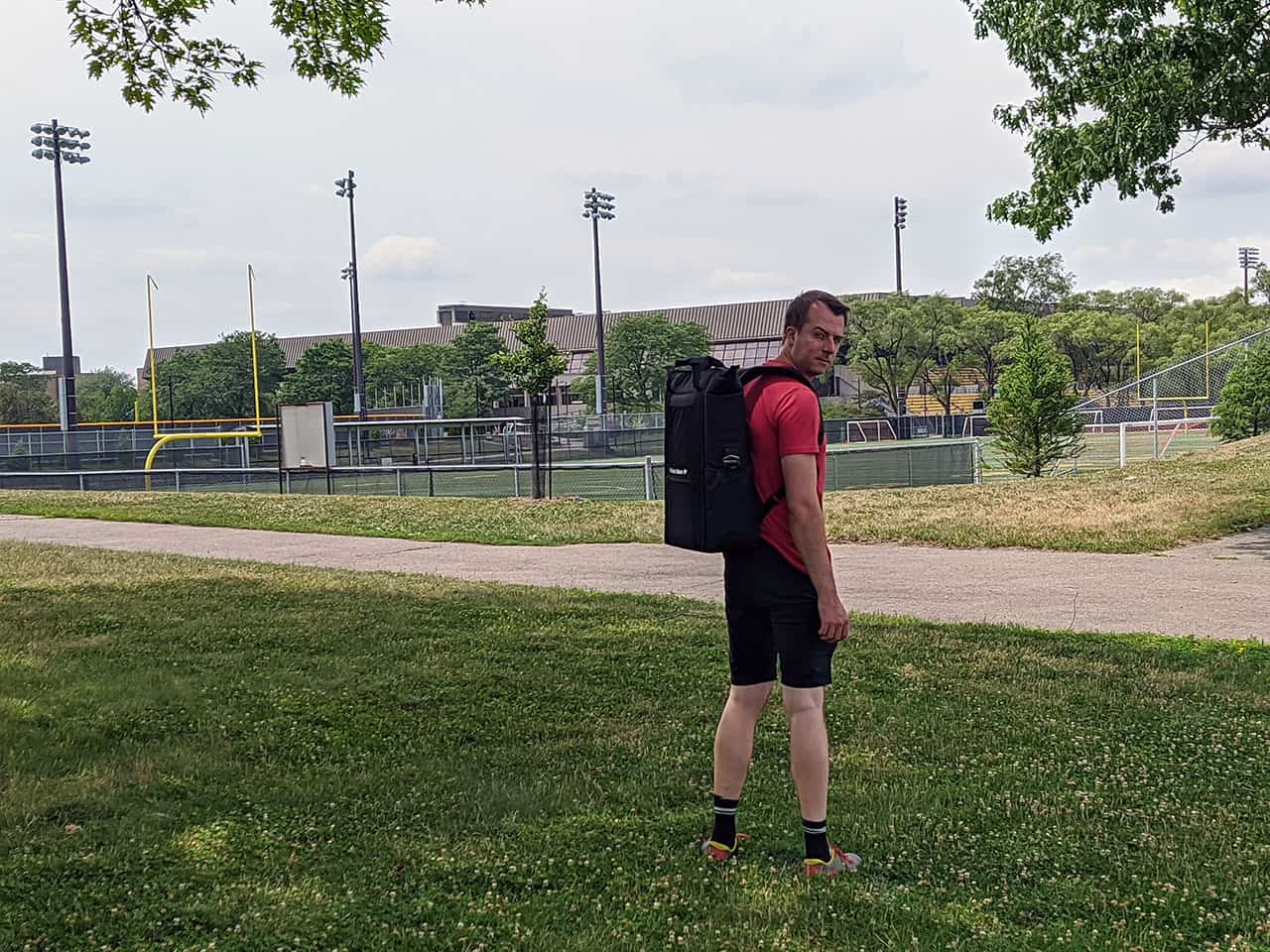 Those wanting to face the most extreme conditions nature offers to need reliable gear to keep up. When you go against the elements, ''good enough'' gear is not good enough. You need to bring with you the best equipment for the job. You should get your hands on the Polar Bear nylon backpack cooler for those who want the best.
A Positively Polar Protection
The Polar Bear backpack cooler is a fantastic option for these rugged adventures. Like its natural inspiration, the Polar Bear nylon backpack cooler has the tools necessary to survive in extreme conditions. It can keep your supplies fresh with its temperature-controlled environment. It can keep food from spoiling while protecting temperature-sensitive items such as medicine from damage. The insulation is so effective that it can keep ice frozen for over 24 hours, even in high temperatures.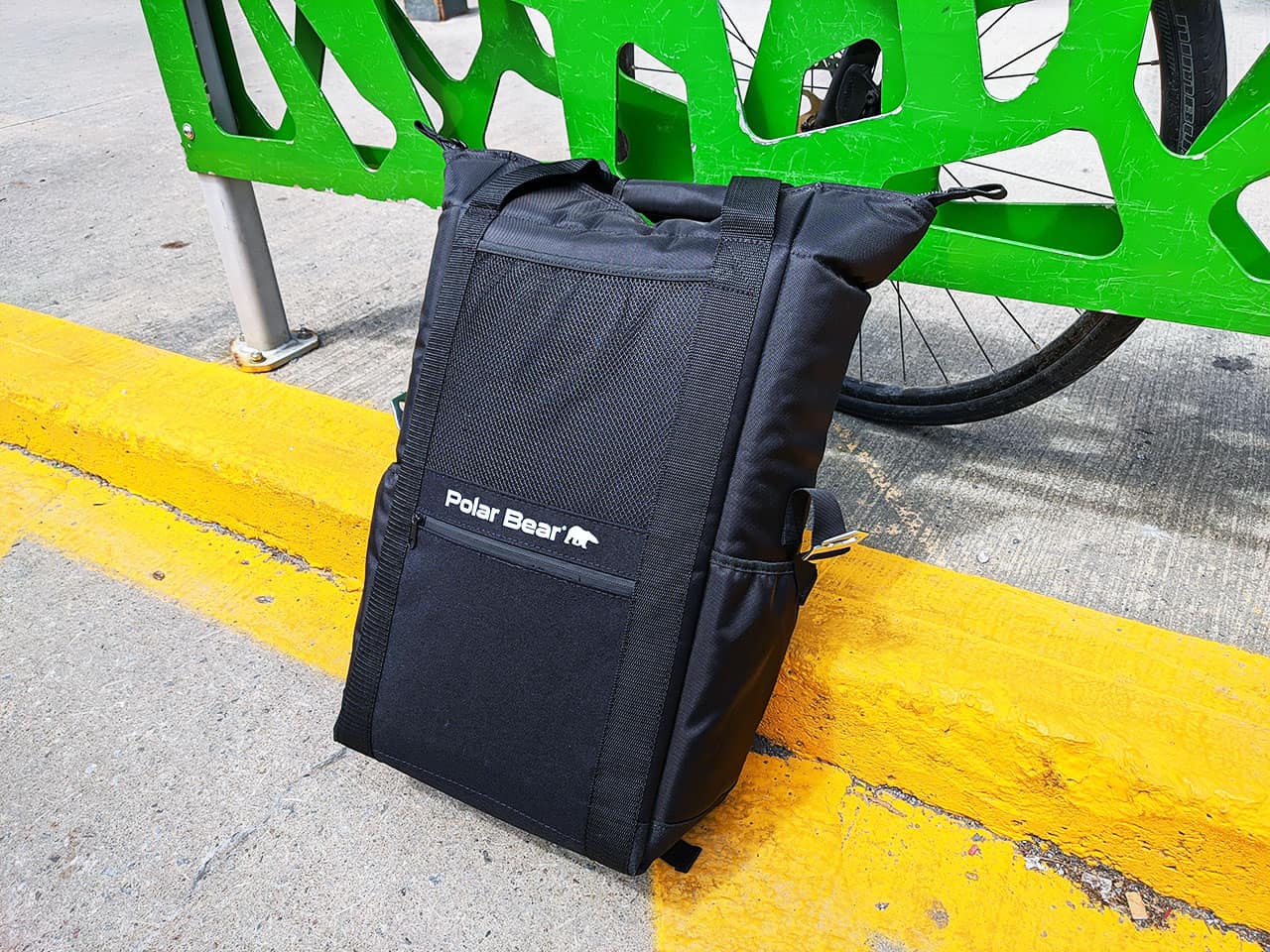 The Polar Bear backpack coolers also offer excellent protection even in extreme conditions. They are the perfect travel companion, giving you a safe, secure place to store your essentials. They are waterproof, sweatproof, and puncture-resistant. The Polar Bear backpack coolers are built to stand against the raging elements. No matter the bumps, drops, scratches, or falls the cooler might have, it can protect your items from external issues.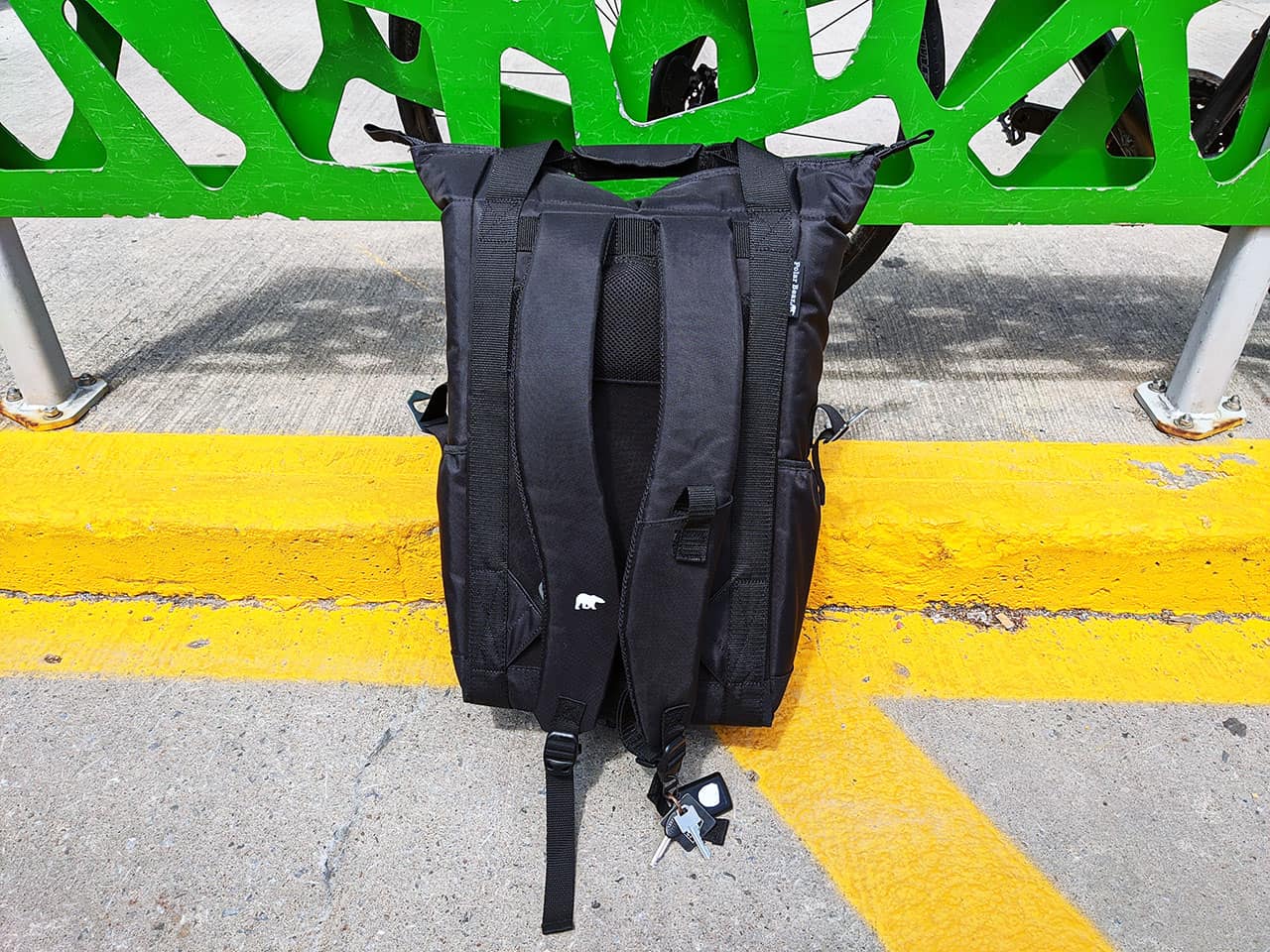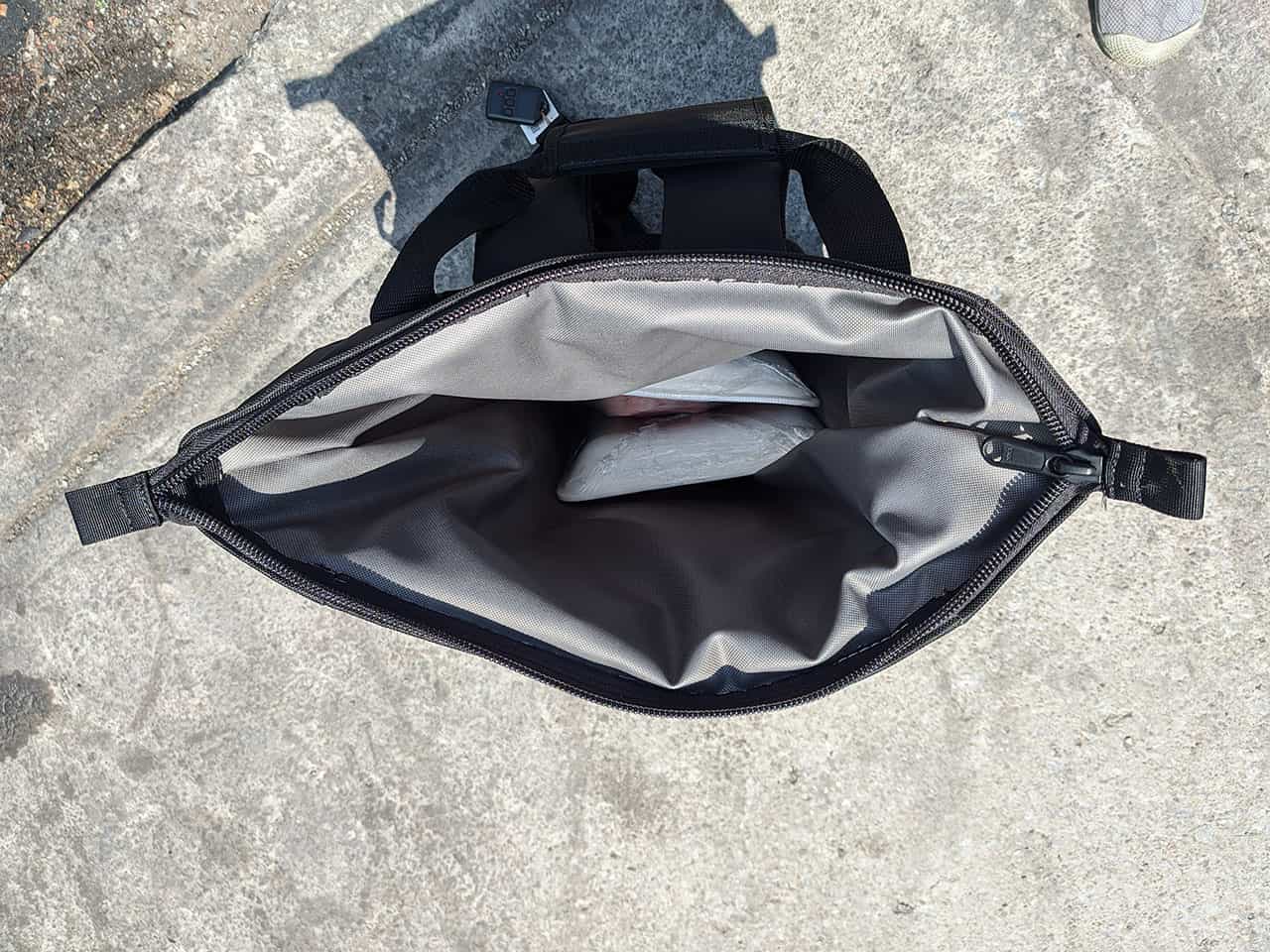 The Polar Bear cooler has a backpack design, making it incredibly compact and portable. It has adjustable shoulder straps and a thick padded backrest for easier carrying. Having a cooler to store perishables can make or break the entire trip. With the Polar Bear backpack cooler, you will be ready to face what nature offers.
Where can you get Polar Bear Backpack Coolers?
You can head over to their official website and place an order. They come in a few different designs and styles, though I will laugh at you if you choose the one covered in an American flag.